In:
The cruise line trade group thinks the best approach to get cruise ships sailing again faster is more unified approach from the industry.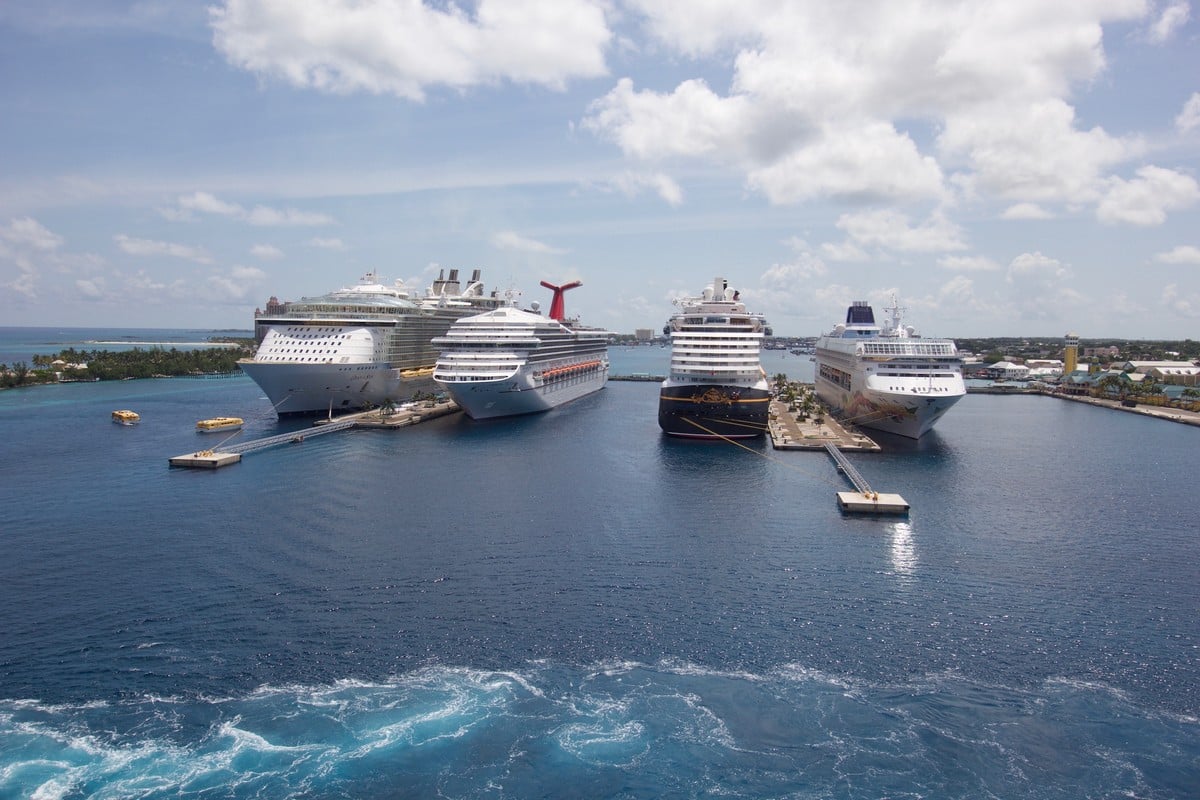 The Cruise Lines International Association (CLIA) held a phone conference with members of the media on Tuesday to go over their approach for resuming cruises.
CLIA Global Chair (and former Royal Caribbean International CEO) Adam Goldstein believes the cruise industry needs to keep its "eye on the prize" in terms of getting back to service.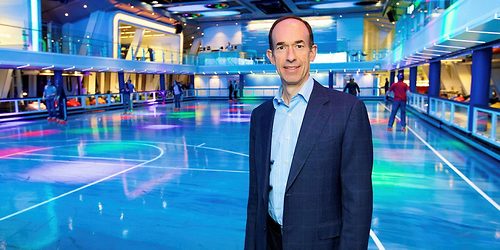 Goldstein indicated he expects new policies related to the current global health crisis to be added to CLIA's Compendium of Policies, which would help in streamlining the industry's handling of health and safety onboard its ships.
"We have tried to work with member cruise lines and be as supportive as we possibly can. In some cases, members are very keen for CLIA to take the lead while in other cases individual lines have felt compelled to take the lead themselves."
"Our goal remains to emerge from this with a unified approach policy-wide, across the association, that all member lines will sign up for."
There were no specifics given on a timeline for releasing new policies or protocols, just that CLIA is actively working with the CDC.
Cruises held to a double standard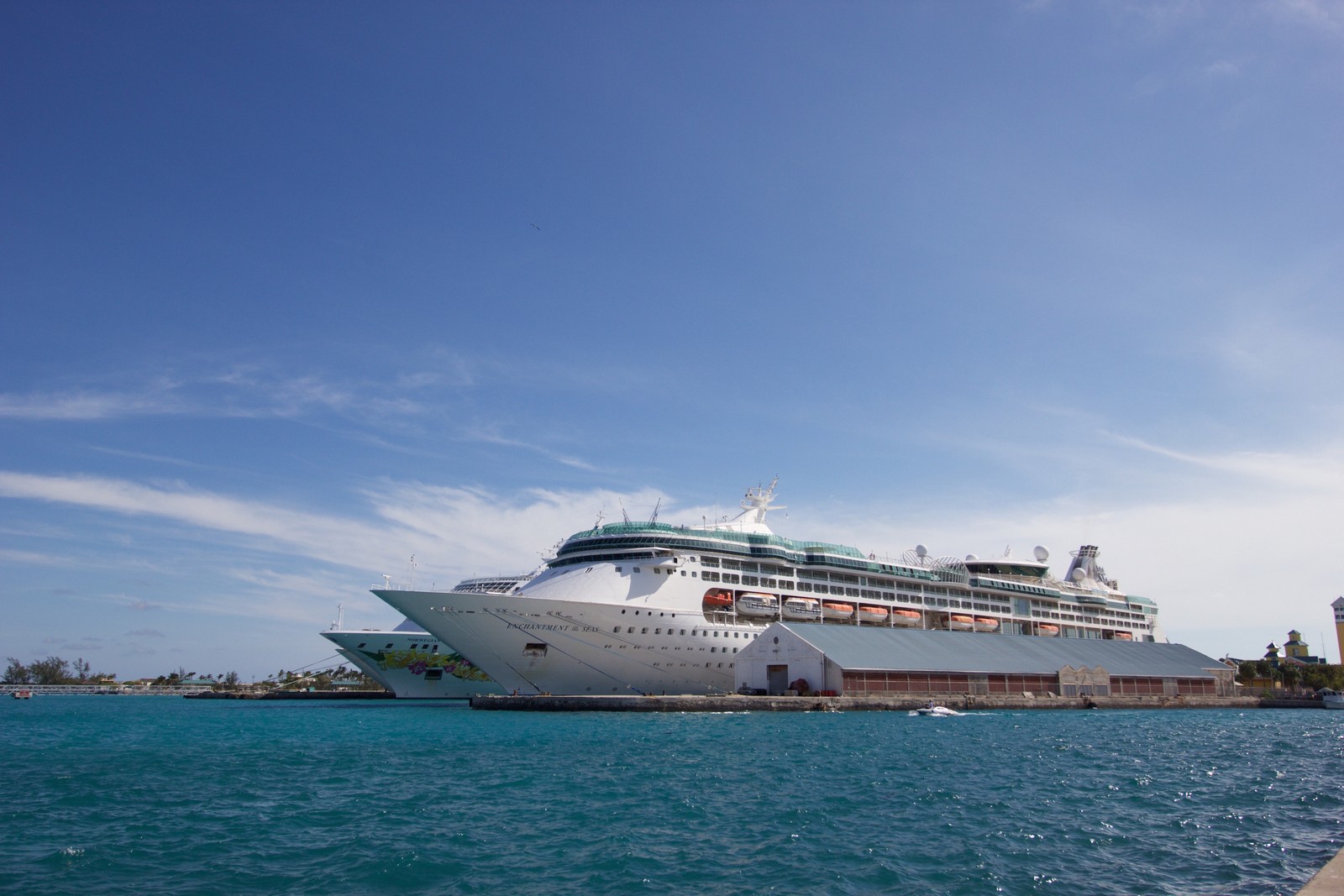 While the cruise lines have been shut down since March, other aspects of travel have re-opened without any oversight from the CDC, including theme parks, hotels and airlines.
When asked if the cruise industry was being treated unfairly compared to other aspects of the travel industry, Mr. Goldstein believes cruising already adheres to many more regulations that makes them unique.  Moreover, Mr. Goldstein feels complaining about it things being unfair will not achieve anything.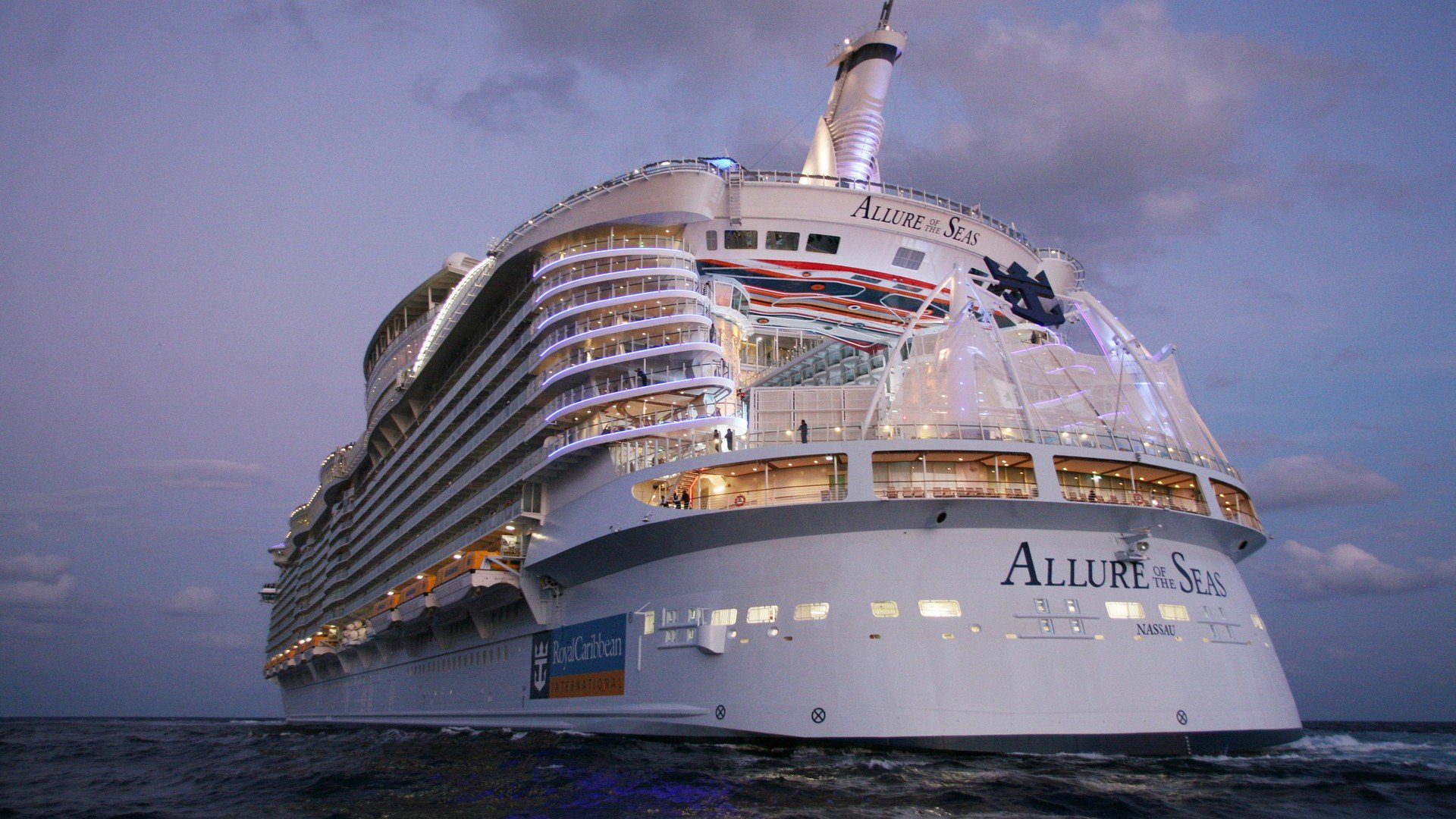 "Cruise ships live under a unique and different reporting regime because they are constantly crisscrossing international boundaries. So what people, including our regulator, believe about our environment is much greater than what they could possibly know about any of these other sister environments in the travel and tourism industry."
"Is it unfair? It's not a question of fairness but one of preparation and execution. We need to keep our eye on the prize, lamenting on things is not going to get us there. Engagement, dialogue, preparation and execution are what's going to get us there."