In:
The tennis match between Florida and the U.S. Centers for Disease Control and Prevention (CDC) continued again on Friday, with Florida looking to get the highest legal assistance possible.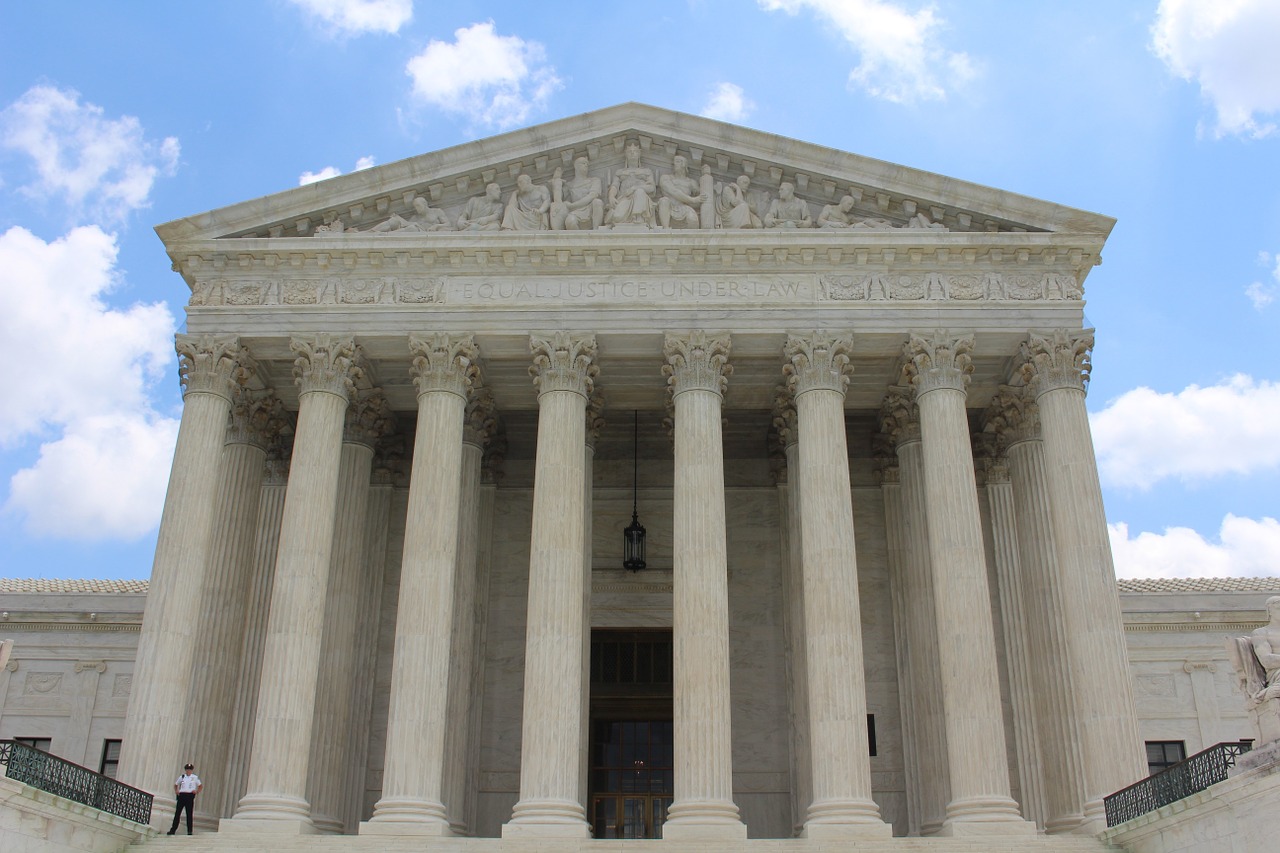 Florida's Attorney General petitioned the U.S. Supreme Court to essentially override the 11th Circuit decision to hold off on Florida's legal victory against the CDC to lift the Conditional Sail Order (CSO) while the appeals process plays out.
On Friday, Florida appealed to thee Supreme Court following the  an appellate court panel granted the CDC's appeal to delay the injunction.
Florida asked the Supreme Court to lift the appeals court order warning without action. "Florida is all but guaranteed to lose yet another summer cruise season while the CDC pursues its appeal," the state said in its filing to the Supreme Court.
In June, a federal judge ruled that the CDC had misused its governmental powers and as a result, granted Florida an injunction against the CSO.
The injunction would move the CDC's rules for cruise ships to be a consideration, instead of a requirement, similar to other industries, such as airlines, railroads, hotels, casinos, sports venues, buses, subways, and others.
The CDC first appealed to the judge in the case, who denied that request, but Circuit Court of the 11th District granted a stay.
In March 2020, the CDC instituted a ban on all cruise ships from the United States due to the global health crisis.
Florida Governor Ron Desantis sued the CDC in April 2021 as a way to combat the CDC holding cruise ships back from restarting cruises.
A federal judge agreed with Florida, saying the CDC can show no factor that outweighs the need to conclude an unwarranted and unprecedented exercise of governmental power.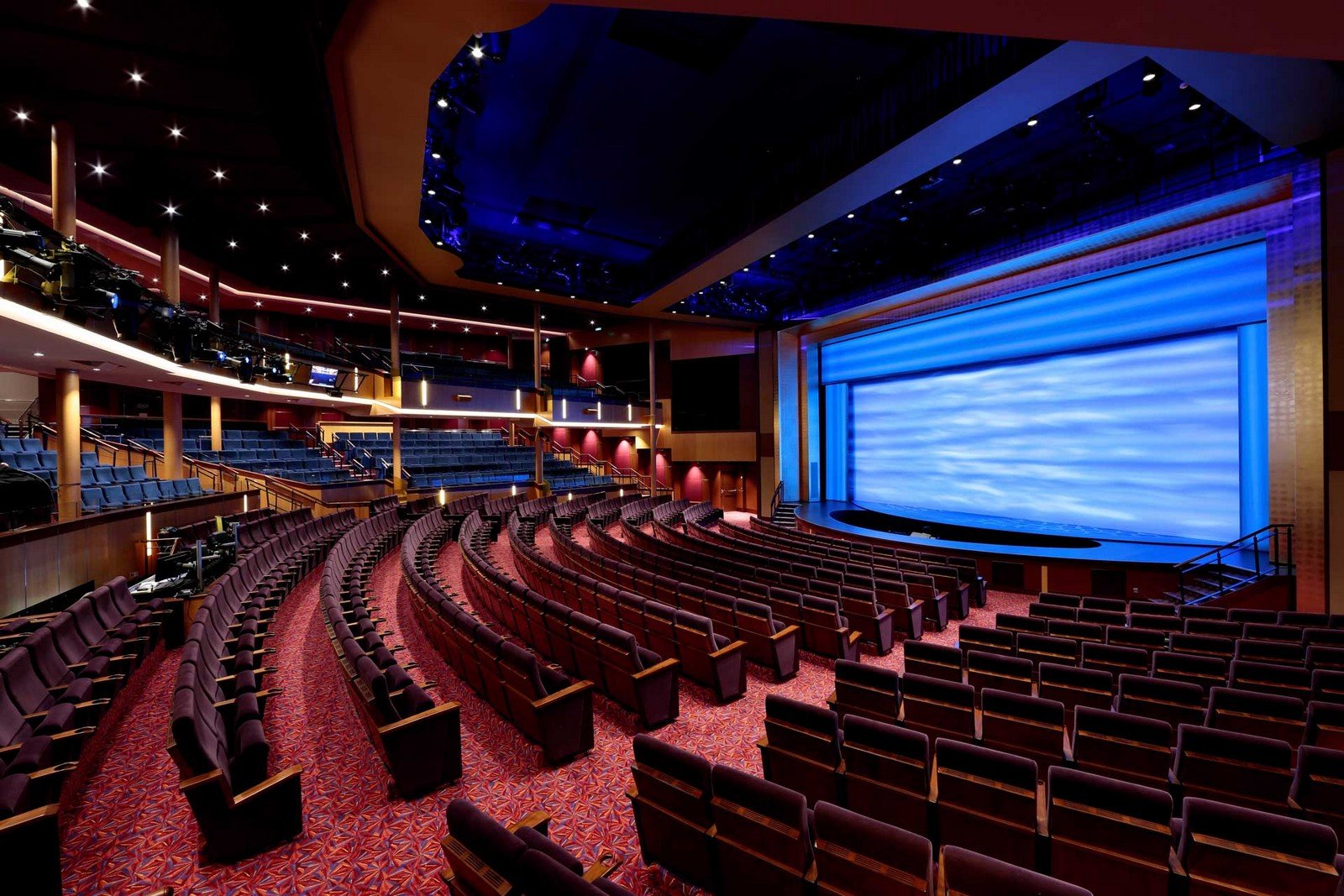 The judge also said the CDC's claim that their actions are about protecting the public health was wrong, "this action is not about what health precautions against COVID-19 are necessary or helpful aboard a cruise ship; this action is about the use and misuse of governmental power."
Florida's legal victory was set to take effect on July 18, but the 11th Circuit's decision held that back while the CDC appeals the original verdict.
Read more: Why the court ruling in favor of the CDC doesn't really change anything