In:
The U.S. Centers for Disease Control and Prevention (CDC) has made another update to its rules for cruise ships wishing to restart cruises from the United States.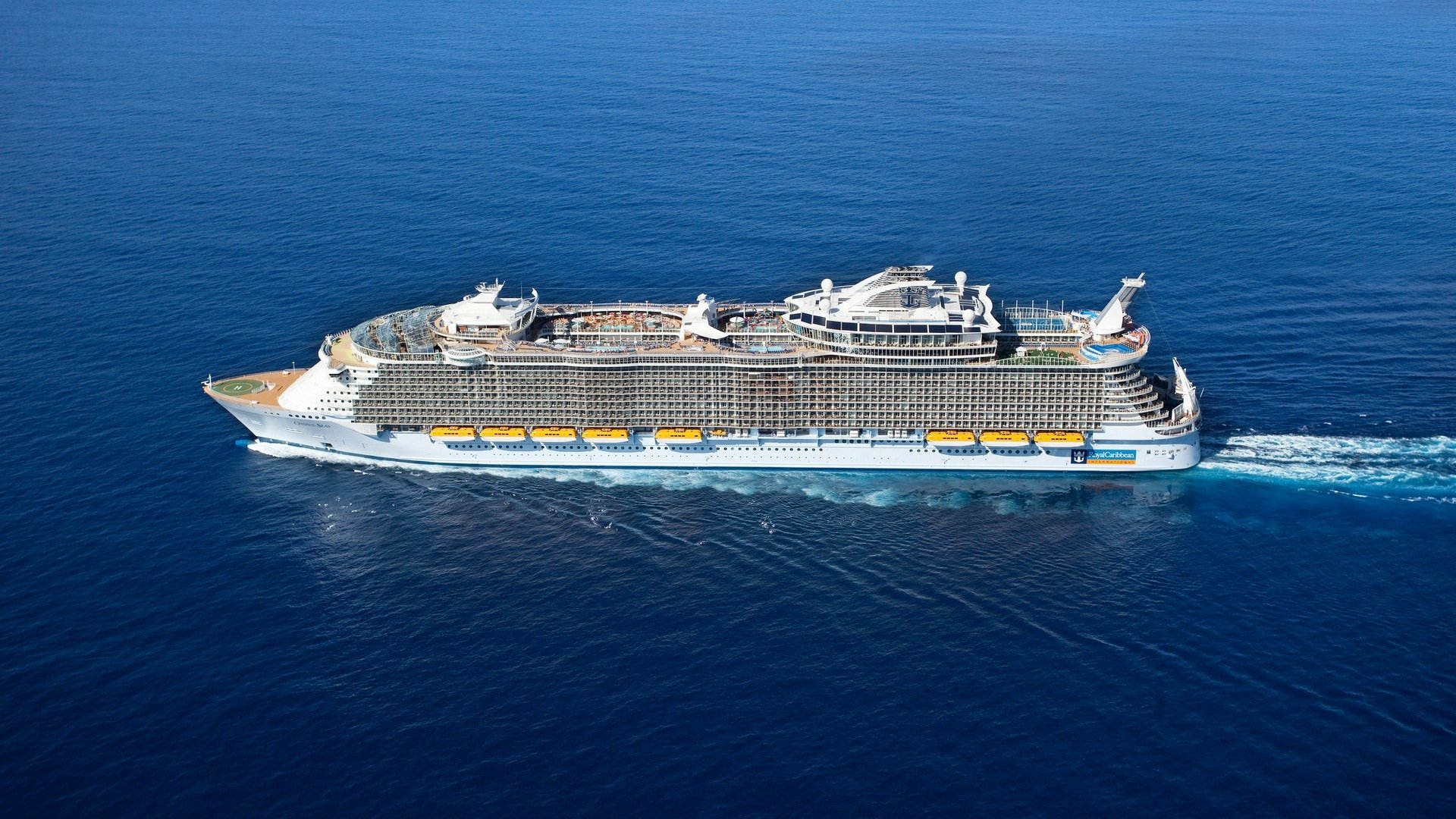 On Friday, the federal agency added new guidelines to its Operations Manual, which provide the cruise industry with requirements and recommendations for cruises to begin.
These directions apply to both test cruises, as well as revenue cruises while the Conditional Sail Order (CSO) is in effect.
Screening new cruise ship passengers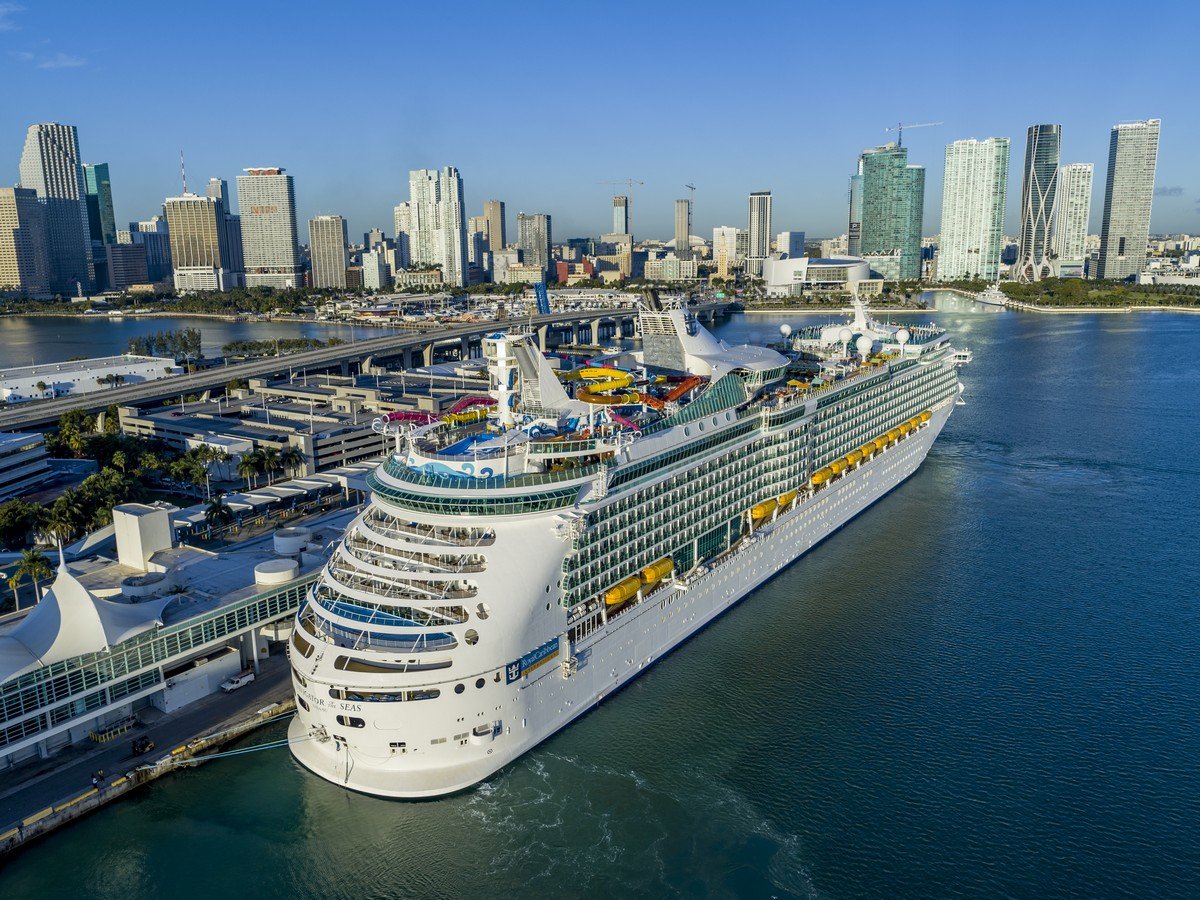 The CDC now requires cruise lines to look for symptoms or signs of COVID-19 and screen for a known close contact exposure to a person with COVID-19 within the past 14 days.
Passengers with signs or symptoms of COVID-19 could still go on the cruise if they are fully vaccinated, but denied boarding if not fully vaccinated and without documentation of recovery.
Passengers who have a known close contact exposure in the past 14 days will also be denied boarding if not fully vaccinated and without documentation of recovery. Fully vaccinated may board at the cruise line's discretion.
The CDC defines documentation of recovery from COVID-19 as:
Paper or electronic copies of their previous positive viral test result (dated no more than 90 days ago), and
A signed letter, on official letterhead that contains the name, address, and phone number of a licensed healthcare provider or public health official, stating that the traveler has been cleared to end isolation and therefore can travel. A letter that states that they have been cleared to end isolation to return to work or school is also acceptable. The letter does not have to specifically mention travel.
Passenger testing on test cruises and revenue cruises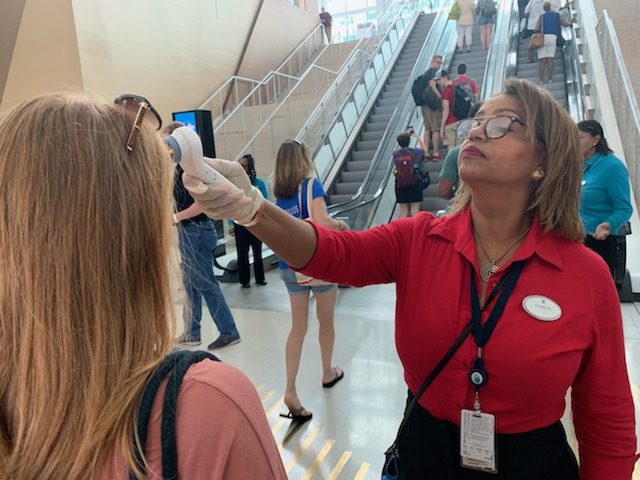 The CDC outlined what type of tests are required for fully and unvaccinated passengers.
Fully vaccinated passengers do not need to be tested on embarkation day, disembarkation day, or even going on a back to back sailing. While embarkation testing is not required, international travelers arriving in the U.S. are recommended to be tested 3-5 days after arrival, including those who are fully vaccinated. Cruise operators may follow this recommendation at their discretion.
Those that are not vaccinated, will need to take a Viral (NAAT or antigen) test for embarkation day, disembarkation day, and if doing a back to back.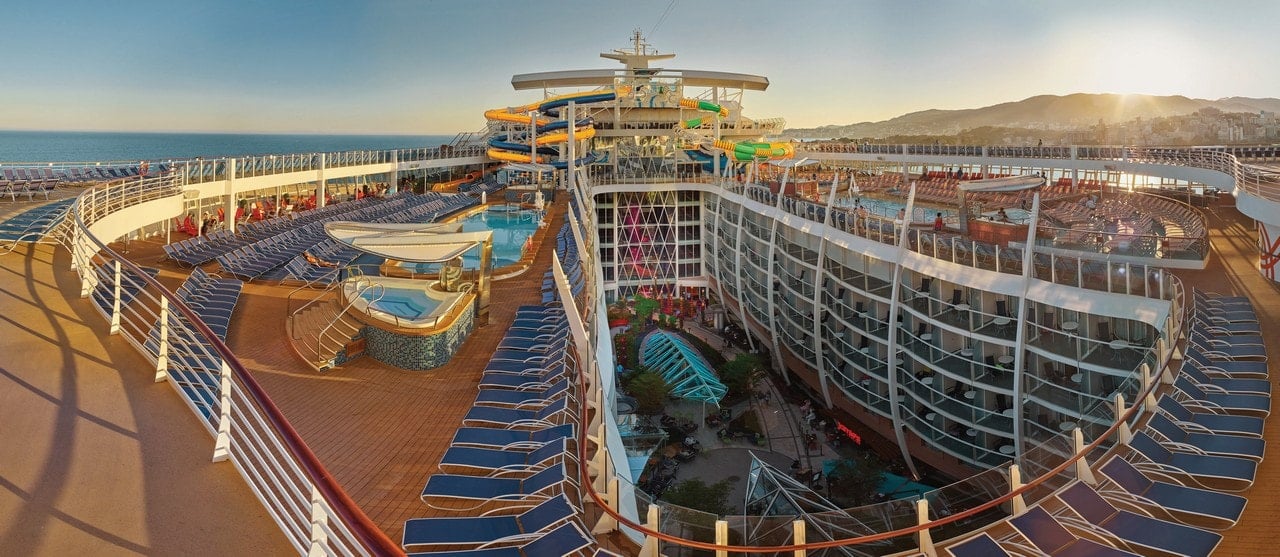 The CDC gives cruise lines choices in which tests cruise lines can administer, but the agency recommends Nucleic Acid Amplification Test (NAAT) for use on cruise ships because it is less likely to miss cases of SARS-CoV-2 infection (i.e., higher sensitivity) when compared to antigen testing.
What is a NAAT test? There are a few of them, but the most well-known is the reverse transcription polymerase chain reaction (RT-PCR) test.
The CDC also says self-tests are not accepted at this time.
Another round of changes by the CDC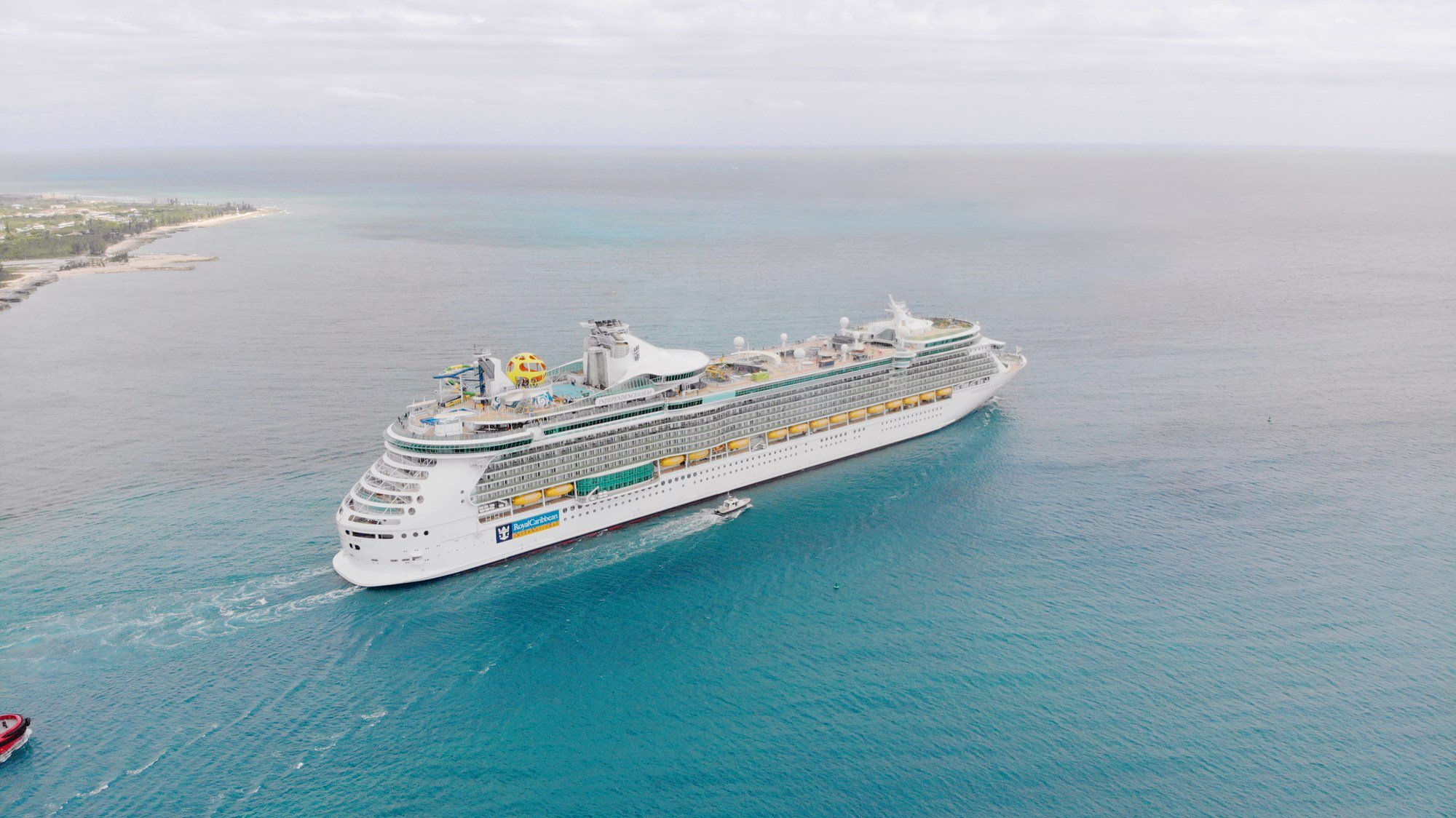 The updates are the latest revision by the CDC, following months of inaction.
On Wednesday, the CDC issued new updates as well and relaxed a few rules related to mask wearing on a cruise ship.
Much of the cruise industry has called on the CDC to provide updated guidance that matches the science of today, as well as the realities of what is happening in society.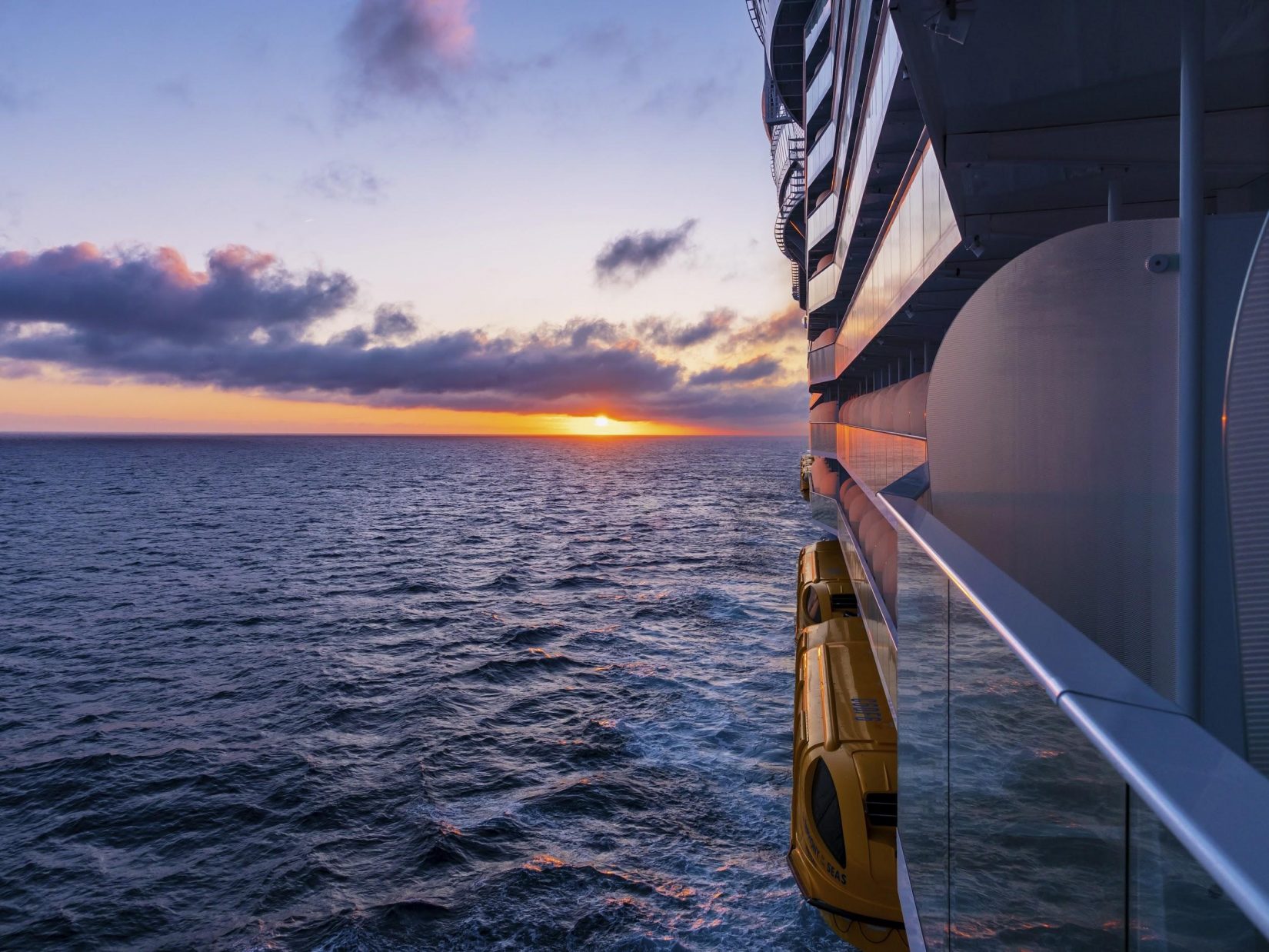 Royal Caribbean International President and CEO Michael Bayley welcomed the updates as a "step" towards cruises returning, "Late last night we received multiple updates to the CSO from the CDC. All reflect the significant progress made with the vaccines."
"Reading the updates last night and this morning give me increased optimism. Today the light at the end of this long dark tunnel is bright. One step at a time !"

And the Operations Manual for cruise lines still retains a great deal of requirements that are either outdated, or things no other industry is compelled to do, such as designating certain stairwells as "up" and "down",or suggesting guests wear a proximity band to alert them if they are too close to someone else.
Norwegian Cruise Line Holdings (NCLH) CEO Frank Del Rio has been the most outspoken critic of the CDC, and told Fox News recently the CDC was "unfair" in its treatment of the cruise industry.
"Every other transportation venue, entertainment venue, hospitality venue is open around the country, and we're still shut down after 15 months," he told Cavuto. "It's unfair. It's un-American."
"If there was science-fact information, we would accept it," Del Rio said. "They never shared any data with us, any scientific data or any data, period, and so, look, it seems to me they make this stuff up as they go along."