In:
The State of Alaska has pulled out of Florida's lawsuit to get cruise ships sailing again.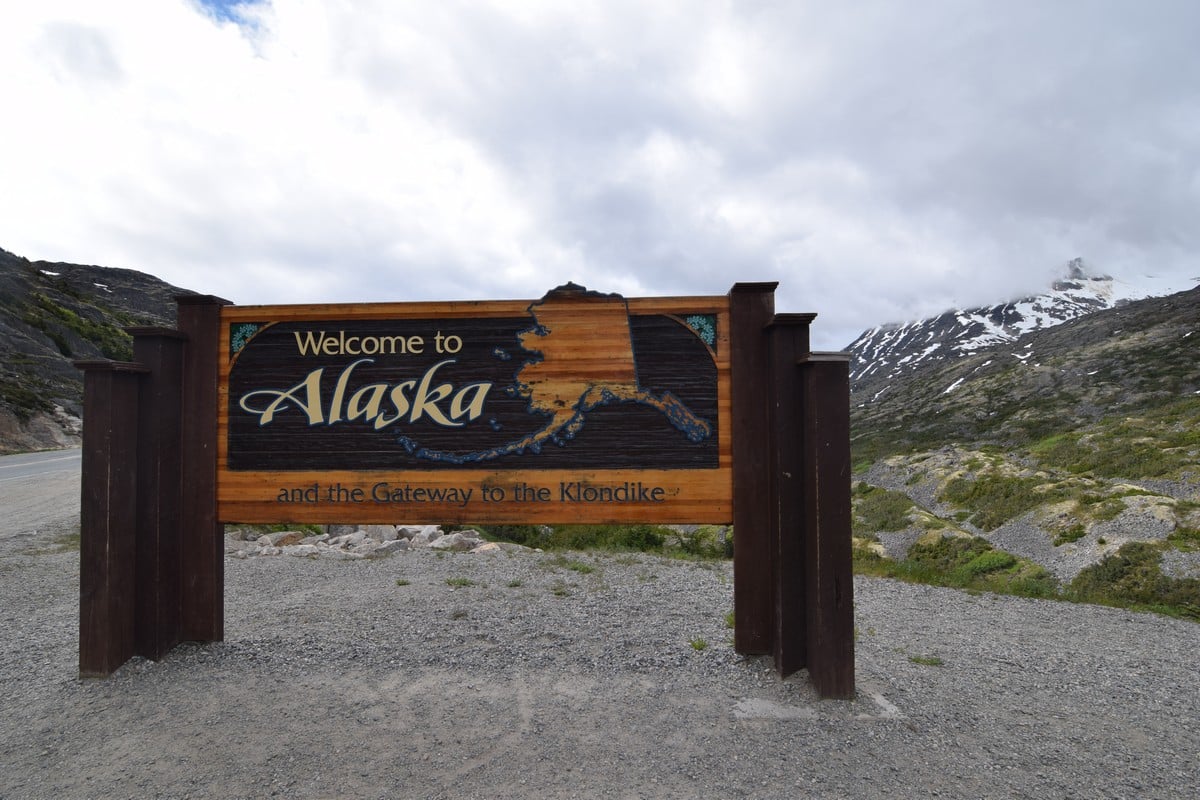 In a court filing on Thursday, Alaska's Assistant Attorney General filed a notice to withdrawal of Alaska's motion to intervene in the lawsuit against the  U.S. Centers for Disease Control and Prevention (CDC).
Alaska had joined Florida's lawsuit on April 21st, after Alaska Governor Mike Dunleavy (R-AK) decided to join the effort to compel the CDC to allow cruise ships to sail again.
Alaska decided to pull out of the lawsuit because the temporary reprieve Congress passed to allow cruise ships to skip visiting Canadian ports as part of the Alaska Tourism Restoration Act requires CDC approval.
"Alaska is subject to the unique requirements of the Alaska Tourism Restoration Act that cruise ships visiting Alaska during 2021 must obtain a Conditional Sailing Certificate from the CDC and abide by all conditions of it," the statement explains.
According to Alaska, it filed its lawsuit at a time when the CDC had done nothing to approve any port agreements or ships to sail.  Since then, a lot has changed according to the state.
"Two days ago the CDC filed an affidavit stating that it has approved port agreements for four Alaskan ports, in addition to the port of Seattle, that conditional sailing certificates have been issued for five vessels sailing out of Seattle on Alaska-bound cruises, and that an additional vessel scheduled for Alaska-bound cruises has been approved for a simulated voyage out of Seattle."
"Given these changed circumstances, the State of Alaska withdraws its pending motion for permissive intervention under Federal Rule of Civil Procedure 24(b)."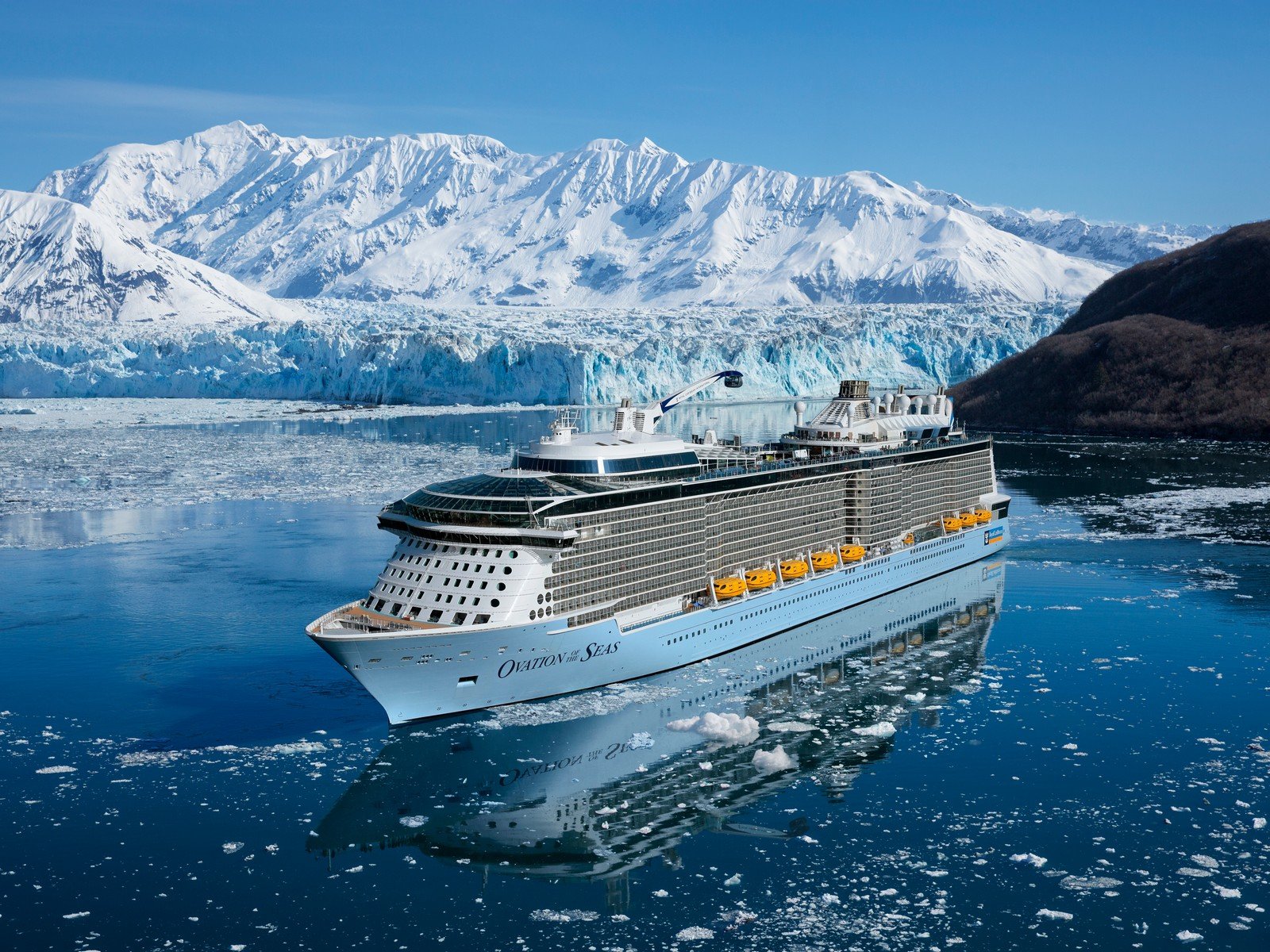 Despite removing itself from the lawsuit, Alaska "remains firm in its disagreement with the CDC's legal position" and did not rule out rejoining the effort in support of Florida during the CDC's appeal.
The U.S. District Court in Tampa ruled in favor of Florida in the lawsuit, but the CDC has appealed the verdict.
In the meantime, Judge Steven D. Merryday denied the CDC's request to hold off on Conditional Sail Order injunction.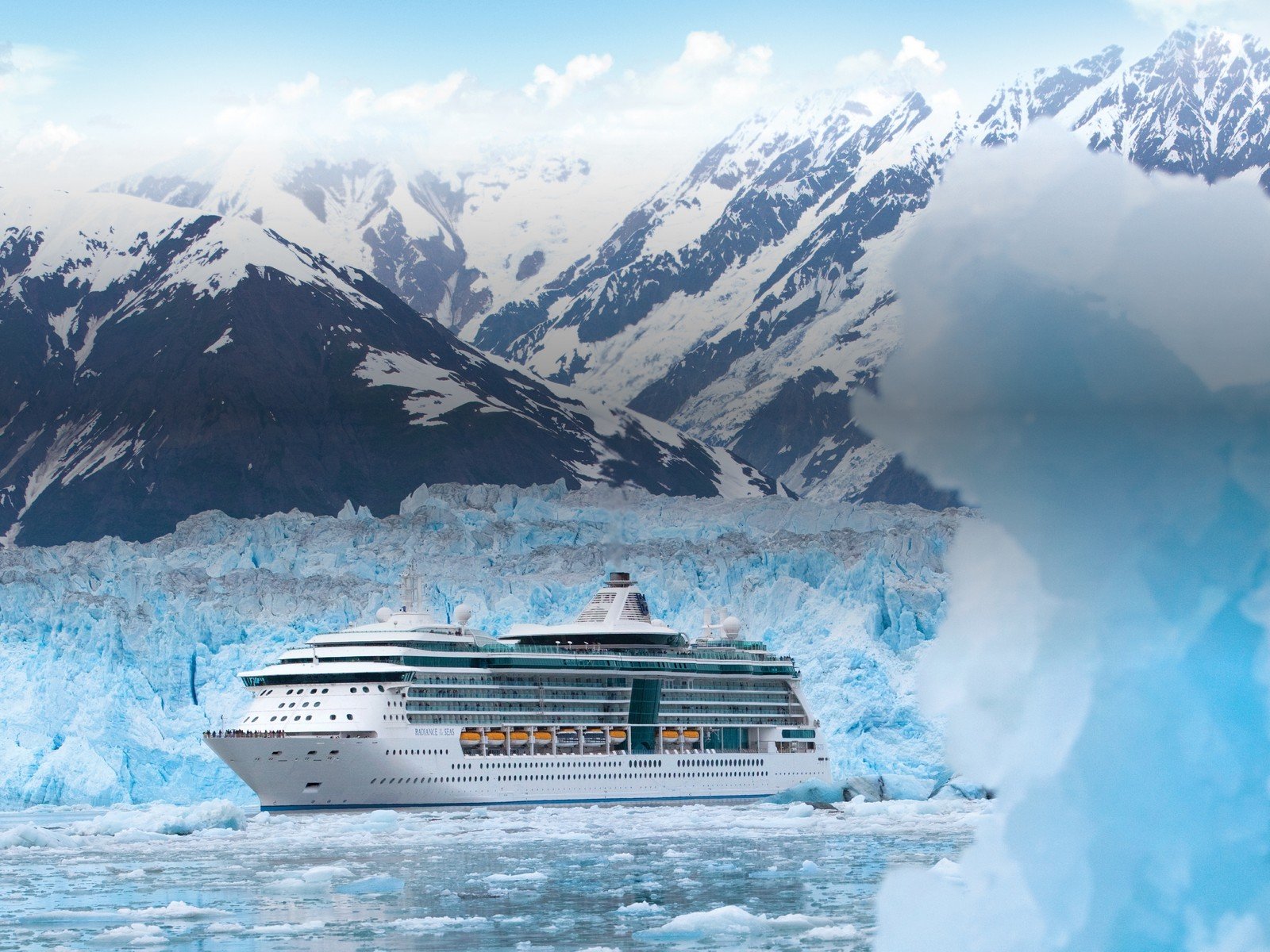 Governor Dunleavy was vocal in pursuing legal action against the CDC in the spring when there was no progress being made between the federal government and the cruise lines.
Alaska's economy is particularly vulnerable to a cruise ship ban, as a great deal of its tourism comes from cruise ships. Gov. Dunleavy says over the course of the two lost cruise seasons, Alaska will have a $3.3 billion loss in Alaska, "that's in a state with about a fifty six billion dollar GDP, so it's going to be significant."
At the time, Alaska wanted the CDC to drop the Framework for Conditional Sail Order (CSO), which prohibited cruise ships to sail in U.S. waters.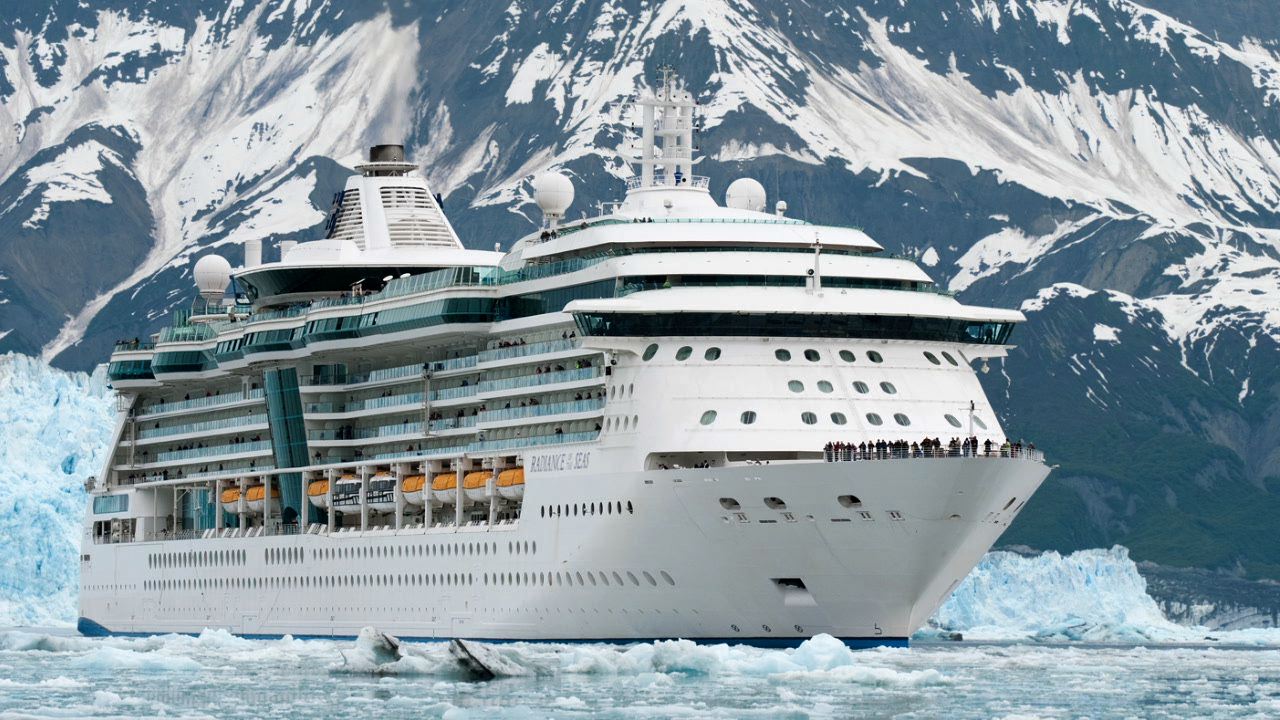 Royal Caribbean's Serenade of the Seas is undergoing a CDC mandated test cruise right now, and Ovation of the Seas has no test sail date set yet, but CDC just waiting on confirmation from Royal Caribbean it has installed its laboratory testing equipment and tested its crew.