In:
Celebrity Edge will set sail today from South Florida, becoming the first cruise ship to sail from the United States since early 2020, but Royal Caribbean Group is still working on details for other ships to come.
Royal Caribbean Group Chairman and CEO Richard Fain celebrated the restart of cruising from the U.S. from onboard Edge, but he admitted the exact path forward for all ships is still not totally certain.
Speaking in a new video update, Mr. Fain said there is still "confusion" surrounding requirements, regulations, and guidelines on the state and federal levels.
"There's still confusion and it will take a while for the fog to completely clear. For example, we're still not 100 percent sure about the specific protocols on specific sailings and here in Florida, we still don't understand all the implications of the law about vaccination documentation."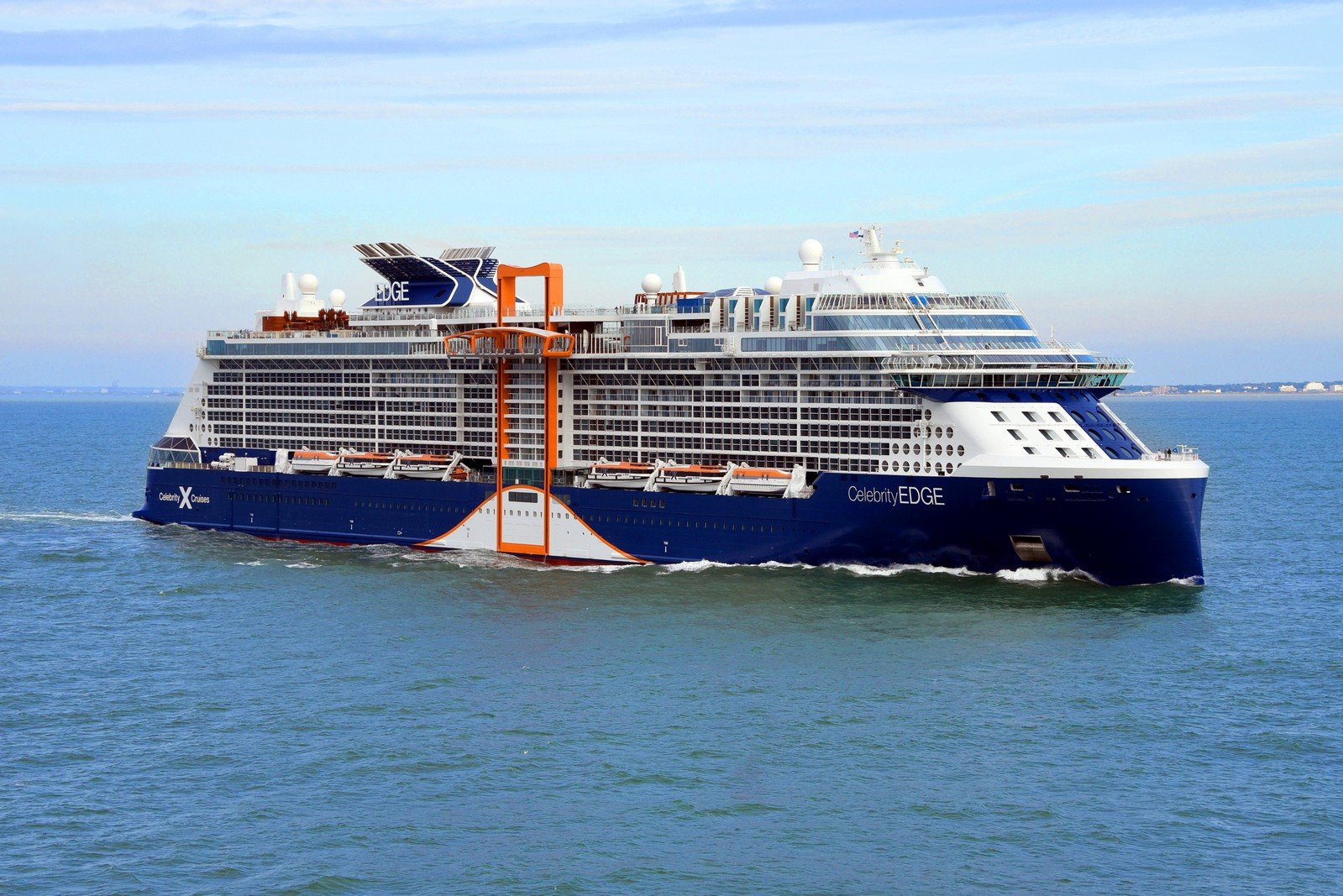 Celebrity Edge will sail today from Port Everglades, while Freedom of the Seas will sail from PortMiami next week.
Mr. Fain also alluded to the fact Florida won its lawsuit against the U.S. Centers for Disease Control and Prevention (CDC), which puts the Conditional Sail Order in question.
"You also know that the U.S. District court ruled in favor of the State of Florida, in a lawsuit challenging the CDC's authority to issue the Conditional Sail Order."
"So more and more uncertainty pending, continued mediation between the parties, and possible further legal action."
Regardless of the challenges, Mr. Fain is optimistic that the industry can persevere.  Despite positive Covid-19 cases on Celebrity Millennium and Adventure of the Seas, the new protocols in place worked well and kept the rest of the guests safe and unencumbered.
"No drama for the other guests, no interruption of their cruise, no difficulty for the local community."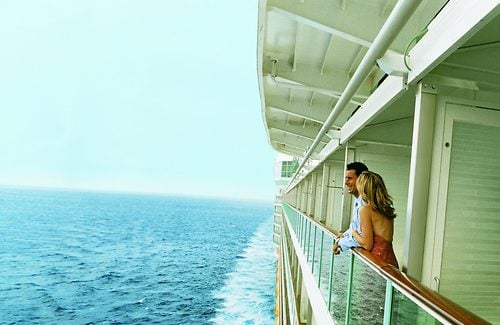 "Simply put, the protocols and procedures worked precisely as they were intended to work."
To summarize his thoughts, Mr. Fain proclaimed, "Cruising in the US is back."
RoyalCaribbeanBlog.com will aboard the first sailing of Freedom of the Seas next week to share what the first Royal Caribbean International sailing from the United States in 15 months is like for passengers.