In:
The cruise industry is undergoing a lot of changes that will fundamentally change how we approach cruises, and how we plan and book shore excursions is going to be among the most impactful.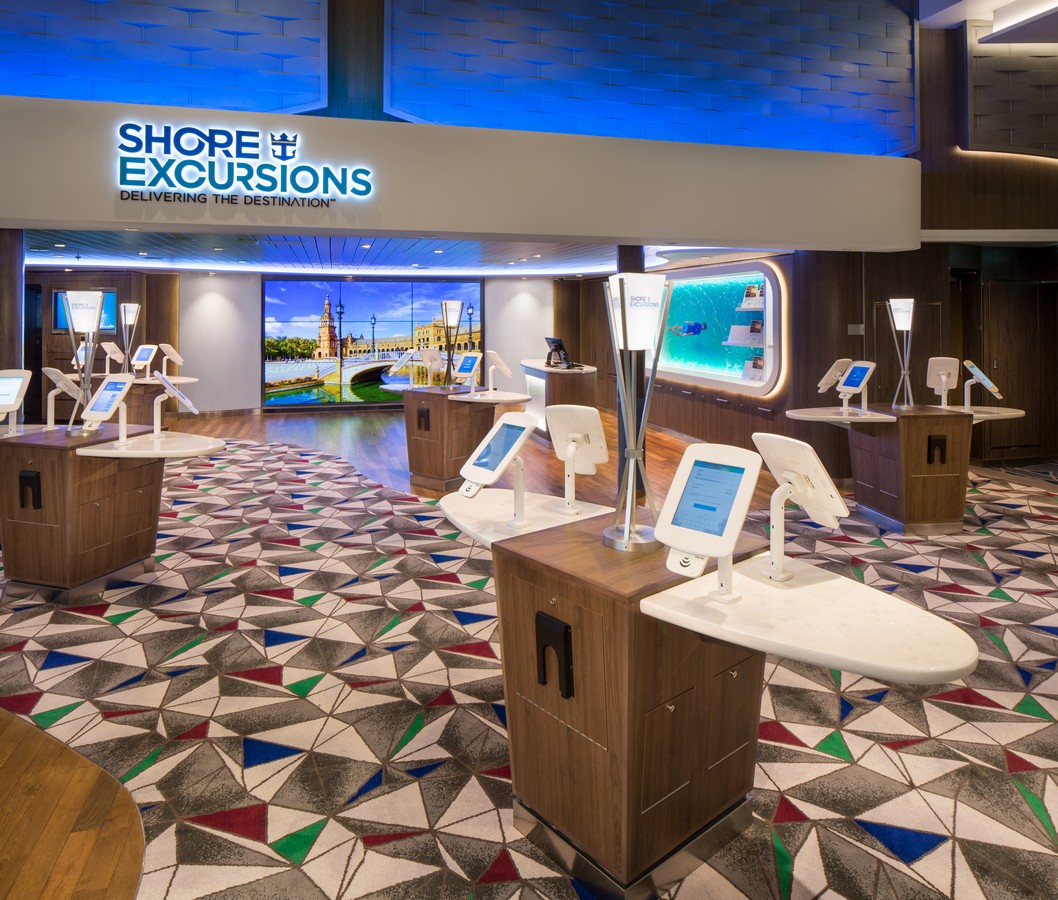 While Royal Caribbean has not divulged its full list of new rules guests can expect when cruises resume in North America, limitations on shore excursions are a likely component to the cruise that could see big changes.
There are two compelling reasons to believe changes to how guests book and take shore excursions are coming, and what you should be doing now to prepare for it.
Healthy Sail Panel recommendations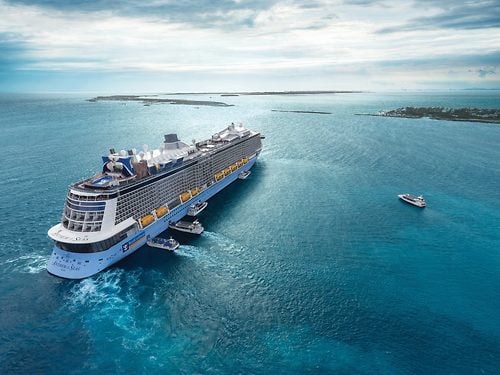 The basis for the entire cruise industry's approach to a safe return to cruising are the 74 recommendations by the Healthy Sail Panel.
Over the summer, Royal Caribbean Group and Norwegian Cruise Line Holdings created the Healthy Sail Panel of health experts to create a framework for cruises to operate safely.
Five of the recommendations deal specifically with shore excursions, and a limitation on what tours guests can do is a major part of panel's recommendations.
Once guests get on a cruise, if the multi-layered approach to mitigating the spread of the virus does its job, that means the only real way to potentially introduce the virus on the ship is during port calls.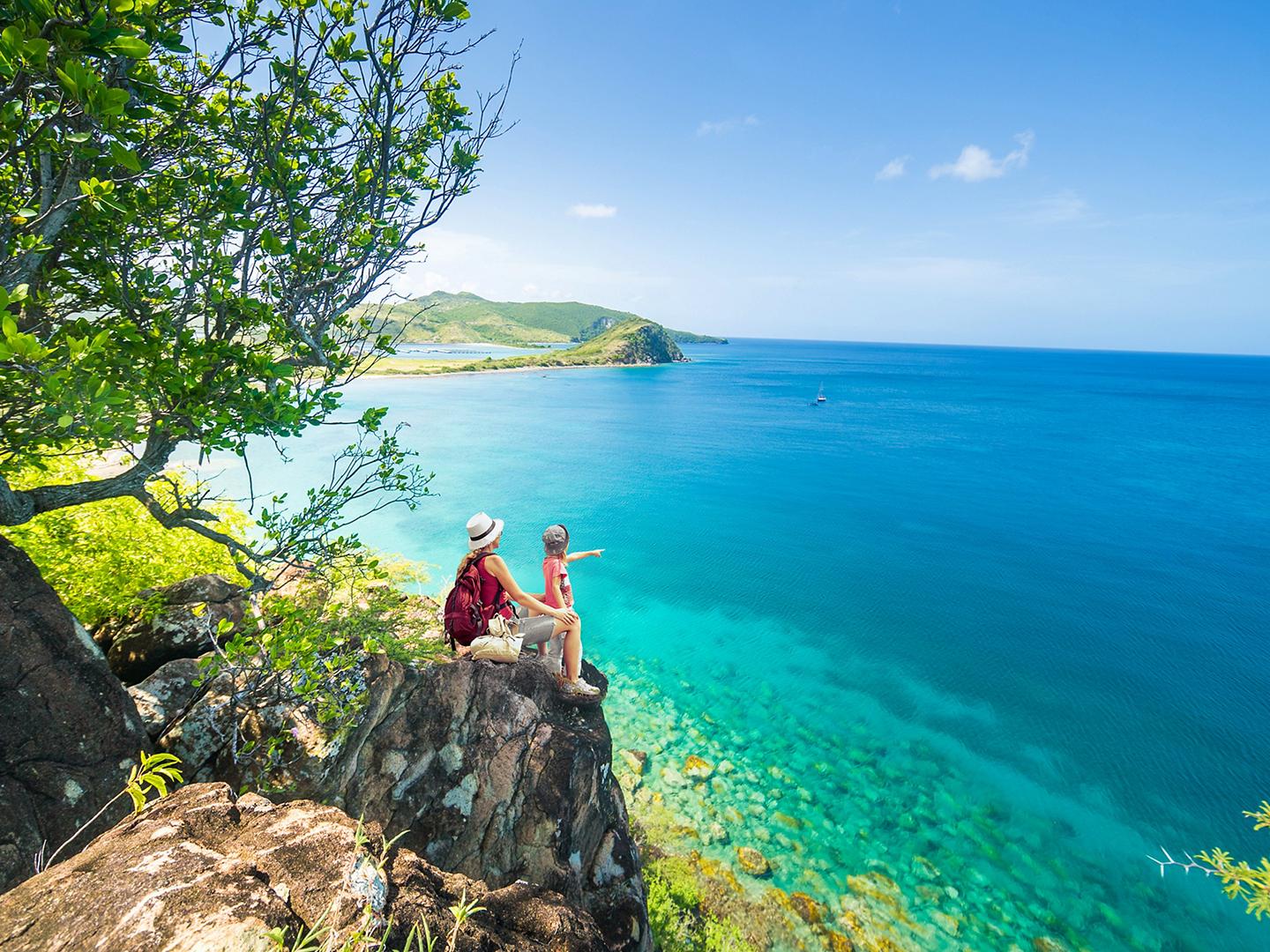 The panel recommends "during the initial return to sailing", any cruise line only allow guests to get off of a cruise ship if they, "participate in cruise line-sponsored or verified excursions as a way of limiting potential exposures in the destinations they visit."
Not only that, the Panel recommends should even go to the length of offering indoor excursions only if physical distancing, use of masks, and other recommended protective measures can be implemented.
What this all means is there are going to be limited shore excursions during the initial restart of cruises, and more competition among guests for tickets for tours.
It should be noted that Royal Caribbean has not yet formalized these Healthy Sail Panel recommendations into cruise line rules, but considering how heavily the cruise industry is leaning on the Healthy Sail Panel recommendations as their basis for being allowed to restart cruises, it is more likely (than unlikely) that these will become rules.
European cruises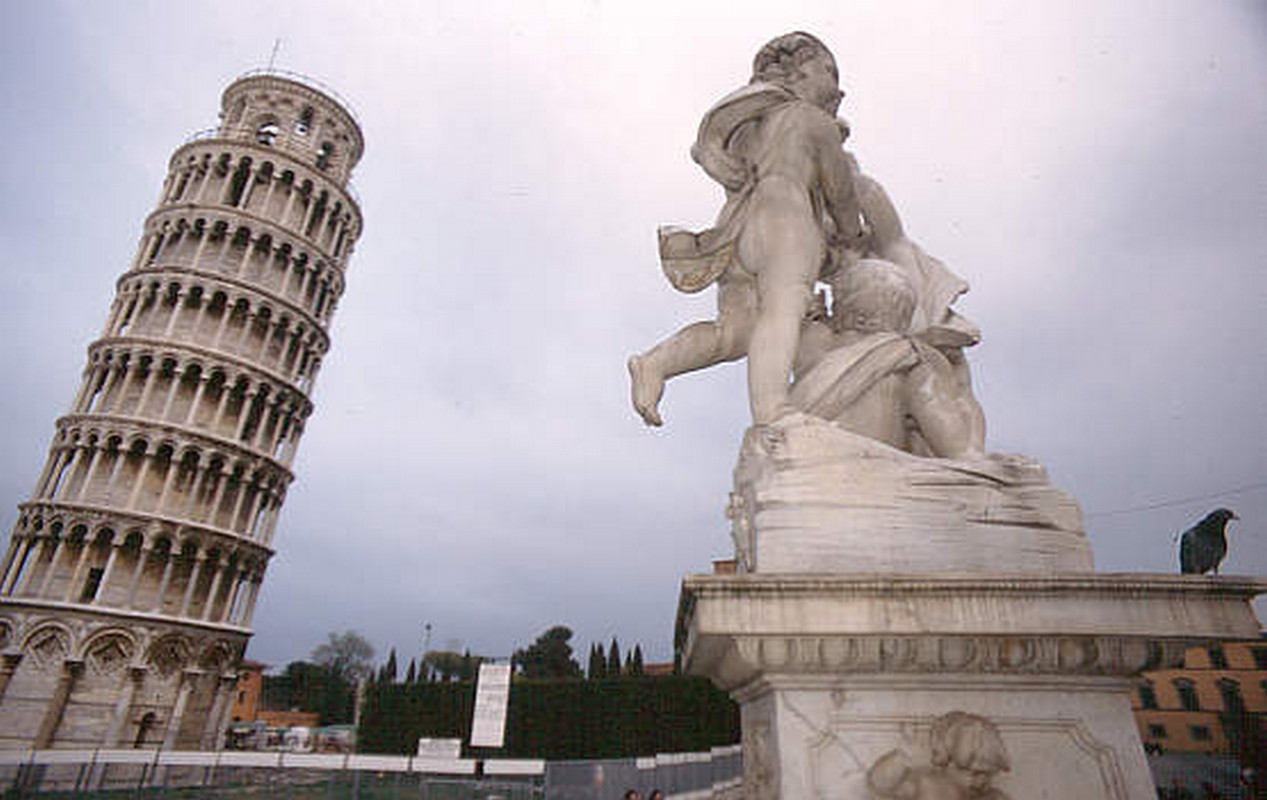 The other big reason why you should expect a change in shore excursions is based on the first cruises that restarted in Europe.
MSC Cruises was the early champion of limiting tours to cruise line sponsored tours only, even going as far as to not allow one family back onboard the ship after they deviated from a tour.
Similar to the Healthy Sail Panel, MSC Cruises laid out a series of new rules and protocols aimed to keep guests safe onboard the ships, as well as prevent the spread of COVID-19. This includes requiring guests only go ashore as part of an organized MSC Cruises' excursion.
Just last month, Carnival Corporation brand AIDA Cruises prohibited a guest from returning from a shore excursion while in Catania, Italy because he left the organized tour group.
Both of these examples are important because the European cruises that have restarted sailing have largely been viewed as a success, due to the stringent new rules.
What you can do now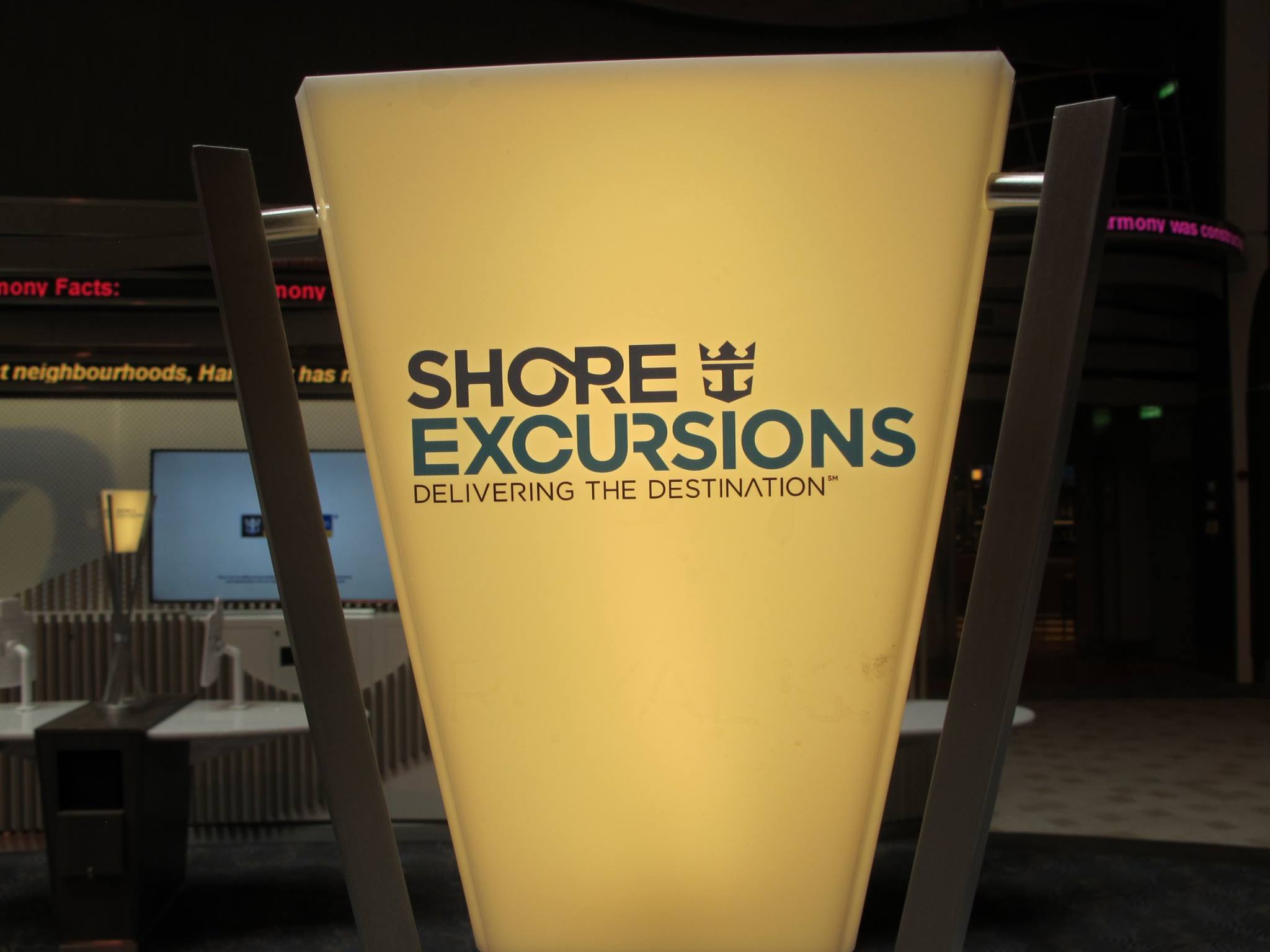 Shore excursions have always been a major part of the overall cruise experience, and in the next few months, how you approach planning tours is likely to change.
First and foremost, I would recommend not booking any shore excursions through a third party company until Royal Caribbean clearly specifies its plans for shore excursions.  If you feel compelled to still book a tour, be sure you can cancel for a full refund.
Next, you will want to keep an eye on the Cruise Planner site, where you can pre-book shore excursions prior to the sailing beginning.  If guests are going to be limited to cruise line tours, demand for them is sure to rise and that means excursions are likely to sell out faster than before.
Conversely, the other factor that may reduce the need to book tours as soon as possible is the fact Royal Caribbean will sail with a limited capacity initially.
Each ship will have its own capacity (which has not been divulged by the cruise line), but less people on a ship means less competition than what we may be used to with shore excursion bookings.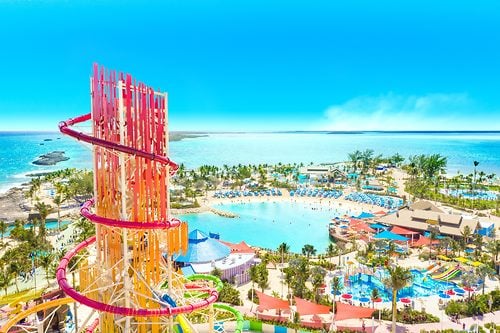 Nonetheless, it is a good idea to plan ahead more than ever for shore excursions. Not only will it allow you to guard against a tour selling out, you will also be able to take advantage of pre-cruise sales that discount the shore excursion's onboard price.
The first sailings back will visit Perfect Day at CocoCay only, but eventually cruises will stop at other ports of call, and this strategy will be important.
Limited tours are not forever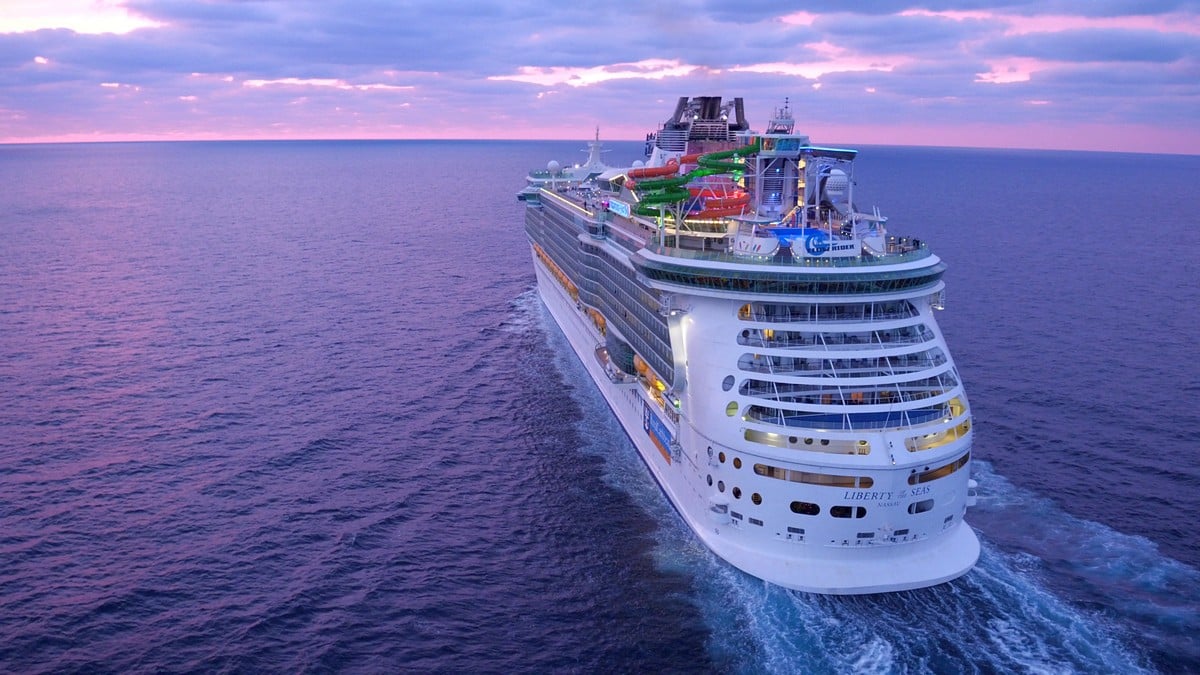 If you are reading all of this and upset at the changes, take solace in the fact these protocols are not intended to be in place indefinitely.
Royal Caribbean and the Healthy Sail Panel have said many of the new protocols are intended to be temporary, and when conditions around the world improve, these protocols can be relaxed and/or removed entirely.
The Healthy Sail Panel was sure to note the limitation in shore excursions was only meant for the initial return to sailing.