In:
There has been another tweak made to the rules for cruise ships that want to restart sailings from the United States.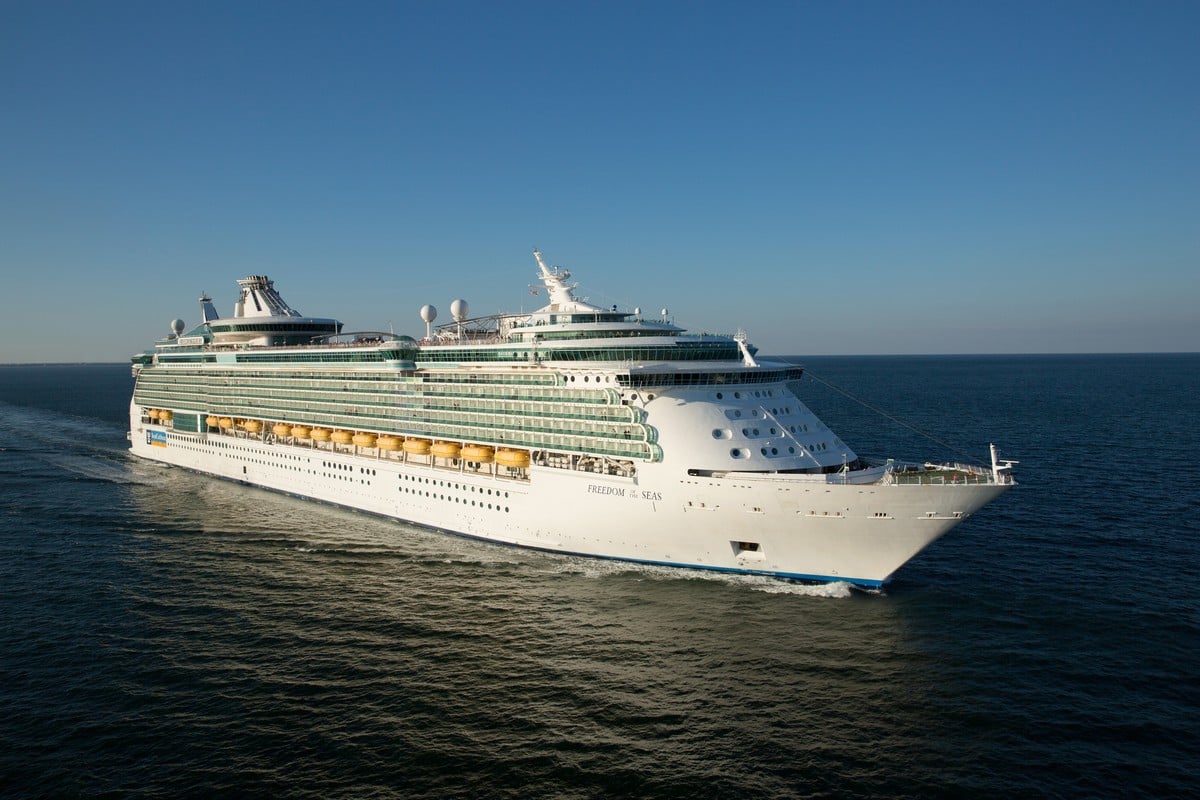 The U.S. Centers for Disease Control and Prevention (CDC) issued a small update on Tuesday to its Operations Manual that address the tests given to cruise passengers at the end of their sailing.
Last week, the CDC added new rules for the type of tests that are required for fully and unvaccinated passengers.
Fully vaccinated passengers do not need to be tested at all, but not fully vaccinated passengers would need to undergo a NAAT or antigen test on the first and last day of the cruise, as well as when transitioning on back to back sailings.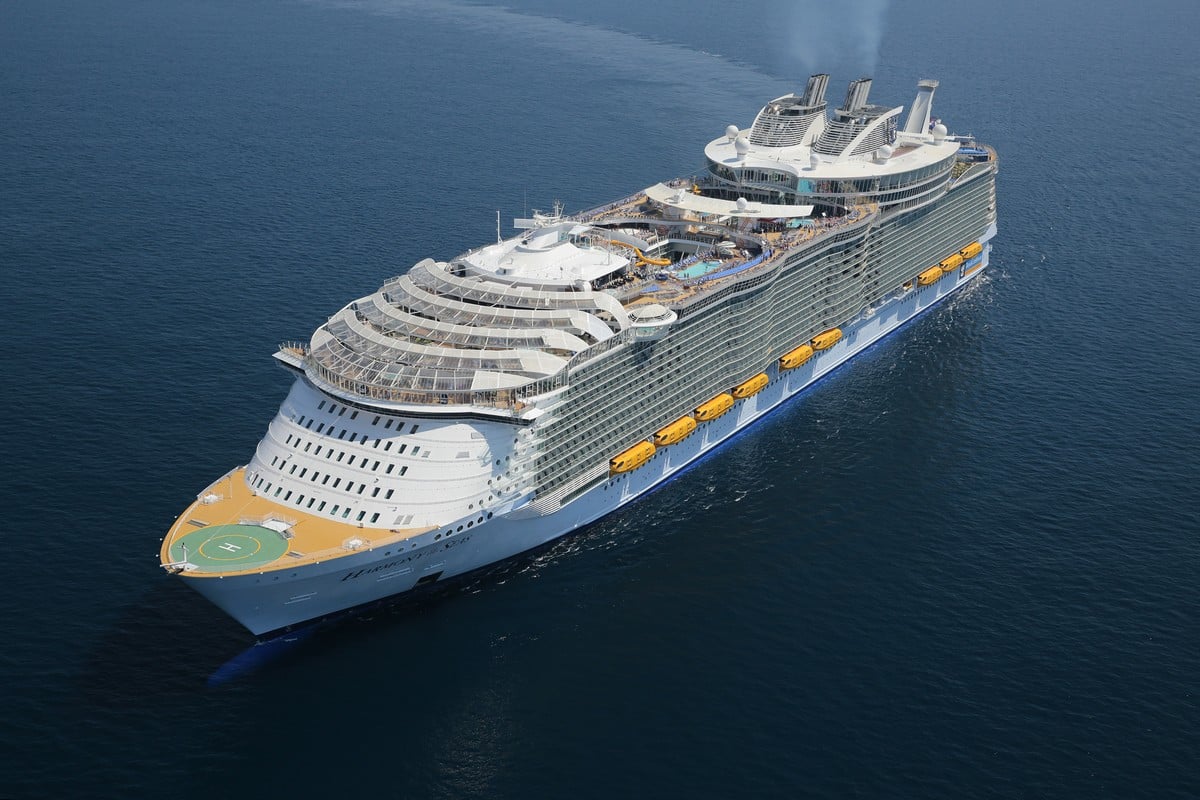 Today's update changes that slightly, by only requiring disembarkation testing for not fully vaccinated passengers on cruises that are more than 4 nights in duration.
"All disembarking passengers if the voyage is more than 4 nights. Specimens may be collected up to 24-hours prior to disembarkation but results must be available prior to disembarking."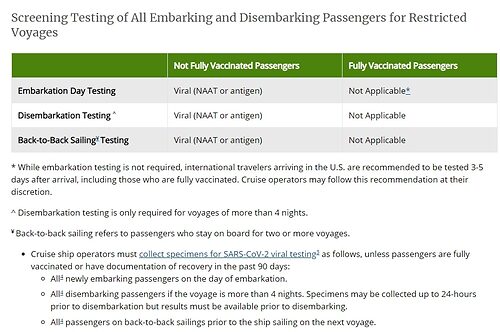 This is the third update to the operations manual by the CDC in less than a week.
The agency updated a handful of the rules on May 12, and then added the testing rules on May 15.  
These changes apply to the rules a cruise line must adhere to in order to offer test or restricted revenue cruises from U.S. waters.  Cruise lines must get each ship approved by the CDC in order to operate while the Conditional Sail Order (CSO) is in effect.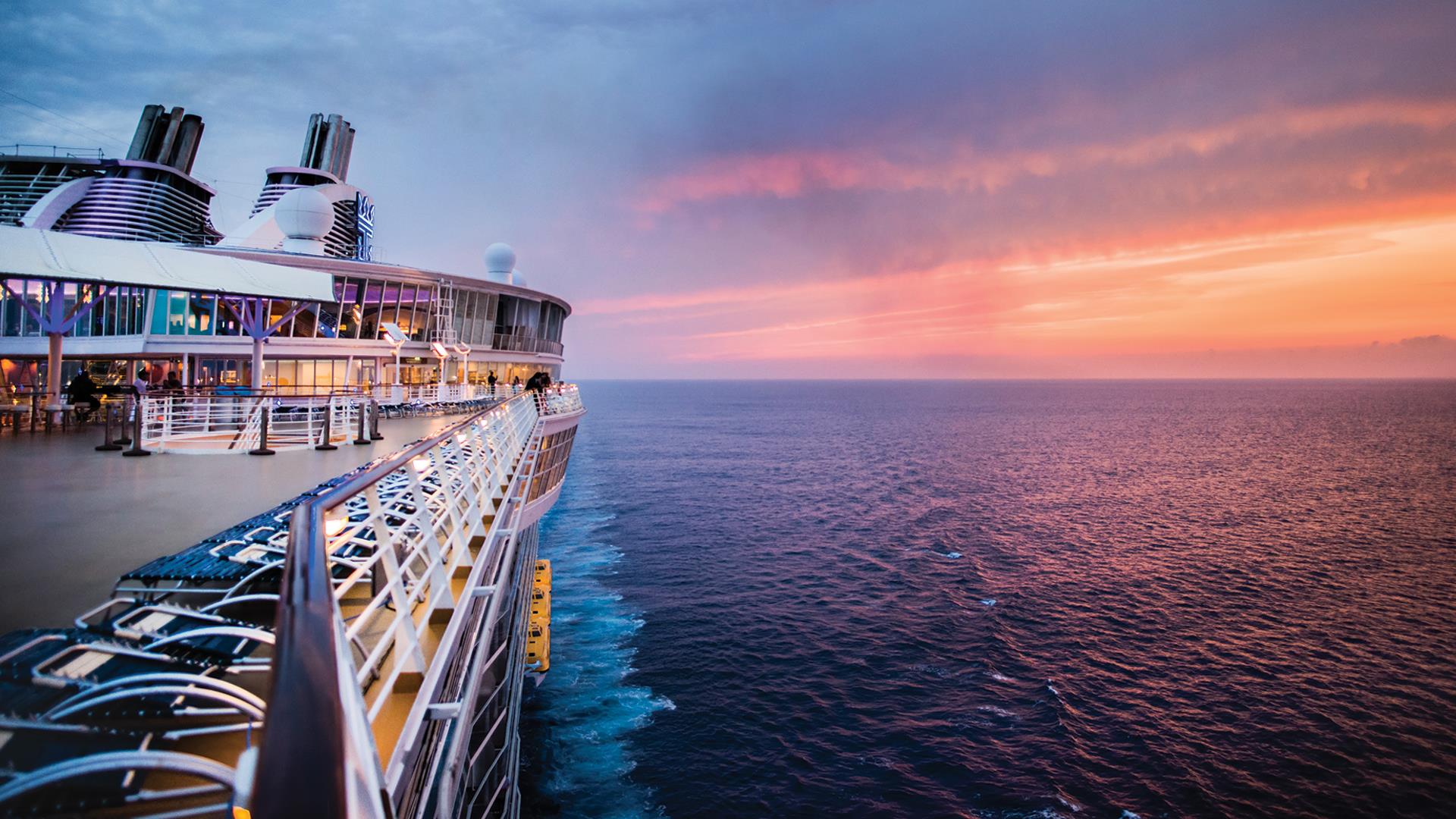 While these updates are a clear sign the CDC is working with cruise lines to address concerns, there are still a number of policies and procedures the CDC requires that lack common sense when taking into account the high levels of vaccinated passengers, as well as what is happening in society on land today.
Carnival Cruise Line President Christine Duffy told NBC News yesterday Carnival is working with the CDC, but cruise lines are still being held to a different standard than any other form of leisure travel.
Ms. Duffy pointed out other industries did not have to apply for permission to operate, or have a vaccine mandate in order to operate, "There's no mandate for any other business to have that requirement."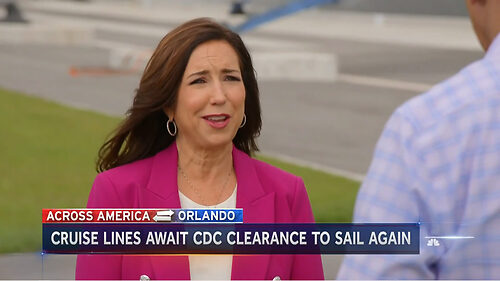 RoyalCaribbeanBlog readers were also perplexed at the changes. Loops wondered why the duration of a sailing factors into unvaccinated passengers getting tested or not, "Why would the length in time of the cruise matter?"