In:
Royal Caribbean Group's third quarter earnings call on Friday with analysts was full of tidbits that provided insight into what cruise fans and Wall Street investors alike should expect in the coming months.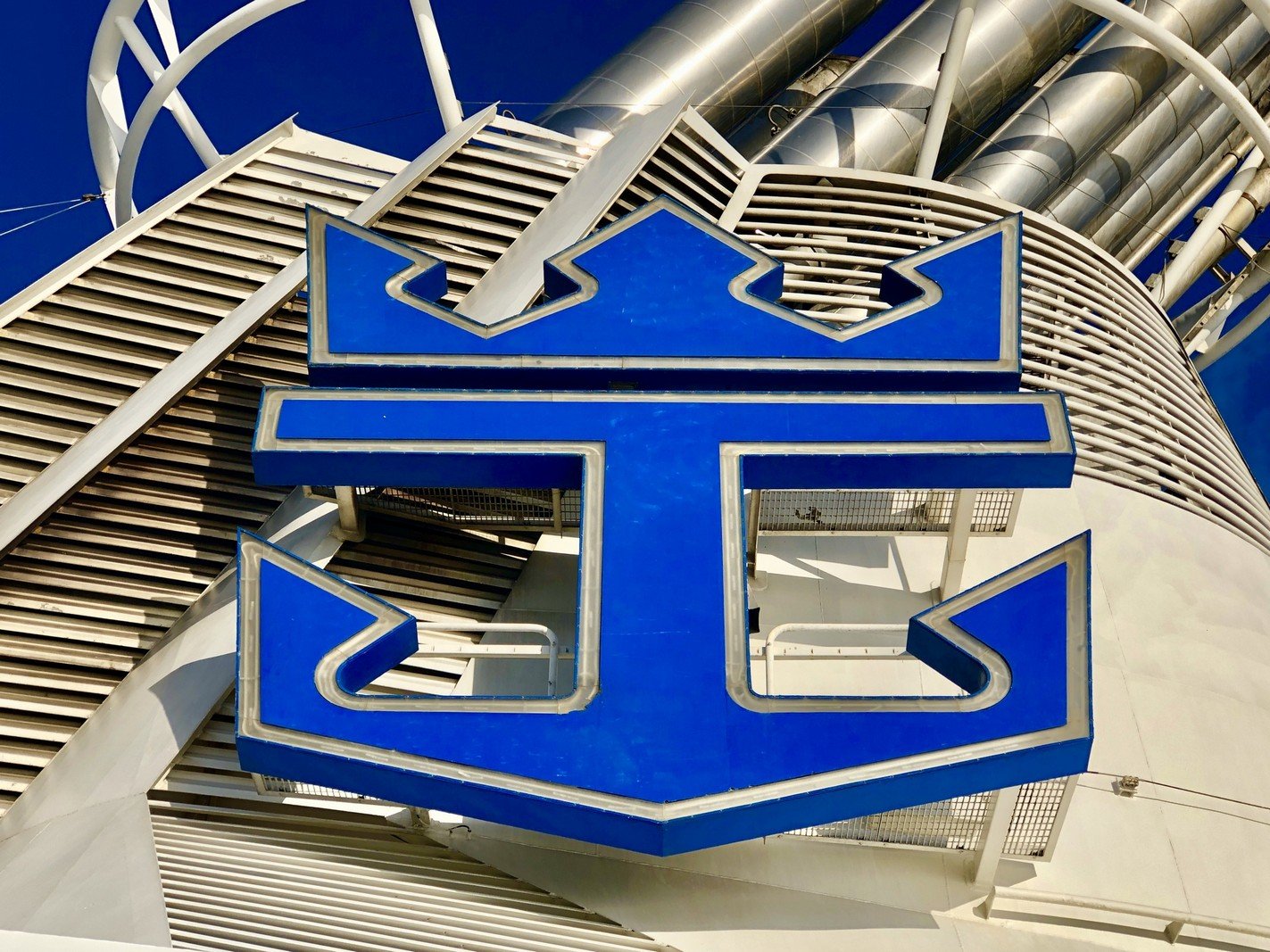 After releasing its quarterly financials, a trio of Royal Caribbean Group executives took questions from investment firms about the company's health. Included on the call were:
Royal Caribbean Group Chairman and CEO Richard Fain
Royal Caribbean Group Chief Financial Officer Jason Liberty
Royal Caribbean International President and CEO Michael Bayley
While the call primarily dealt with discussing fiscal health and the financial outlook, some answers gave operational insight that is of interest to cruise ship guests.
Royal Caribbean prioritized ships back in service over capacity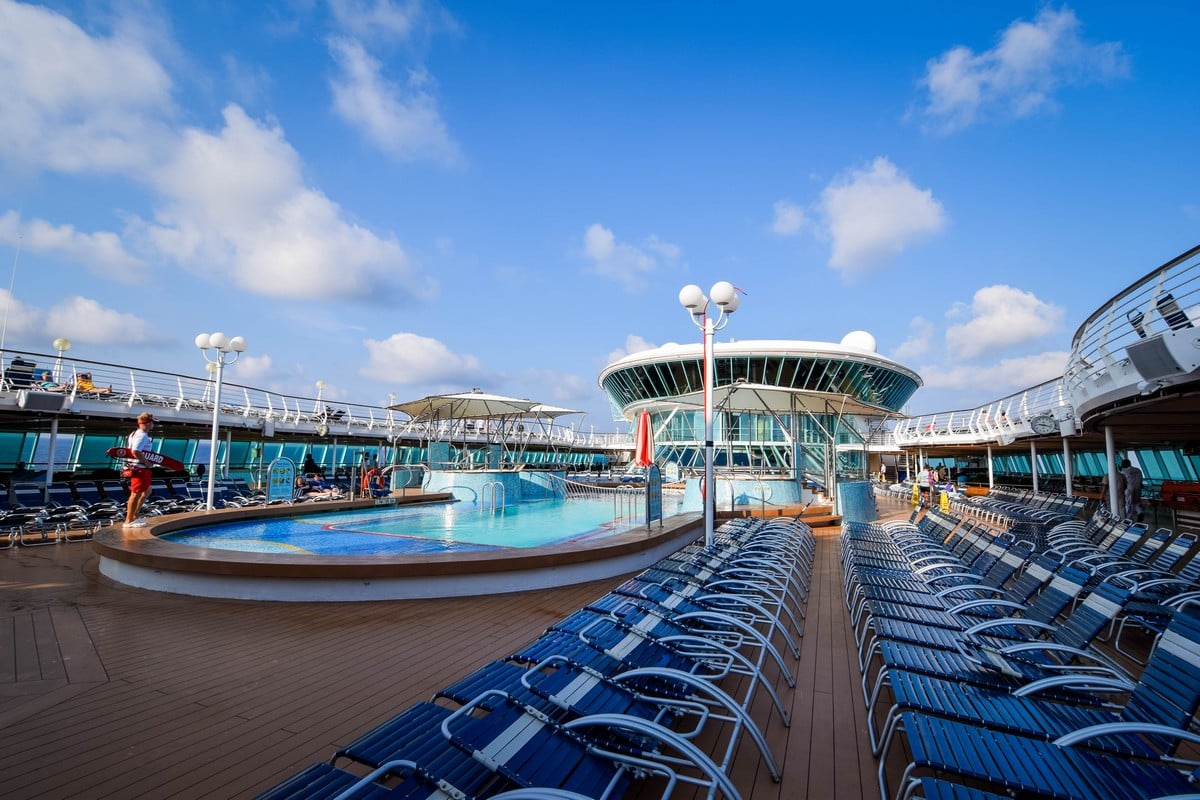 There was a conscientious effort by Royal Caribbean to get more cruise ships back in service first, over trying to max out how full the ships were.
Anyone who went on a cruise this summer and fall definitely noticed the limited capacity onboard, which was almost always well before half full.
Mr. Fain talked about why they wanted more ships back sooner, "Like the pilot of a plane during takeoff, prioritizing speed over altitude, we have prioritized spreading the wealth."
"We have prioritized starting up more ships even with lower loads per vessel, rather than trying for higher load factors on fewer ships. We have been executing this in a financially and medically prudent manner."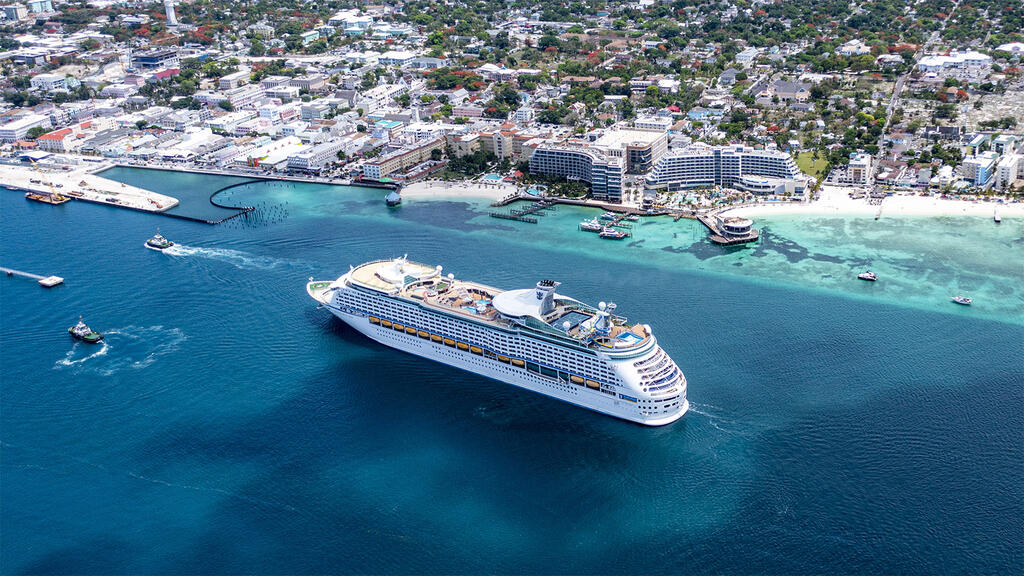 He pointed out that in January 2022 the major booking season for cruise begins, and Royal Caribbean Group wants their core markets operating normally as quickly as possible. He believes with as many ships as they have ready to go in January, this will position the company well financially.
"That will put us in an excellent position to have a good wave period. Our bookings are already showing that the public has a great deal of pent up demand and is eager to travel again. We have a long period of poor bookings to make up for, but current booking trends give us a high level of confidence for 2022, especially from the summer on."
Royal Caribbean has been quietly increasing the capacity of its ships even as early as October, as evidenced by cruise passengers who reported seeing sailings with more than 50% capacity.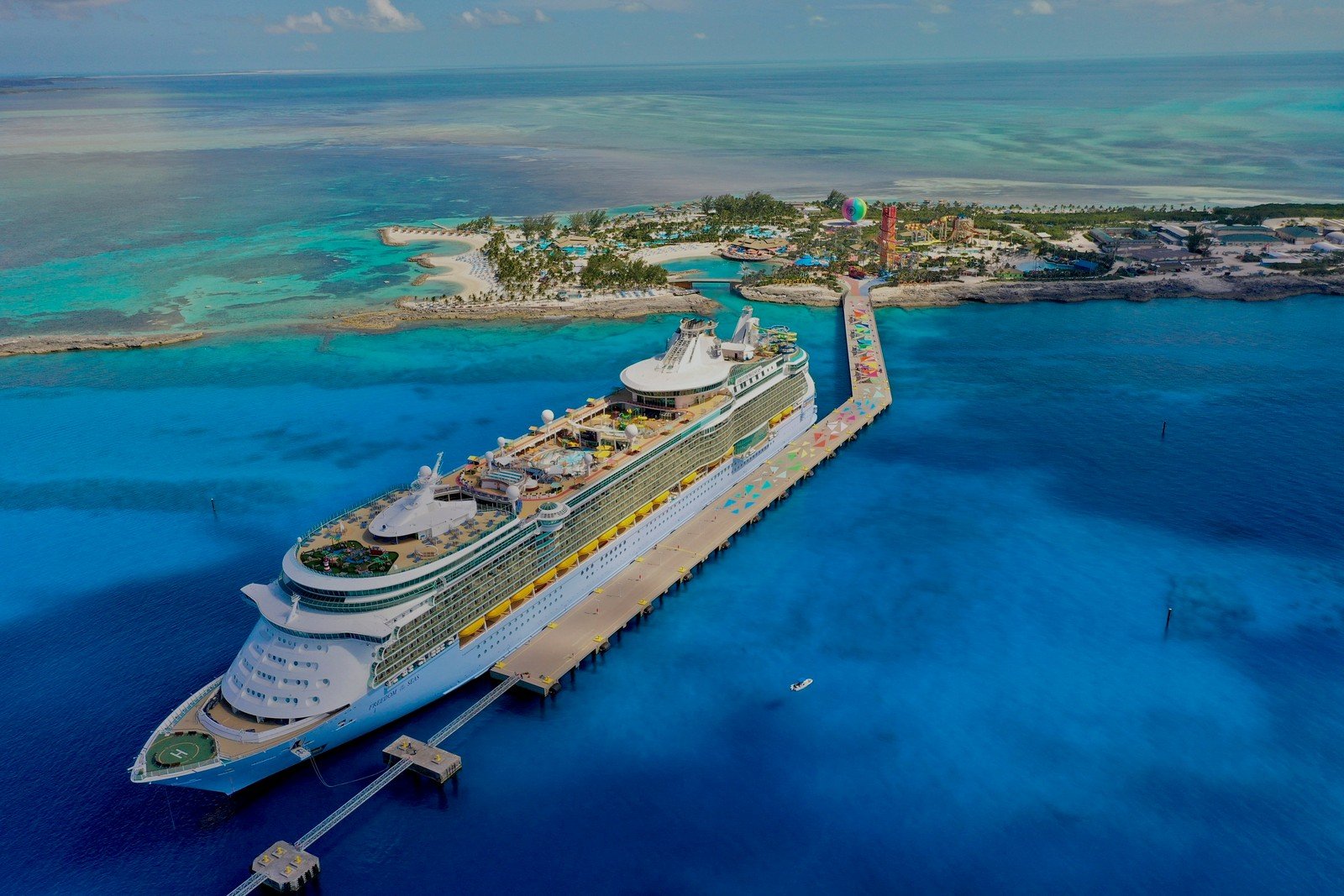 During the call, Mr. Bayley mentioned Freedom of the Seas sailed at 85% occupancy.
"We've brought back significantly more capacity, ships, beds and berths, than any of our competitors by a significant amount. And what that means is that operationally and logistically, we've already climbed over that mountain and we've now got a large number of our assets available for booking. And more importantly, we've now gone through and absorbed all of those expenses."
So when might Royal Caribbean truly get back to full capacity across the board?
Mr. Liberty said somewhere around summer 2022 is the plan for now, "We are kind of preparing our business to maximize our revenues and profitability in this very kind of lucrative peak summer season."
Future of protocols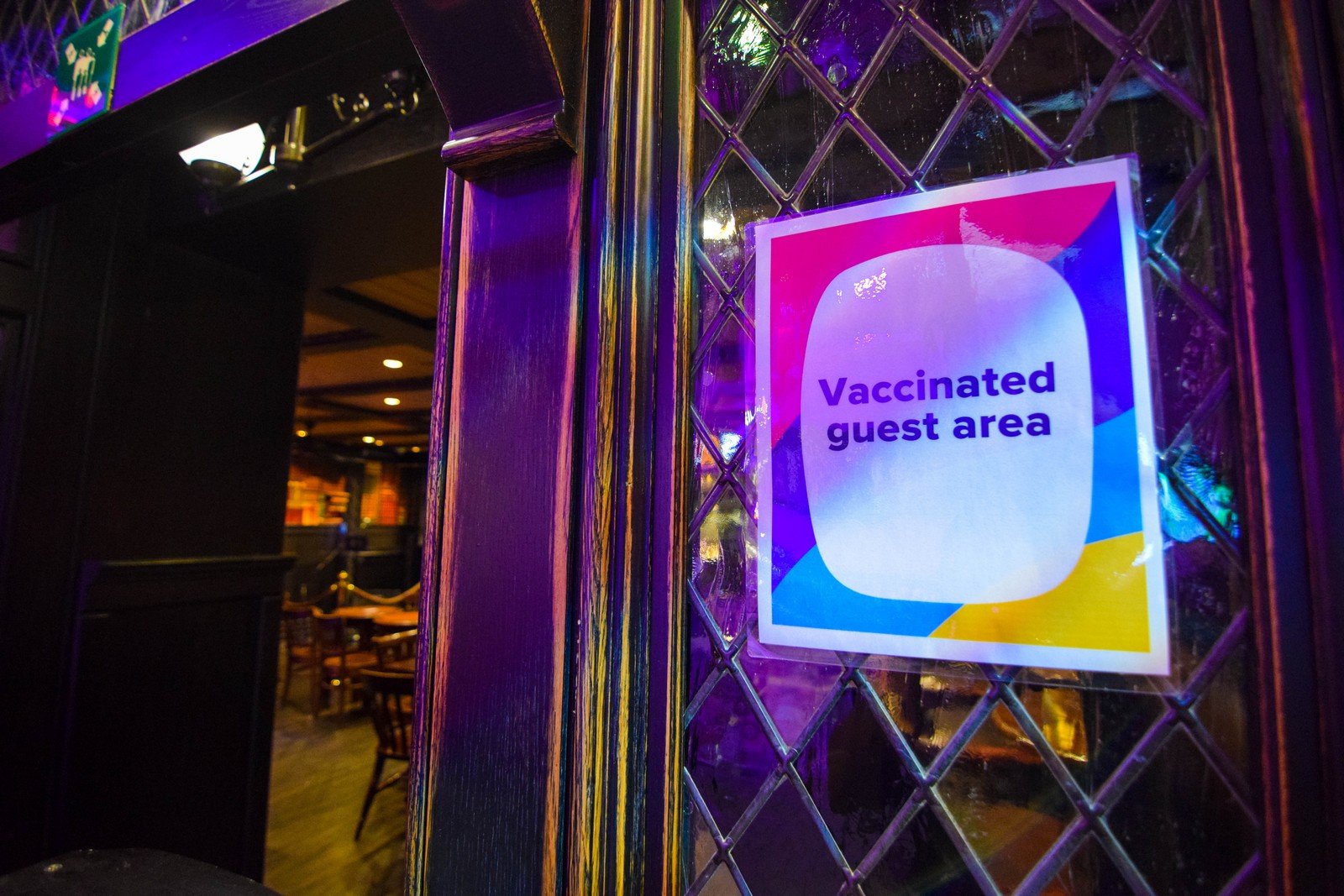 One of the major obstacles to get more customers back on cruise ships are the Covid-19 protocols that are necessary right now, either as mandated by the U.S. Centers for Disease Control and Prevention (CDC) or by the cruise line.  So when will those change?
One investor asked Royal Caribbean how they were thinking about vaccine mandates across different age demographics into next year.
In replying, Mr. Bayley provided a glimpse into Royal Caribbean's relationship with the CDC, as well as when protocols could change.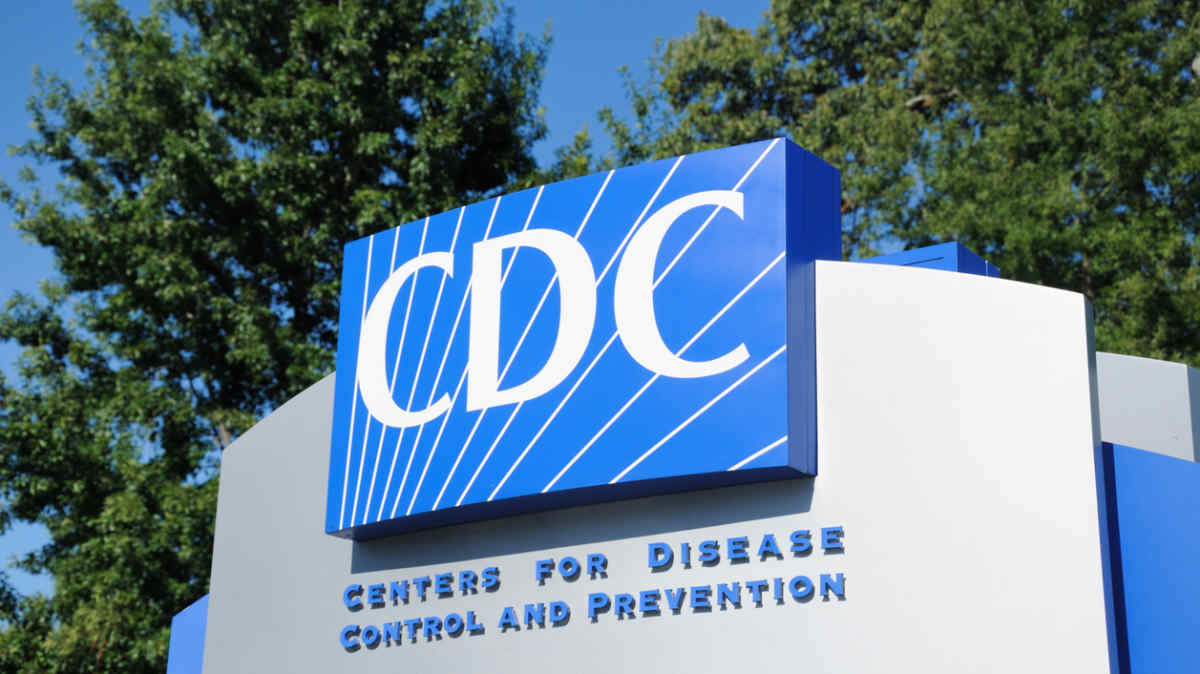 "I think what's what's happened over this past several months is that we've really got a a focused, collaborative effort and we found the relationship with the CDC has been very constructive."
"While the CSO comes to a kind of a technical end on January the 15th, we will continue our ongoing collaboration with the CDC in terms of the protocols that will voluntarily operate after the CSO expires."
"They certainly, and we, want to make sure that we're operating safely and they're also well aware that some of the protocols that we have in place will naturally fall away as the pandemic moves further and further in the rearview mirror."
"I think as we move into '22, hopefully what we'll see is is the protocols become easier and less cumbersome for our customers."
World Cruise selling extremely well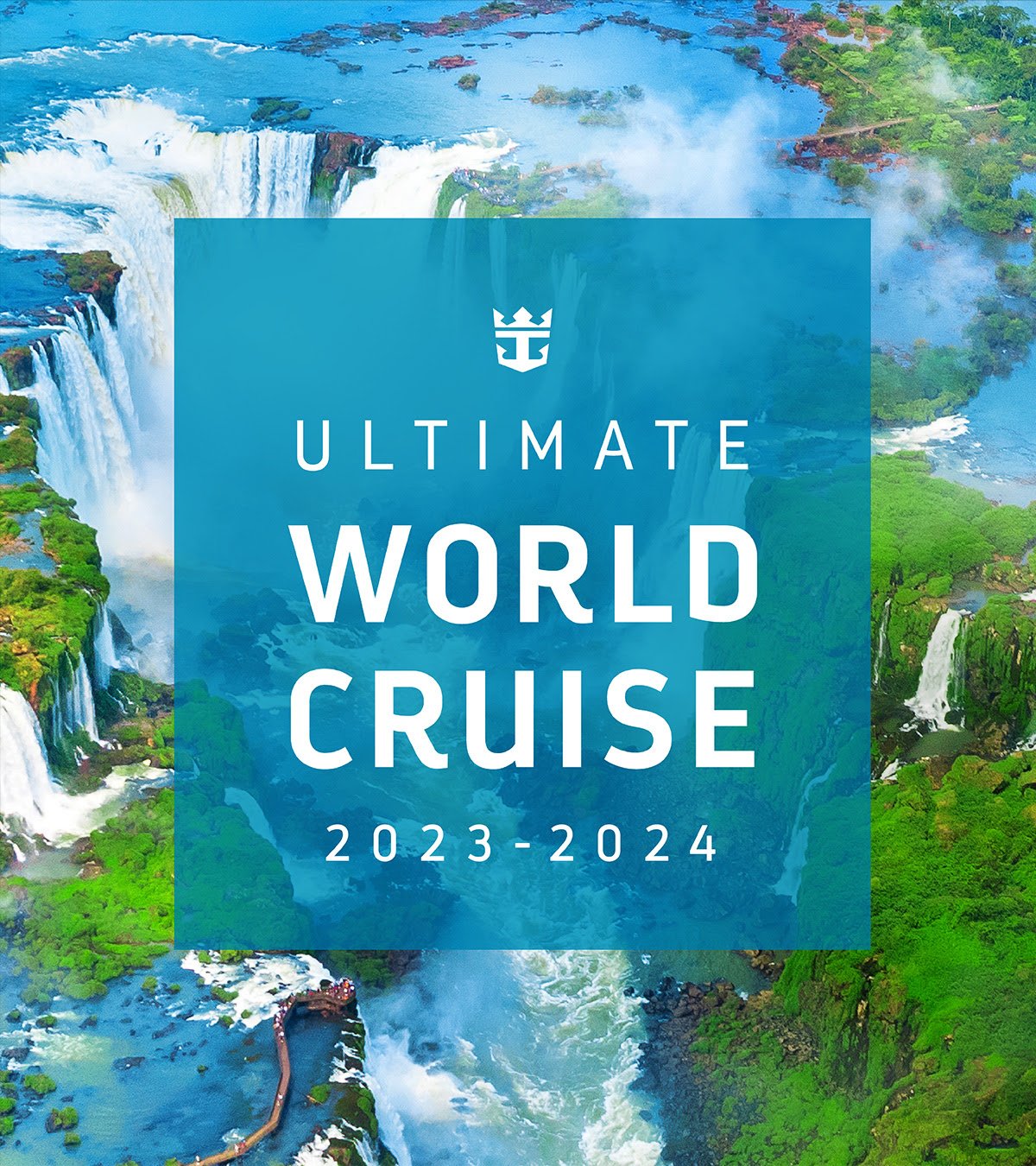 Royal Caribbean announced its first world cruise to sail in 2023, and if you were wondering who would realistically book a 9 month cruise that costs hundreds of thousands of dollars, the answer was clearly a lot of people.
Within the first 10 days, the cruise was only bookable by repeat cruise guests, and Mr. Bayley indicated already it is 70% booked.
"Within seven days we were 70 percent booked and the average price of a balcony room is $75000 for the balcony. The Royal Suite sold within a week at $760000, and all of these suites have booked with non-refundable deposit."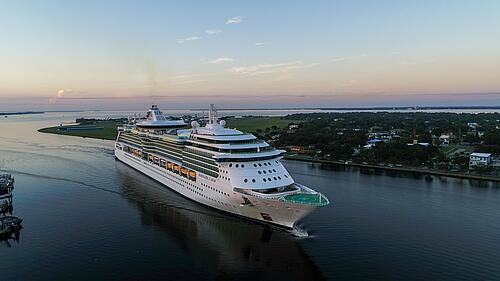 Mr. Bayley admitted they were surprised how well it sold, "Even we were taken aback by the unbelievable response of our royalty customers. The fact that within a week we were 70 percent booked on a ship that carries around 2,100 guests and is on a nine month world cruise was just remarkable, and I think that's indicative of what we're we're seeing."
Port project update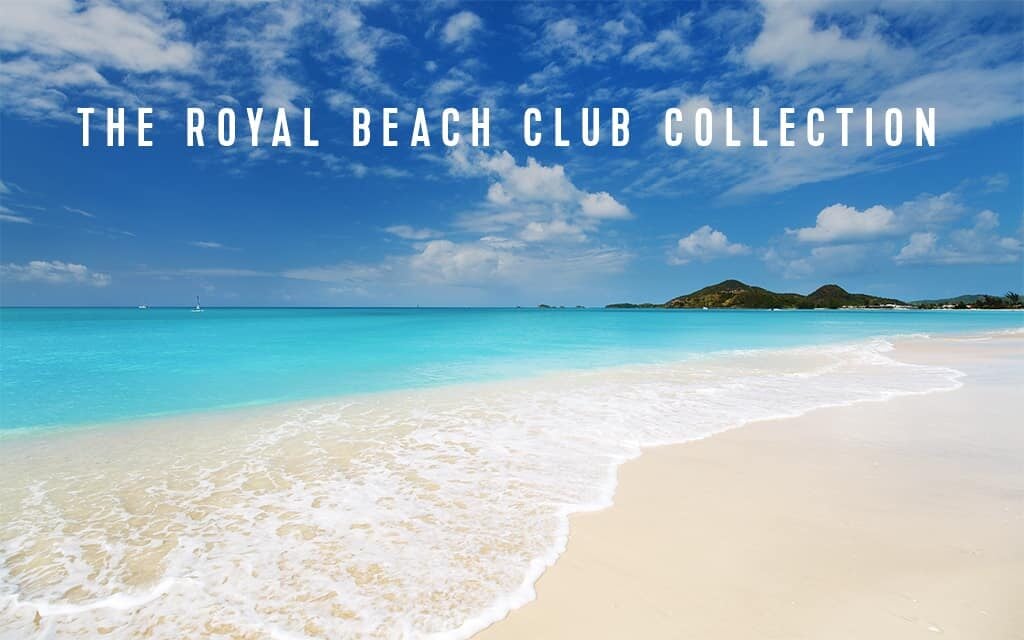 One investor asked Royal Caribbean for an update on its port projects that it had announced before the pandemic.
Mr. Bayley reiterated some of the short term projects that are still moving ahead, "We did obviously have a plan in place. Pre-pandemic, we pressed pause. We're now re-engaging on all of those plans in the immediate future."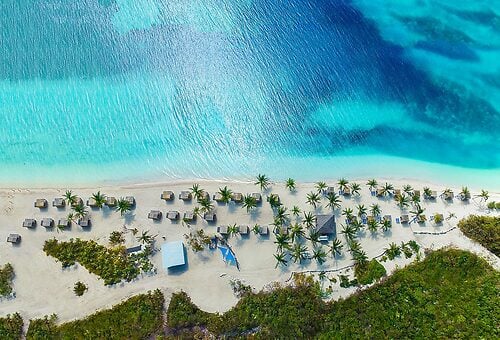 Hideaway Beach
"We have an expansion taking place in perfect day with the addition of Hideaway Beach, which is a new experience that will open in late '22 for Perfect Day."
"The beauty of Hideaway Beach is that it is an adult only area as part of Perfect Day. It will allow us to increase our capacity by approximately 3000 people a day in late 22, which is, you know, obviously going to help improve our overall profitability and drive more more revenue, both both ticket and on board."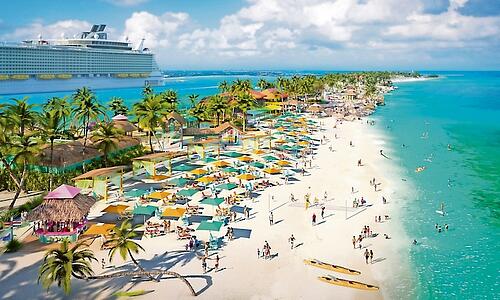 Nassau Beach Club
"We're close to finalizing the design and construction plans and the approvals for Beach Club in Nassau, which were we're hoping to start work on that very soon."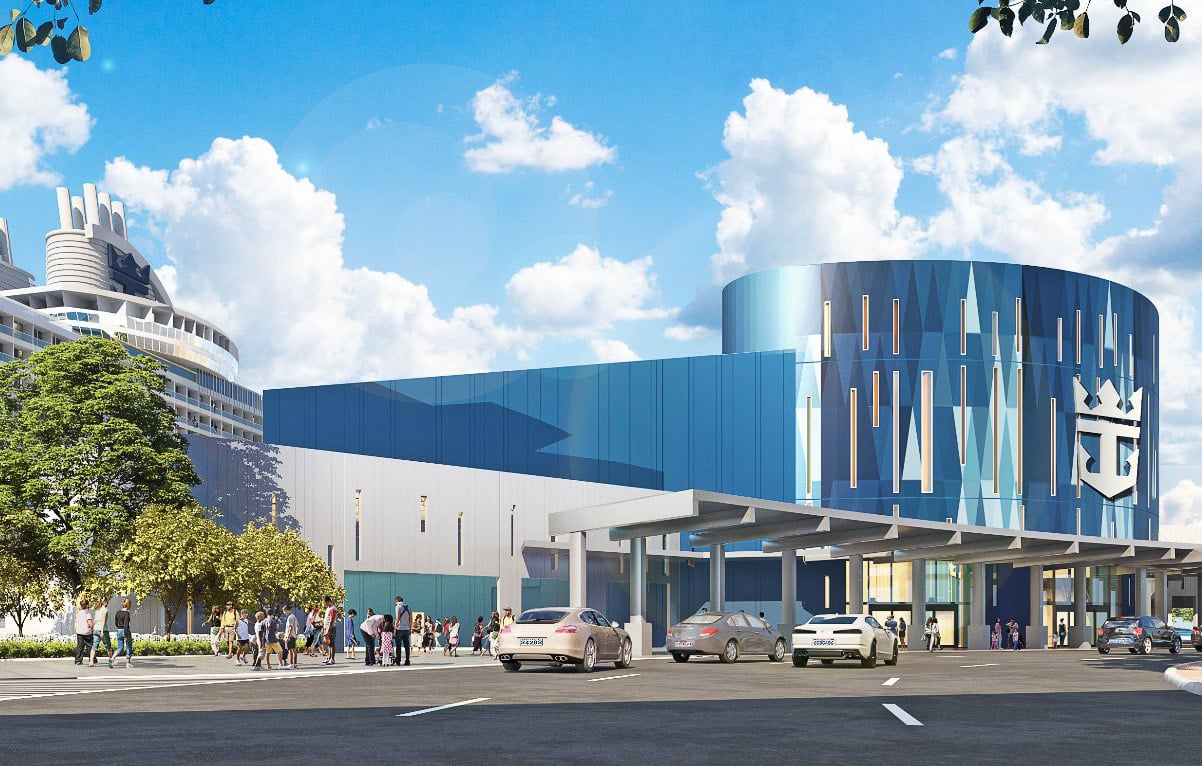 Galveston terminal
"We've got a Galveston terminal that's opening in '22 and that will accommodate our Oasis class ships and then future Icon. And of course, that gives us remarkable access into the Texas, Oklahoma and that whole region as a market for drive into."