In:
Royal Caribbean Group and Norwegian Cruise Line Holdings Ltd. executives had a funny moment during an interview with CNBC.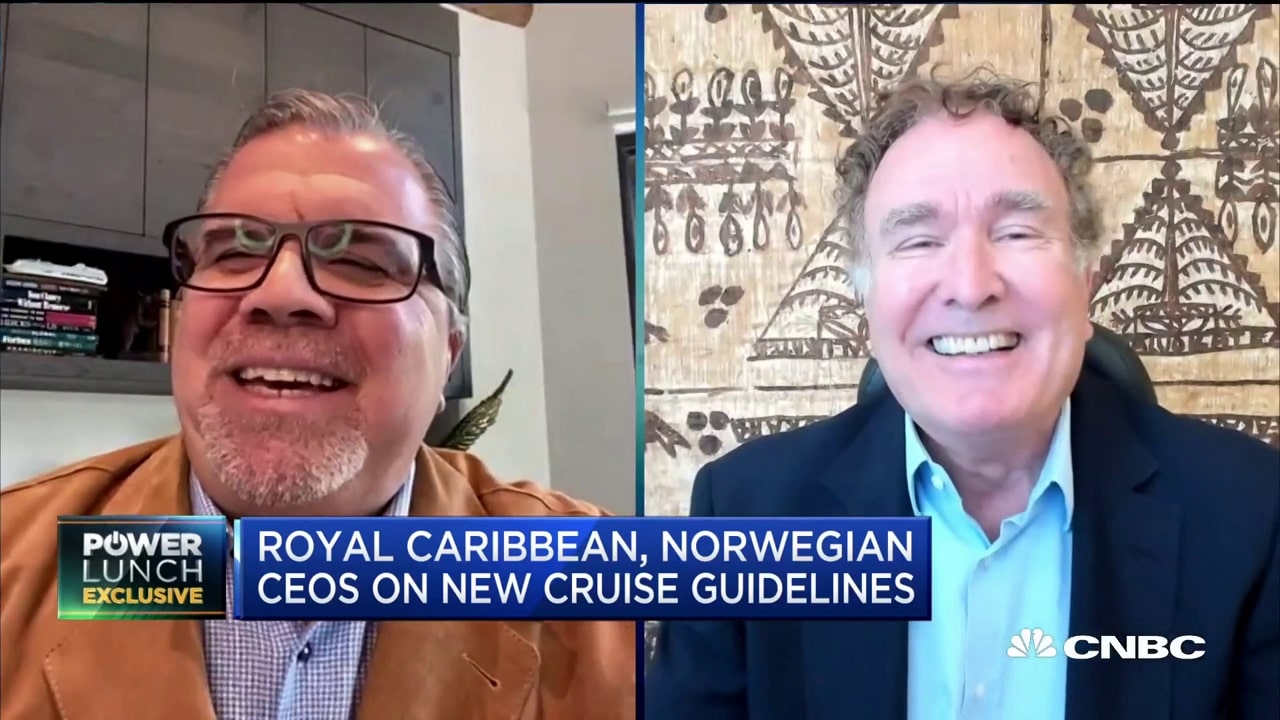 Richard Fain and Frank Del Rio started off this week doing lots of interviews to help showoff the hard work the Healthy Sail Panel has had in creating a comprehensive set of new recommendations and protocols.
During the course of one of these interviews, the host attempted to compliment Royal Caribbean and Norwegian Cruise Line as the industry leaders of cruising, by comparing the two cruise lines to the #1 and #2 soft drink manufacturers, Coca-Cola and Pepsi.
While being complimented as the top two cruise lines is a pleasant honor, it is well known how much more dominant Coke is over Pepsi, and Mr. Del Rio couldn't help but quickly say that NCL was the Coke of the two.
Mr. Fain, equally feeling his cruise line was worthy of the top honor, quickly retorted back "In your dreams, Frank! In your dreams."
The lighthearted moment caps off a big couple of days for the entire cruise industry, which believes a return to cruises in North America is closer than ever thanks to a broad set of new protocols, coupled with success in limited cruising restarting in Europe.
The blue ribbon panel of scientific experts have produced over 70 steps they believe cruise lines can adopt and use to be able to offer cruises as safely as possible.
Recommendations include testing, the use of face coverings, and enhanced sanitation procedures on ships and in terminals. 
The Panel is chaired by Governor Mike Leavitt, former U.S. Secretary of Health and Human Services, and Dr. Scott Gottlieb, former commissioner of the U.S. Food and Drug Administration.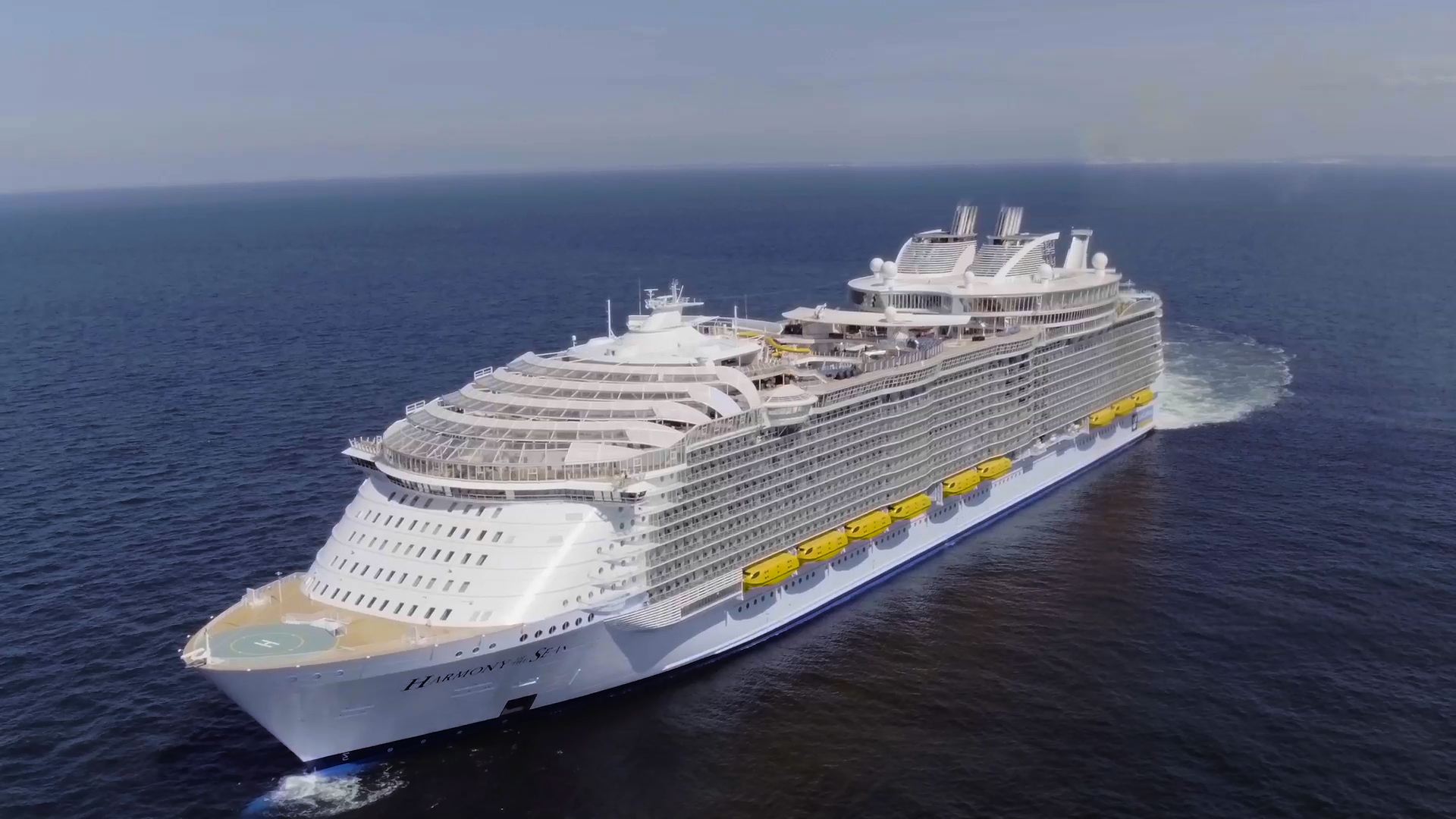 The Healthy Sail Panel identified five areas of focus every cruise operator should address to improve health and safety for guests and crew, and reduce the risk of infection and spread of COVID-19 on cruise ships:
Testing, Screening and Exposure Reduction
Sanitation and Ventilation
Response, Contingency Planning and Execution
Destination and Excursion Planning
Mitigating Risks for Crew Members
In each category, the Healthy Sail Panel created practical and actionable recommendations to address specific safety concerns. Among the recommendations are key strategies such as:
Taking aggressive measures to prevent SARS-CoV-2 from entering a ship through robust education, screening and testing of both crew and guests prior to embarkation
Reducing transmission via air management strategies and enhanced sanitation practices
Implementing detailed plans to address positive infection on board, including contingencies for onboard treatment, isolation and rapid evacuation and repatriation
Closely controlling shore excursions
Enhanced protection for crew members