In:
While some elements of life are starting to open back up around the world, cruise lines remain shut down for the time being and a big questions is what changes will Royal Caribbean make in order to keep guests safe once they resume sailing.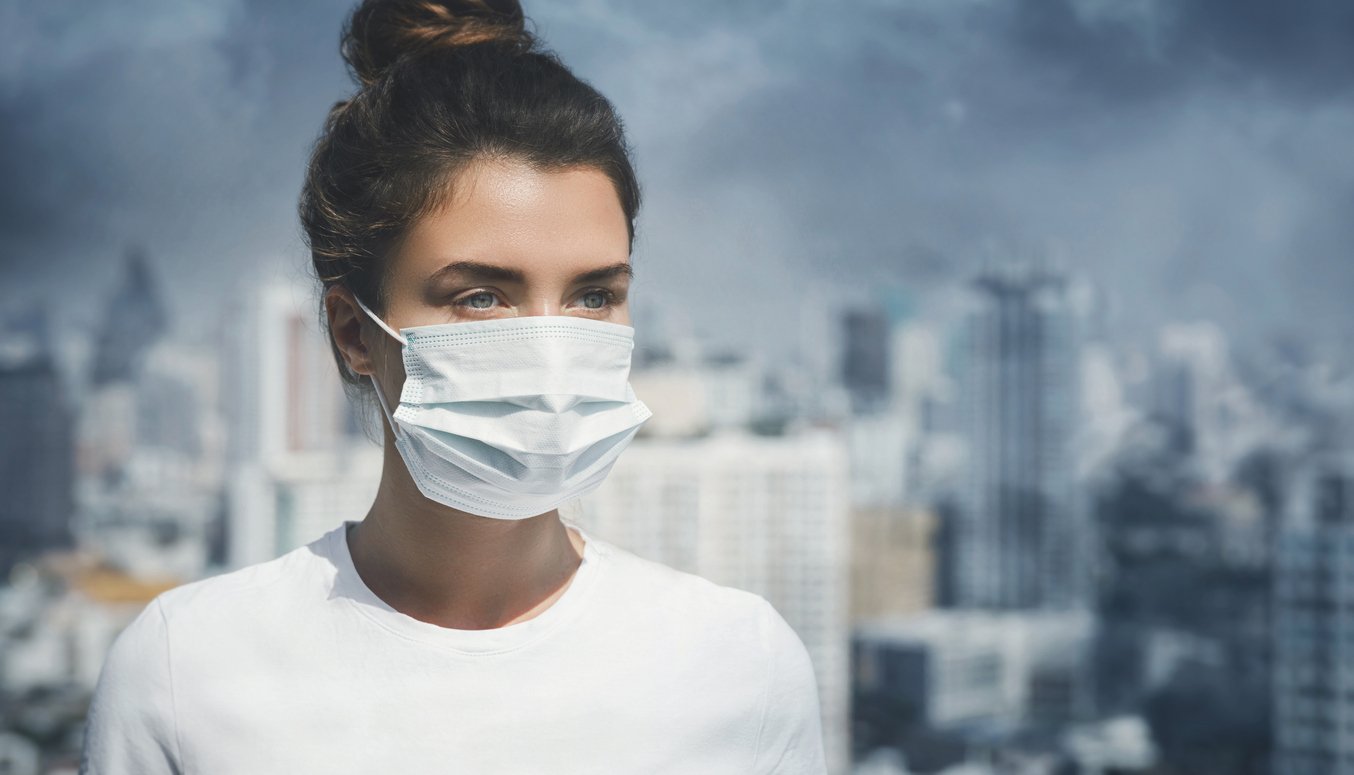 Royal Caribbean has not divulged any specifics of the plans and protocols in intends to introduce once cruising resume, but many believe wearing a mask onboard the ship might be included as part of the new rules.
On land, the requirement to wear a mask is one provision that many tourist-centric venues are taking, including theme parks. Shanghai Disneyland required all guests to wear a face covering when it opened back up again, and a similar rule is in place for when Universal Orlando reopens on June 5.  Disney's CEO recently said it's "likely" that Disney World and Disneyland will also require face coverings.
Keeping guests safe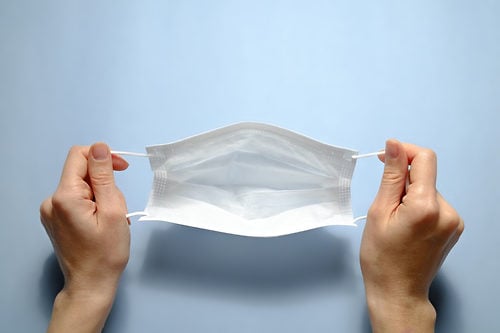 Royal Caribbean has not announced what steps it will take once cruises resume to mitigate the spread of any illness onboard, but the company has said over and over again it is looking into what best practices it can employ.
Royal Caribbean Cruises Ltd. Chairman and CEO Richard Fain commented recently on the importance of guest health, "we are focused on all aspects of our safe return just to serve as strategy with special emphasis on safety security and health. We know that the public expects that we will elevate our health and safety protocols to a new level. We are prepared to make sure that we meet and exceed those expectations."
"We have been and are working on ways to up our game in this field to ensure that we use our ingenuity, our passion, and our innovation, raise the bar to new heights. We are calling our aspirational program the healthy return to service program. The program will have four main focuses: upgraded screening prior to boarding, enhanced processes and procedures onboard, special focus on addressing the destinations we visit, and procedures for dealing with any reports of exceptions."
Royal Caribbean has even gone to the point of trademarking a name for its own brand of face masks, which may or may not indicate a direction in policy.
Will you wear a mask to go on a cruise?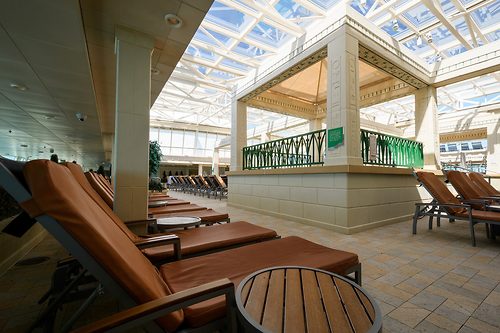 So the big question is how willing are cruise fans to wear a mask, especially if it means being able to go back on a cruise again.
I recently posed this exact question on Facebook to get a sense of what everyone thought: Would you cruise if wearing a mask is mandatory?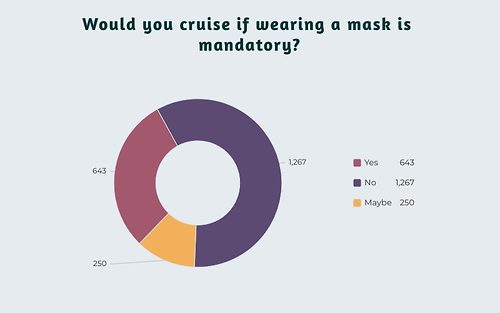 Of the 2,160 people that responded to the poll, over half of the respondents voted "no" to cruising if wearing a mask was mandatory.
About a third voted "yes", and 11% were unsure what they would do.
The comments from those that voted were "spicy", to say the least. The debate of whether or not they would wear a mask on a cruise extended to political/scientific arguments and name-calling.  Clearly, there are some strong opinions on this matter, that make the "can you wear shorts in the main dining room" debate seem trivial.
"If you need to wear mask, can't be safe, simple really."
 
"I would rather be on a cruise ship wearing a mask than confined to my home. Don't get me wrong I enjoy the comforts of home but I also enjoy the comfort of socializing and meeting new people and if I am required to wear a mask while cruising so be it!"
 
"Will only even consider a cruise if masks are mandatory. Not a chance I am getting on a ship with thousands of high risk strangers from all over for a week without them."
 
"I am a huge proponent of mask wearing. I answered 'no' because I won't be cruising until it is safe to do so without a mask (I.e. there is a vaccine); I did not answer "no" because I disagree with Royal Caribbean requiring masks in the near future."
 
"No way. That's the only deal breaker for me."
 
Your thoughts
What do you think about being able to cruise again, but having to wear a mask while onboard? Would you be willing to do it? Calmly explain your opinion without conspiracy theories or political conjecture in the comments below!