In:
Cruises from England are back on Royal Caribbean, and the cruise line is celebrating the start by honoring those that have served England during the pandemic.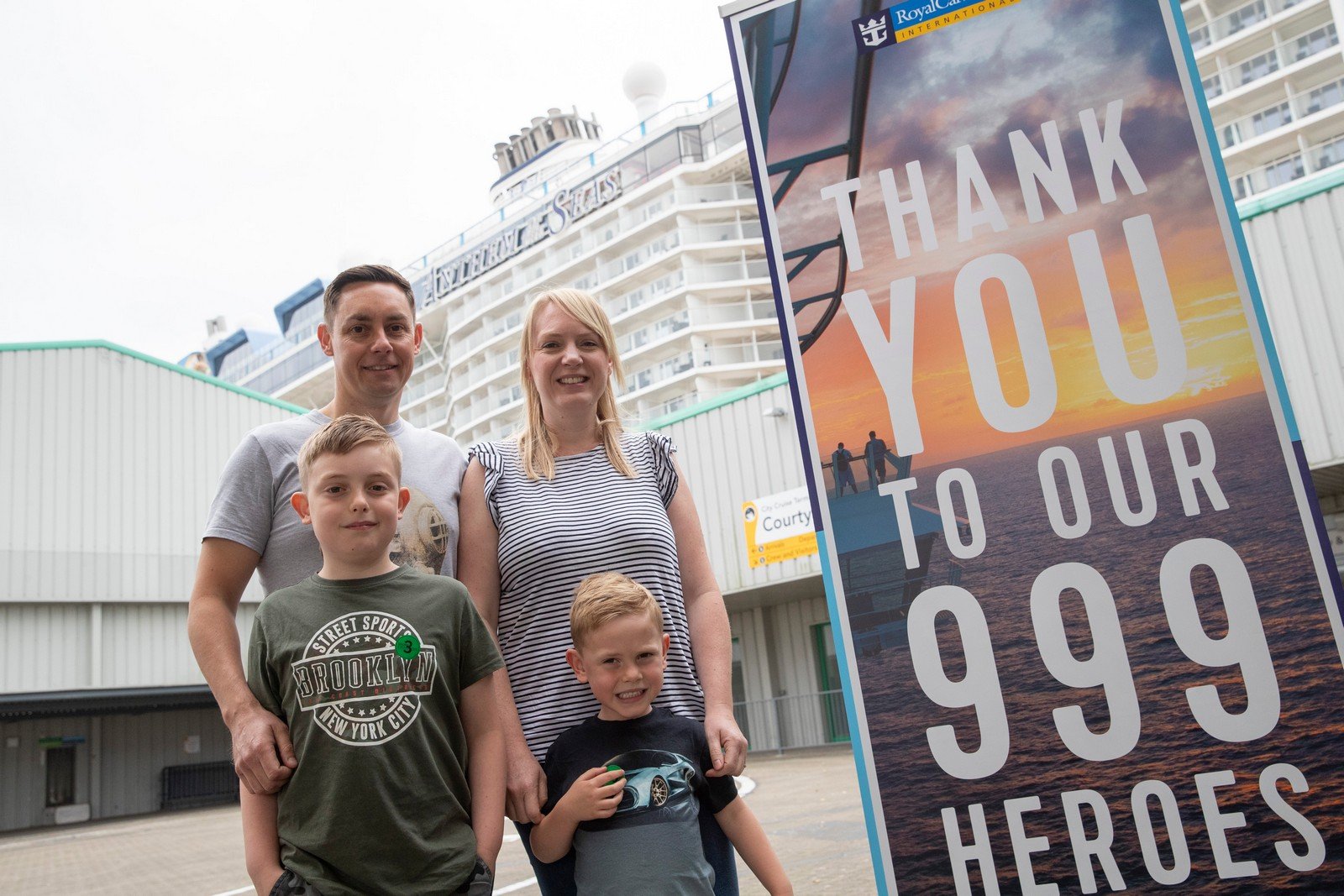 Anthem of the Seas set sail from Southampton on Wednesday, which marks the return of cruises to the UK for the first time in more than a year.
Appropriately, Royal Caribbean wanted to extend a way of saying "thank you" to the men and women who worked tirelessly to keep their fellow Brittons healthy during the global health crisis.
Exactly 999 emergency services, NHS, social care sector and armed forces employees will be on board multiple sailings this summer as a way of recognizing their tremendous efforts.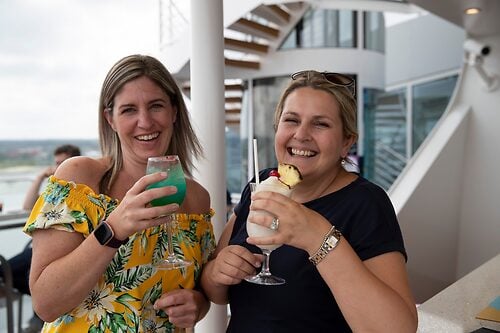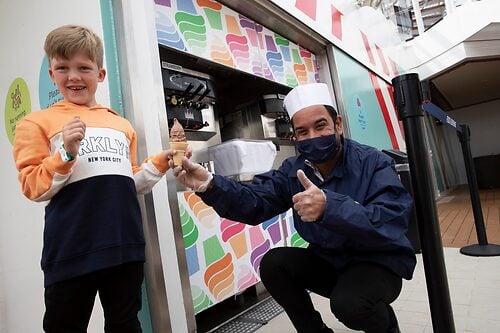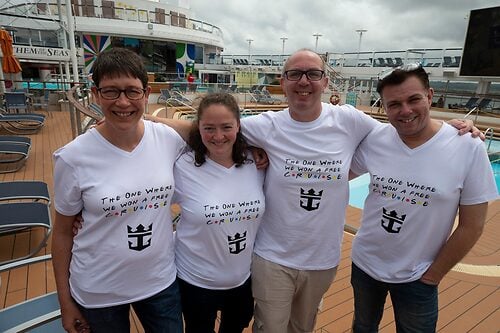 Ben Bouldin, vice president, EMEA, Royal Caribbean commented: "We are delighted to once again sail from the UK, and it's an honour to host some of the country's many key workers on board our first sailings. It's thanks to these individuals, who have worked so hard to see our country through this tough time, that this moment is finally here. I have no doubt they will have an incredible and well-deserved break aboard our UK-favourite, Anthem of the Seas."
UK residents can choose between one of Anthem's 4-night Ocean Getaways and 5- to 8-night British Isles cruises that tour the UK coastline, from Liverpool, England and Belfast, Northern Ireland, to Kirkwall, Scotland.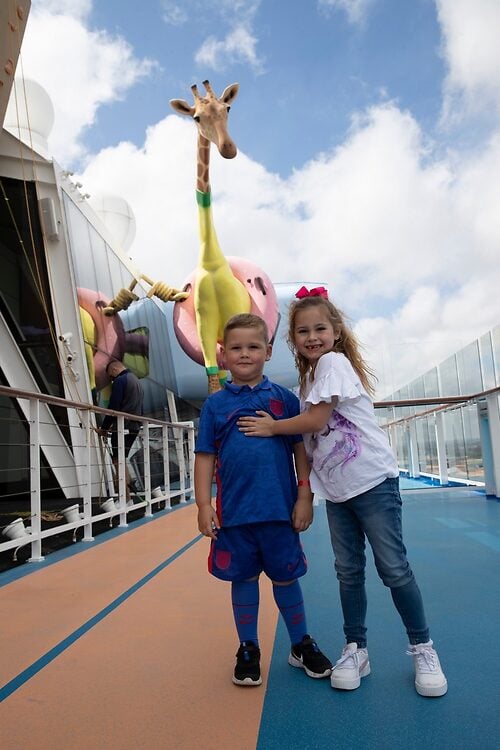 Sailing with fully vaccinated crew, these summer cruises are only available to UK residents 18 years and older who are fully vaccinated against COVID-19 and children under the age of 18 with negative test results.