In:
On Friday, the U.S. Centers for Disease Control and Prevention (CDC) updated its requirements for cruise ships sailing in U.S. waters by relaxing a few protocols.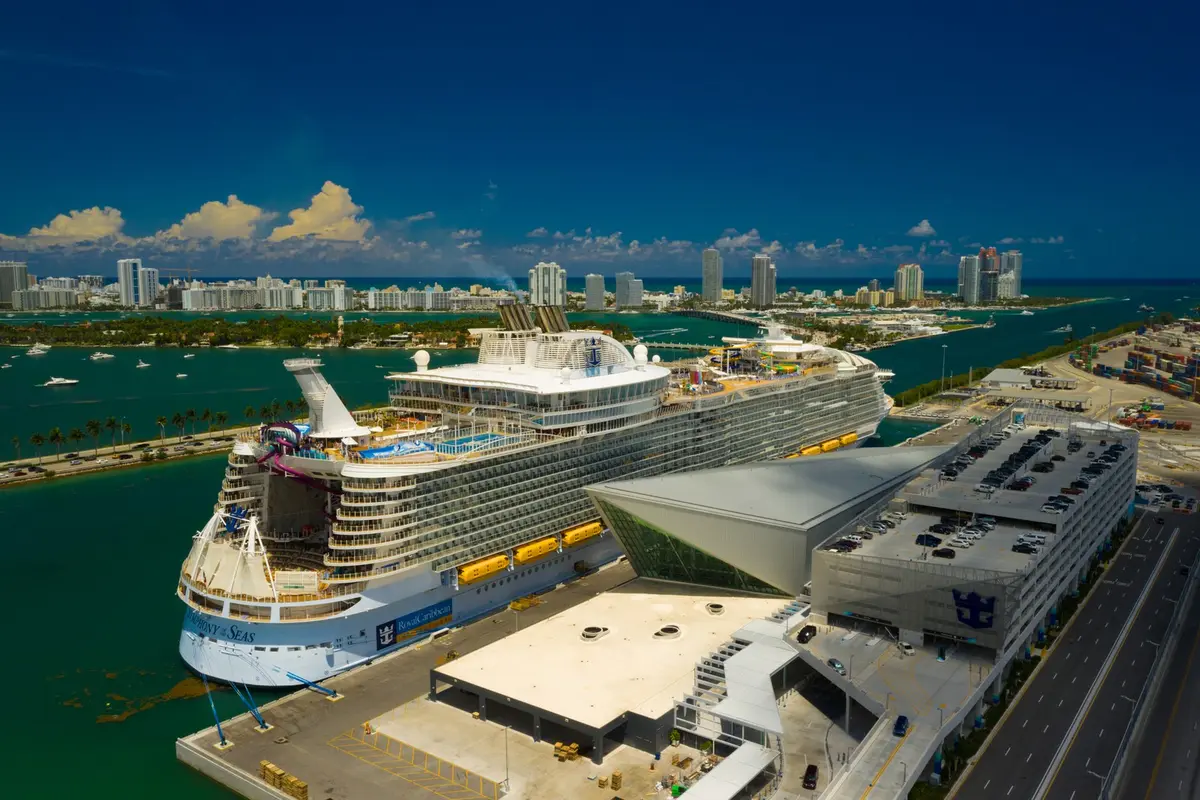 All the cruise lines operating in the United States, including Royal Caribbean, are operating under the CDC's Covid-19 Program for Cruise Ships. This is a series of regulations that govern Covid-19 protocols onboard.
Over the last few weeks, the CDC has rolled back many Covid-19 protocols surrounding the operation of cruise ships, including twice lowering the warning level for travel on cruise ships.
The CDC changed three rules that make things easier for the cruise lines.
Interactive experiences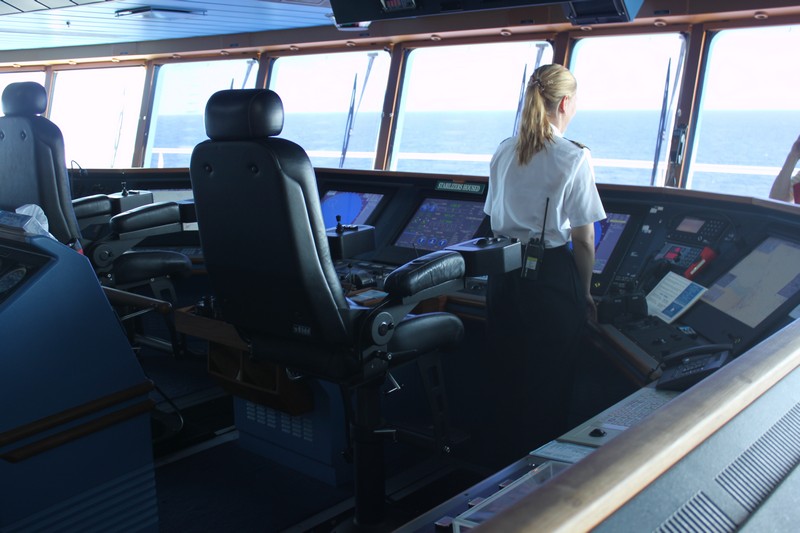 Cruise ship operators may resume interactive experiences such as galley tours and cooking classes. 
Up until now, these onboard activities were prohibited, such as interactive cooking, culinary workshops and demonstrations, mixology/blending classes, and galley and other "behind the scene" tours.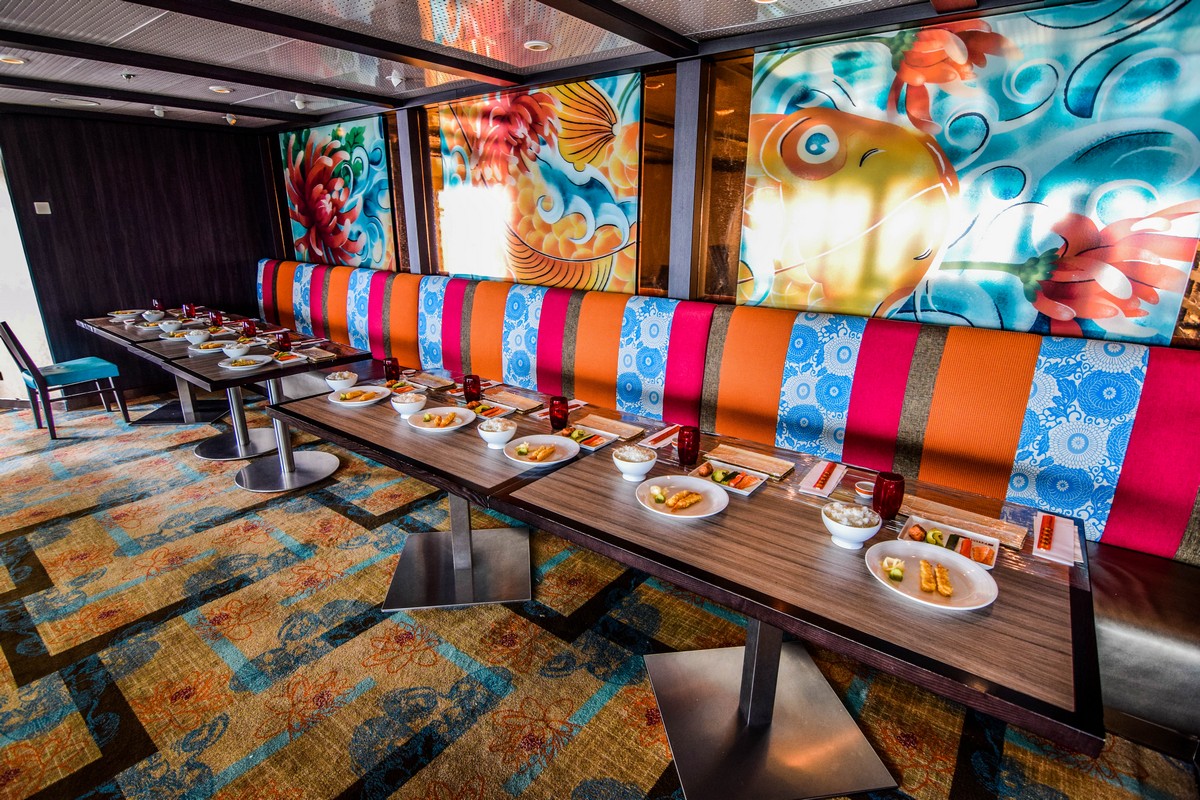 With the change, the requirements for food services for cruise ships operating under the CDC's classification of highly vaccinated ships (which is what Royal Caribbean does), become recommendations instead of requirements.
This opens the way for activities such as sushi making classes, behind-the-scenes tours, and cupcake making classes to resume.
Quarantine in own cabin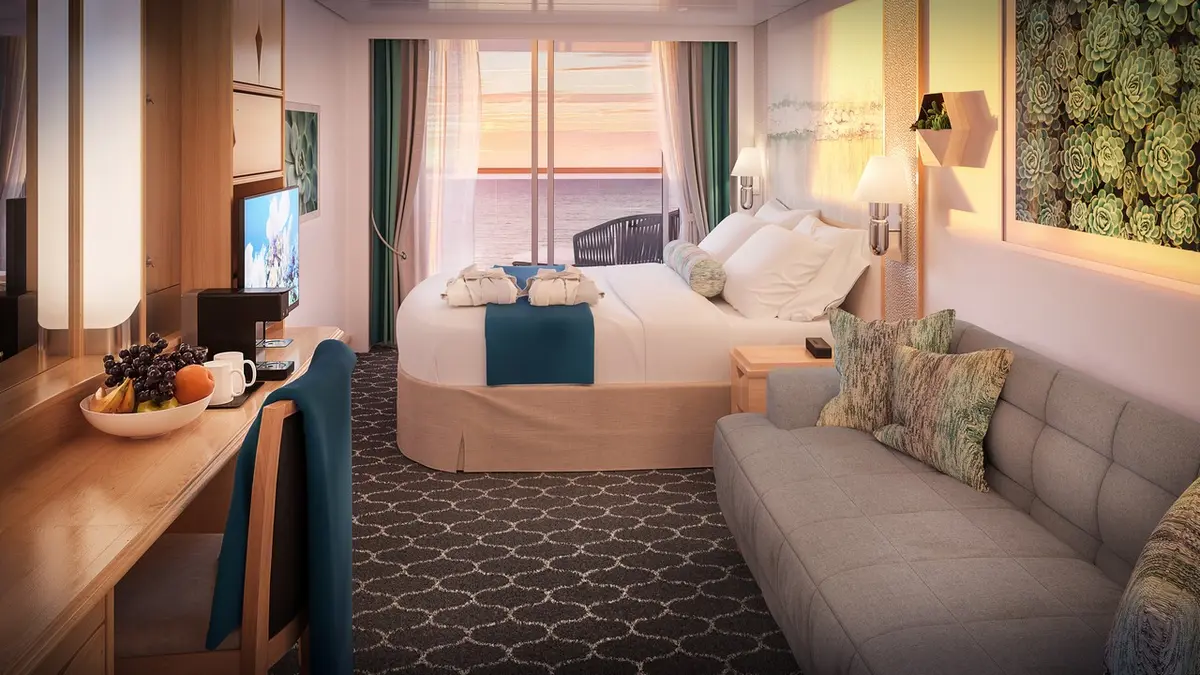 If a traveler identified as a close contact is disembarking the ship within 36 hours, the cruise line may allow the traveler to stay in the original cabin if the traveler will be the only person in that cabin.
Previously, they would have been moved to quarantined area of the ship with special cabins for someone confirmed or suspected of having Covid-19.
Port agreements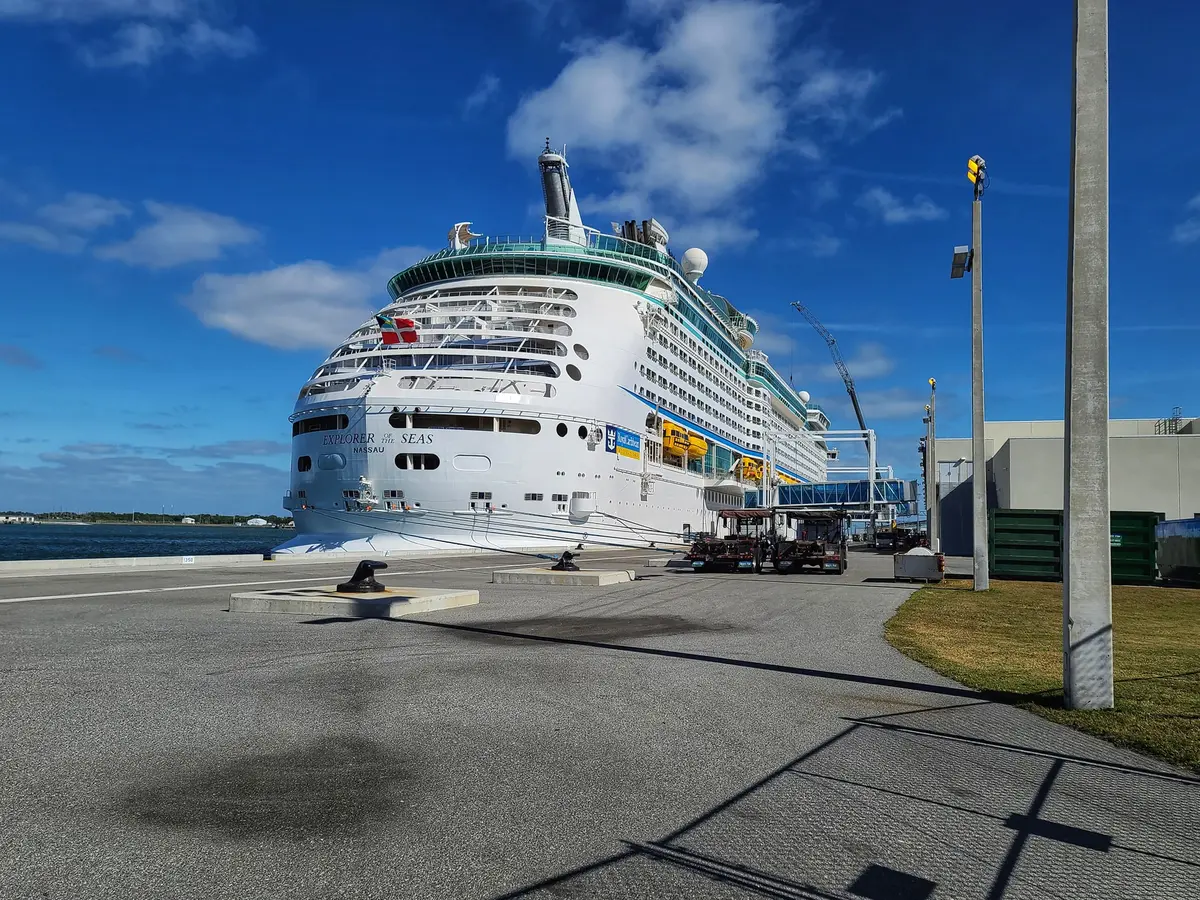 The CDC also revised the requirements cruise lines must have with the ports their ships sail from.
Specifically, the CDC modified port agreements, removing ship and capacity limits at ports. 
Cruise industry reaction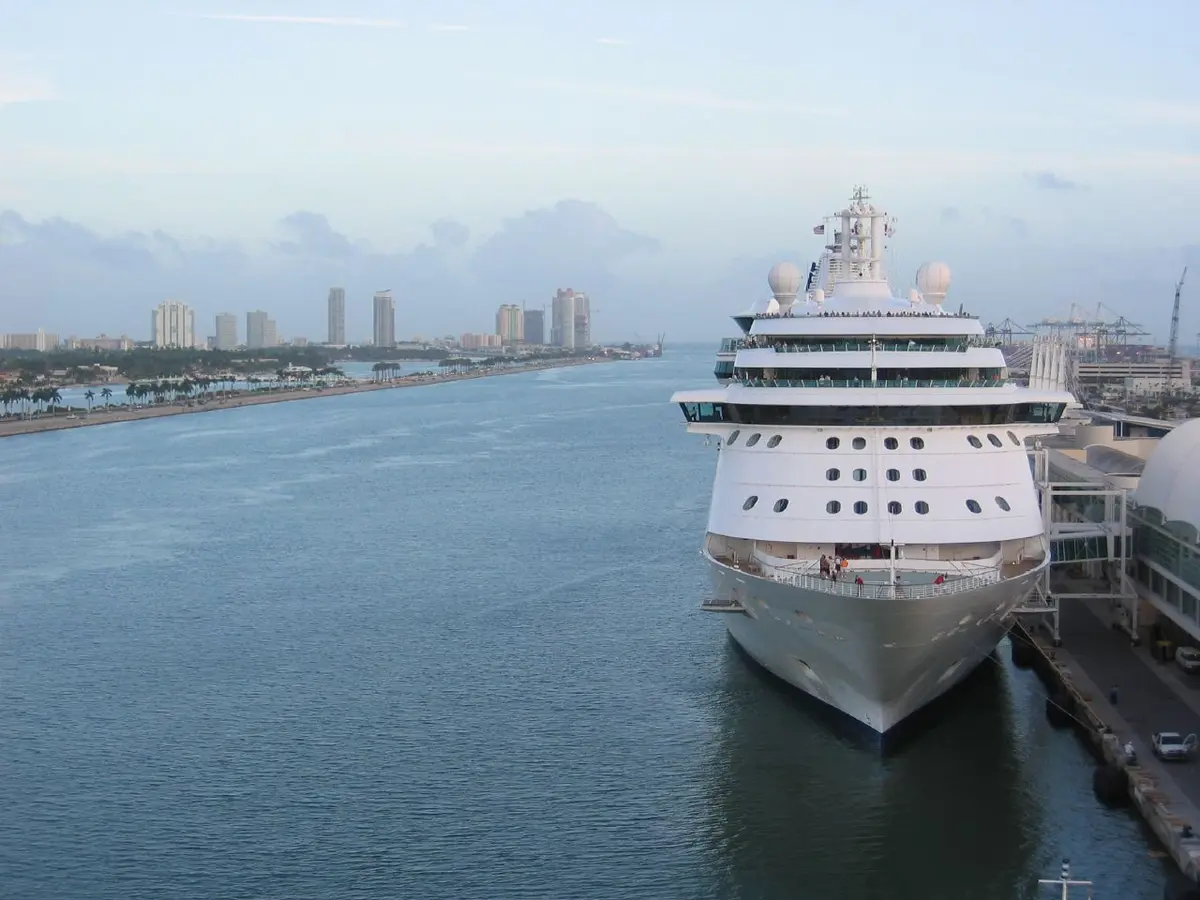 Following the changed rules, the Cruise Lines International Association (CLIA) issued a statement that characterized these revisions as, "welcome changes."
"CLIA cruise line members continue to lead the way in unmatched health and safety measures compared to virtually any other commercial setting. "
"The updates announced today acknowledge the effectiveness of the cruise lines in their ability to create an environment that provides one of the highest levels of COVID-19 mitigation and reflect the improvements in the public health landscape."
"CLIA member cruise lines will continue to operate in a way that prioritizes the health and safety of everyone onboard, as well as the communities that we visit."