In:
Each year, Royal Caribbean sends a number of ships to Europe for the summer, but this year's cruise season is in question given the growing coronavirus pandemic.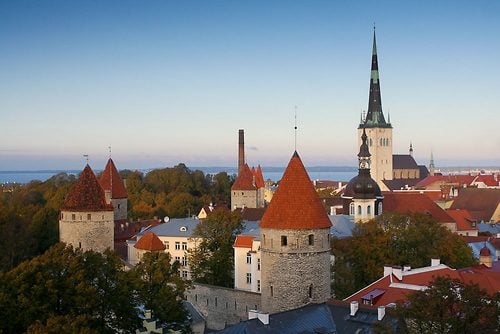 Royal Caribbean has cancelled all of its global sailings through mid-May, and this is the time of year when traditionally cruise ships make the transatlantic crossing to begin the European cruise season.
Warnings against travel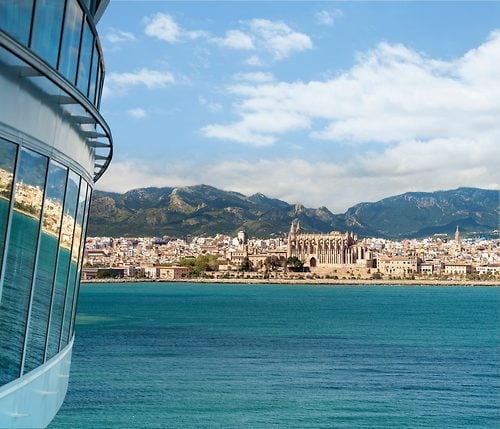 The U.S. Centers for Disease Control has classified Europe as an area with "widespread ongoing transmission" of COVID-19 and has given it a Level 3 Warning, asking citizens to avoid nonessential travel. That is the same warning level applied to China, South Korea and Iran.
On top of that, the State Department has restricted all but United States citizens and legal permanent residents from returning from Europe. And countries have instituted lockdowns to prevent the spread of the virus.
European lockdown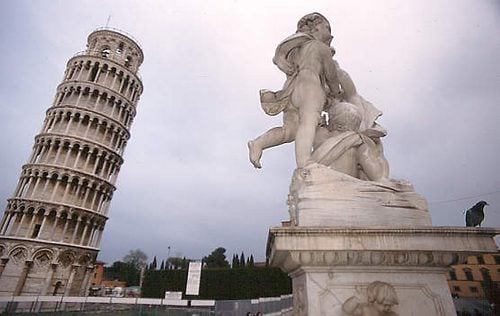 Over in Europe, Spain and Italy are two countries where Royal Caribbean offers a great many sailings, and Spain has over 40,000 and Italy almost 70,000 confirmed cases of COVID-19.
Moreover, the European Union has banned nonessential travel from elsewhere in the world for 30 days. In addition, there are select European countries that have added new rules to prohibit cruise ship arrivals for at least 30 days.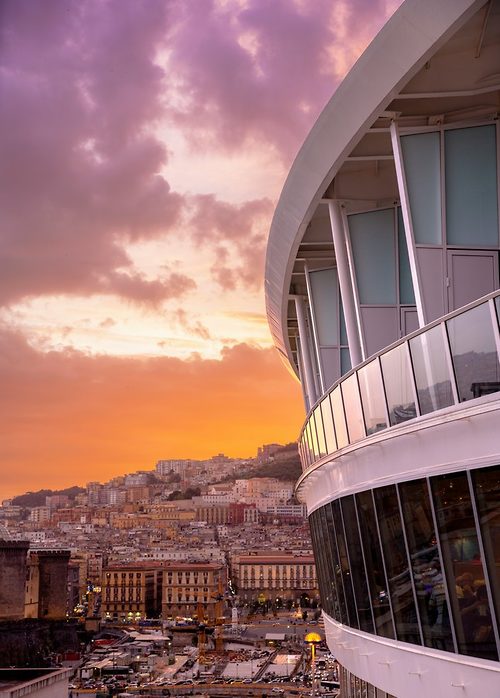 Spain has closed all its borders for entry from March 23 for 30 days.
Italy is under a countrywide lockdown and cruise ships are prohibited from visiting.
The Netherlands has closed its cruise ports to cruise passengers by river or ocean, which applies to the busy port of Amsterdam.
All of Denmark's cruise ports are closed to non-resident foreigners at least April 13, 2020.
Sweden has a temporary ban on travel to the country from March 19 for up to 30 days.
The United Kingdom appears to have no restrictions related to cruise ships at this time.
The waiting game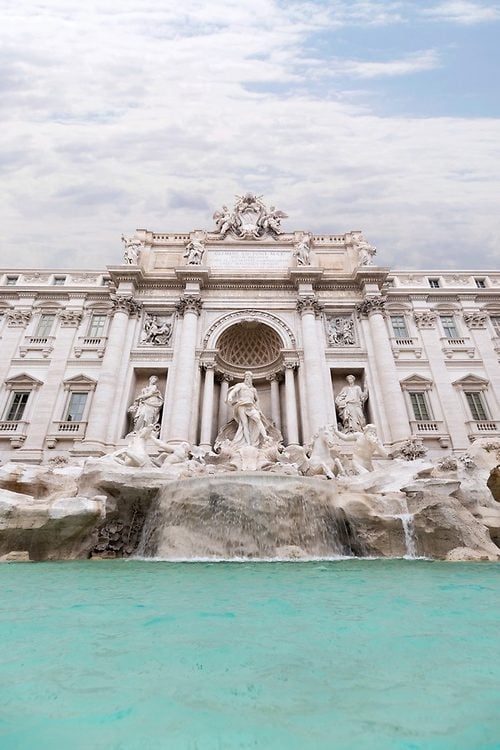 Royal Caribbean has not commented on the prospects of the 2020 cruise season, so both the cruise line and guests are relegated to waiting things out and seeing what conditions are like closer to the resumption of sailings in May.
Allure of the Seas is already in Europe, as she managed to conduct her transatlantic crossing prior to the initial shutdown. Jewel of the Seas is in the Middle East.
The rest of the fleet is either somewhere off the coast of the United States, Caribbean or Australia.
It appears even a partial cruise season in Europe is better than no cruise season in Europe, so no official word on plans has been made yet.