In:
It looks like Royal Caribbean's private beach club for cruise guests in Nassau, Bahamas isn't a dead project.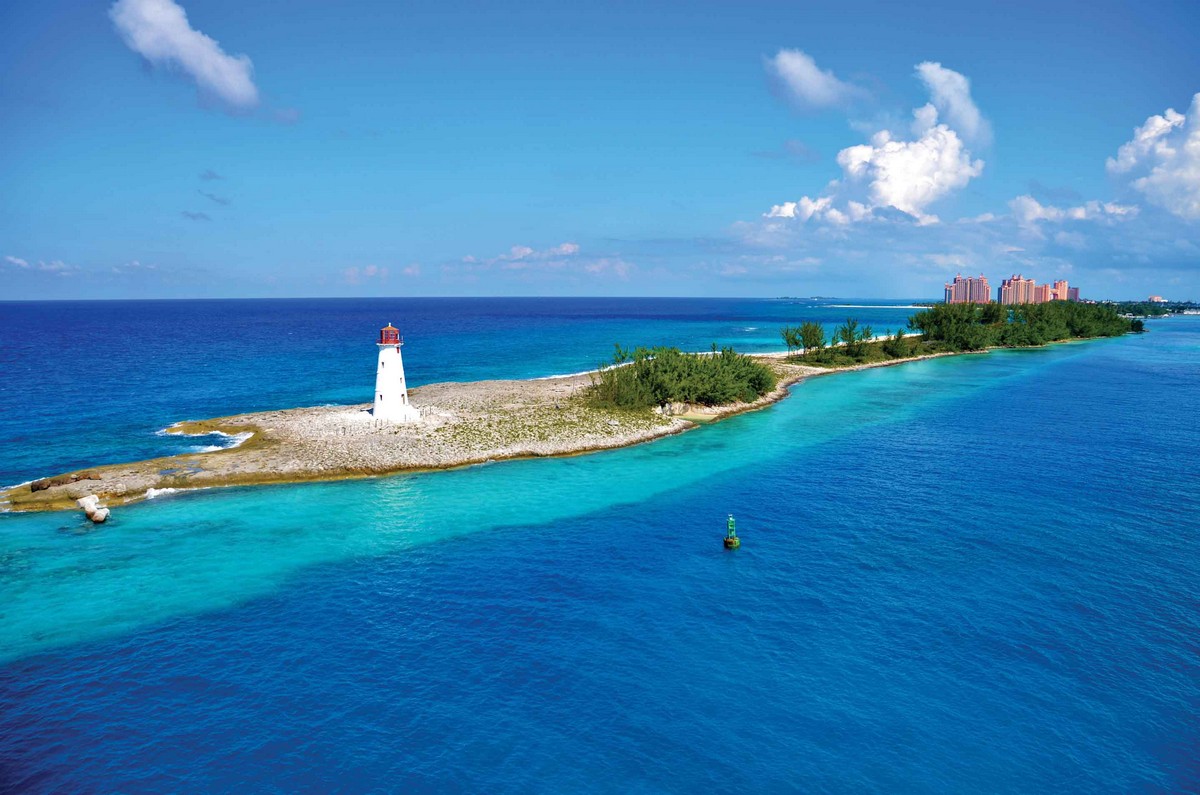 In March 2020, Royal Caribbean announced it would build a new beach complex at the western end of Paradise Island in The Bahamas.
Built for Royal Caribbean International guests, The Royal Beach Club is the cruise line's take on a private shore excursion. 
Shortly thereafter, the cruise industry shutdown due to the global health crisis, and the cruise line has not talked about the project publicly.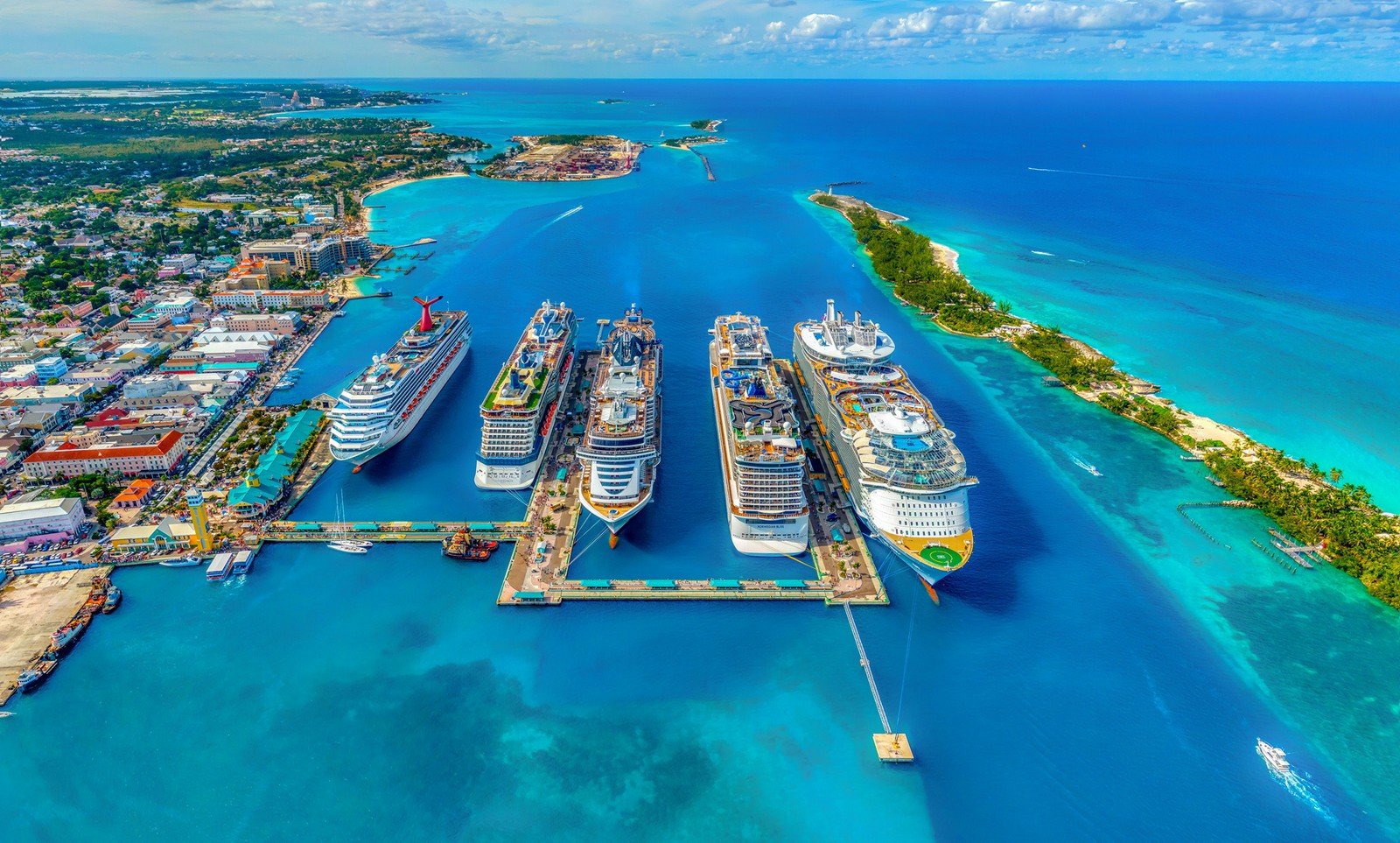 Tribune Business is reporting that Royal Caribbean will begin construction in July 2021 so that it can open by January 2023.
The Bahamas' Department of Physical Planning revealed the plans as part of an upcoming virtual public consultation to be held on April 28 on its bid for site plan approval for the Royal Beach Club project.
Documents filed with the Department of Physical Planning confirmed the $50 million project has a maximum capacity of 3,500, with the 13-acre Royal Beach Club's amenities including two 35,000 square foot dining pavilions capable of accommodating 1,500 passengers each.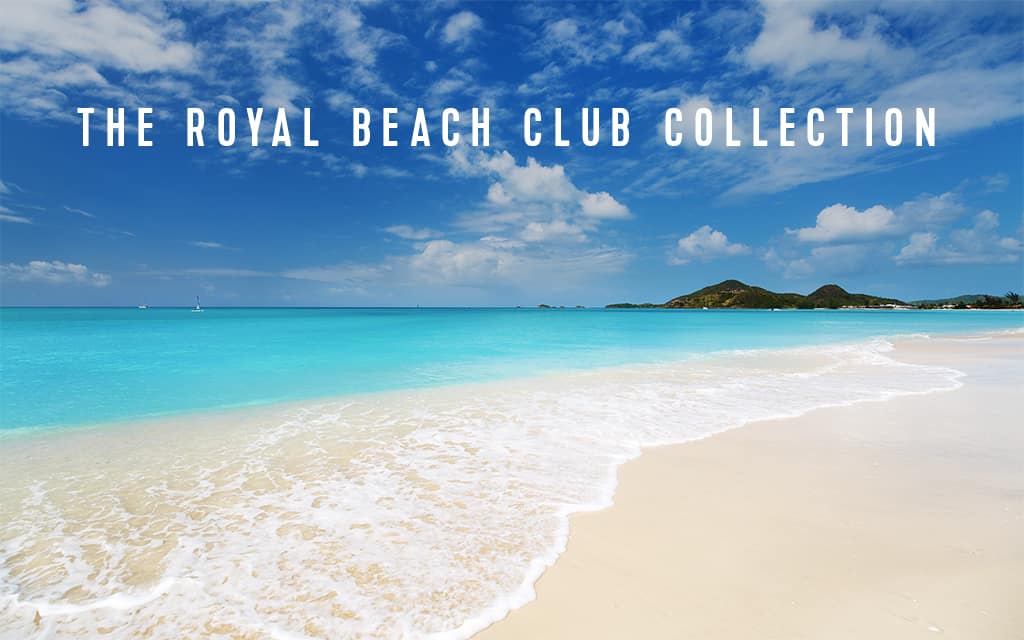 Other features listed in the plans include a 26,000 square foot pool; 4,000 square foot "splash pad" for children; 14 beach bars; restrooms and cabanas; and support infrastructure that includes a reverse osmosis plant, waste water plant, waste management facility, storage building and fuel storage all contained on two acres.
Royal Caribbean has not publicly commented on any kind of timeline for the Royal Beach Club, nor have they given any update on it since acknowledging they purchased land for the project in early 2020.
Royal Caribbean has steadily amassed around 13.5 acres on Paradise Island's western end by buying out private landowners in the area, but it is also seeking to lease some ten acres of crown land in the Colonial Beach area to complete its development.