In:
You won't be able to smoke in Royal Caribbean's casino for at least a while.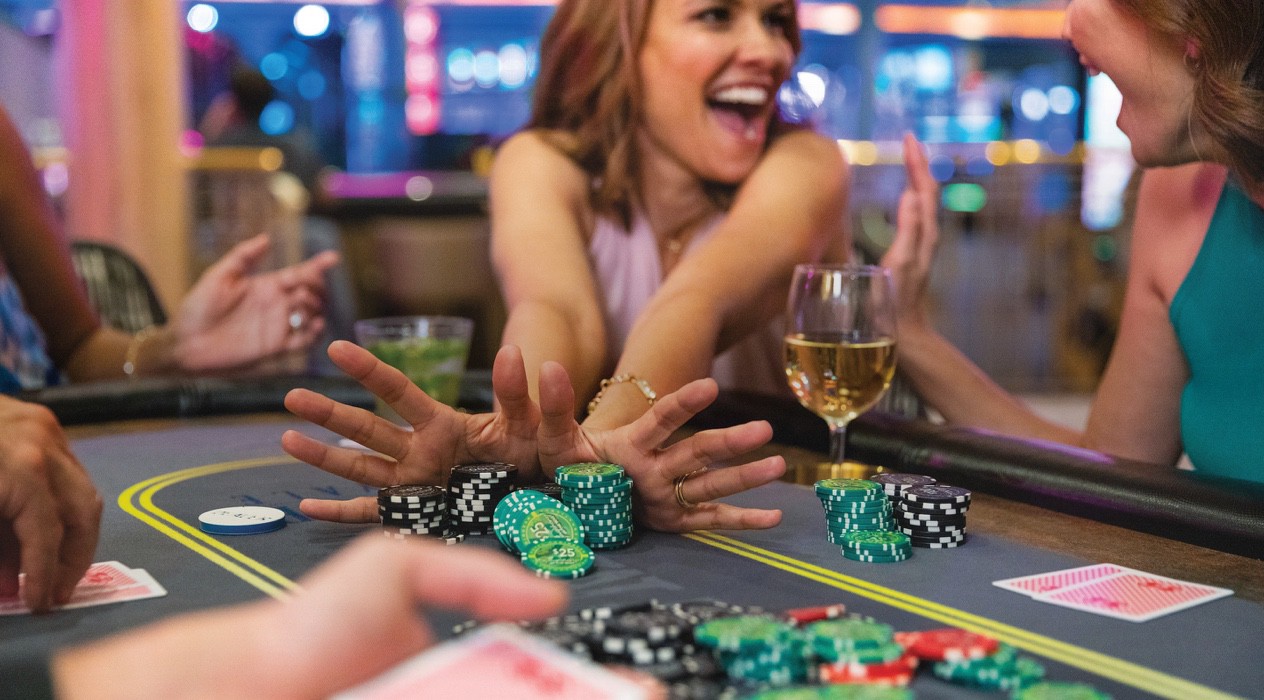 Royal Caribbean informed passengers sailing on Mariner of the Seas,  Freedom of the Seas, and Harmony of the Seas the casino will not allow smoking inside due to the Omicron Covid-19 variant.
Three RoyalCaribbeanBlog readers reported announcements made on these ships on Monday that smoking will not be allowed in the casino so that guests can remain masked while in the casino.
@theRCLblog Presently on Mariner of the Seas and just announced - smoking banned in the casino until further notice.

— Matt Doyle (@mad24960) December 20, 2021
It is not clear yet if this is a fleetwide policy, nor if/when smoking in the casino will return on these ships.
The casino was the only indoor location passengers were allowed to smoke. This will leave just a designated smoking area on the pool deck for smoking.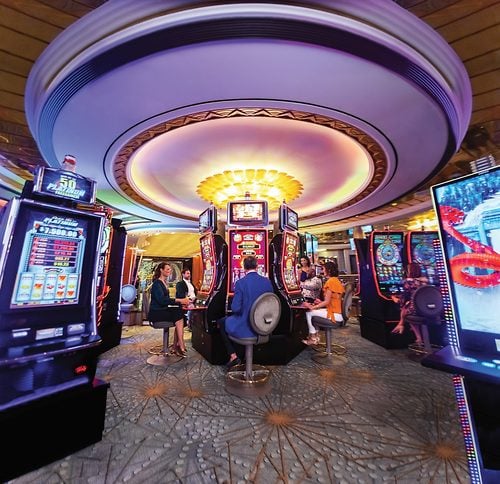 Carnival Cruise Line announced a similar policy on Monday, banning smoking in its casinos through January 31, 2022.
Banning smoking in the casino comes on the heels of Royal Caribbean tightening up its Covid-19 protocols in general, such as requiring face masks to be worn by all passengers in vaccinated-only areas of the ship.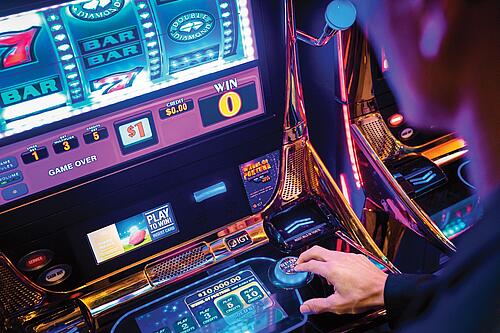 The casino is one of these vaccinated-only areas aboard Royal Caribbean ships.
Passengers may only remove their mask indoors in public areas while seated and actively eating or drinking.