In:
When Royal Caribbean files a trademark application, it sparks interest in what it could possibly mean.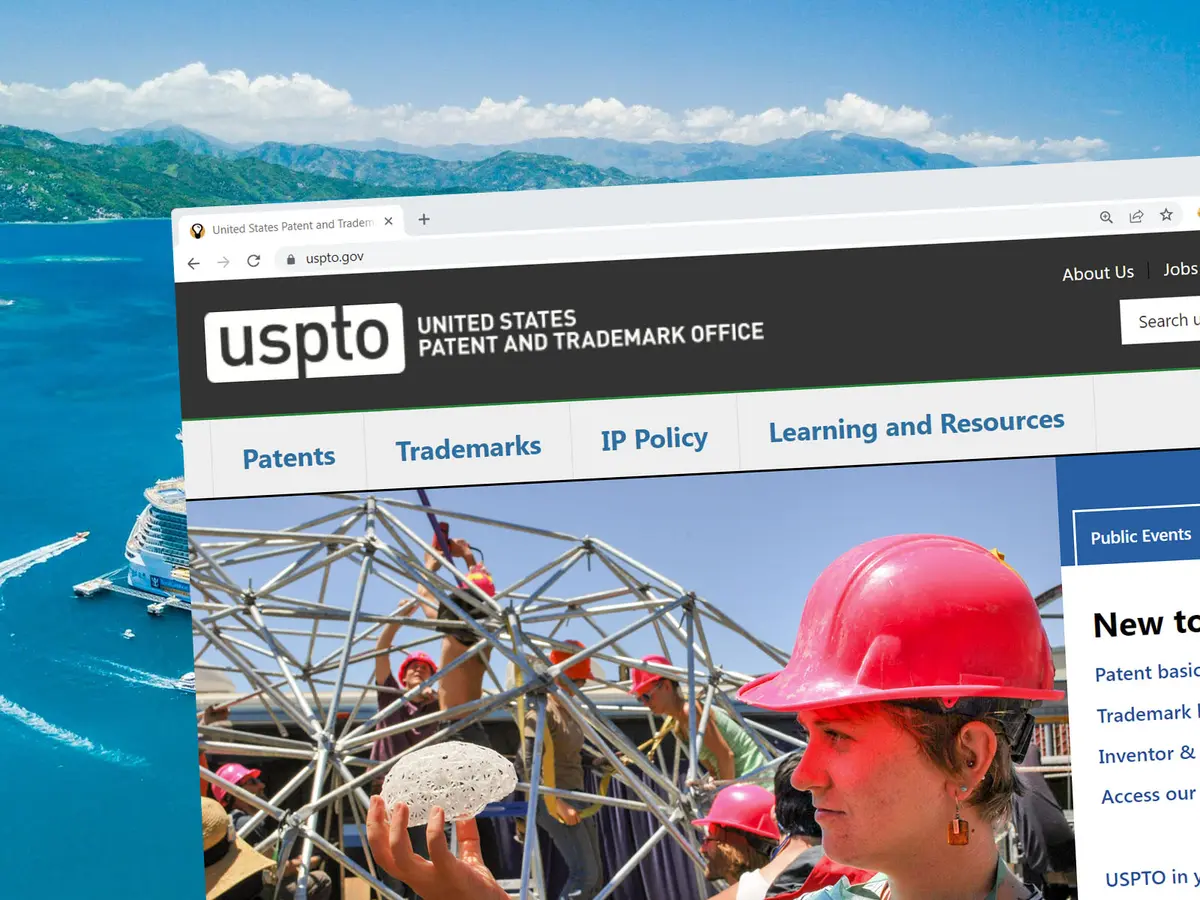 Royal Caribbean Group filed a number of new trademarks recently that seem to be connected to its next new cruise ship, Icon of the Seas. Or perhaps not at all.
The new trademarks were filed with the United States Patent and Trademark Office late last week.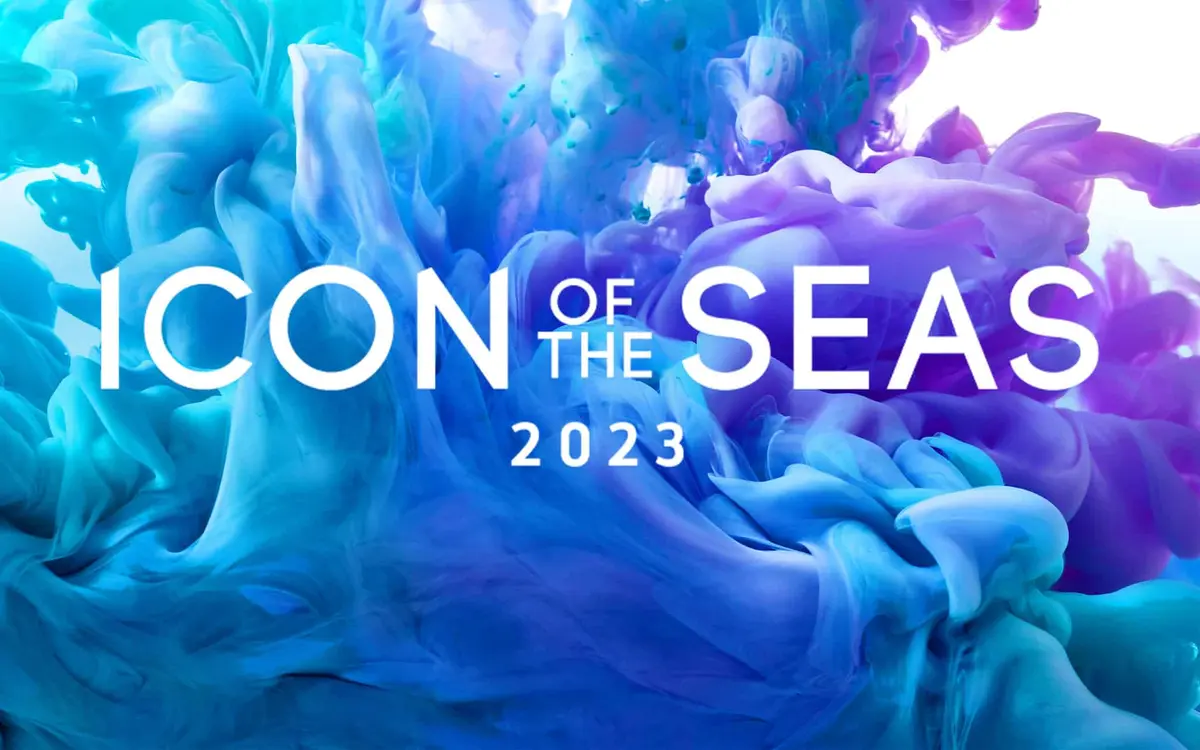 Two of the trademarks sound like marketing slogans, since they play on the name of Icon of the Seas.
Icon of the Seas is under construction at the Meyer Turku shipyard in Finland.
Live Like An Icon
We built an Icon, you make it Iconic
The other trademarks are less obvious, and could be names of a venue or feature on the new ship.
The Star
The Pearl
The Jewel
The Orb
The Gem
The Oyster
Royal Caribbean often trademarks names in bunches, so that it can later decide which name to use. This is most commonly seen with ship names.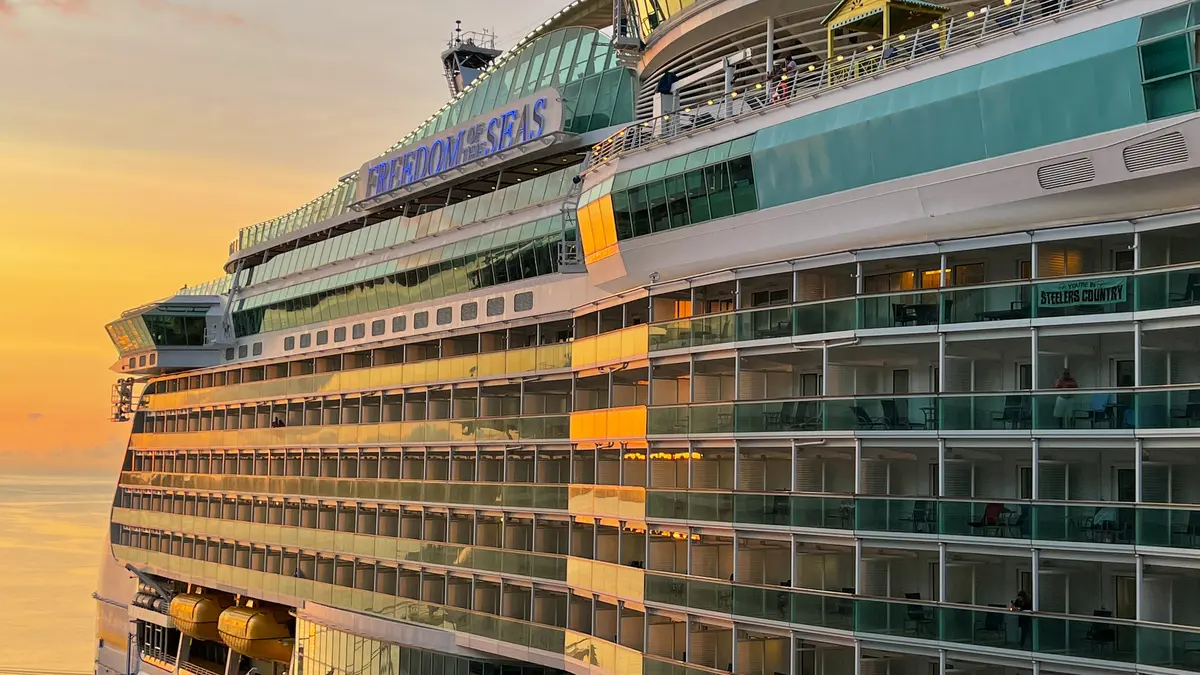 Each of the trademarks simply has a description of a trademark registration is intended to cover the category of cruise ship services. This is the commonly used description that Royal Caribbean Group uses as a catch-all for almost everything it trademarks.
Since the names seem to have a common theme among them and were all registered on the same date, it stands to reason they are related.  Either as the possible name of a new feature, or names of different parts of a new feature.
Royal Caribbean has been extremely quiet about its new class of cruise ship, the Icon Class.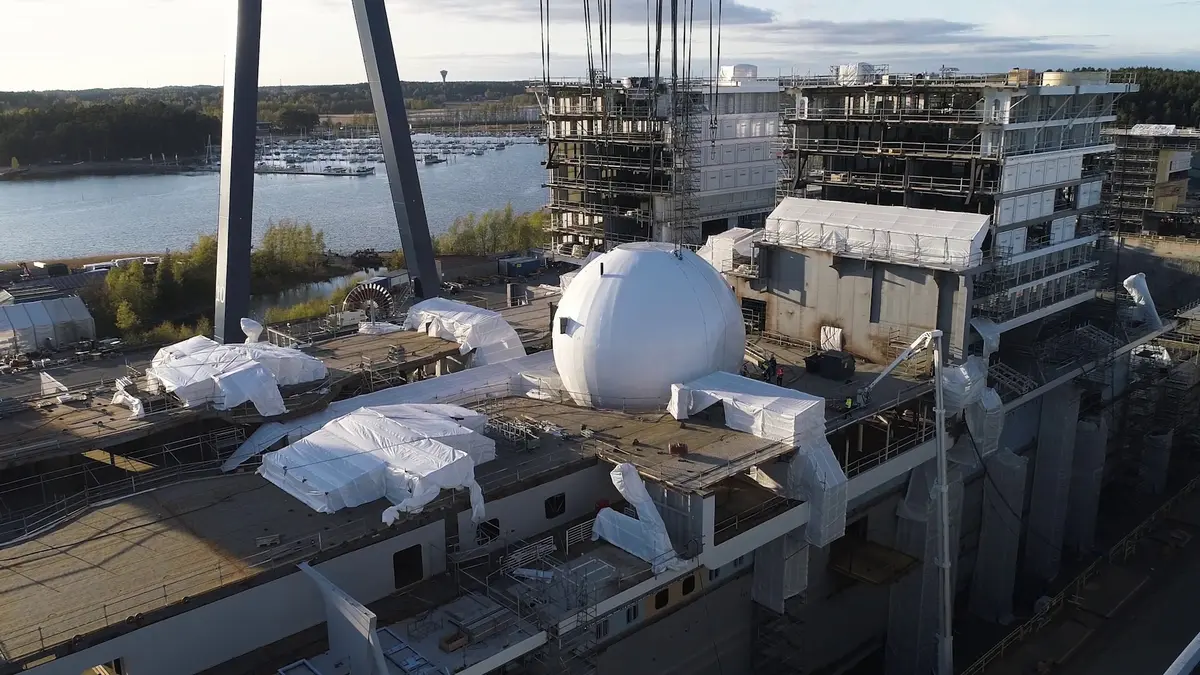 They have not yet revealed what the ship looks like, or any features.
The only substantive announcement they've made so far is to tease a sphere-like object that was recently installed onboard.
There's been no word what it is, or what it does. With trademarks like "orb", "pearl", and "oyster", it could be related.
As always, it's important to remember trademark filings don't necessarily mean anything or indicate any intention Royal Caribbean has. Moreover, Royal Caribbean Group files all of its trademarks under a single brand on behalf of all of its subsidiary lines, which includes Royal Caribbean International. Celebrity Cruises, and SilverSea.
What do you think the names could be used for? Share your guesses in the comments!