In:
A successful business leader heading up Royal Caribbean International, Michael Bayley manages a cruise line with over 78,000 employees, and a total of 24 ships visiting 270 locations. No doubt a considerable task.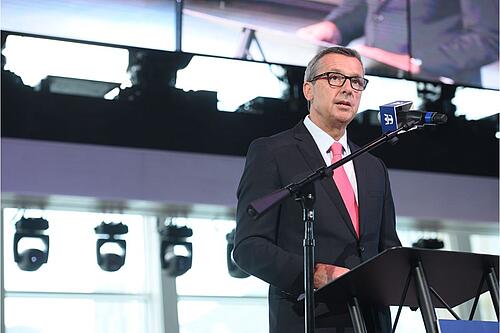 Bayley has seen a lot during his 40-year career with the company and he clearly loves his job. He shares many stories on social media profiling employees, featuring great passenger stories, engaging with cruisers, and breaking the latest news.
Digging a little deeper, we found some unexpected things you might not know about the man at the helm of Royal Caribbean.  
He comes from Wales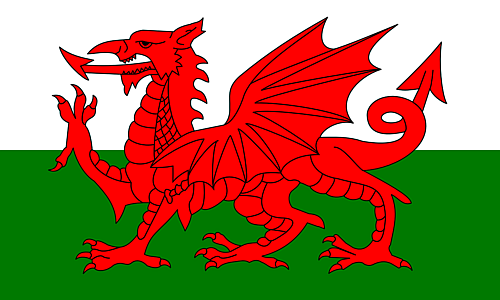 Bayley is a native of Cardiff, Wales. A small country bordering England, it has a population of just over three million people. It is characterized by its ancient roots, rugged coastlines, and strong Celtic culture. A sharp contrast to his current home in sunny Miami, Florida.
Upon finishing school, Bayley ventured to England for university, graduating from the University of Bournemouth with a degree in business.
After a friend told him about a cruise line hiring in the United States, he took his first ever flight and trip to the United States for the job.  His career in the cruise industry has taken him all over the world including some of his favorite places such as Rio de Janeiro, Shanghai, Rome, New York City, and Morocco. Quite a journey
He started as an Assistant Purser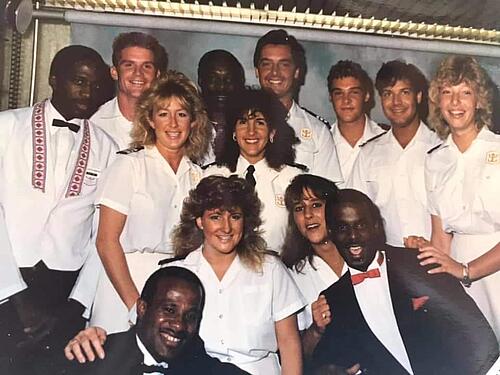 Photo by Michael Bayley
Bayley's first position at Royal Caribbean was assistant purser on the Nordic Prince.
As he described it, he was at the front desk dealing with lots of people.  He talks fondly of that time on the ship, interacting with crew and passengers. He especially loved the sirloin steak and french fries served for dinner on Saturday nights, exclaiming that it was one of his all time favorite cruise meals.
Setting sail in 1971, The Nordic Prince was the second ship built for Royal Caribbean, with a passenger capacity of 741, just over 550 feet in length, and sailed mostly in the Caribbean.
For those fans of the 80s classic cruise show "The Love Boat" they will remember that the loveable character Gopher was also a purser. His career did not seem to keep pace with that of Bayley's though.
He's a foodie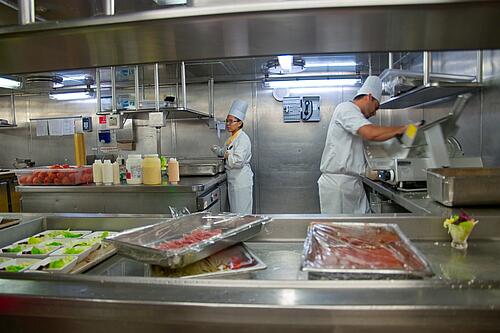 One of the great things about traveling on a Royal Caribbean ship, especially with the Oasis class, is the abundance of food options. All a good thing, as it is evident that Bayley is a foodie.
When recently asked about his favorite restaurants in the world, he listed a diverse selection of places. His top three include The Tree restaurant in Sao Paulo (which is actually covered by a century old tree), he then followed up with a giant leap across the world to the Cantonese restaurant in the Intercontinental in Hong Kong, and finished with My Mommy's Kitchen In Buenos Aires, Argentina. He gets around.
He can also be seen trying his hand as a Teppanyaki chef, or frequently posting polls about great good options to choose from at the Portside BBQ or lamb and seafood options at Jamie's Italian.
His son claims his enchiladas are the best things he cooks.
Dad jokes are his thing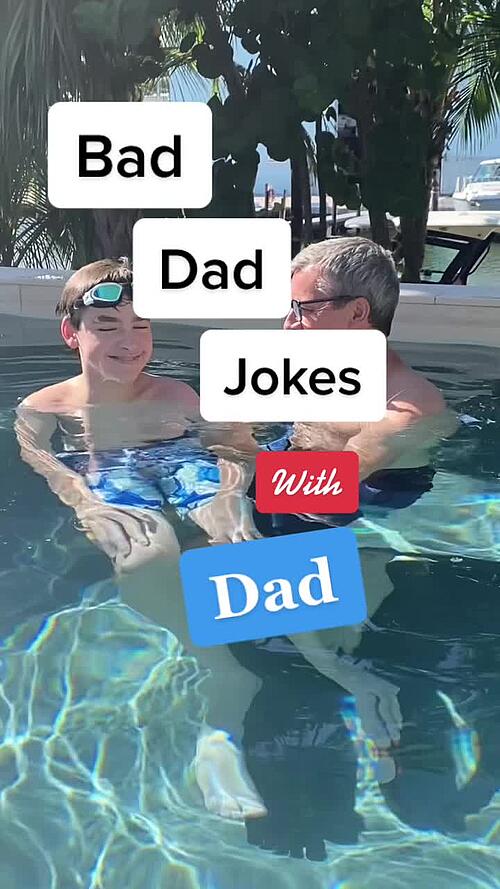 Bayley loves to tell Dad jokes, often posting videos of his informal comedy routines. Captain Shawn seems to be a popular co-star in his video posts, and as a test audience, he doesn't always seem to find the jokes that humorous.
His dog Thunder appears equally ambivalent about this joke telling skills seemingly preferring to nap.
A sampling of some of the highlights:
How does the penguin build his house? … he igloos it together.
Why did the coach go to the bank? … to get his quarter back.
He used to be President of CEO of Celebrity Cruises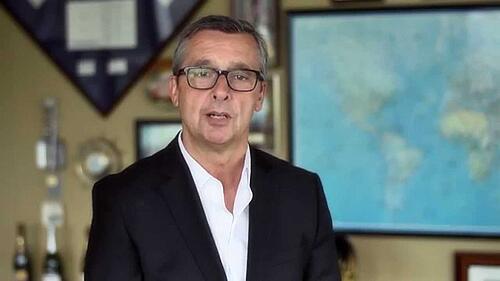 Prior to his current position, Bayley was the head of Celebrity Cruises, moving there after being promoted from his position of Executive Vice President for International Operations at Royal Caribbean.
At Celebrity he was tasked with improving profitability with a focus on the premium segment. In his short time at Celebrity, he produced strong results and quickly switched back to Royal Caribbean to his current role of President and CEO.
Celebrity is a sister company to Royal Caribbean International, both owned by the broader parent company of Royal Caribbean Group. Celebrity targets a different segment, with a smaller fleet, and is known for its sophisticated ambiance, including food and service.
He once drove a lifeboat into a ship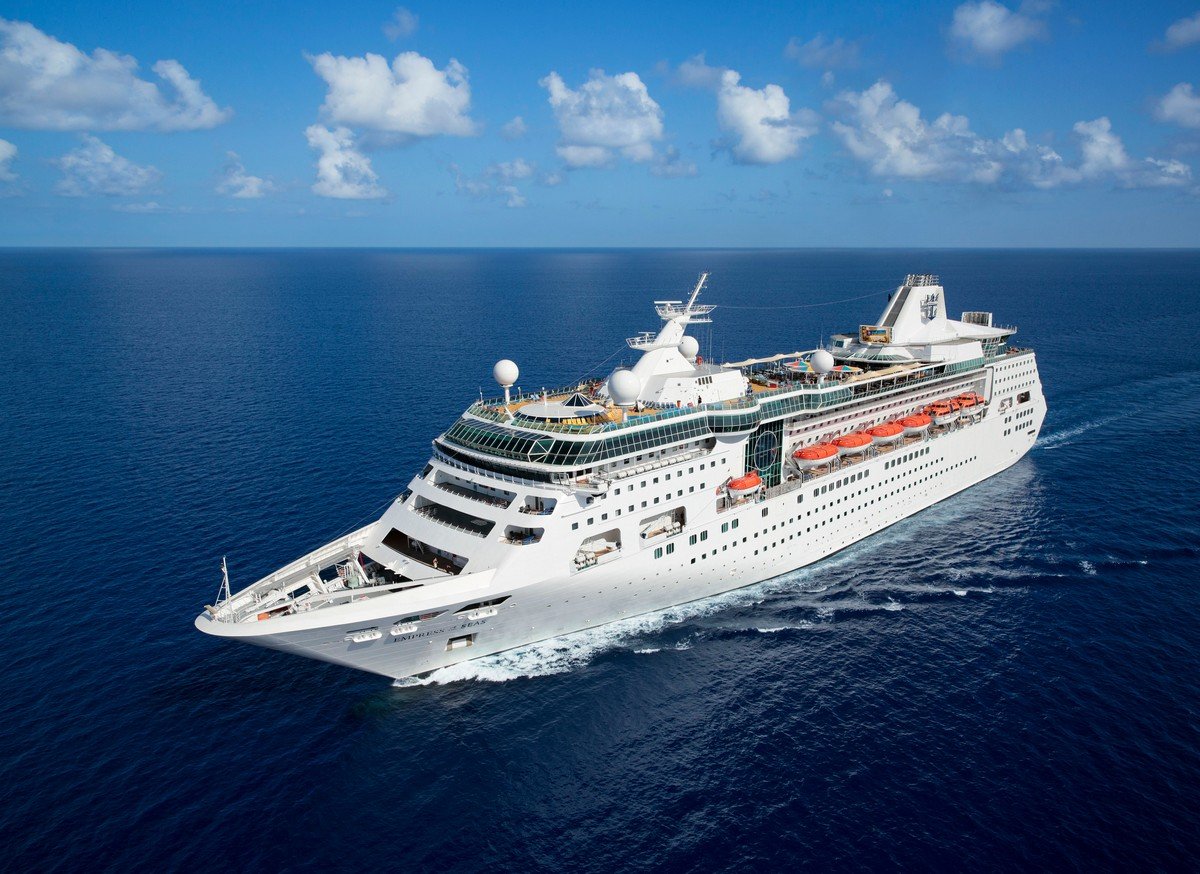 In another memorable video titled "A special gift from Captain Shawn". Bayley is presented with the original ship log from the Empress of the Seas. It was found while cleaning things up prior to the ship's sale in 2020.
When handed the log, Bayley began to reminisce about his days aboard the ship. One particular event that stands out was a fun night out in Freeport after a long 10 day cruise. Unexpectedly they had to do a drill, and while acting as a Lifeboat Commander he drove the lifeboat right into the ship.  
As he recalls, the captain was none too pleased, surely an experience Bayley will never forget.
Favorite job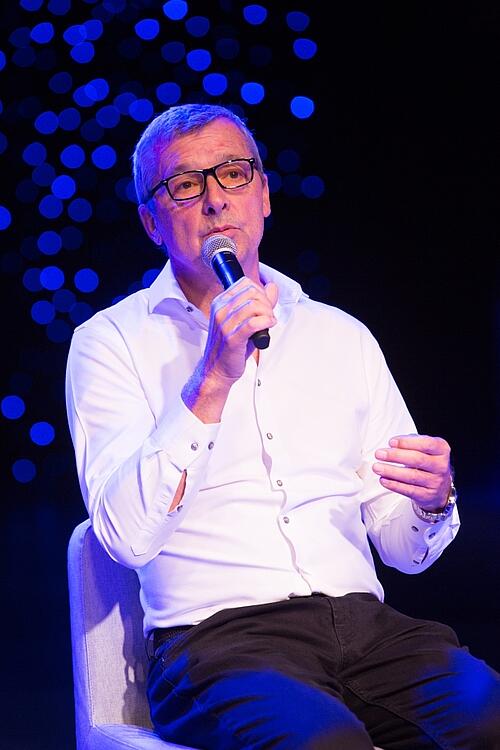 Bayley has had a number of jobs during his 40 years with the Royal Caribbean Group including work as a printer, payroll department, and hotel manager to more senior positions.  Beyond his current position, he says that the role of Chief Purser on the Sovereign of the Seas was one he truly loved. The days of fun, travel, and camaraderie made it so special.
The Sovereign of the Seas started sailing in 1988 from the port of Miami. With a passenger capacity of 2278, it was dubbed the world's first mega-ship, although is now considered small in comparison to more modern ships.
Under Bayley's leadership, Royal Caribbean will launch the Wonder of the Seas with a capacity nearing 7000 in early 2022.
He has his own TikTok channel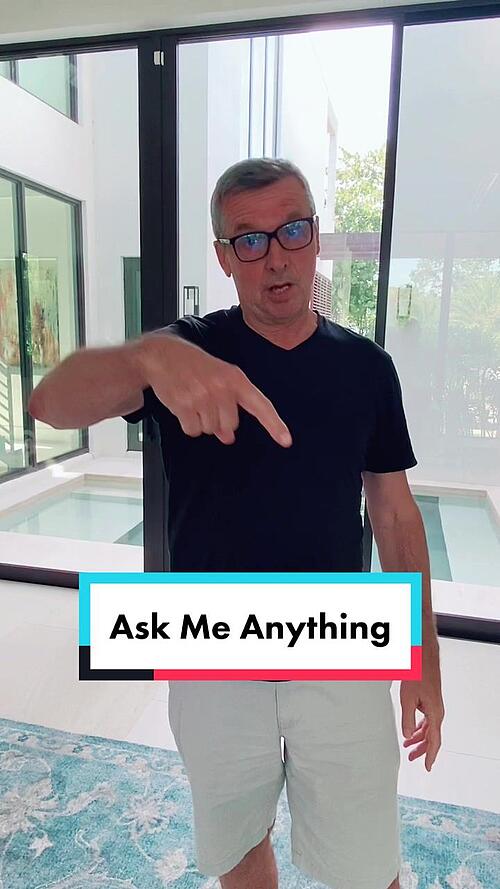 Mr. Bayley is not one to shy away from almost anything, including TikTok.
His username is captaincruiseguy, and it's where he shares all kinds of videos from onboard the ships, at his home, and from many other places in his travels.
CEO's are not often known for sharing their fun side, but Mr. Baley does not hold back to share his personal side with fellow cruise fans.