In:
Royal Caribbean Group has a new CEO, Jason Liberty, but who is he and how did he get to be the new head of the cruise giant?
Just a few weeks ago, Royal Caribbean Group began the year with a new CEO, following the departure of former CEO Richard Fain. The company announced in 2021 that Richard Fain would be stepping down from his CEO role and would be promoting Jason Liberty to Chief Executive Officer and President. 
According to Royal Caribbean's website, Jason Liberty, 46, will be the President and CEO of the company's three global cruise brands: Royal Caribbean International, Celebrity Cruises and Silversea cruises.
In addition, Liberty will oversee TUI Cruises and Hapag-Lloyd cruises, which it is a 50% owner in a joint venture. Liberty will also oversee the Group's strategy, technology, supply chain, port operations and legal functions.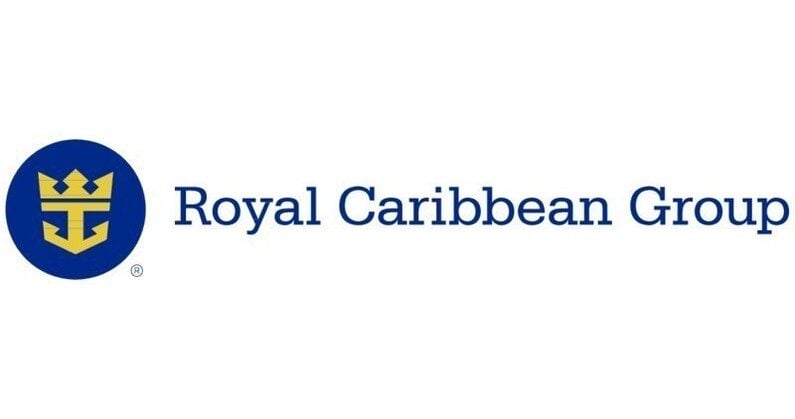 Stepping into this role, Liberty will oversee the company's 60 ships that carry more than 7.5 million passengers to ports around the world, including all 7 continents. 
Fain's departure from Royal Caribbean Group came as a surprise to some, as he was the third-longest serving CEO among current S&P 500 leaders. When it comes to contributions, Fain was an instrumental leader for the Royal Caribbean Group. He introduced new ship categories and helped transform Royal Caribbean's classes of ships from Sovereign, Voyager and Oasis ships to Celebrity's Solstice and Edge classes.
Fain most recently was a leader for the company through the unprecedented nature of the pandemic's shutdown on the cruise industry. Many have praised his role and involvement as CEO during the cruise shutdown, including his visionary leadership and creation of Royal Caribbean's Healthy Sail Panel. 
History with Royal Caribbean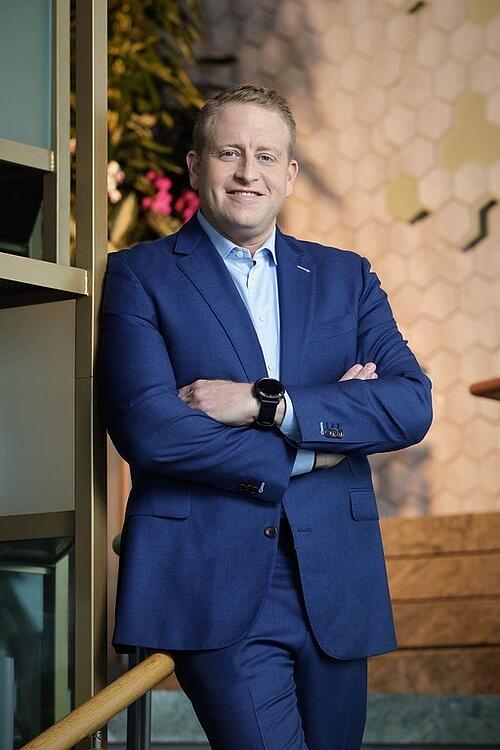 Liberty is not a new name to the Royal Caribbean Group, as the new CEO joined the company back in 2005. With more than 16 years of experience under his belt, Liberty has held many positions with Royal Caribbean Group. 
Liberty joined Royal Caribbean Group as a Vice President of Audit and Advisory Services before moving into Corporate Strategy, Revenue and Planning.  In 2012, Liberty transitioned into his role as Senior Vice President of Finance and Strategy. The following year, he was promoted to Executive Vice President and Chief Financial Officer. Liberty held those positions for 8 years before his current promotion to President and Chief Executive Officer.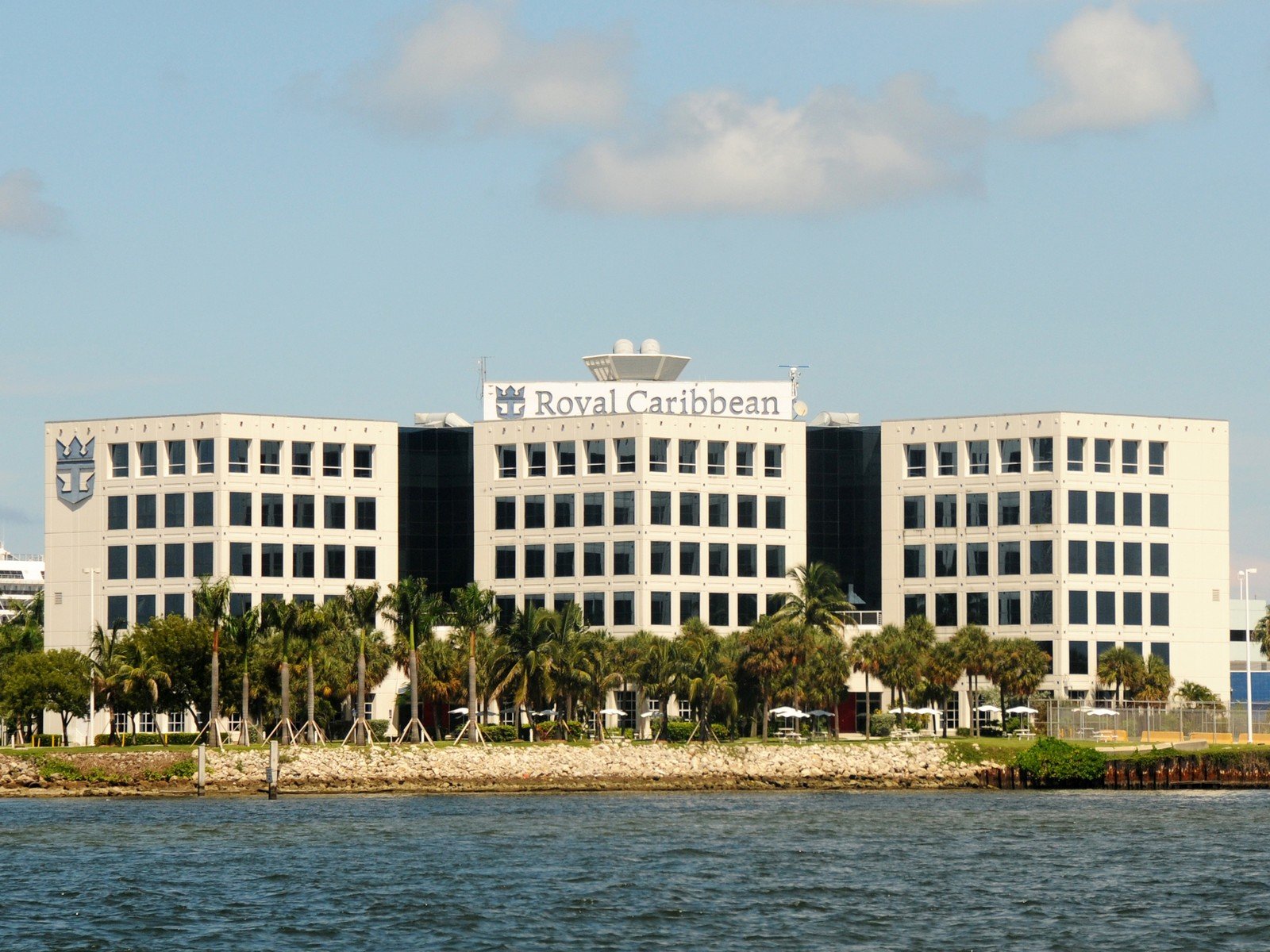 Prior to his positions at Royal Caribbean Group, Liberty worked for the account firm KPMG LLP as a senior manager. According to LinkedIn, Liberty held this position for 8 years before transitioning to Royal Caribbean Group. 
Throughout his many roles with the Royal Caribbean Group, Liberty has been heavily involved in the company's biggest strategic initiatives. He's also been praised for his leadership during the pandemic, an especially difficult time for the cruise industry. 
Education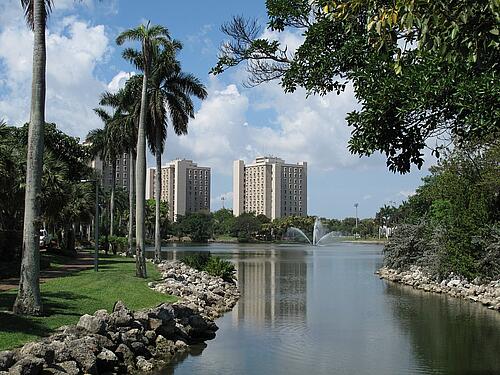 Jason Liberty is a graduate from the University of Miami School of Business, where he holds a bachelor's degree in accounting. Liberty also attended Indiana University's Kelley School of Business, where he earned a second bachelor's degree in finance. 
In addition to his bachelor's degrees, Liberty attended University of North Carolina's Kenan-Flagar Business School in Chapel Hill to earn his Master of Business Administration. He currently serves on the board of directors of WNS Limited, which is a business process management company. 
A New Chapter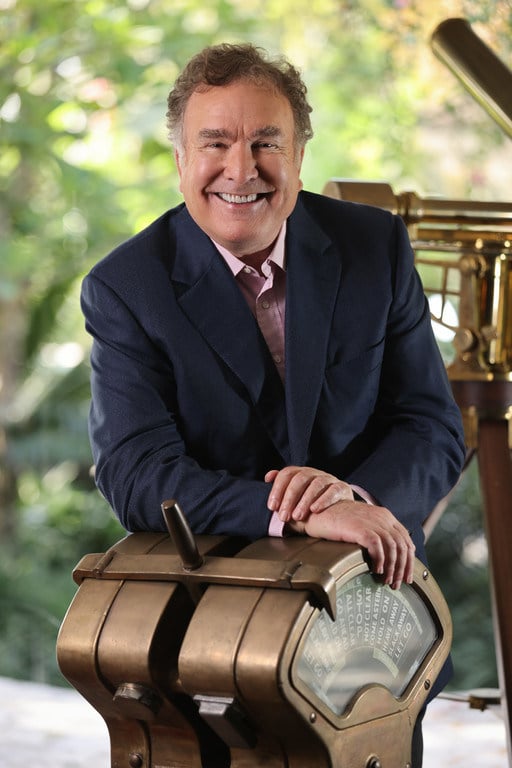 With help from the board, Fain has stated that he had carefully planned a succession process for when the time was right for him to step down. After seeing most of the company's ships return to service, Fain felt it was the right time for Liberty to take over as CEO and President.
On the topic of Liberty's new role, Fain stated, "He is a highly versatile and strategic leader, who has been integral to all aspects of the company's accomplishments and performance." Fain expressed, "I couldn't be happier to have such a superbly qualified and principled leader succeed me as CEO. Jason will lead the Group to new heights."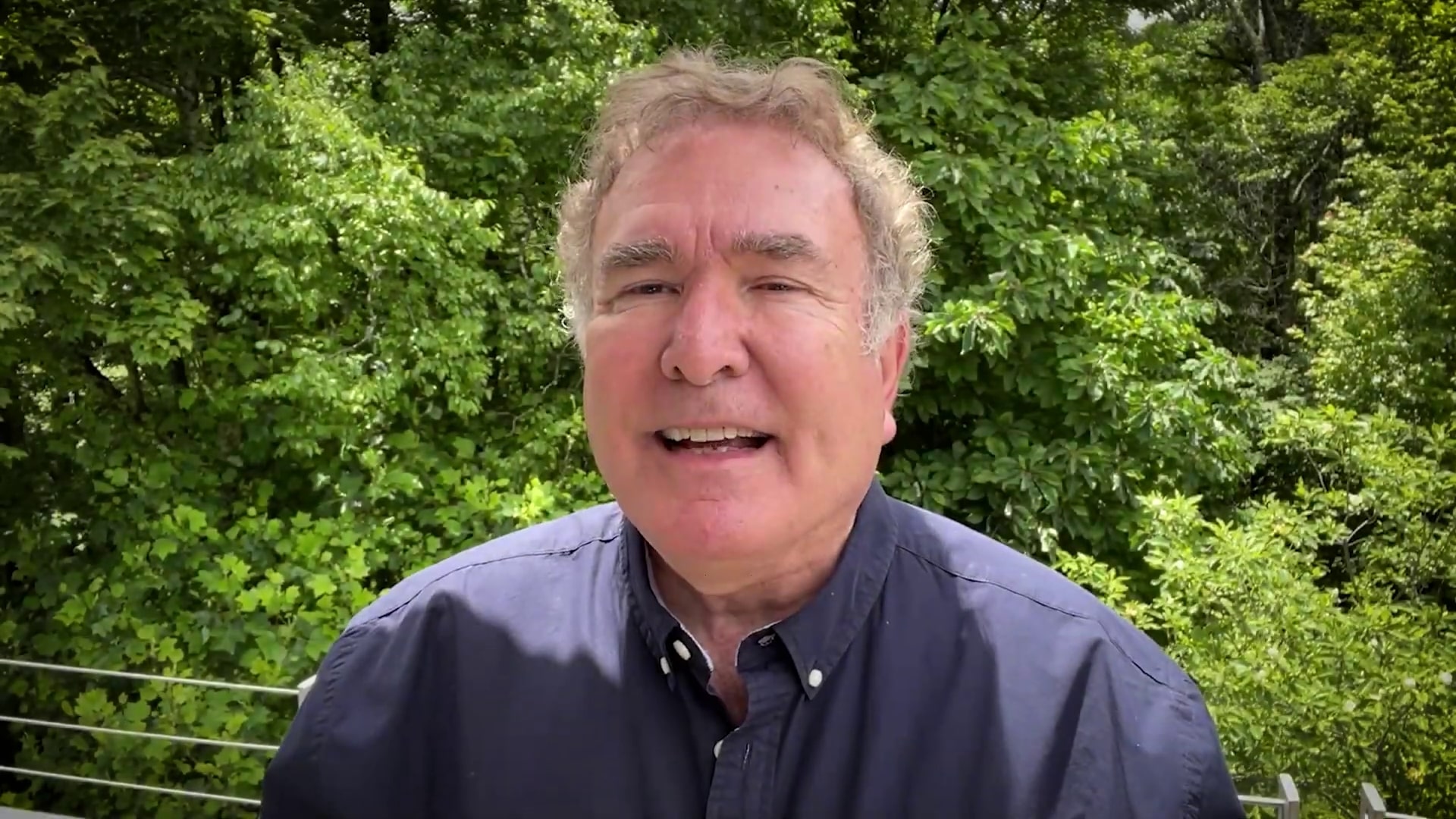 Additionally, Fain praised how Liberty has played a crucial role with organizing over $12 billion of financing during the pandemic cruise shutdown. Because of Liberty's 'methodical manner', Fain is confident that the company will be well served for many years to come. 
In his new position, Liberty will also join the board, which Fain will continue to chair. In addition, Fain will continue to be involved in the company's ship construction program
'Humbled and Honored'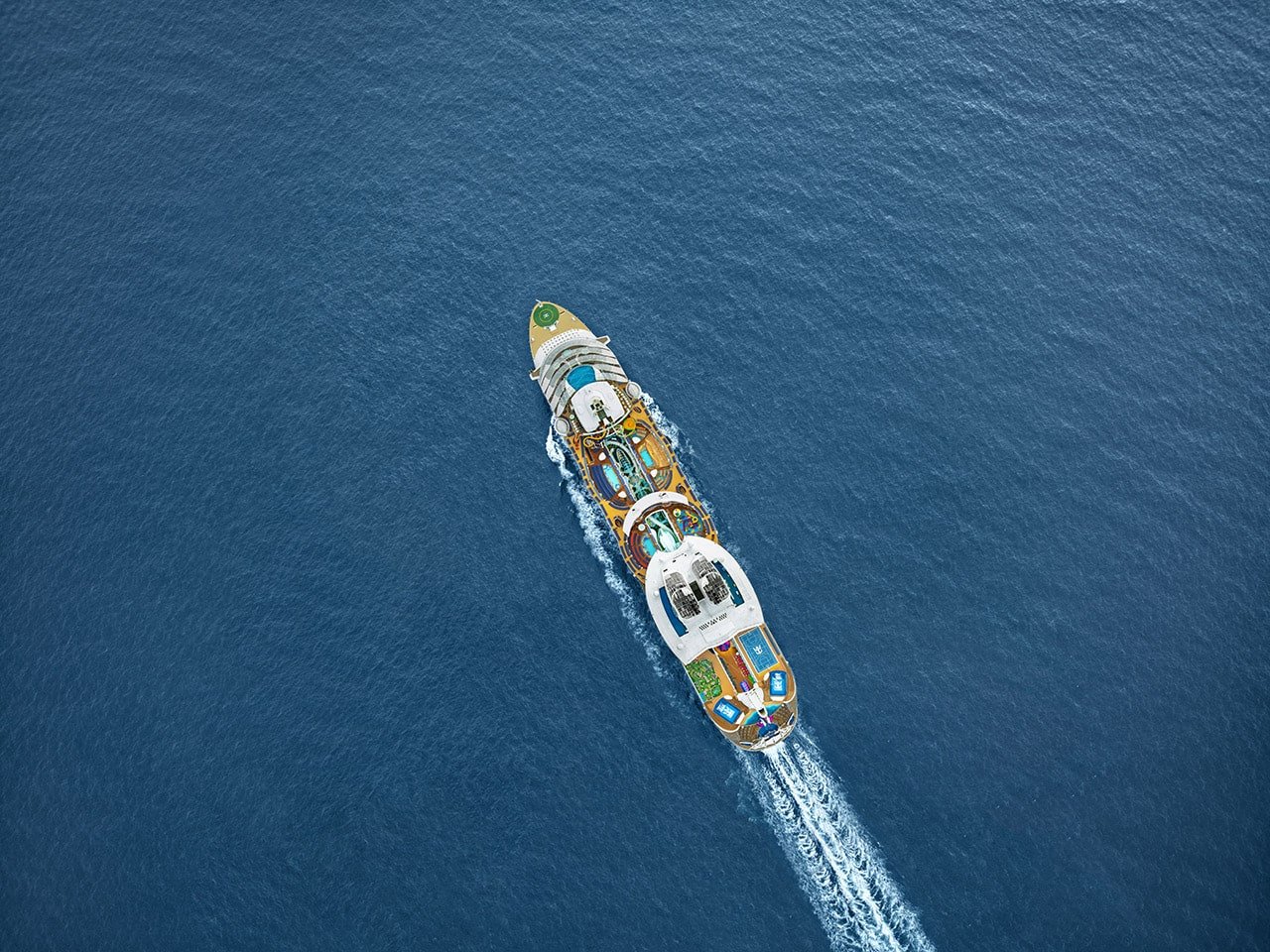 Liberty will be stepping into his role as CEO as a very qualified and principled leader. With culture at the forefront of the Royal Caribbean Group's business success, Liberty will be embodying the company's values through his leadership. 
In reference to his new role, Liberty shared that he is both honored and humbled to become CEO for the Royal Caribbean Group. He stated, "Our incredible people and culture, combined with our leading brands and the most innovative fleet in the world are what make our organization so successful."
"I'm grateful to both the board for selecting me, and to Richard, for his friendship, mentoring and guidance. I look forward to building upon the company's remarkable record in the years ahead."