In:
Royal Caribbean Group's new CEO Jason Liberty talked on a webinar for the first time in his new role about a variety of topics, such as becoming CEO and the short-term impact Omicron variant is having on business.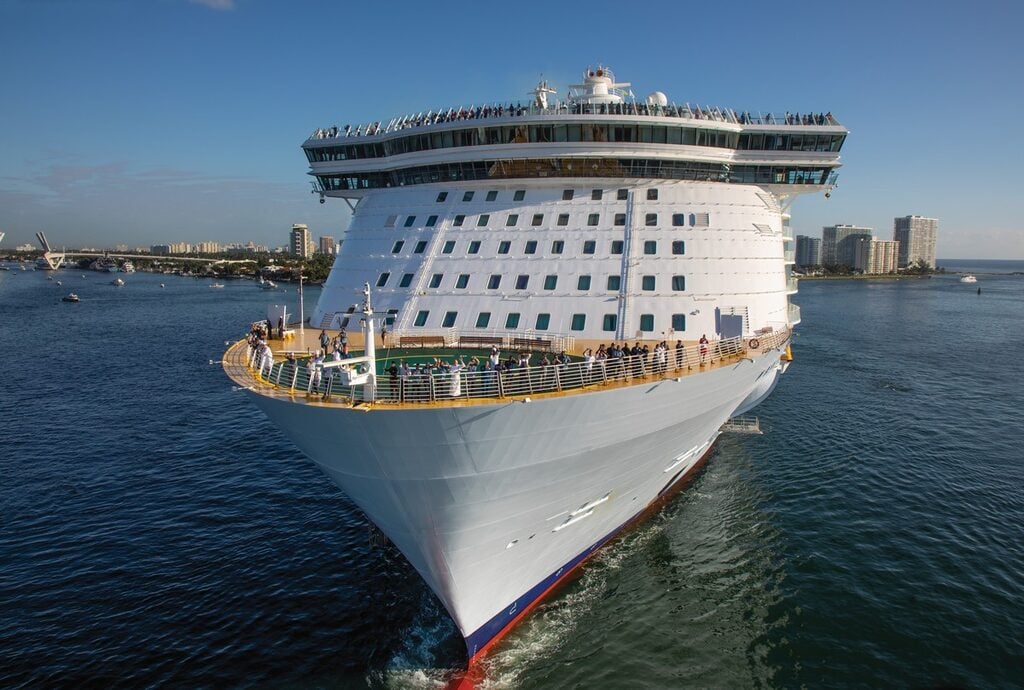 Mr. Liberty took over for Richard Fain as CEO of Royal Caribbean Group on January 3, and he was invited to speak to travel agents during a Royal Caribbean International webinar.
Here are a few of the intriguing topics covered during his talk.
100 Day Goal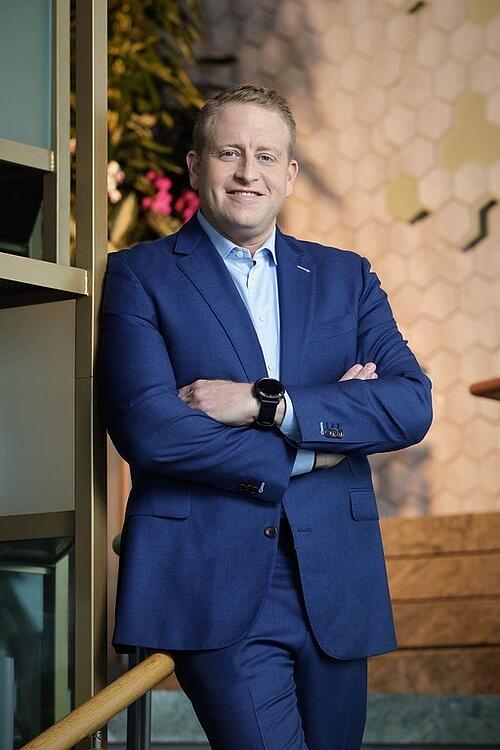 Mr. Liberty was asked what he wanted to do in his first 100 days as the CEO, and he is starting off by listening more
"Most of my time is going to be around learning and listening from others," he explained. "Spending time with our travel partners, I'm spending time with our customers and spending time with our employees, and I'm spending time with many of our partners ...to make sure that I have the kind of firm understanding of of what everybody is looking for."
He also said continuing the company's return to service is a priority, "we have about 80 percent of our fleet up and running, making sure that we continue to execute on that successfully is certainly a priority."
When will bounce back from Omicron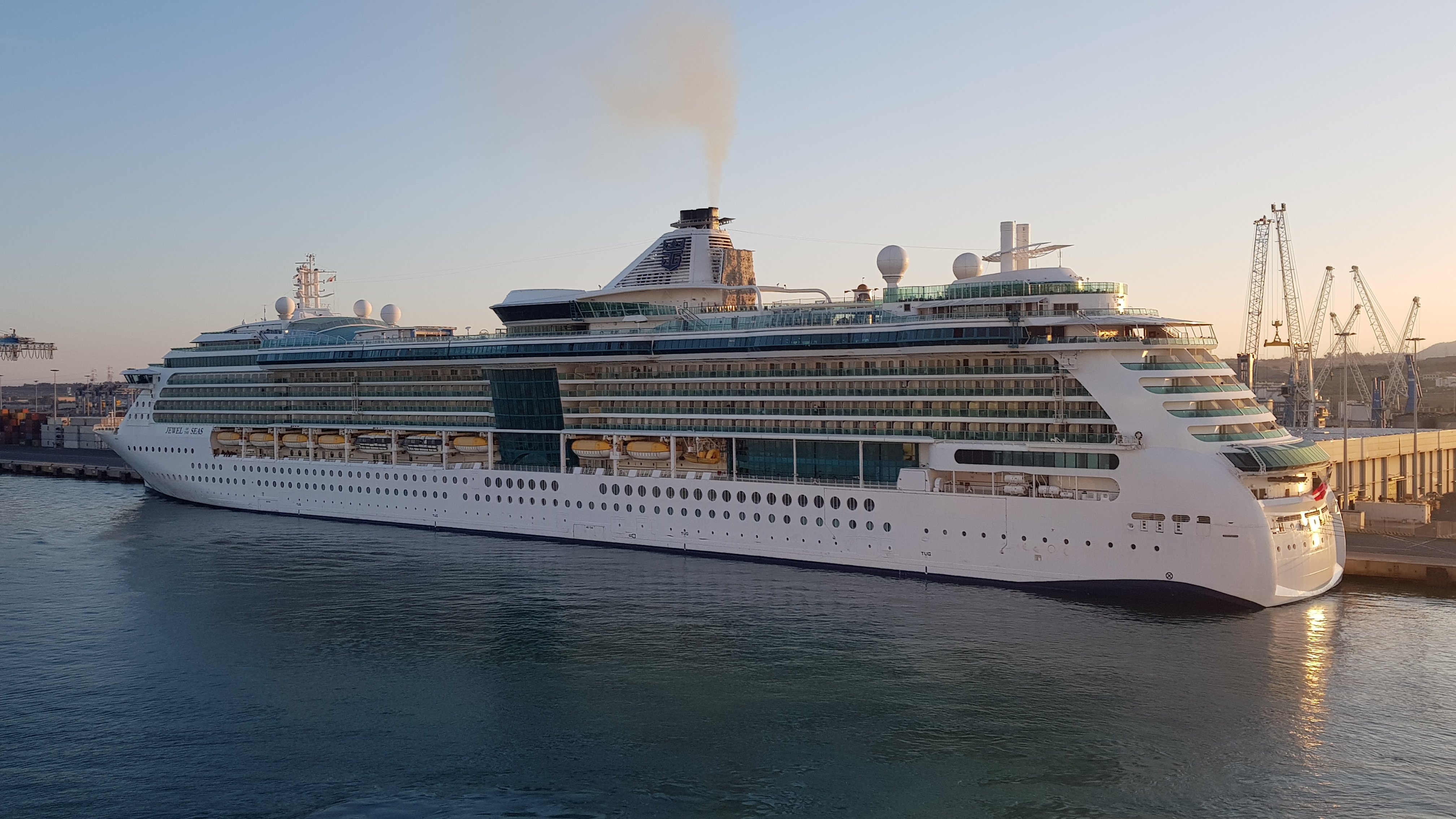 Mr. Liberty also asked about the effects of Omicron on the business, and his view on the rebound.
He indicated that the good news is people want to cruise, but consistency is the key, "[it's] really, really clear that there's really strong demand for cruise and I think people are just looking for consistency."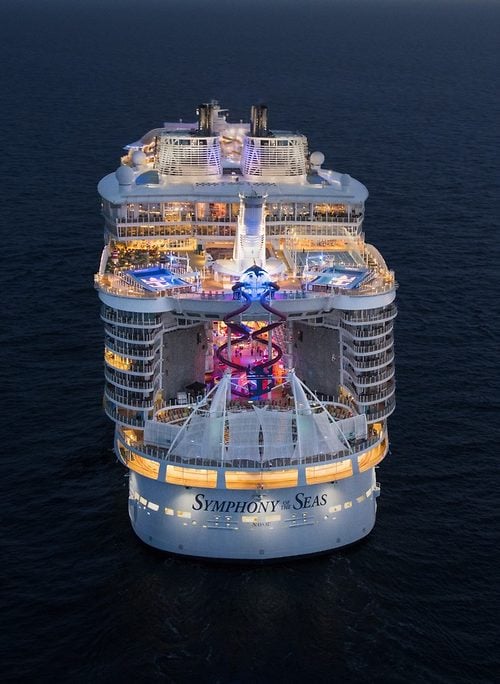 Mr. Liberty leaned in the direction of the second quarter for things to feel better overall, "I think to you as we get into Q2 and beyond, we're going to see a much more global state of things based off of where the experts believe the disease will be, as it relates to Covid, and us getting our fleet back up and running."
He later said he thinks the second quarter should look more like the first quarter was supposed to before Omicron, "as it relates to our expectations, when we look at kind of Q2 and beyond, it's very much in line with what we expected in Q1 because of some of the cancelled sailings impact."
No compromise on guest experience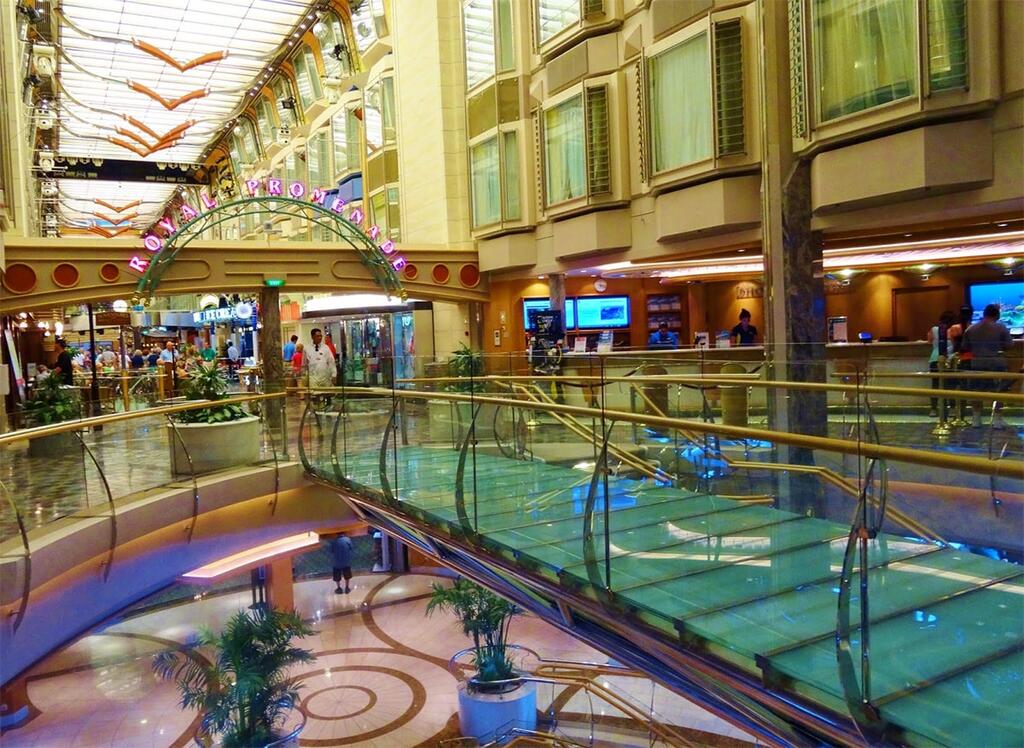 Despite the challenges of Covid, Mr. Liberty was adamant about not allowing it to compromise what passengers can look forward to onboard its ships.
"I think it's very important to note that even through this entire journey, we have not, and we will not, compromise our guest experience."
"We have a strong long-term business. This is an exceptional business that does very well financially."
'This is a meteor that hit our industry'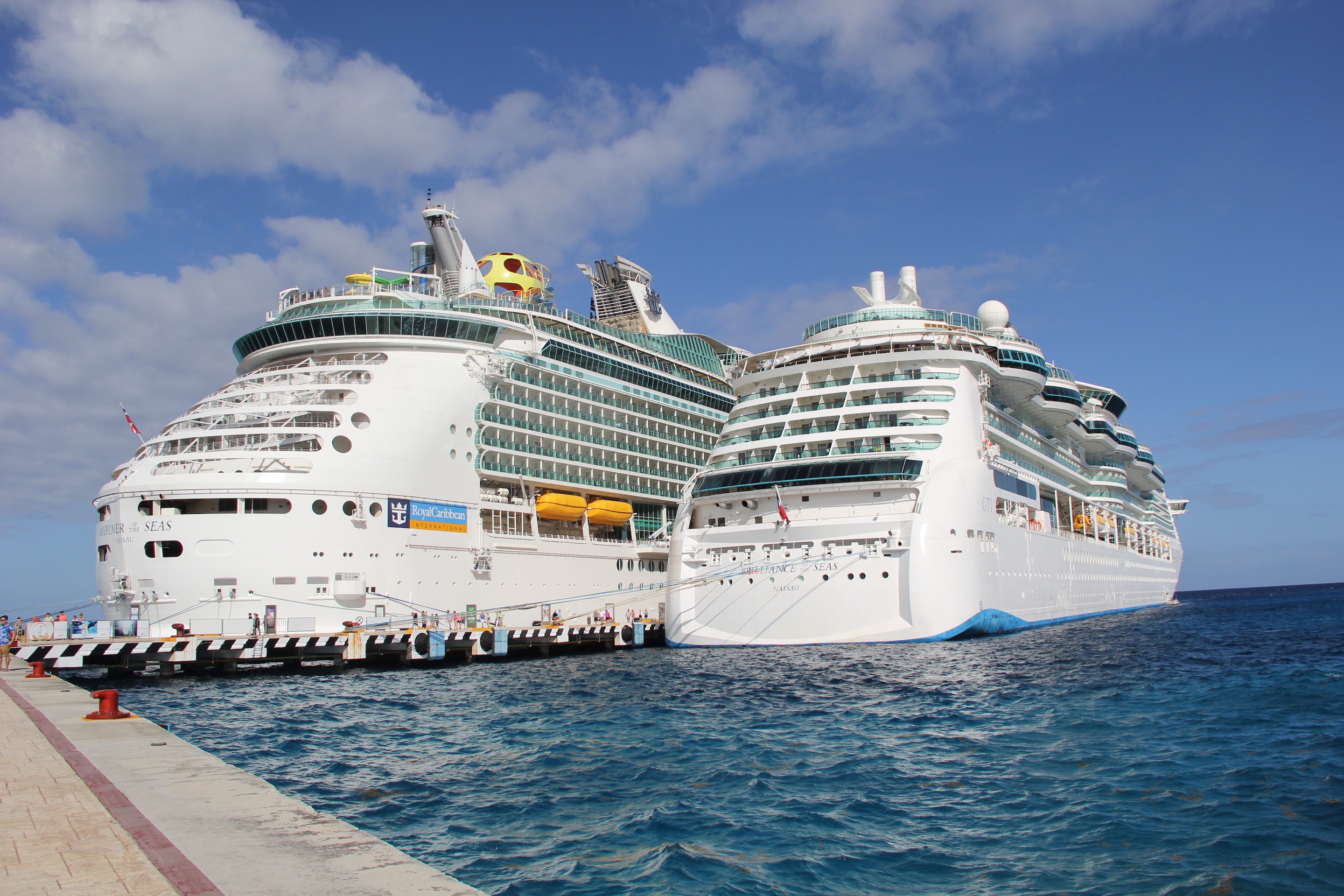 Mr. Liberty used a few different metaphors to describe the hit cruise lines have taken during the last two years due to Covid-19.
"This is a meteor that hit our industry and we have survived that hit," he said later in the interview. The silver lining, as he describes, is that it demonstrates they can adjust and overcome challenges by working together.
"I think that that comes through the innovation and continuous improvement oriented mentality that we have."
"These are good businesses that have just had to deal with a black swan event."
Is he a "bean counter"?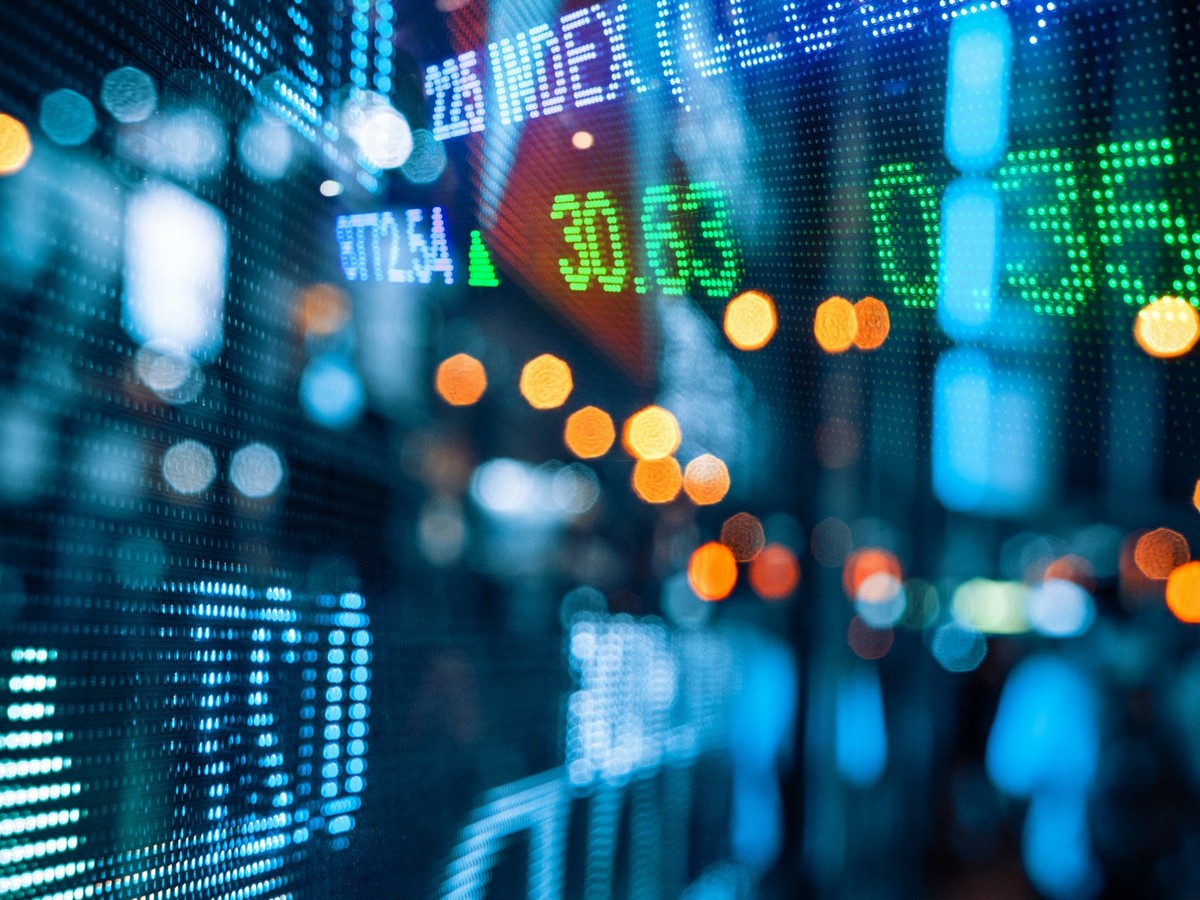 Since being named Richard Fain's successor, some have pointed out the fact Mr. Liberty comes from a financial background as a negative to choosing him to lead the company.
In response to such questions, Mr. Liberty explained he is not what you may think, "I know sometimes there are things that come along with, 'Hey, he was a finance guy, he's a CFO guy', but you really should understand and appreciate... that's actually the opposite of how I am."
He pointed to the fact he was a major proponent of the company providing commissions and loans to travel agents during the pandemic, as an example of putting the collective industry ahead of the company's bottom line.