In:
Don't expect an all-inclusive price on a Royal Caribbean cruise anytime soon.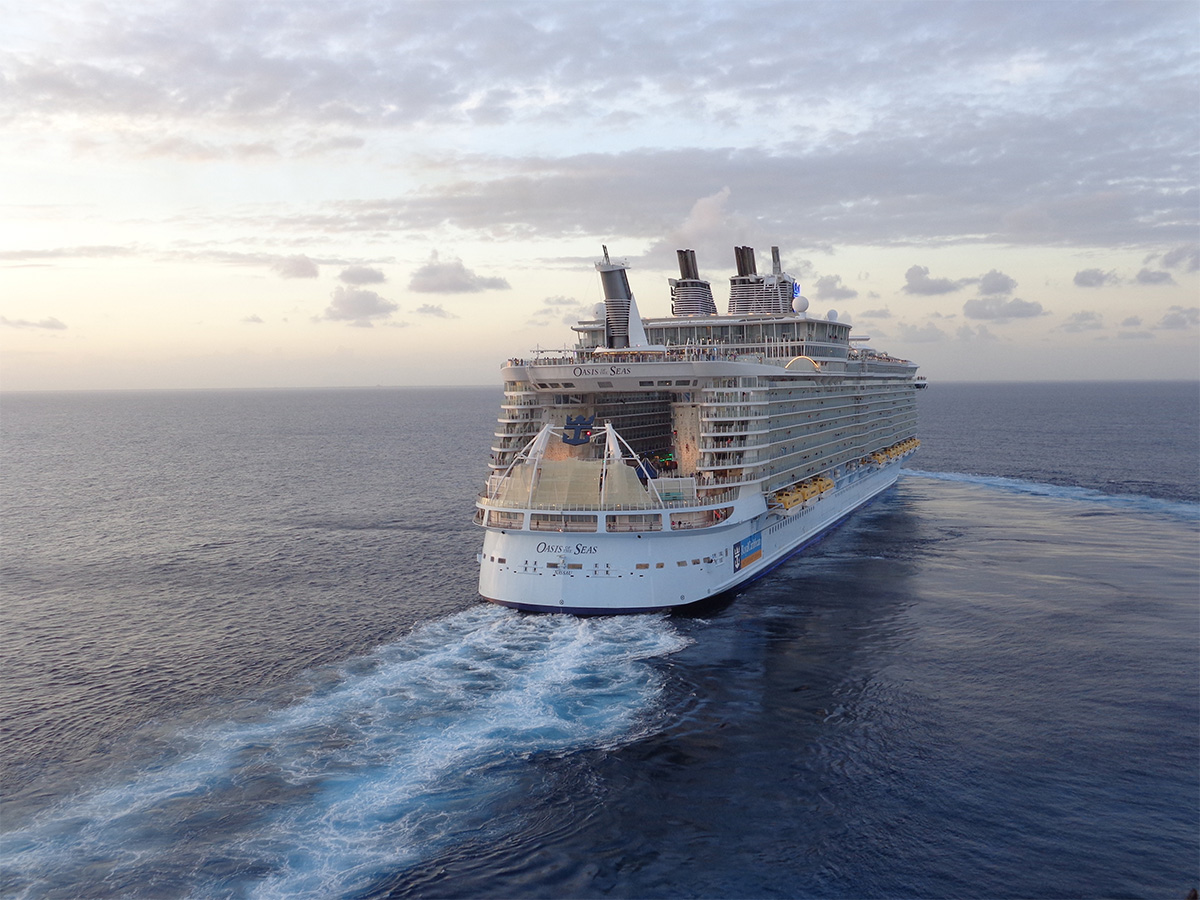 Royal Caribbean's sister company, Celebrity Cruises, recently announced it would shift towards more of an all-inclusive pricing structure and many cruise fans were curious if a similar change was coming to Royal Caribbean.
Beginning November 17, 2020 all Celebrity Cruises sailings (except Galapagos cruises) will include WiFi, drinks, and gratuities.  
In the past, Celebrity Cruises would charge extra for these items, just like Royal Caribbean does now.  Going forward, if you book a Celebrity cruise, your fare will include the classic beverage package, Wi-Fi for two devices, and gratuities as part of the price you pay for your stateroom.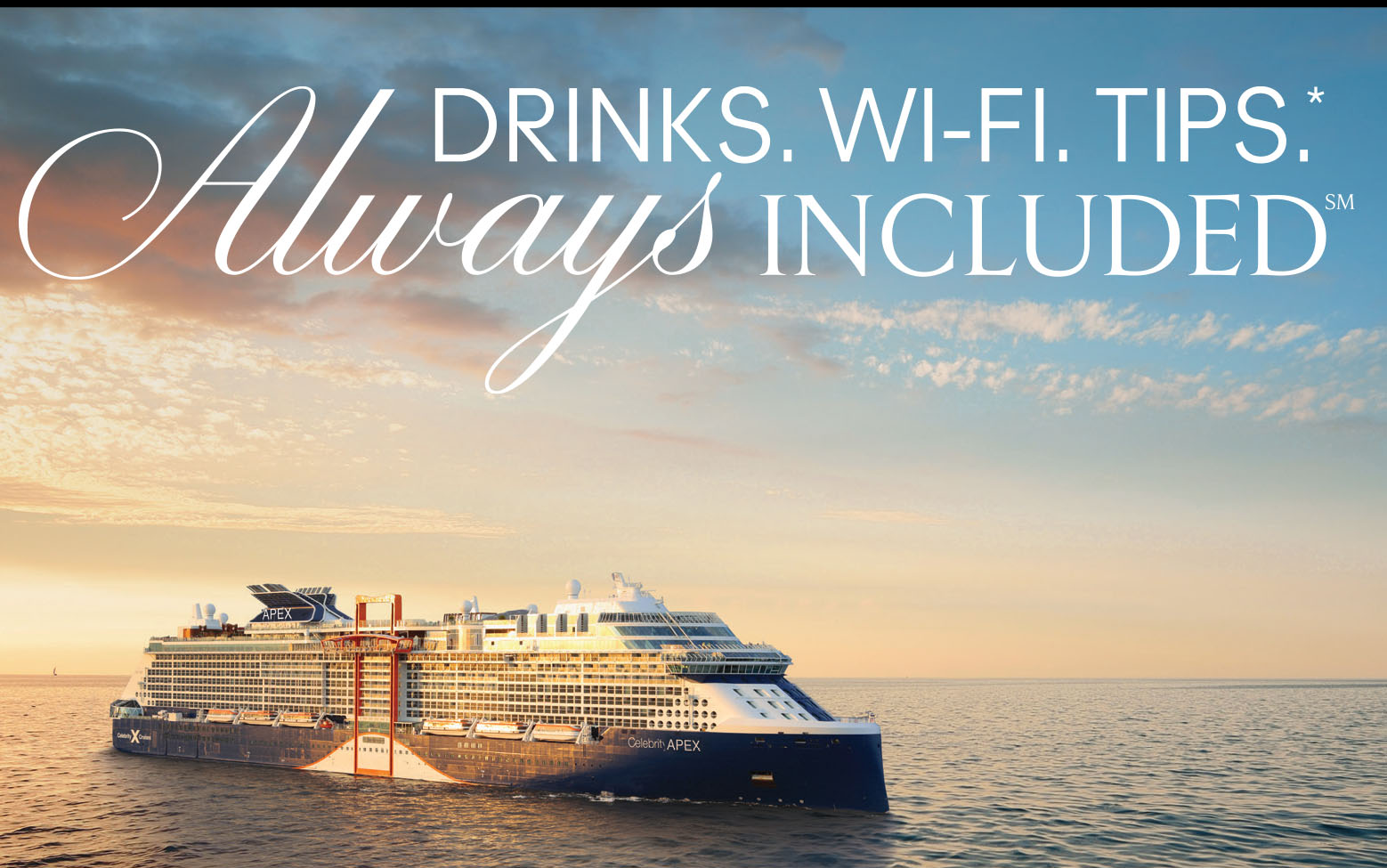 Celebrity believes this new pricing makes it simpler to understand the "bottom line price" for a cruise.
Royal Caribbean Director of Revenue Strategy, Brittany Briggs, was asked during a webinar with travel advisors if Royal Caribbean would ever move in the direction that Celebrity Cruises has.
Ms. Briggs confirmed that Royal Caribbean had no such intentions, "At this time we're not considering changing our pricing structure as we are truly focusing our on board experience for all of our guests."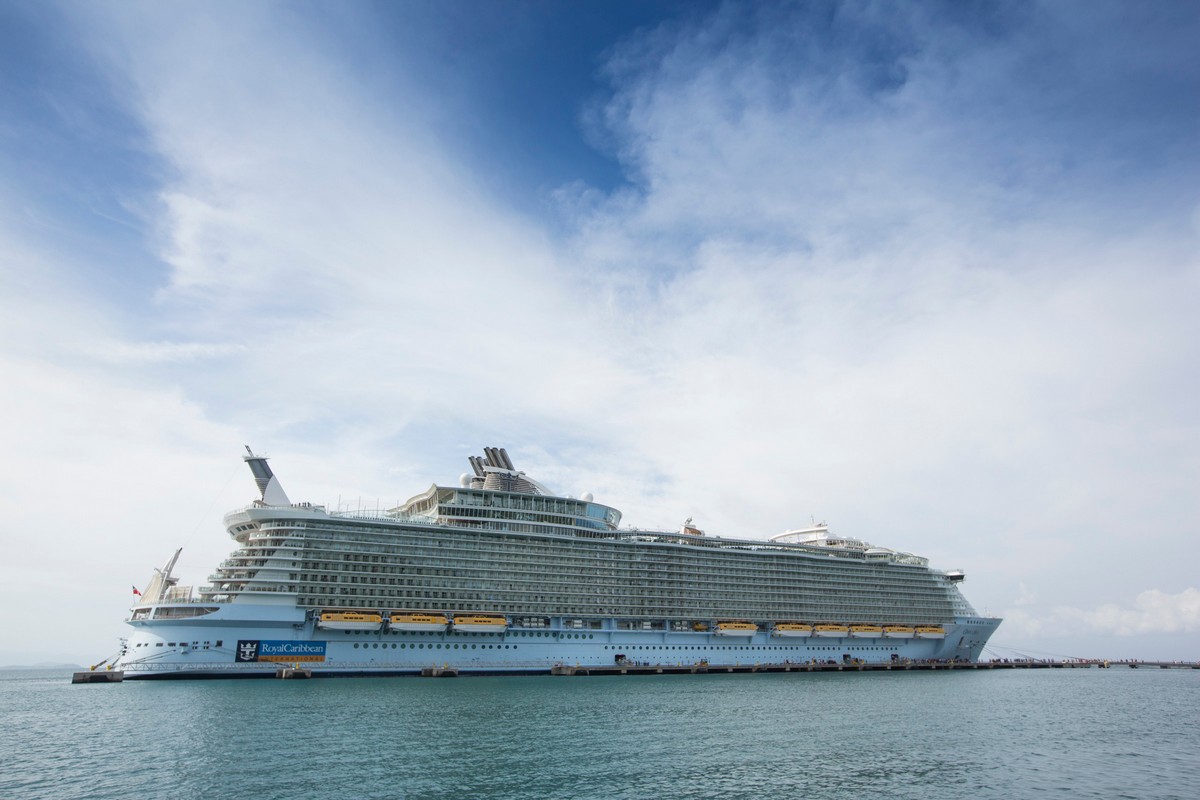 A shift to all-inclusive pricing doesn't make sense for Royal Caribbean's guests, according to Ms. Briggs, "We're a multigenerational cruise line with a lot of family sailing with us, so we do want to continue to be a family brand. I don't think this direction is a good fit for us."
She also added that Royal Caribbean's non-refundable deposit program will continue to be offered, as it has been well-received by travel agents and guests.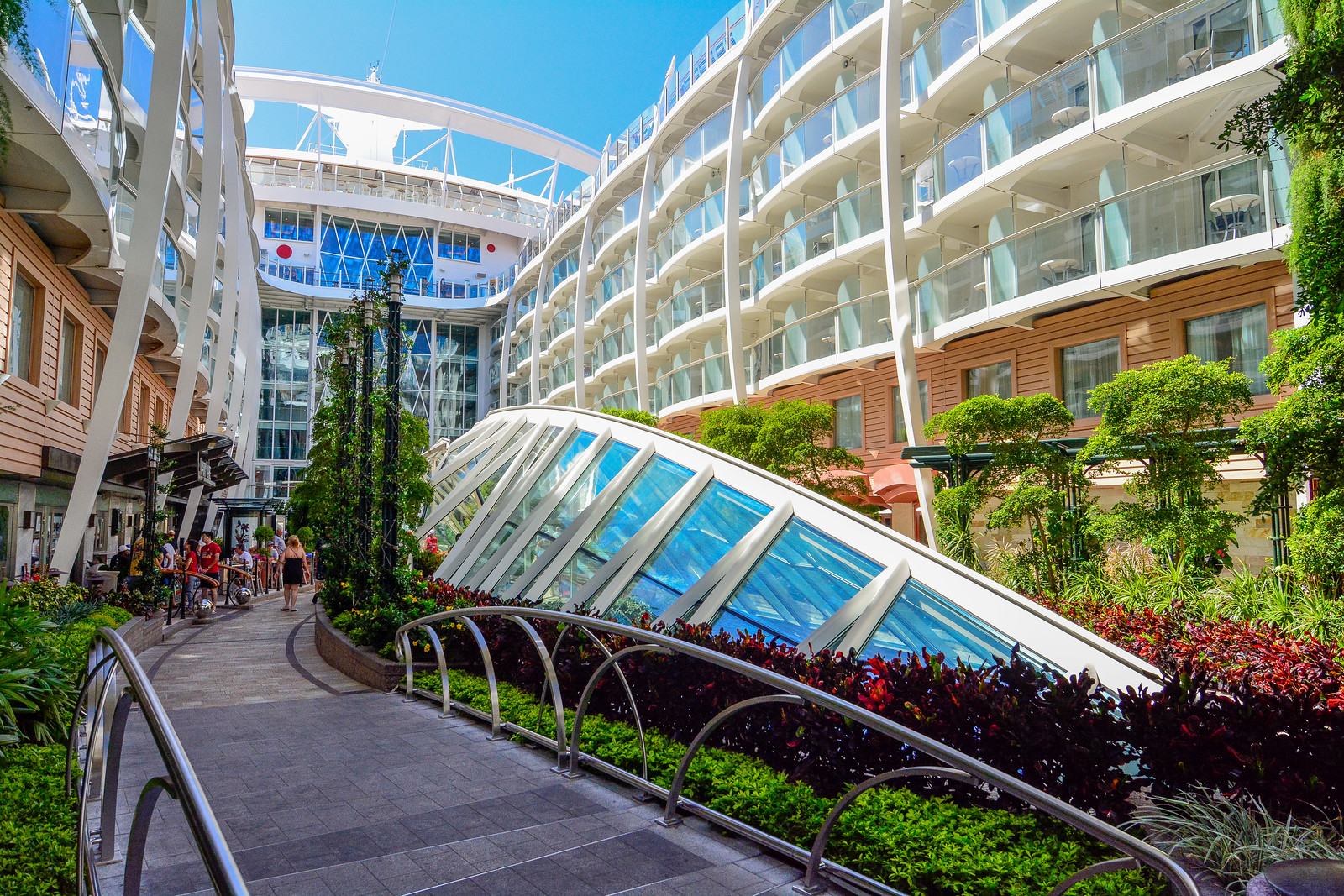 Cruise fans mostly seem against the change as well, with plenty of comments on the RoyalCaribbeanBlog message boards and Facebook page.
Nancy Towner thinks it is better to leave the decision of getting add-ons to the guest, "I hope not! We have 2 drinks a day, do not need wifi while we're on vacation and absolutely do not want drinks, wifi, etc. included in the fare. Let those who want the extras pay for them and those of who don't want the extras pay for only the cruise!"
Christine DelRossi also doesn't think this pricing structure would be a good fit for Royal Caribbean, "Gee, I hope not. I would love the fare to include gratuities, but I prefer the option to purchase drinks and wifi ala carte. I think the all inclusive route is more suited to the luxury lines. Royal Caribbean is nice, but let's face it, it's more of a modest line."
Thomas Liddle thought it would be a good change, "I would love it if Royal switched to that, we love the way Celebrity does it. We have usually found that a loaded Celebrity cruise is about the same price as a Royal cruise where you have to pay extra for everything."