In:
One of the few bright spots from the global pandemic has been lower cruise prices than we have typically seen, but don't expect these low prices to stick around for much longer.
Falling demand, along with hesitation in the marketplace, has caused Royal Caribbean to cut prices on its sailings in the short term. but these low prices will be going up sooner than we think.
Michael Goldner, Royal Caribbean Vice President of Revenue Management, commented on the nature of pricing today and why he believes prices will go up soon.
"I don't expect we're going to be at these prices very long. Our intention was to get our prices to a place where I would say our rock bottom, and then as we see business improve, which we're seeing each and every week, our intention is to raise prices."
Traditionally, Royal Caribbean cruise prices are generally set the lowest when a new sailing becomes available, and then prices increase over time.  Royal Caribbean calls this pricing model "low to high".
The idea behind the low to high model is it provides consumers with the confidence that they are getting the best deal.
With Royal Caribbean struggling, as so much of the travel sector is, with lower demand in spring 2020, Mr. Goldner indicated Royal Caribbean wanted to "reach our low point with pricing now."
With increasing demand for cruises in 2021 and beyond, it appears pricing we are seeing now will give way to higher prices soon.
"Our pricing is very attractive right now, especially if you compare to where we were in prior years. And I don't think we'll be here long. I think as business comes in, pricing will go up."
Strong demand pushing prices up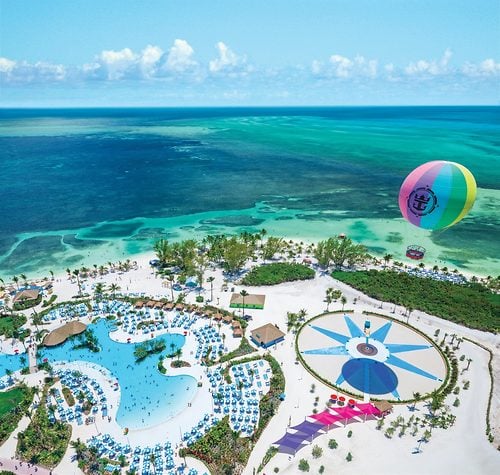 Despite the pandemic and months of cancelled cruises, prices going up may sound odd, but the cruise line is reacting to what it is seeing in the marketplace.
At the onset of the pandemic, many wondered if Royal Caribbean would offer deep discounts for their sailings. In fact, a lot of Wall Street analysts predicted the need for discounts to drive slumping sales.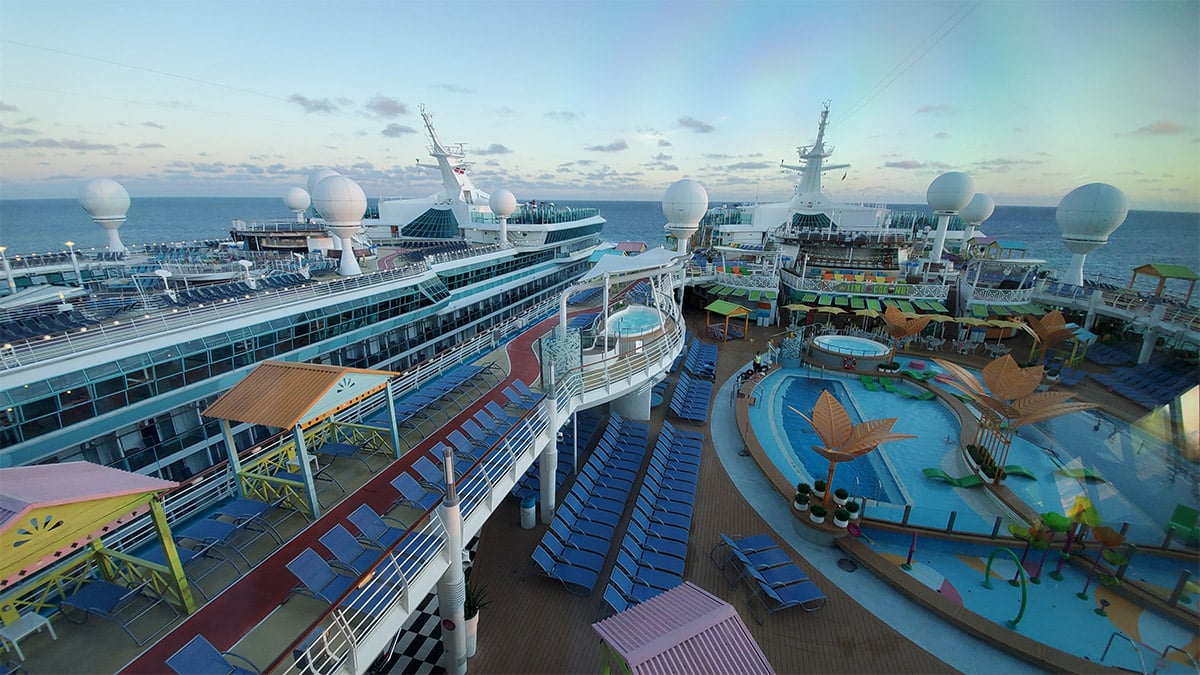 While prices did go down, especially for certain sailings in 2020 and early 2021, rising demand for cruises in 2021 are behind why Mr. Goldner believes prices will only go up from here.
"The majority of the business that we're getting for 2021 is new bookings, new business. And I think this bodes really well for all of us because I believe there is a lot of pent-up demand for next year."
Mr. Goldner stressed that while Royal Caribbean is seeing a lot of bookings from guests who had cruises cancelled in 2020, the majority of business that Royal Caribbean is seeing from new bookings.