In:
Will cruise ships scheduled to sail from Florida ports be forced to redeploy to other states because of new Florida law signed by Governor Ron DeSantis?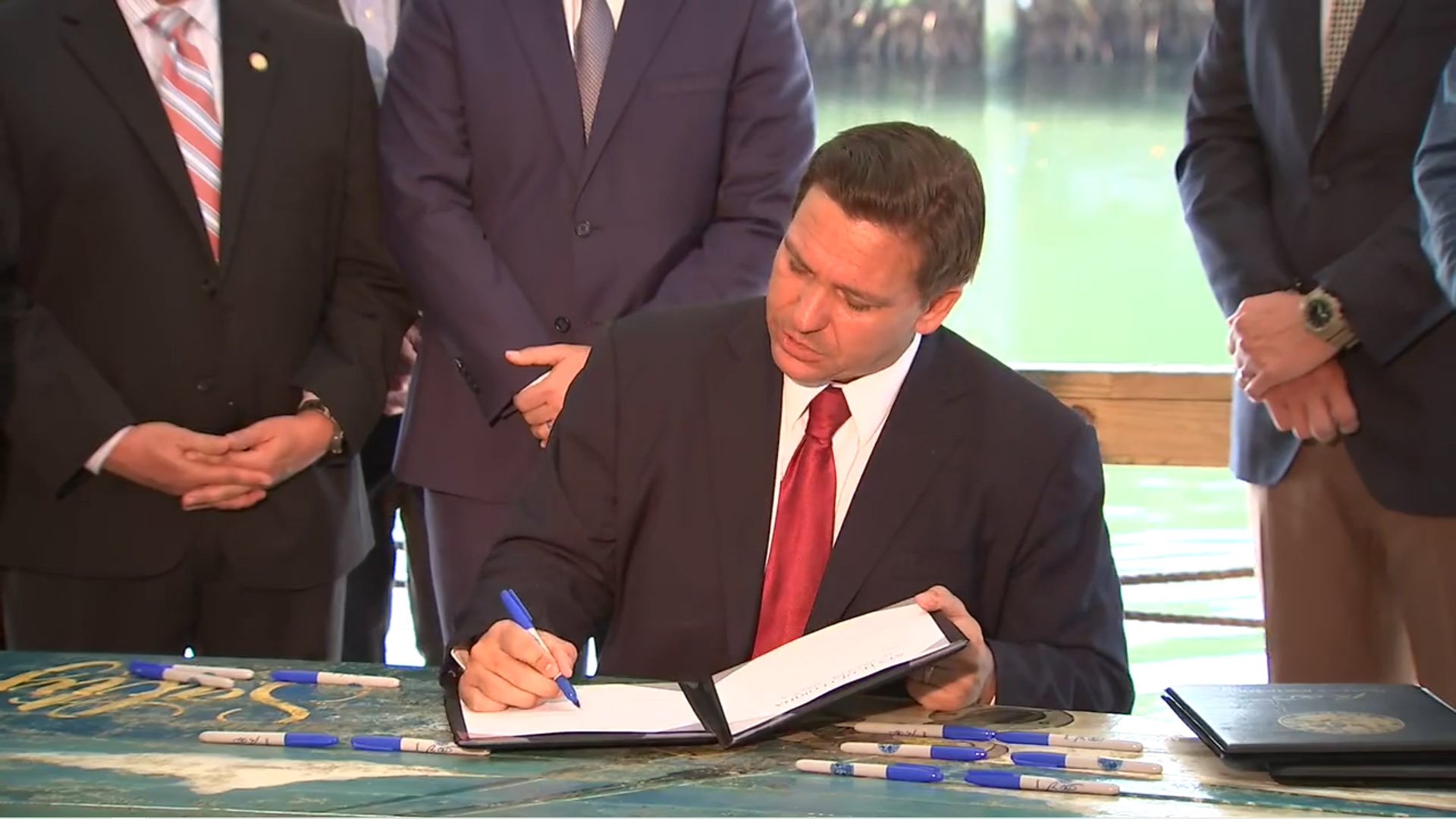 On Monday, Governor DeSantis signed SB-2006 that among other things, bans Covid-19 vaccine passports in the state.
The ban prohibits businesses, schools, and government agencies from requiring people to show documentation certifying COVID-19 vaccinations or post-infection recovery before gaining entry.
The bill takes effect on July 1, 2021.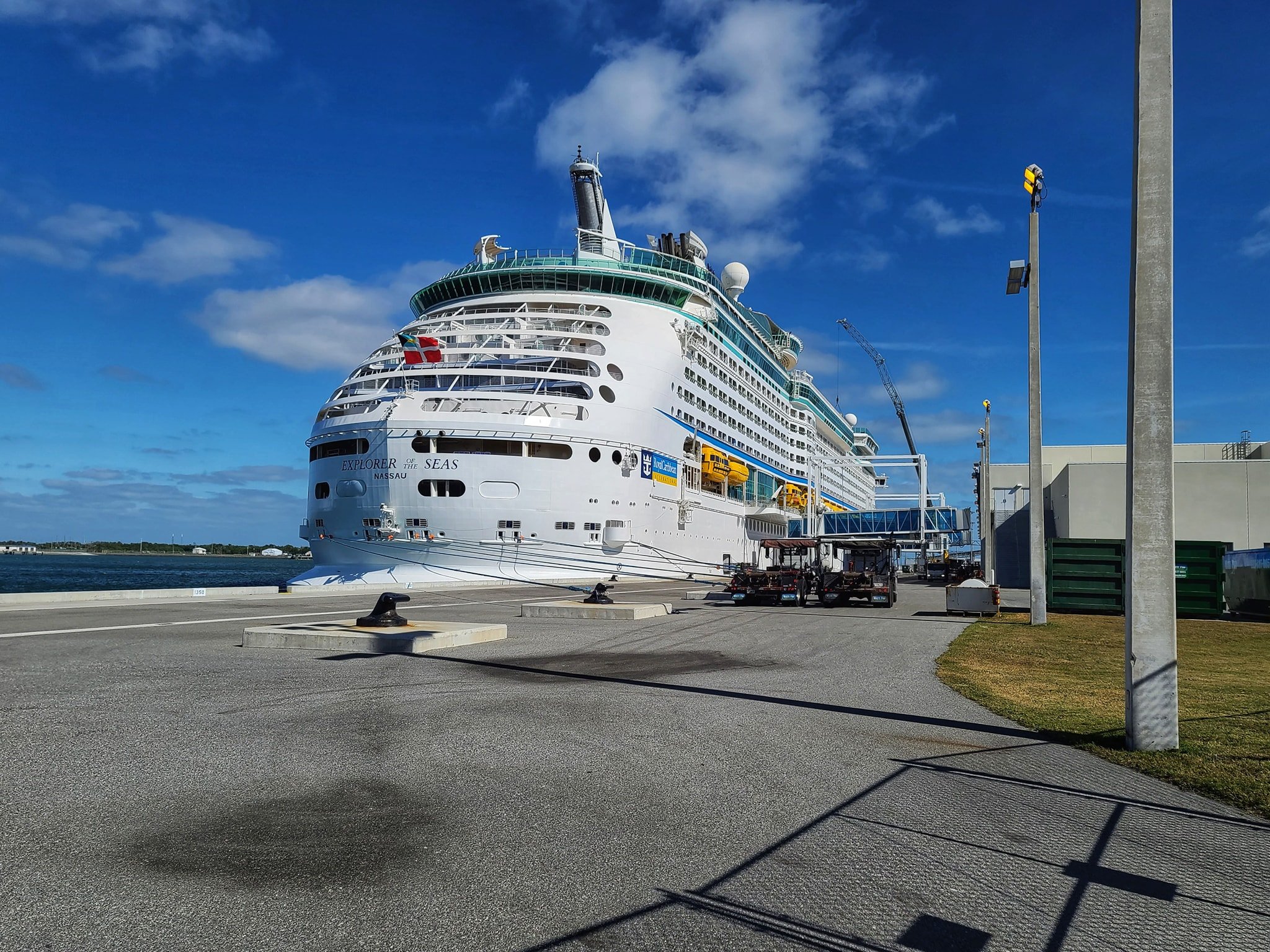 This new law will replace the executive order he signed in mid-April that does the same thing in the interim.
The Governor is a strong proponent of cruise ships being able to restart, but also feels private businesses should not be able to require customers get a vaccine.
In a recent interview, he shared this sentiment, "I'm very supportive of getting our cruise lines back up and running.
"We think they should be able to sail. But we also don't think that they should be able to require your personal health information in that regard."
Royal Caribbean has not officially decided if it will require its cruise ship passengers to get a vaccine as a matter of fleet wide policy, although it is requiring the vaccine for select ships that will be restarting cruises outside the United States this summer.
Moreover, the U.S. Centers for Disease Control announced last week it would allow cruise ships to restart sailings sooner if they have at least 95% vaccinated cruise passengers.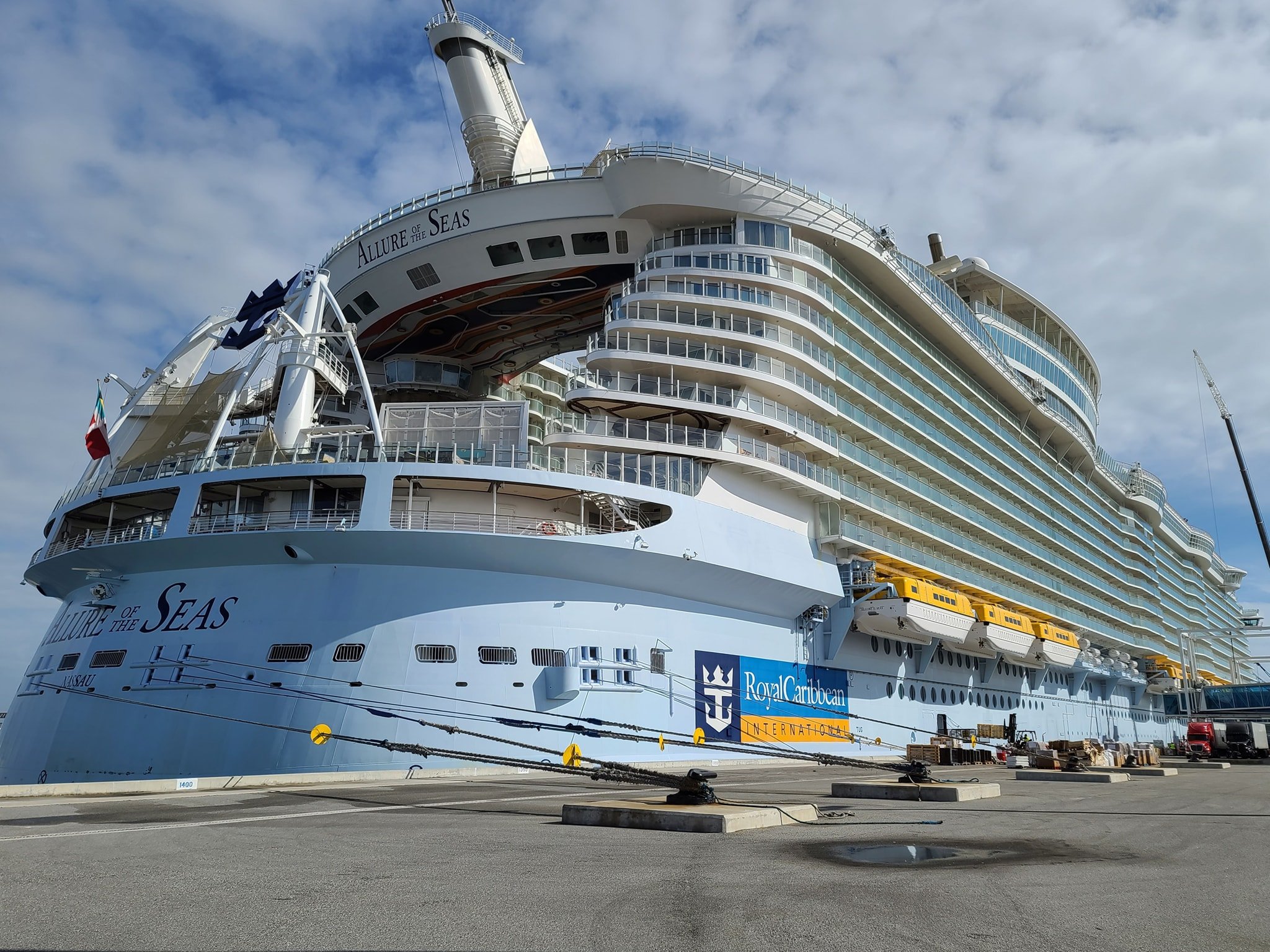 Royal Caribbean International President and CEO Michael Bayley indicated it would be possible for some ships to start cruising under the vaccinated approach, while others could pursue restart under the Conditional Sail Order rules without a vaccine requirement.
Last week, Mr. Bayley spoke about these options, "There'll be really two pathways, one pathway for vaccinated crew and largely vaccinated guests that meet the threshold that they've defined. And that would mean that there wouldn't be a requirement for a simulated voyage etc, and there would be a different expectation on protocols and planning. So it's a faster route."
"And then for ships that wouldn't wouldn't meet that threshold for whatever reason, there would be a different timeline and a different set of protocols and requirements."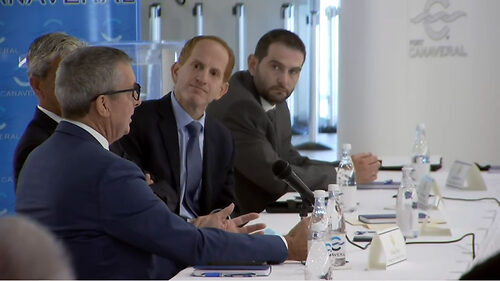 "So fundamentally that there's two pathways. It's not that simple, but that's a way of simplifying."
On March 1, 2021, Royal Caribbean Group Chairman and CEO Richard Fain reitterated no decision has been made yet on if Royal Caribbean will require its guests to be vaccinated in order to cruise.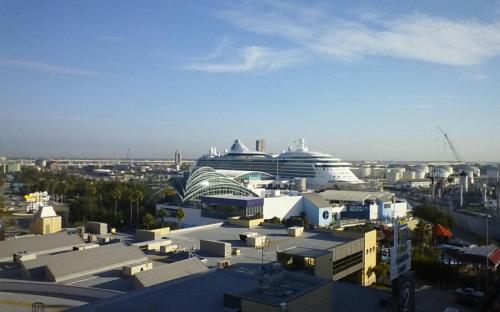 Mr. Fain is a major support of the vaccines, and believes they are the fastest and best method to get Covid-19 under control.
"Whether we will require vaccines of all of our guests on all of our ships hasn't been decided yet, but we are prepared to go where the science leads us."
Rival cruise line Norwegian Cruise Line Holdings Ltd. (NCLH) believes by requiring vaccines of every single person onboard its ships initially, in addition to comprehensive protocols including universal COVID-19 testing, is the key to way to get its ships back into service faster with approval from the U.S. Centers for Disease Control (CDC).