In:
The State of Florida and the U.S. Centers for Disease Control and Prevention (CDC) were back in court on Thursday to continue hearings.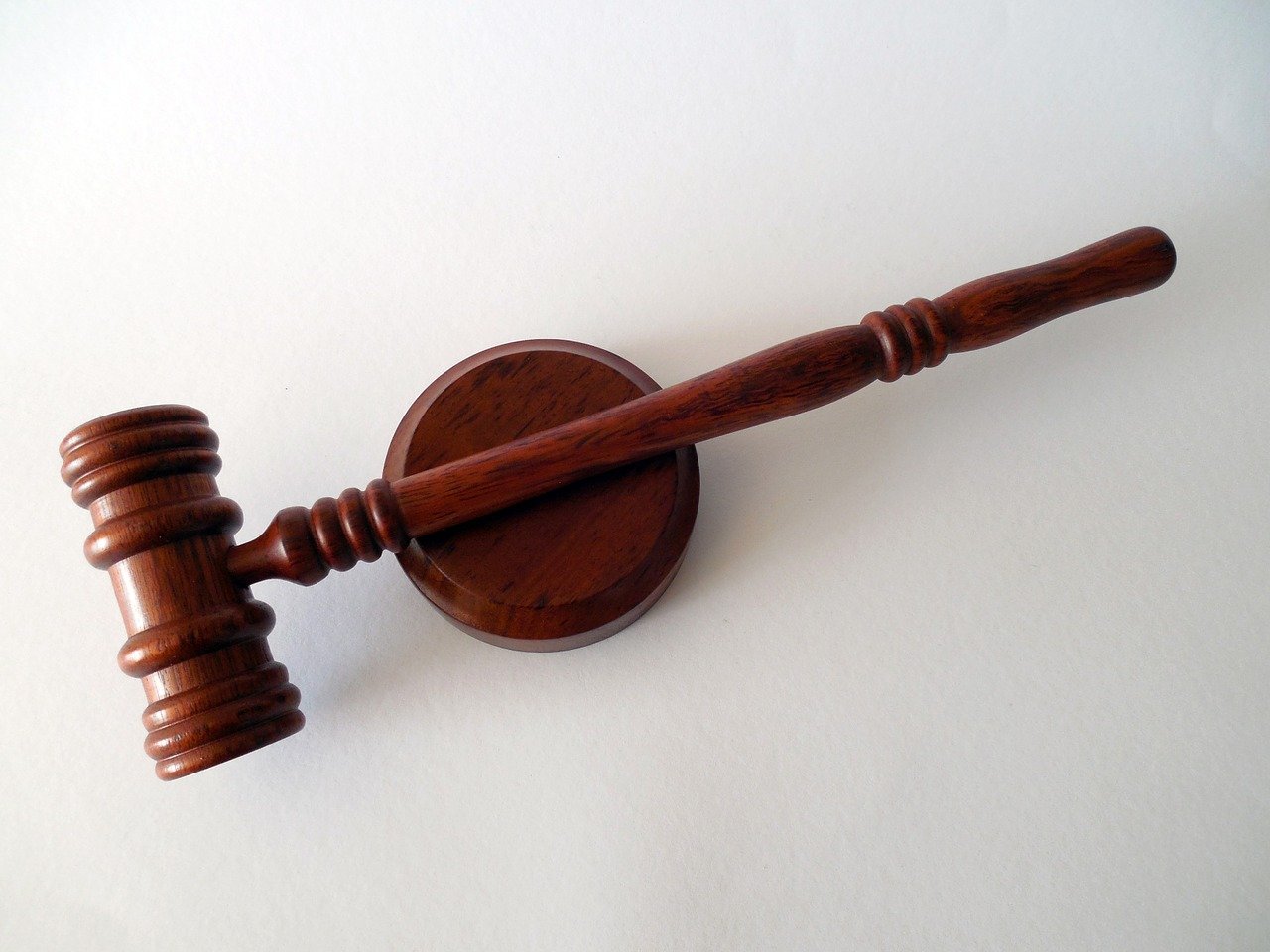 Florida is suing the CDC in order to get the CDC's Conditional Sail Order (CSO) thrown out.  Florida believes it unfairly targets one industry that is causing financial hardship to the cruise lines and Floridians.
The CDC believes not only are cruises in the process of restarting, it says, " Florida cannot establish an irreparable injury that would occur in the absence of an injunction."
Judge Steven D. Merryday heard arguments from both sides on whether or not the CSO has merit.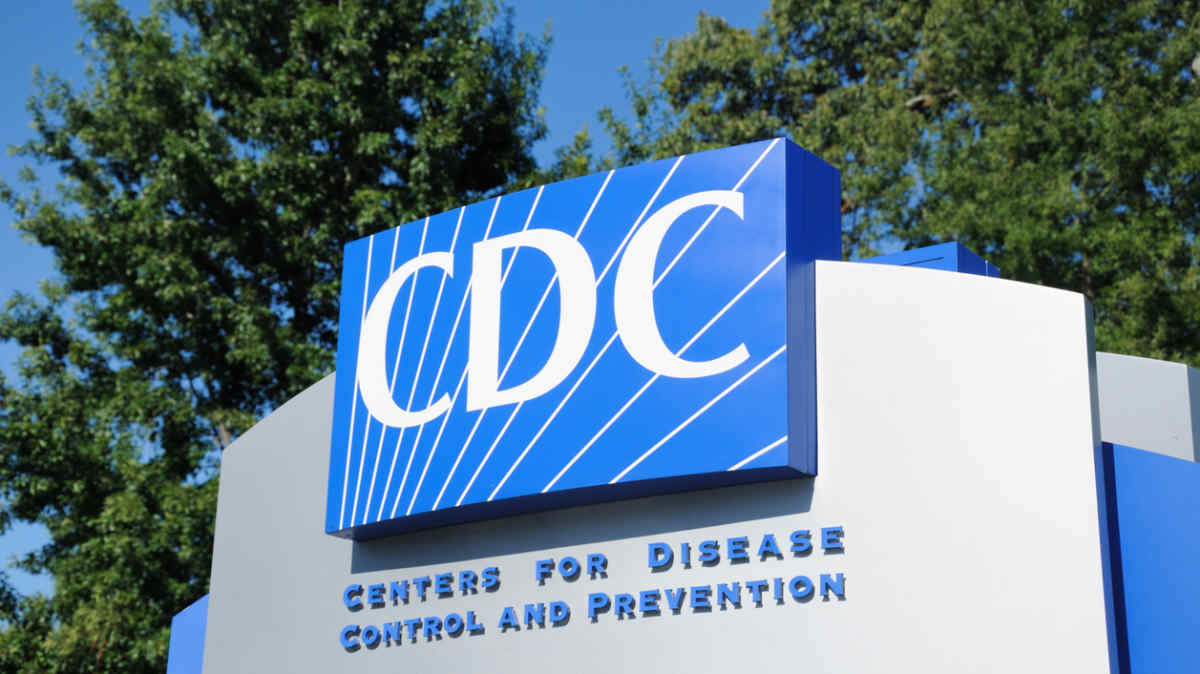 The case was held in Tampa once again, following both sides failing to come to a compromise at court-ordered mediation.
According to reports from the courtroom, Judge Merryday asked the CDC if the 95 percent vaccination rule and masks and social distancing rules are an overreach and really necessary or effective.
He also asked Florida's attorneys about the risks involved, and how that could impact the general public.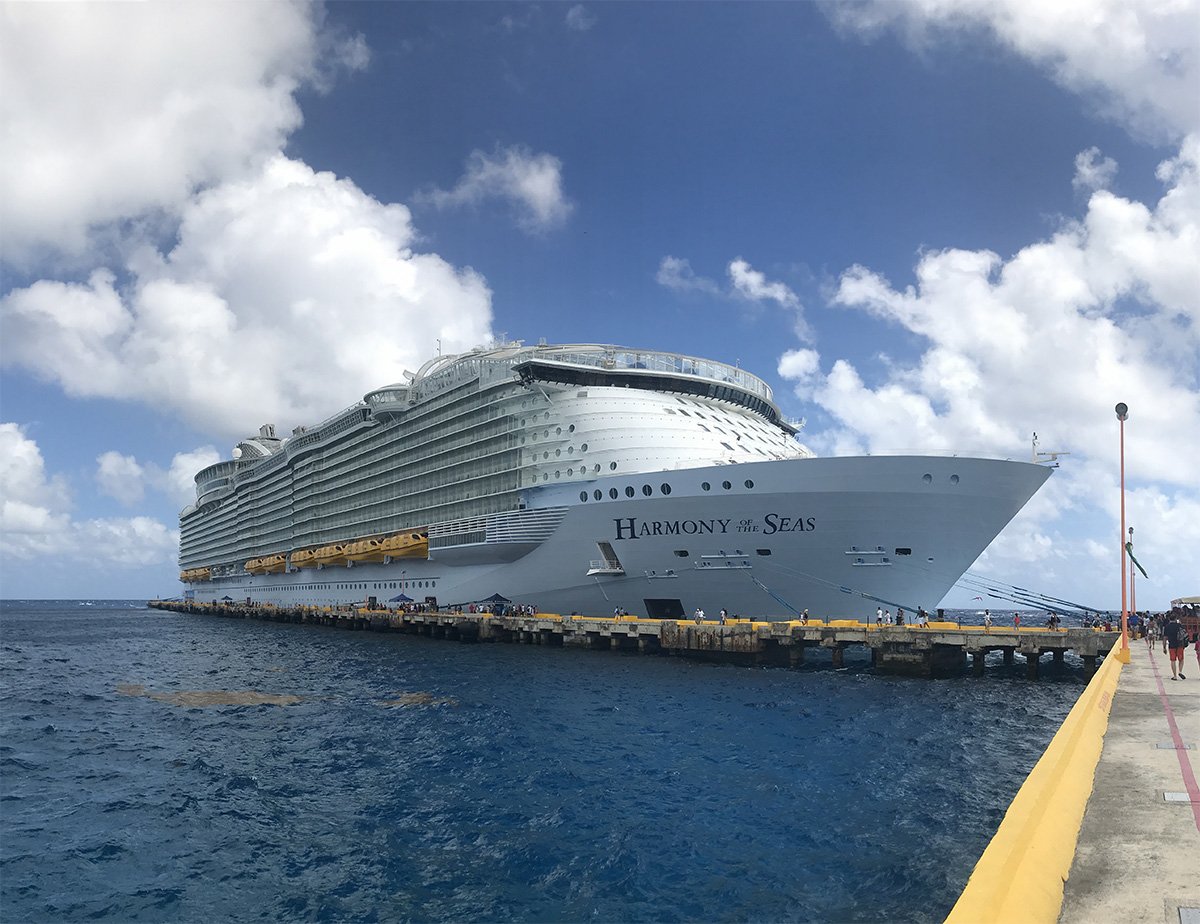 Judge Merryday told both parties he would get back to them with his decision as soon as possible.
"There are a lot of moving parts here," the judge said. "I only get to write one order."
Florida's argument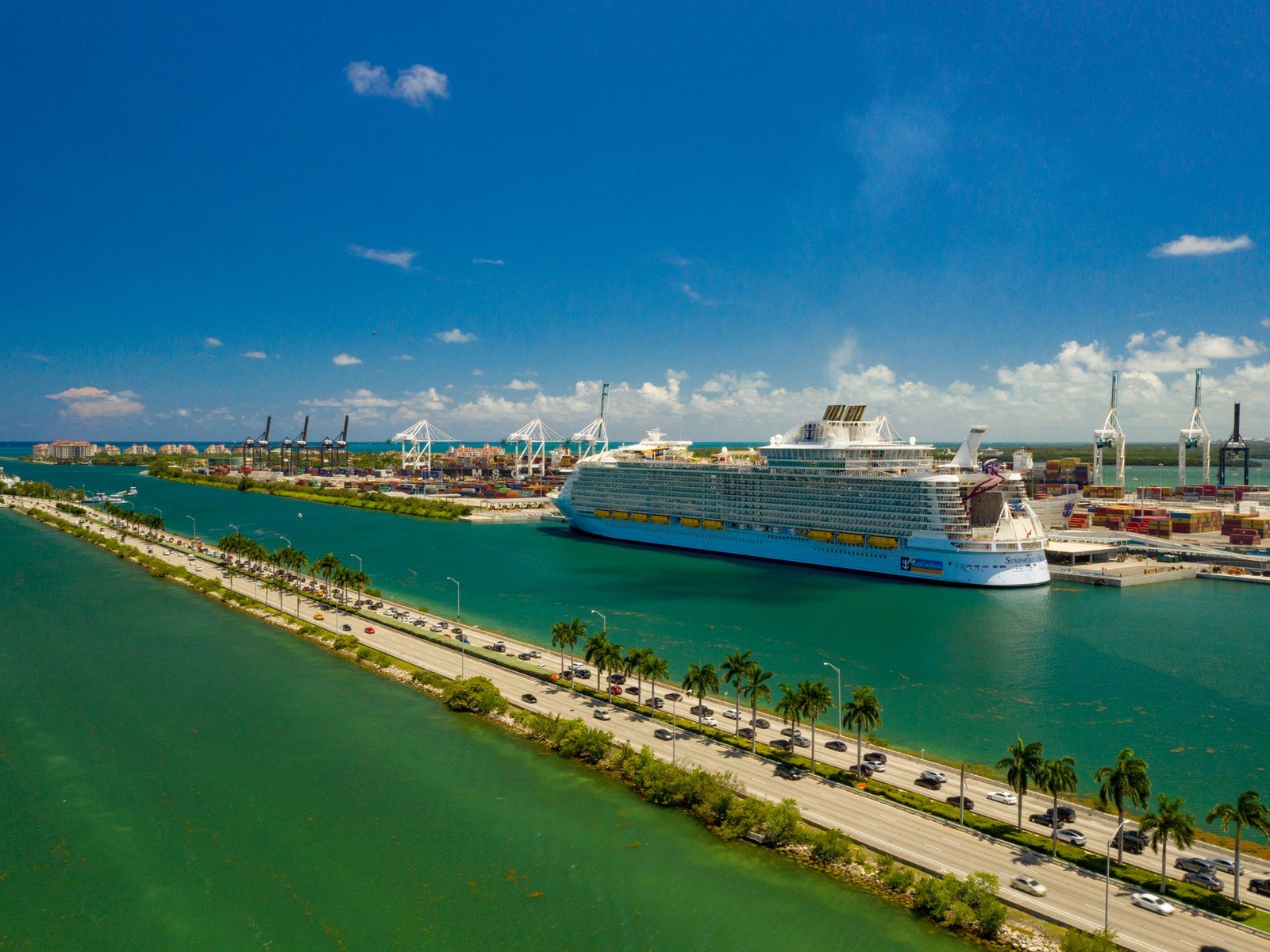 Florida sued the CDC because its policy of keeping cruise ships shutdown is causing financial hardship to the state and residents.  Specifically, they claim Florida is losing millions of dollars and people are out of work as a result.
Florida believes the CDC is acting slowly, and their vaccine requirements are "illegal and untenable."
Florida Governor Ron DeSantis (R) believes the CDC has no right to shutdown the cruise industry for this long, given the "very little evidence and very little data" provided by the agency.
CDC's argument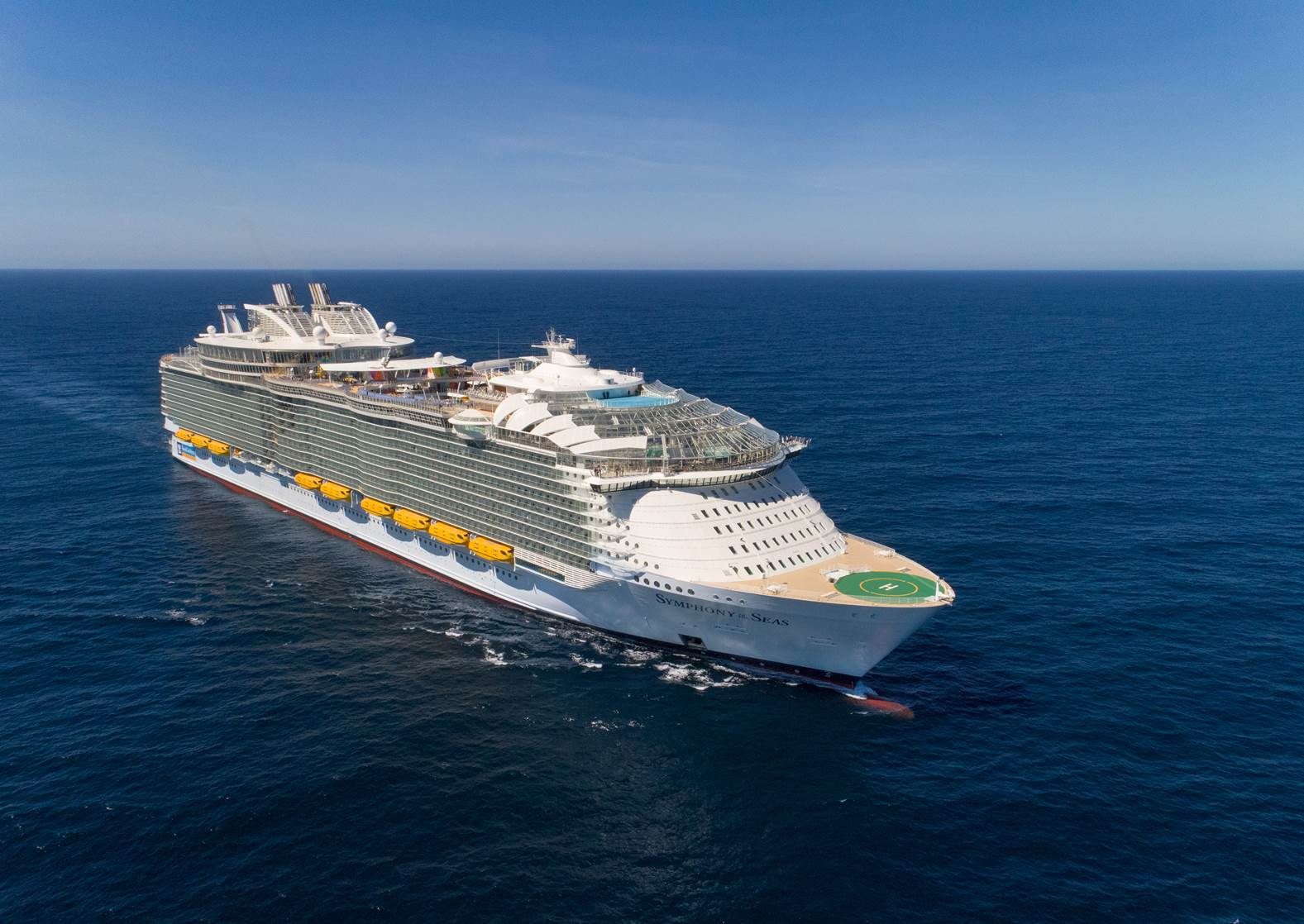 The CDC believes not only is its policy providing trust for the general public.
The CDC thinks if the CSO was waived as a result of the lawsuit, the public would not trust cruise ships are safe, "an injunction would cast considerable doubt on public confidence in the industry, particularly in the State of Florida, which is publicly battling with the industry over its own laws."
The CDC added an injunction would "otherwise undermine the carefully laid plans for safe resumption of passenger operations."
The agency believes an injunction against the CSO would actually hinder, not help, Florida's goals.