In:
The highest ranking federal official has provided a ray of hope for cruises restarting sometime soon.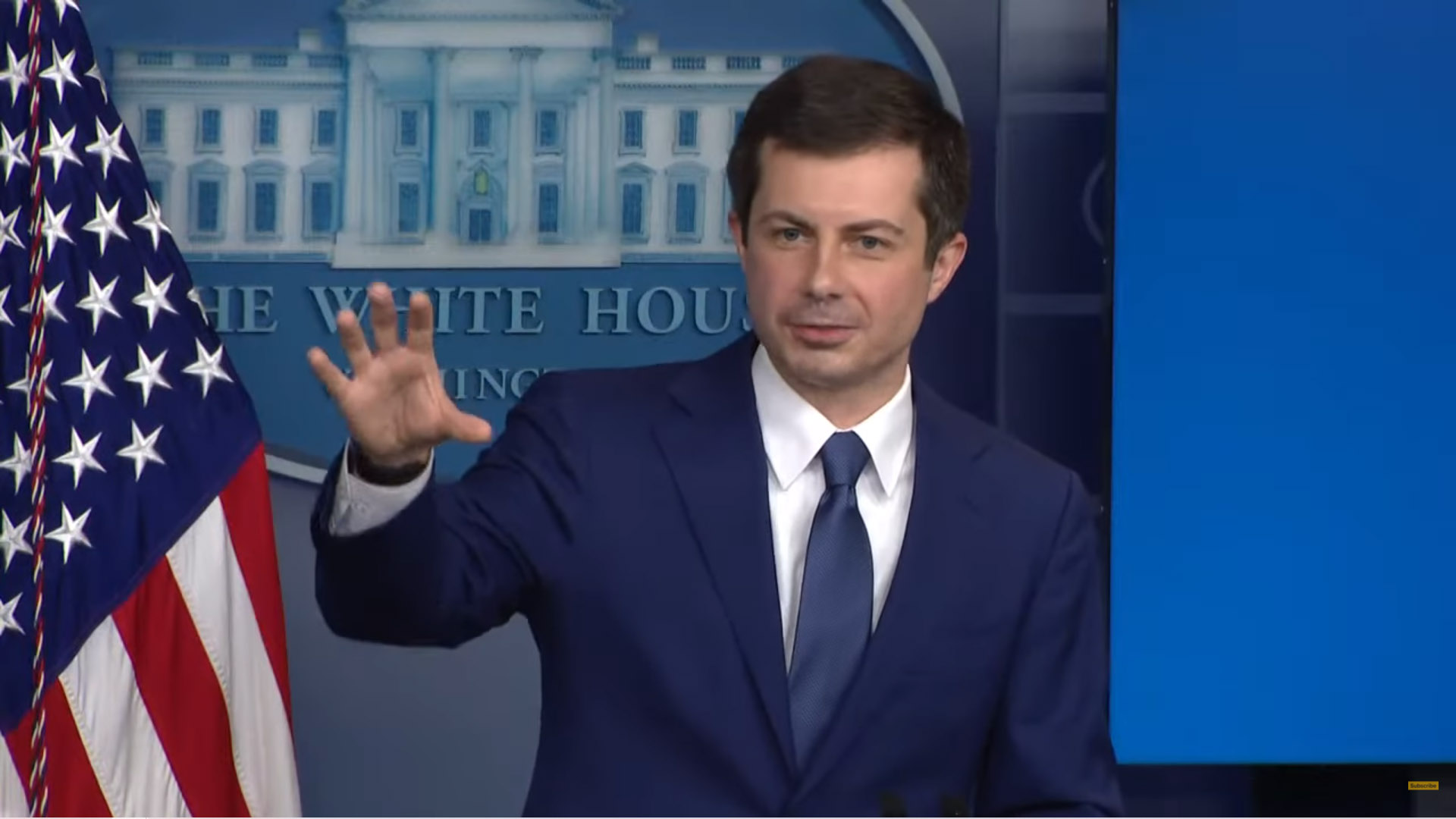 U.S. Transportation Secretary Pete Buttigieg spoke on the subject of cruises restarting while at a White House briefing on Friday.
According to Mr. Buttigieg, cruise ships could be "sailing by midsummer," provided they can meet safety guidelines in time.
Questions on a variety of transportation questions were taken by Mr. Buttigieg, where he expressed an interest in getting ships sailing again.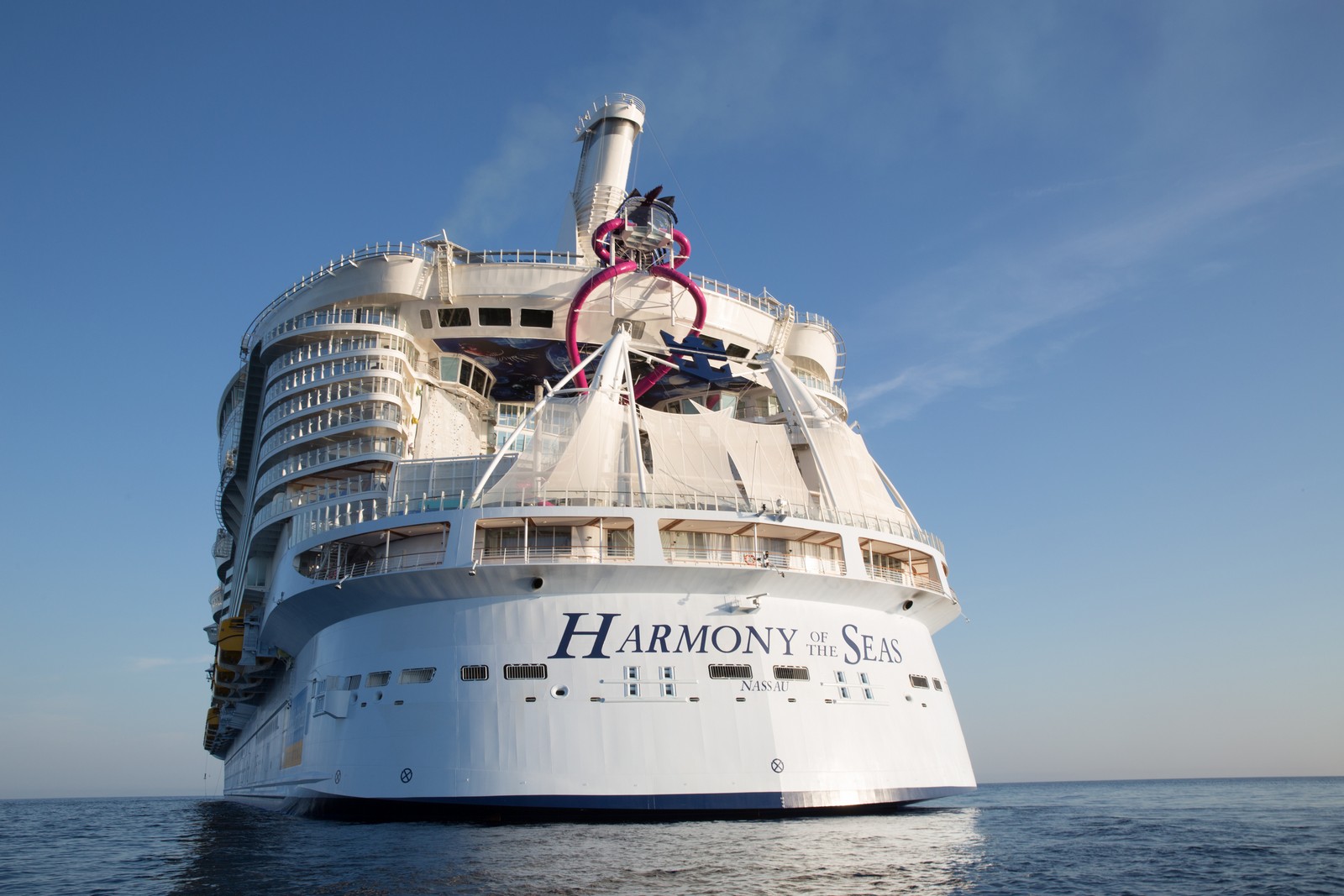 "I certainty care a lot about seeing the cruise sector thrive. I know that the CDC is hopeful that a lot of these operators will be in a position to be sailing by mid-summer"
"We want to do this as soon as we responsibly can but we also have to make sure that it's safe."
In order to get there, he conceded that cruise lines need to pass through "gates" for ships "to get through" before they can get federal approval.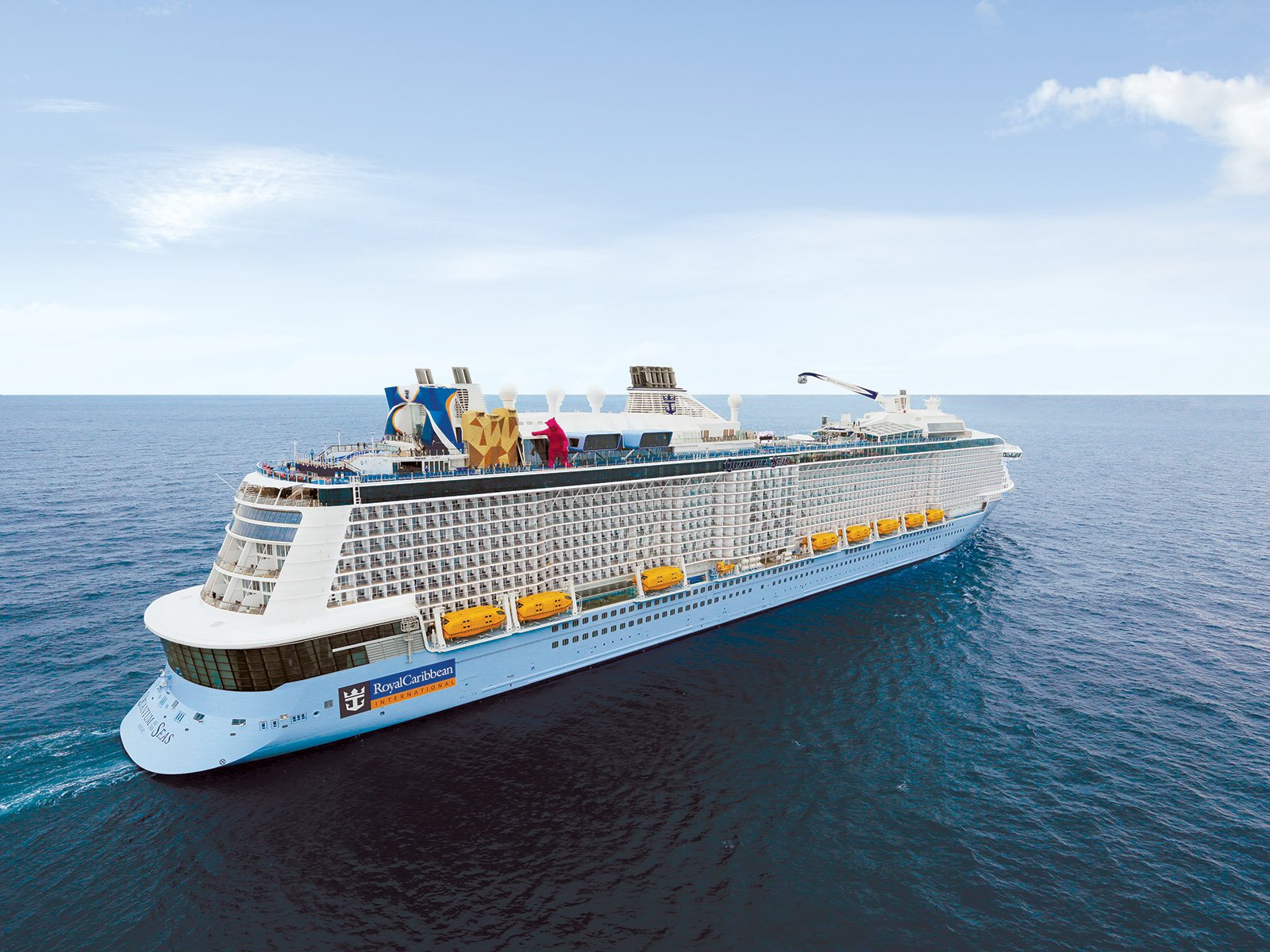 He did not specify which regulations that were, but it is likely a reference to the U.S. Centers for Disease Control's (CDC) Framework for Conditional Sail Order (CSO).
In recent weeks, the cruise industry has criticized the CSO as being overly complicated, outdated, and unnecessary.
Instead, cruise lines have proposed dropping the CSO completely and allowing cruise ships to sail under the submitted extensive new health protocols.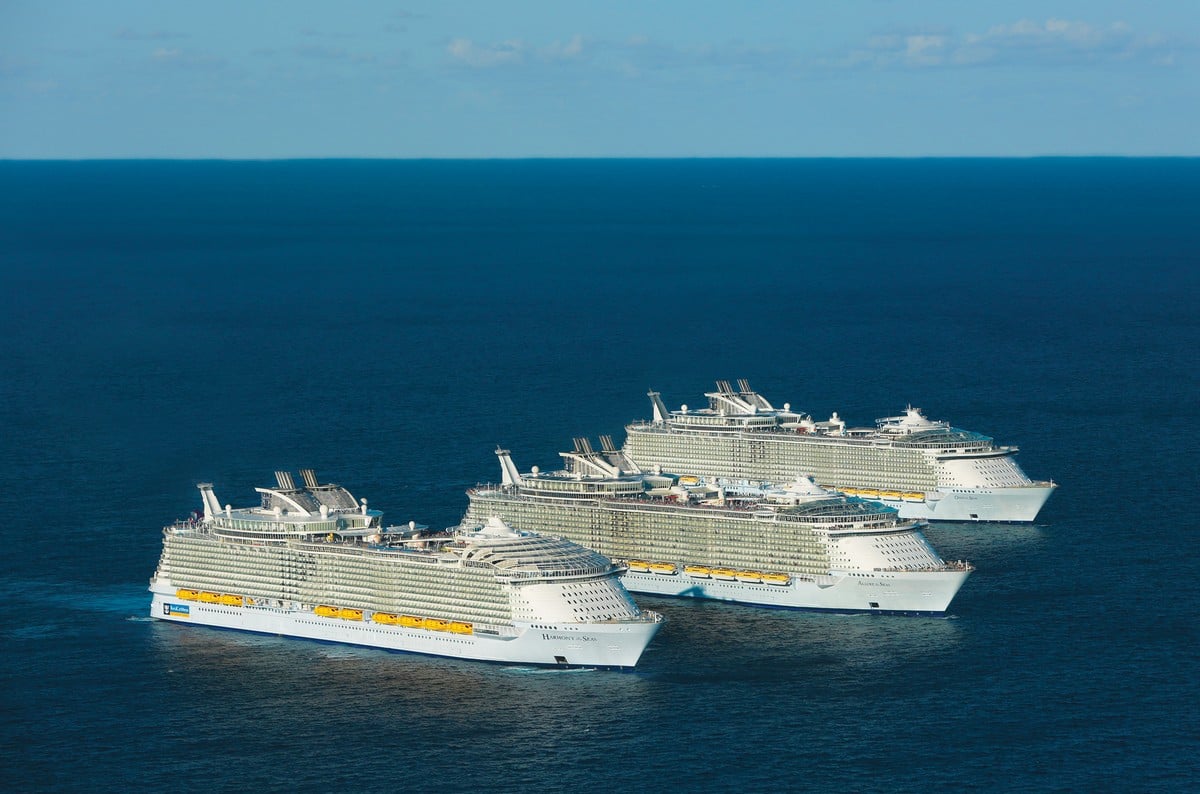 One reporter asked Mr. Buttigieg about the double standard cruise lines face that airlines do not, and his response was, "airlines have one safety profile; cruise ships have another."
"I'm the secretary of Transportation. I can't wait for us all to be on the move as much as possible in a safe and responsible way, but it's gotta be safe and responsible."
In the same briefing, a reporter asked White House press secretary Jen Psaki was asked about when cruise ships would take to the waters again.
"We certainly recognize the importance of the cruise ship industry to the Alaska economy," Psaki said.