In:
A new bill was introduced last week that aimed to get cruise ships sailing again, but the Senate has blocked the bill from passing.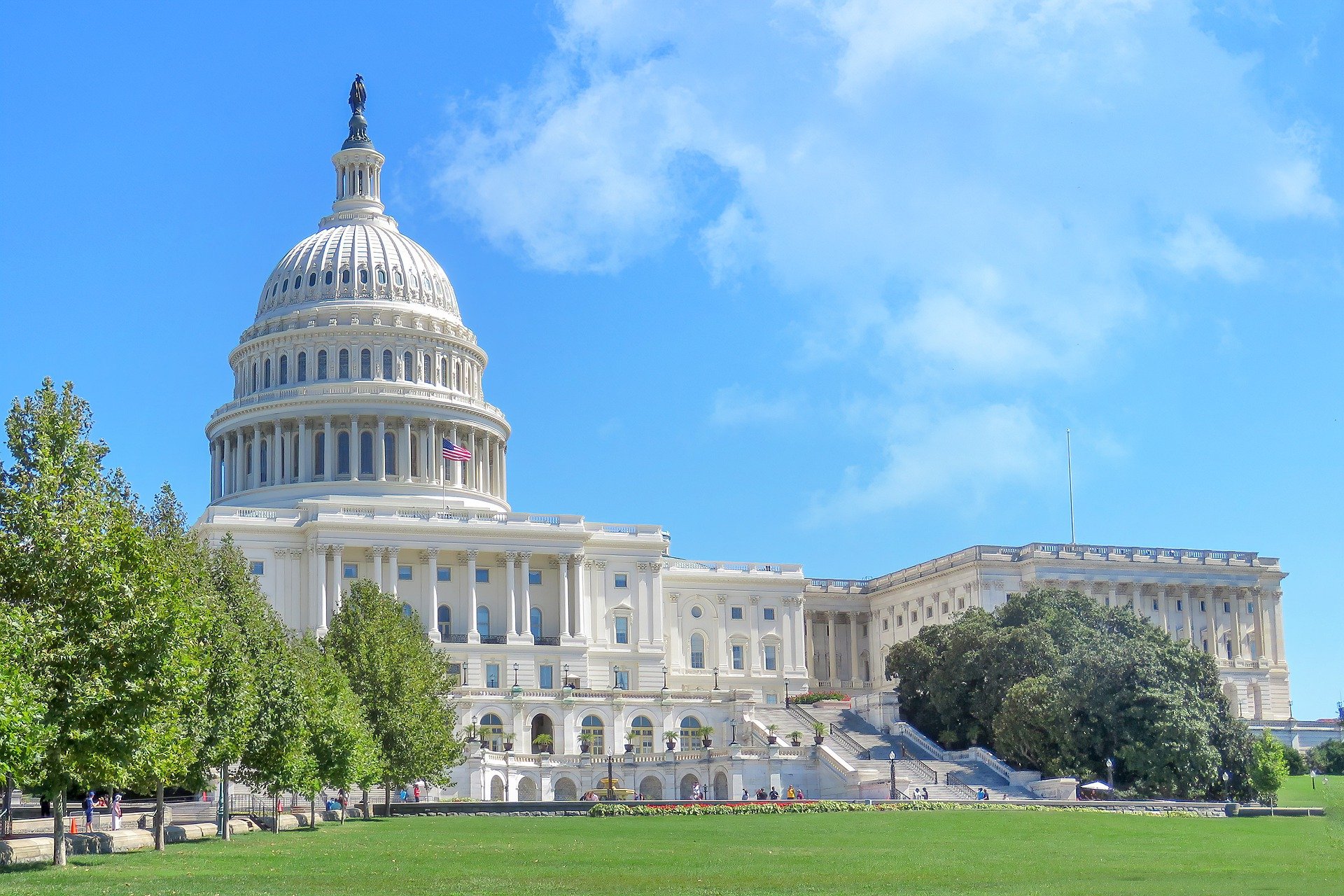 The Careful Resumption Under Improved Safety Enhancements (CRUISE) Act was introduced by by Senator Dan Sullivan (R-AK), Senator Rick Scott (R-FL), and Senator Marco Rubio (R-FL).
Senator Sullivan released a statement to the press noting that Senator Patty Murray (D-Wash.) objected, preventing the bill from passing.
The purpose of the CRUISE Act is to bypass the U.S. Centers for Disease Control (CDC) ban of cruise ships and allow ships to sail again as early as July.
Read more: Senators introduce new bill for cruise ships to sail without CDC approval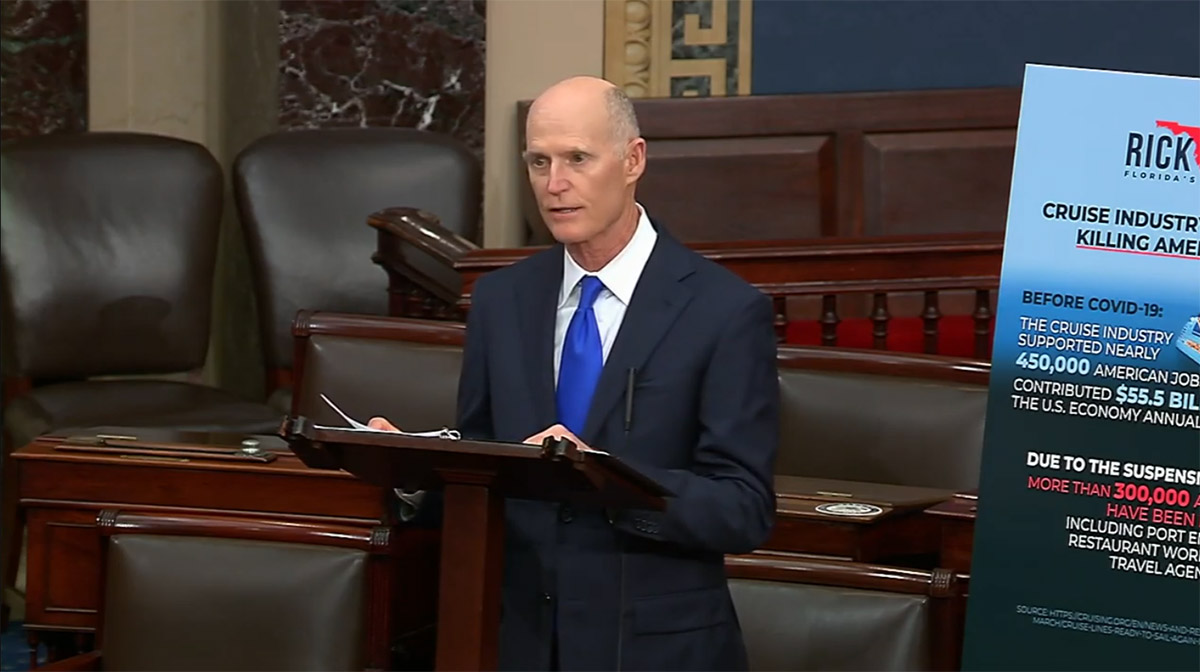 Speaking on the Senate floor, Senator Scott implored action for the fair treatment of cruises, "My colleagues and I are simply asking the CDC to provide a timeline when the cruise industry can begin to reopen like so many other sectors and the cruise that ensures they can do that in a safe manner."
"The CDC is treating the cruise sector unfairly while other industries are open for business. There is no reason why America's cruise industry and the thousands of jobs that rely on US success should continue to suffer. Cruises can and should resume. And we're going to do everything we can to bring about cruising safely."
Sen. Murray objected to the legislation, claiming cruise ships need new rules, "Cruise ships require specific focus and protocols in place to prevent future outbreaks."
The entire cruise industry has committed to sweeping new health and safety protocols derived by an independent group public health experts, led by former Secretary of the Department of Health and Human Services Michael Leavitt and former Commissioner of the Food and Drug Administration Dr. Scott Gottlieb.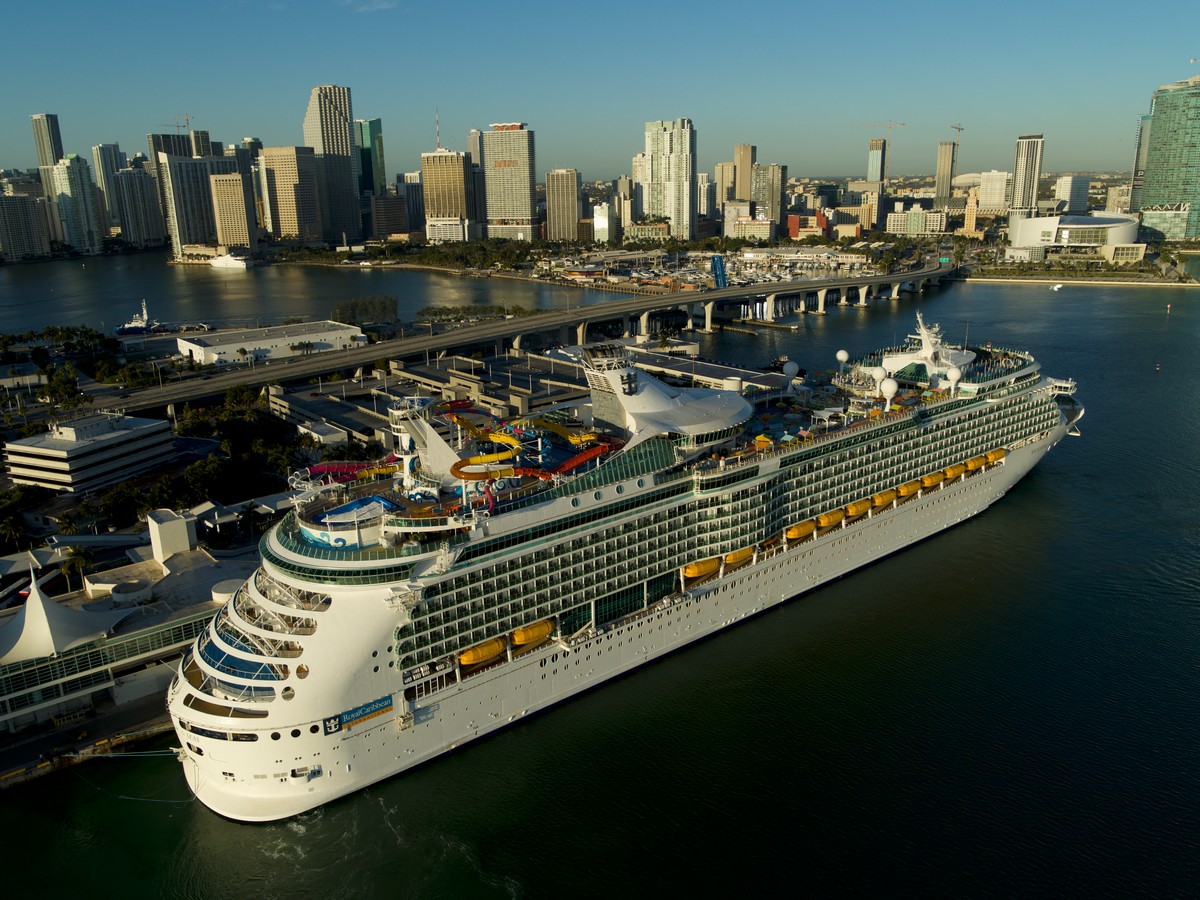 These protocols include testing of every person onboard, social distancing, face masks and much more.
Sen. Murray continued, "We must trust the science and we must allow the CDC to continue its work to help us return to what we love as safely as possible."
"So I will continue to work with CDC and the administration as they develop the next phase of their cruising guidance, but for now, I object."
If passed, the CRUISE Act would revoke the CDC's current Conditional Sailing Order (CSO) on cruises and require the CDC to provide Covid-19 mitigation guidance for cruise lines to safely resume operations.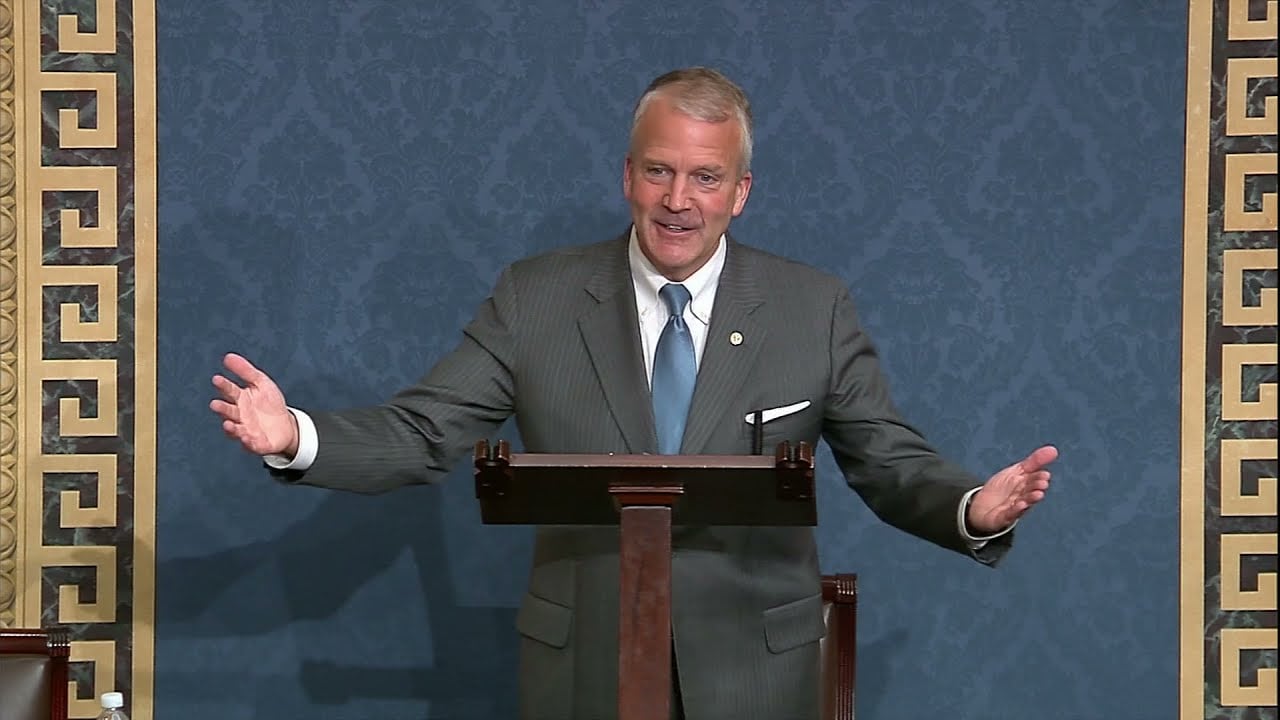 Representatives Don Young (R-Alaska) and María Elvira Salazar (R-Fla.) have introduced companion legislation in the House of Representatives.
If the Cruise Act were passed, it would override the CSO.
"Not later than July 4, 2021, the Secretary shall revoke the order entitled ''Framework for Conditional Sailing and Initial Phase COVID–19 Testing Requirements for Protection of Crew'', issued by the Director on November 4, 2020 (85 Fed. Reg. 70153), under the authority of sections 361 and 365 of the Public Health Service Act (42 U.S.C. 264; 268), and any other order or regulation that prohibits the operation of all cruise ships in United States waters, requires such ships to obtain approval from the Director prior to operating, or otherwise acts as a de facto prohibition for cruise ship operations in the United States."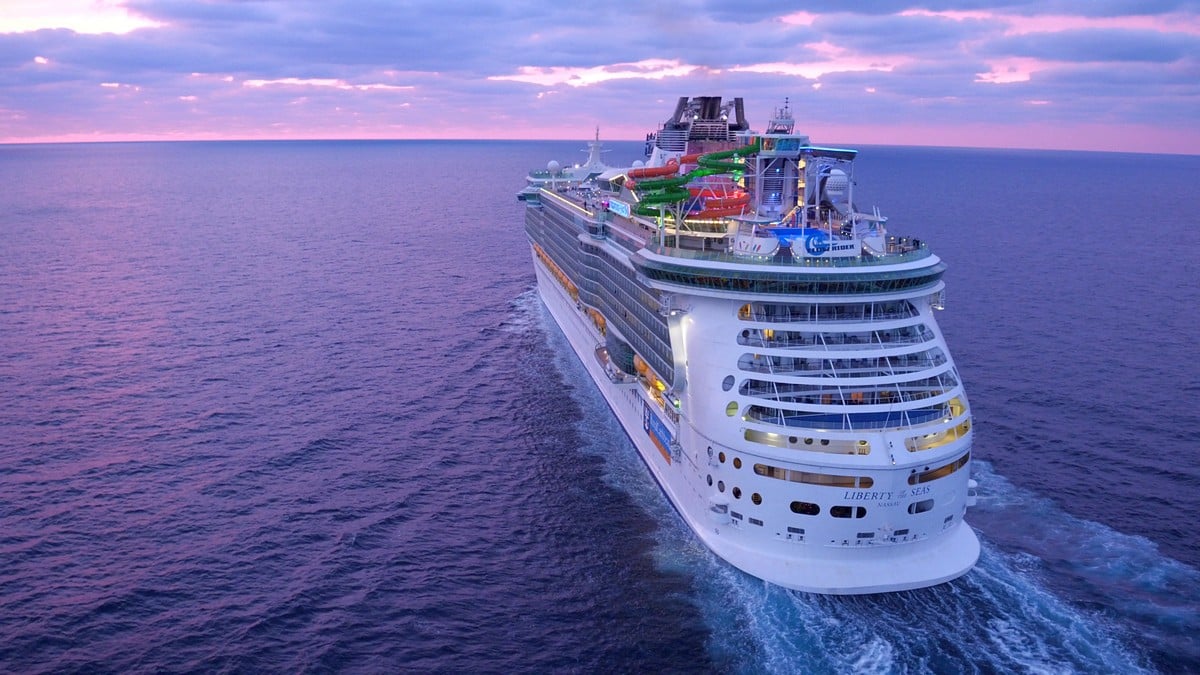 The bill also proposed the creation of an interagency working group, which would issue recommendations for how to mitigate the risks of COVID–19 introduction, transmission, and spread among passengers and crew on board cruise ships and ashore to communities.
Sen. Scott pointed out the glaring double standard cruise ships are held to compared to every other sector of travel, "Today, hotels are open, airlines are flying, beaches are open, restaurants are open, tourism sites are open, amusement parks are open. They're all open."
"But for whatever reason, the cruise industry has made a decision to not allow cruising to happen. So they singled out this industry and cannot tell any of us why they've singled this out. "
"All we are asking is for the CDC to provide a timeline of when the cruise industry can begin to reopen. The cruise industry wants to do it safely."