In:
The cruise industry has arguably never been more optimistic about its chances to restart cruises from the United States, and kids may not be necessarily excluded.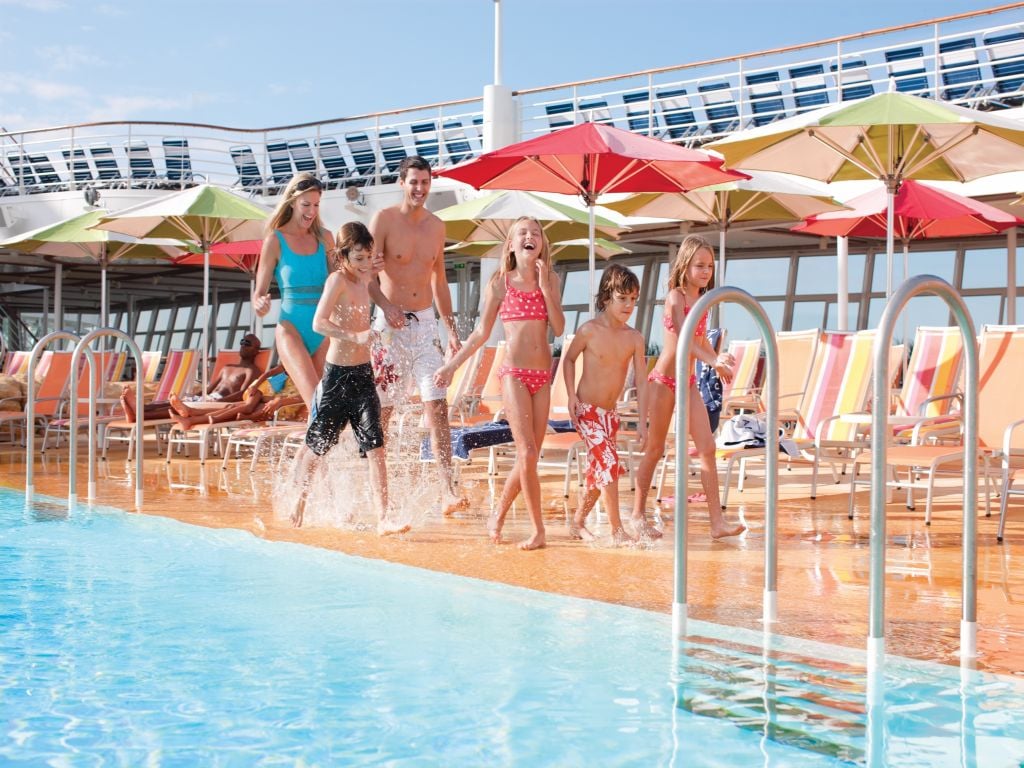 There was speculation that the restart plans may require kids to be left out of the equation, but Royal Caribbean told travel agents today that kids are still part of the plan.
The U.S. Centers for Disease Control and Prevention (CDC) told cruise lines last week that cruises could start as soon as mid-July if they committed to sailing with 98% of crew and 95% of passengers vaccinated for COVID-19.
By requesting 95% of passengers be vaccinated instead of 100%, Royal Caribbean believes this is to allow children to sail.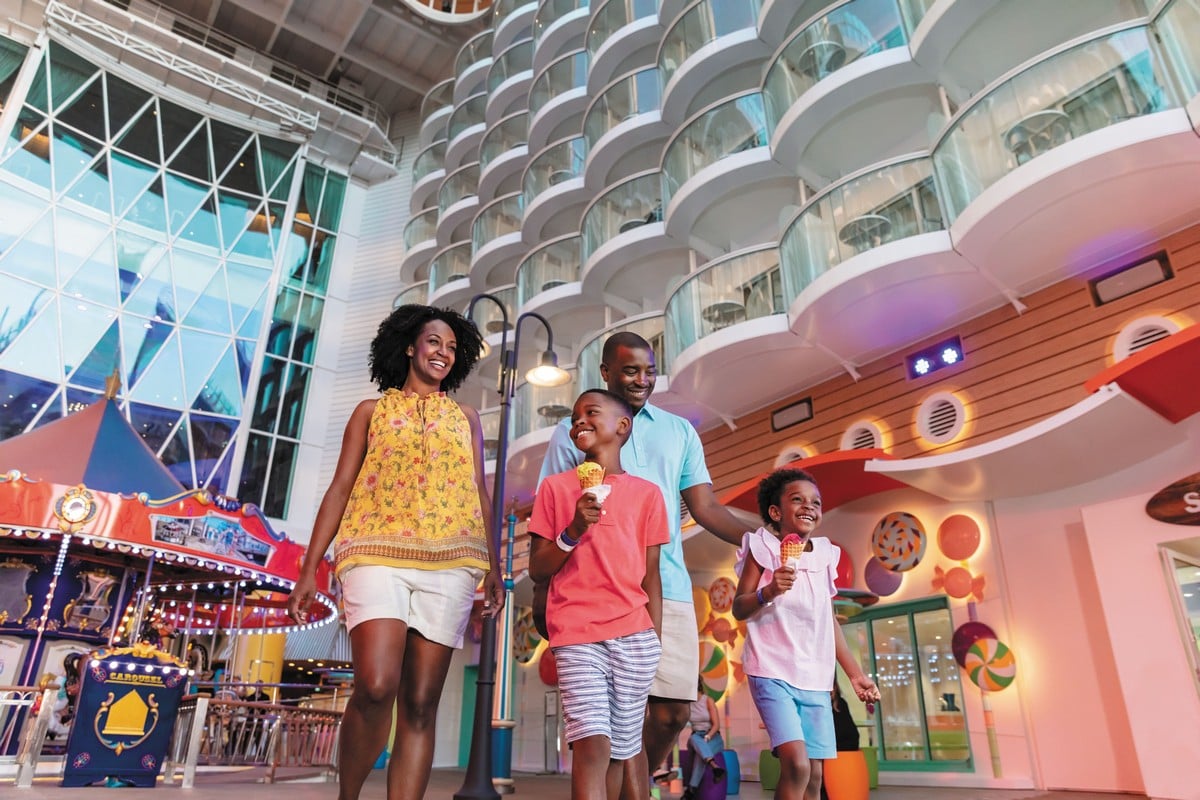 Royal Caribbean's Senior Vice President, Sales, Trade Support and Service, Vicki Freed, told travel agents in a webinar that the CDC's plan was purposefully left short of requiring 100% vaccinated passengers so that kids could sail.
"The reason for that is because children do not have to be vaccinated if they are under 18," Ms. Freed explained after getting asked why not require everyone to be vaccinated. "And so at this point, that is where the difference between the ninety five and one hundred percent."
"All adults will need to be vaccinated, but children under 18 do not need to be vaccinated, but they still have to take a Covid test prior to boarding."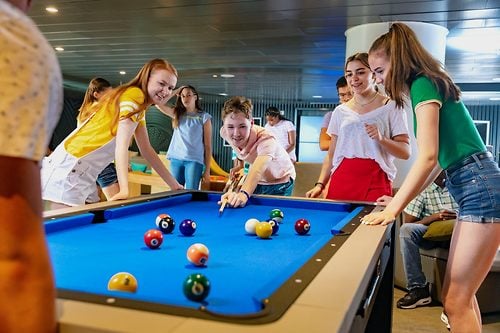 With Pfizer's Covid-19 vaccine very likely getting approval for children as young as 12 years old, that essentially leaves the 11 and under age bracket as the demographic that would not be able to be included in the 95% guideline by the CDC.
Royal Caribbean International President and CEO Michael Bayley said during last week's earnings call with investors that the amount of children under 12 years old is not a significant number, "Obviously, we carry a lot of kids 11 and under. But, relatively speaking, as a percentage of our total guest count, it's quite a small number. So we're not overly concerned with that."
Read more: Everything we know about if Royal Caribbean will require a vaccine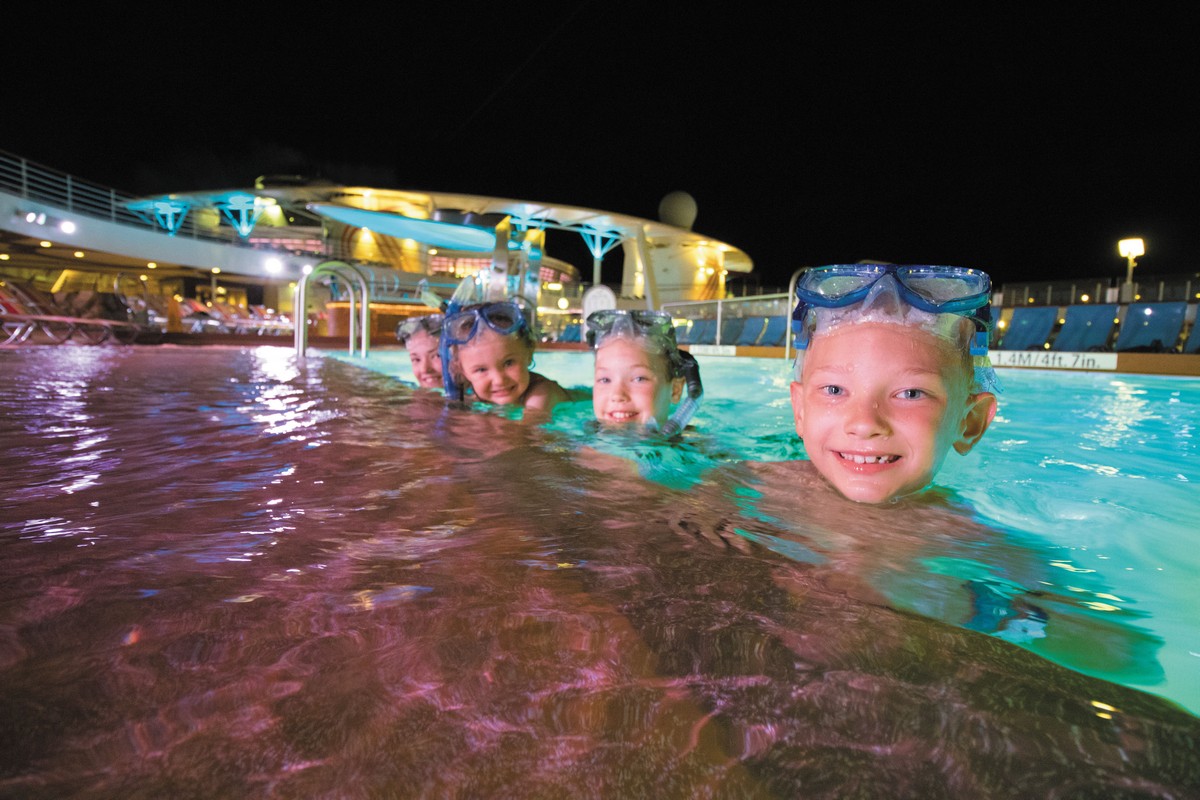 Ms. Freed also told travel agents that additional updates from Royal Caribbean and the CDC should be coming soon, "we are working daily with the CDC, and things are moving in a very fast and positive direction."
"Stay tuned to your emails from us, because we will be communicating on a daily basis as things are changing. And we do suspect within a very short period of time we will have announcements ready to go."
"Travel partners, I really feel positive about this one."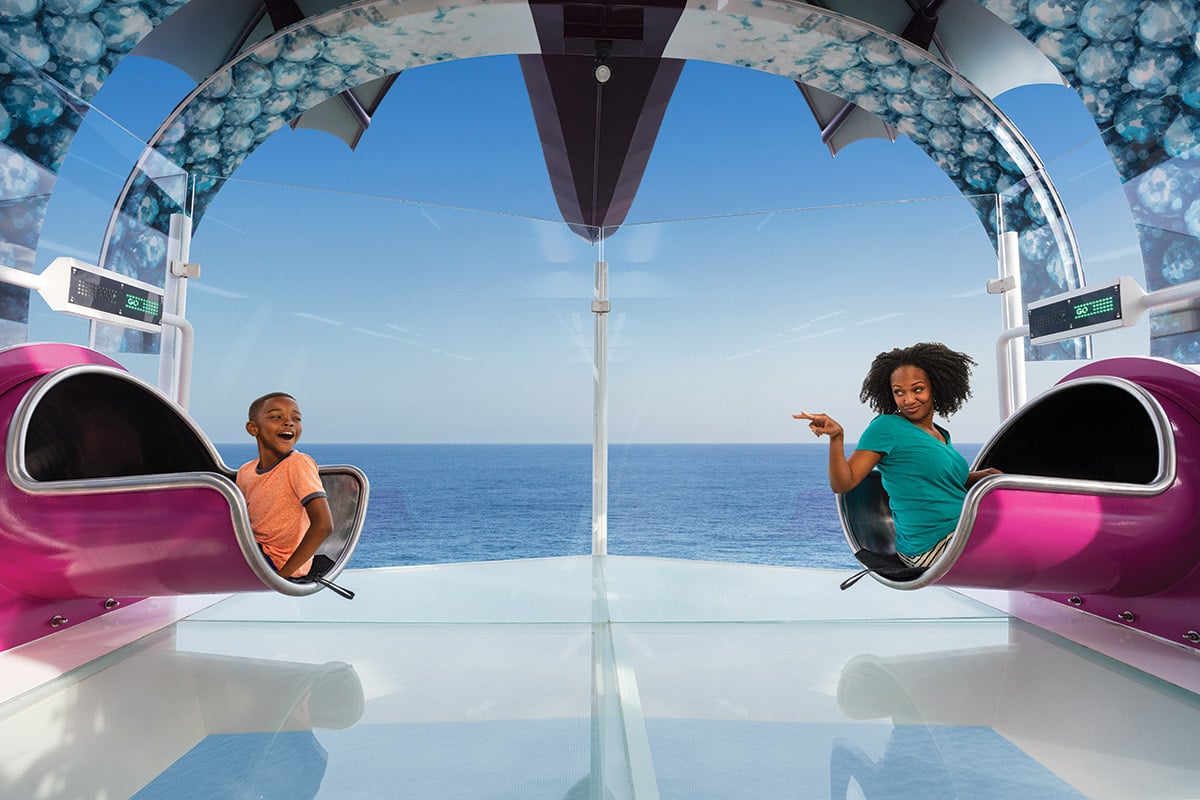 Prior to the CDC's update, Norwegian Cruise Line announced a restart plan it submitted to the CDC that would require 100% vaccinated guests onboard, which did not leave an option for unvaccinated children to sail.
If approved, 100% vaccinated guests and crew and reduced capacity initially will be part of a phased-in launch.