In:
Taking a test for COVID-19 before you get on a Royal Caribbean cruise might be one of the many steps the cruise line takes to keep guests safe once cruises resume.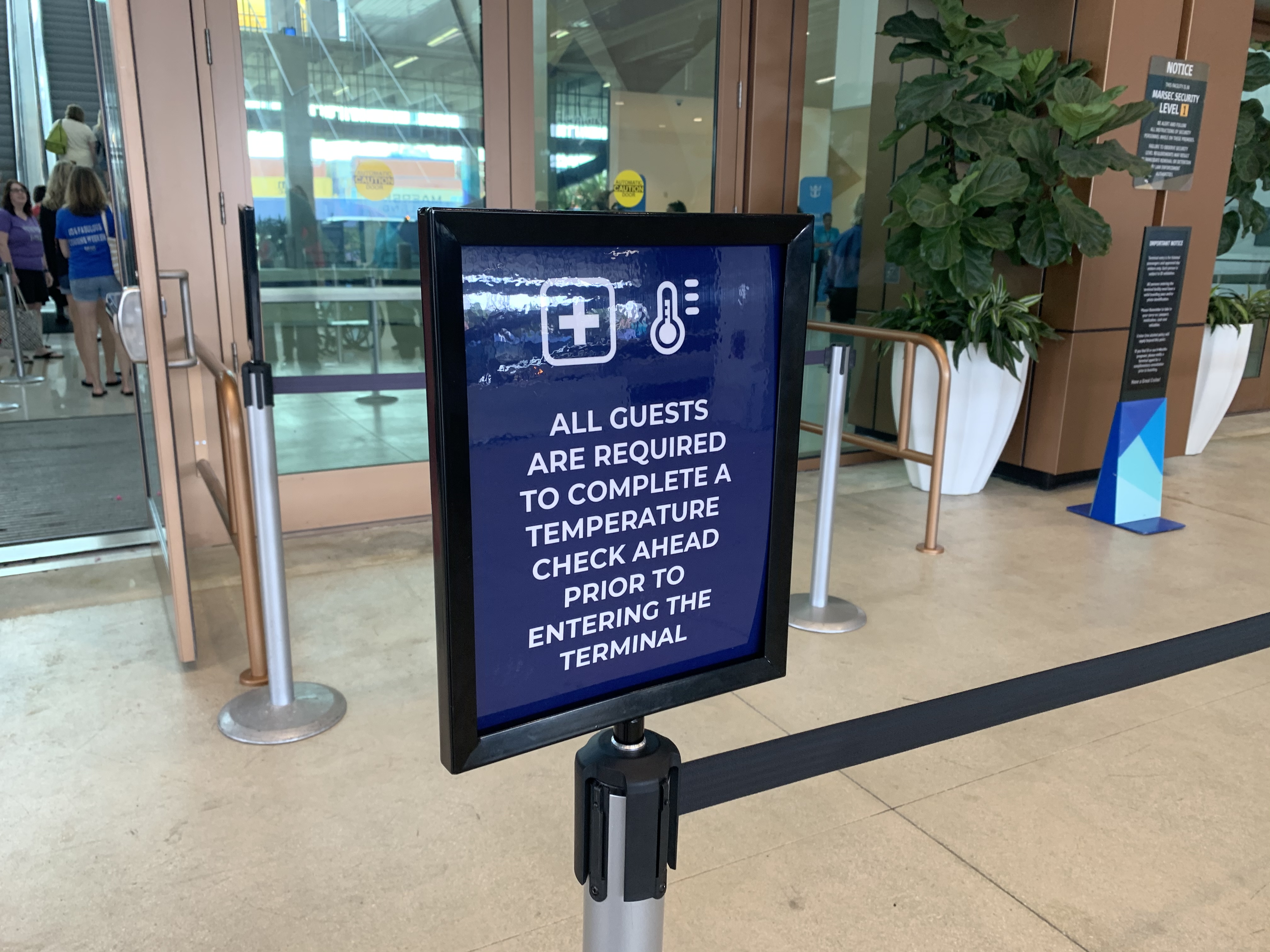 During Royal Caribbean Group's earnings call with investors, a Wall Street analyst asked is if Royal Caribbean will follow other cruise lines in Europe and test guests before boarding.
Royal Caribbean International CEO Michael Bayley answered that it testing of guests is "very likely" to occur.
The Healthy Sail Panel of health experts is currently working on an approach to address the many concerns guests may face once cruises start again, and their initial findings are expected by the end of August.
Mr. Bailey said that while the recommendations of the panel are not available yet, he did say testing will be part of it.
"Testing is part of the thinking that we have not yet reached a point in our protocols where we're ready to publish and release for for discussion," Mr. Bailey started, "But it's very likely that testing will occur."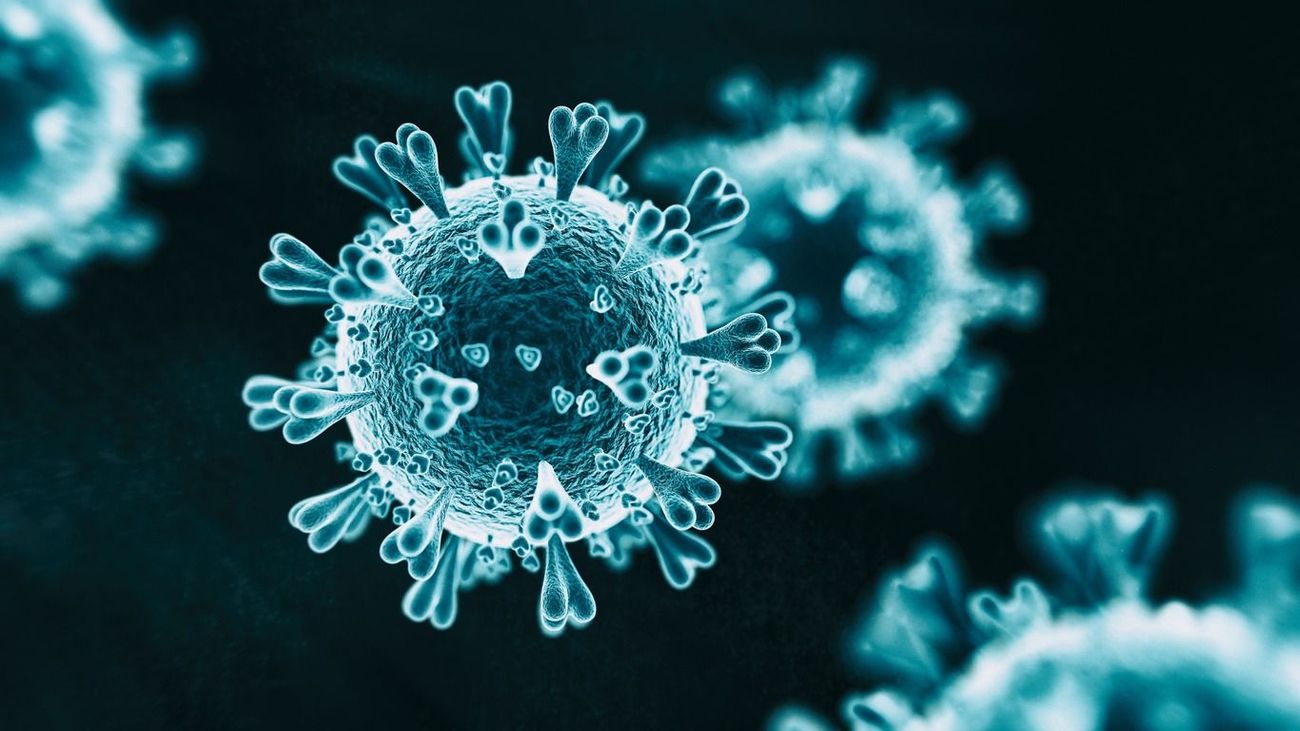 He also noted that in addition to the cruise industry, several countries around the world are using testing as a requirement for entry, including in the Caribbean.
There was no indication yet of whether guests, crew, or everyone on the ship would be tested, but that is likely to be part of the Healthy Sail Panel's recommendations when they are published.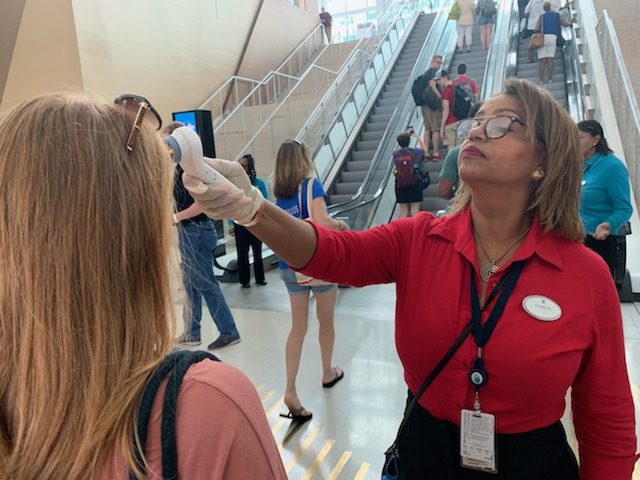 With some ships beginning to sail limited cruises in Europe, it is a good test for the industry.
"We're very engaged in what's happening and we're obviously receiving a lot of feedback. It's a great learning experience for for the industry in terms of what's occurring with regards to the protocols."
"I think certainly testing seems to be very relevant and discussions are underway."