In:
Ever since Royal Caribbean started taking volunteer sign ups for test cruises, there has been an incredible amount of interest from guests.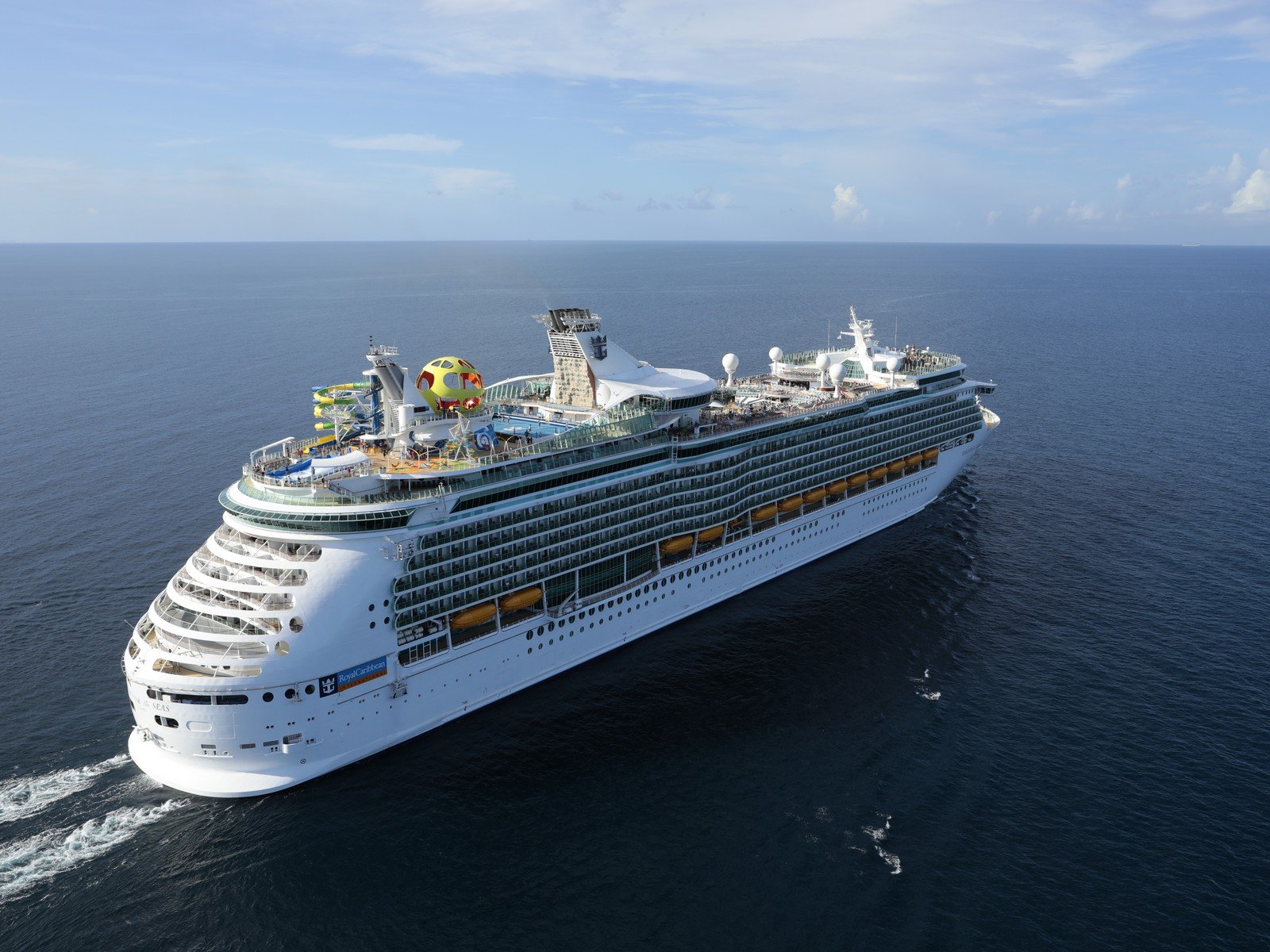 Numbers from different sources point to somewhere between 150,000 and 200,000 people that have signed up as a volunteer.
"The participation in and sentiment of the comments and conversations on the Volunteers of the Seas group has been incredibly motivating," Royal Caribbean said in a statement to Travel Weekly.
"It's refreshing to be reminded of all the people out there who are excited about the possibility of sailing and eager to come onboard a Royal Caribbean International ship again."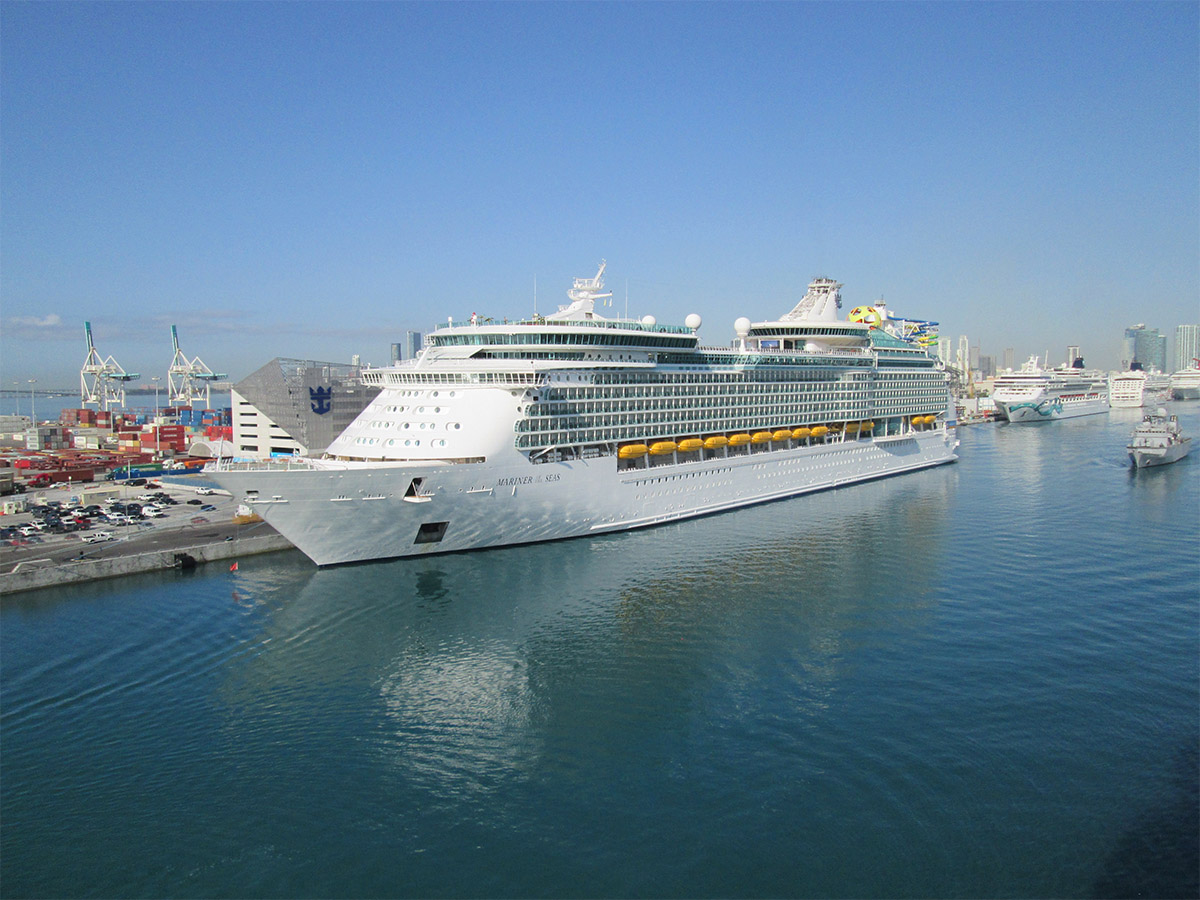 The U.S. Center for Disease Control and Prevention (CDC) has tasked the cruise lines with conducting an unspecified amount of test cruises to demonstrate new health protocols can work effectively.
The CDC also stipulated that test cruises must include volunteers who are not paying to be onboard.
In November 2020, Royal Caribbean set up a form for guests to sign up if they were interested in being a volunteer for a test cruise.
Read more: Top 14 things the CDC requires cruise ships do on test sailings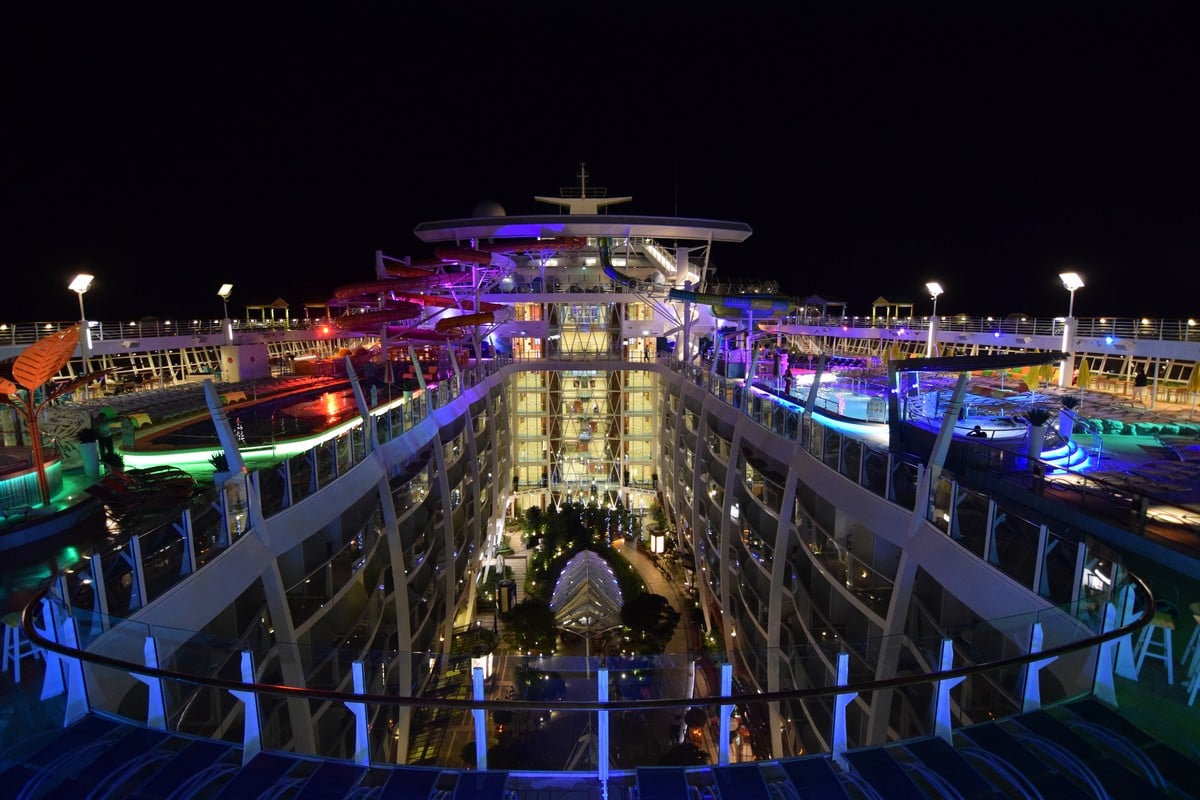 From the moment the form went live, interest spiked almost immediately. There has been a great deal of interest from cruising die hards who lament the loss of cruises this year and are eager to get back onboard.
Royal Caribbean has not announced how or when it will pick volunteers, or if any of the volunteers will be used at all.
Initially, Royal Caribbean said it would primarily use cruise line employees as volunteers for its test cruises, in a similar manner to how the cruise line has tested out new ships prior to their official debut.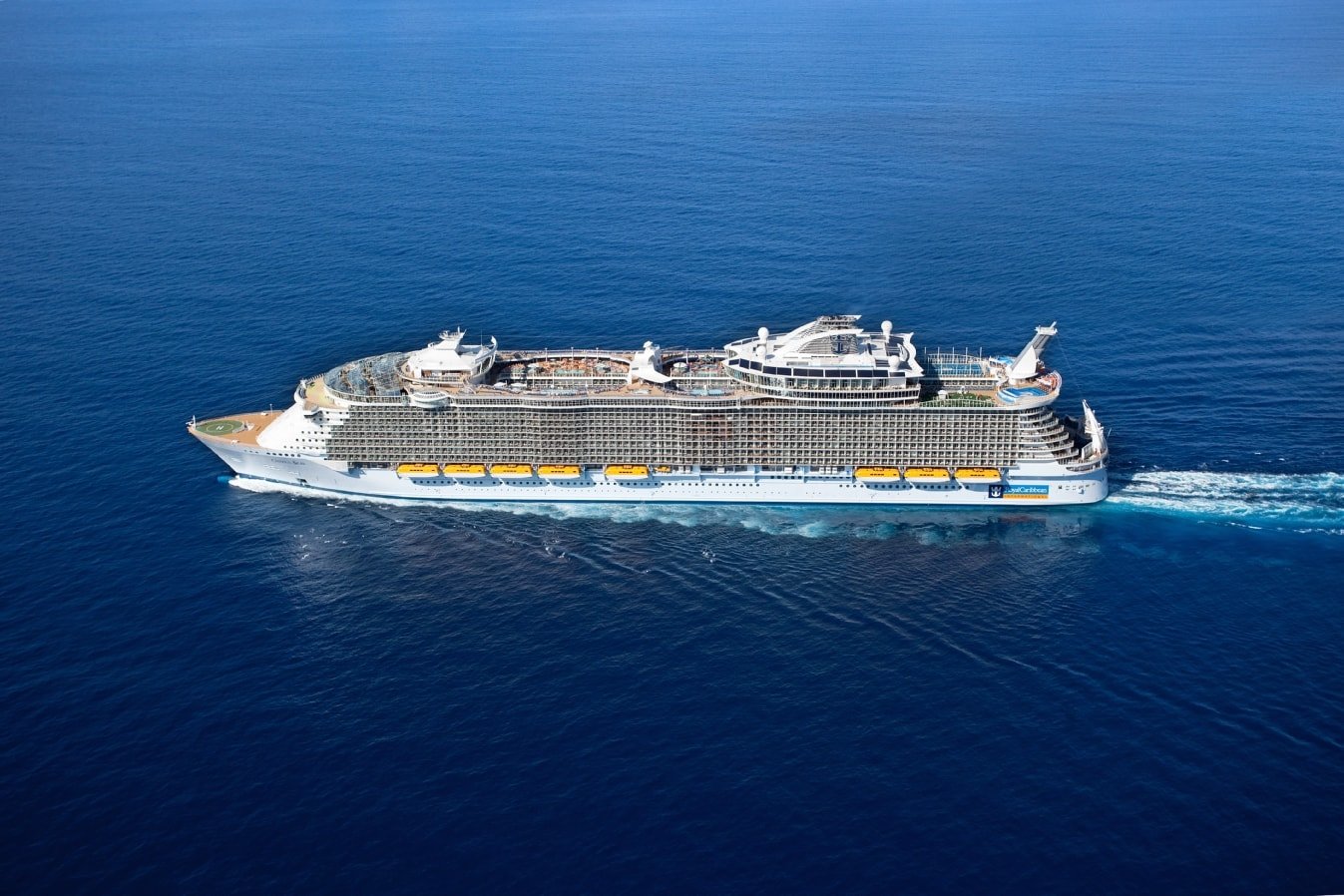 There was so much interest from guests in being a volunteer that Royal Caribbean President and CEO Michael Bayley had a sign up form set up.
Last week, Mr. Bayley hinted that Pinnacle members in Crown and Anchor Society and other high tier members might get the first shot at being a volunteer.
"Our top tier has the name of Pinnacle and they've cruised with us a gazillion times … they'll be amongst the first to receive the invitation."
"We haven't figured out our protocols yet for the volunteers but certainly loyalty status will be a key selector."
Read more: Here's how to sign up to be a volunteer for a Royal Caribbean test cruise
Royal Caribbean has set up a Facebook group for anyone interested in being a volunteer, but has conveyed very little information about how volunteers would be used, if at all.
In addition to there not being any information about how volunteers will be picked, when test sailings might actually occur is equally unknown.
There is speculation they could begin as soon as December or January, but there has been no official timeline released by the cruise line.
Short cruises to private island will be first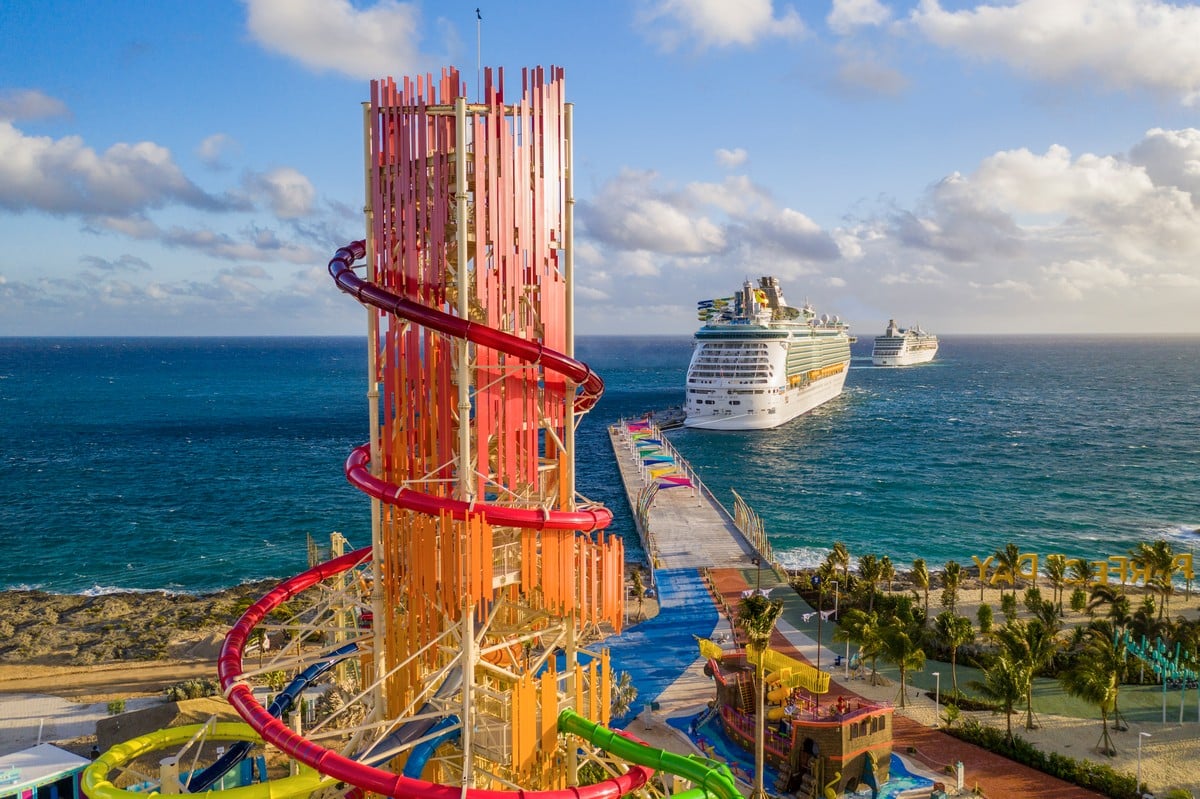 Regardless of if there are test cruises or the first revenue sailings, expect the first cruises back in North America to be short sailings to Perfect Day at CocoCay.
Royal Caribbean has mentioned that early sailings will start slowly, and include a stop at a private island where guest movements are more easily controlled.
Jason T. Liberty, executive vice president and Chief Financial Officer talked about this scenario recently, "Deployment of spring is expected to be highly focused on short sailings from key drive markets in both the U.S. and Asia-Pacific regions."
"We will also make the most out of our incredible private destination in the Bahamas. Perfect Day at CocoCay."