In:
For 15 months, cruise fans were left wondering when cruises would actually restart.  While that restart is now happening, some questions remain about what to expect going forward.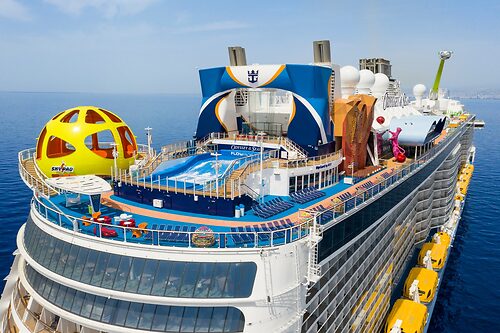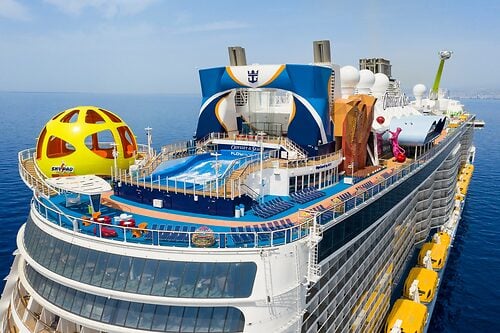 To be fair, most of these questions have no answers because even Royal Caribbean may not know realistically what to expect, but they remain some of the most frequently asked questions among people who have cruises booked.
If you are as excited as I am about cruises restarting, you might also be tracking these issues. 
The good news, is you are not missing the answer somewhere, but unfortunately there are no answers yet.
Will there be more cruise cancellations?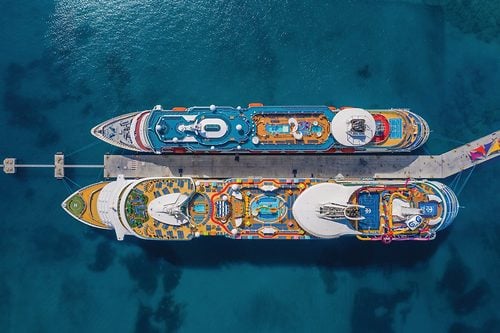 There are more and more ships restarting, but more cruise cancellations are not out of the question either.
Sailings from Seattle, Galveston and Florida are starting up, but most of the fleet is still sitting idle. So will there be more cruise cancellations, and when can we expect to hear about them?
Australia is going to be shutdown for a while, but even within the scope of North America, when will the parade of cancelled cruises finally come to an end?
How limited is the capacity?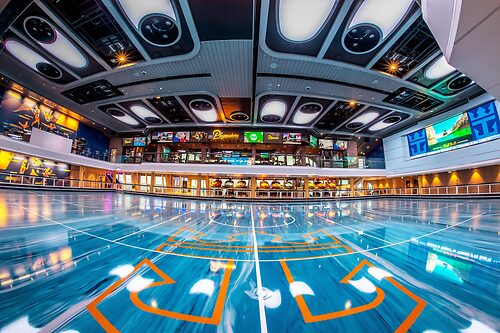 On ships that have restarted, Royal Caribbean has provided no specific guidance for how many passengers each ship will be limited to.
Before any sailings restarted, Royal Caribbean talked in general terms about limited capacity starting out around 40-60%, but some of the early sailings on Freedom of the Seas and Adventure of the Seas appeared to be slightly under that threshold.
So what should cruisers expect in terms of limited capacity for cruises this summer or fall? 
When will limited capacity end?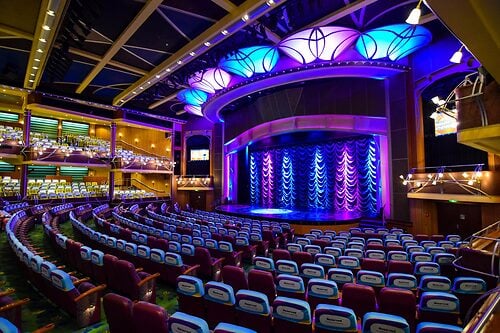 Piggy-backing on the last question, how long will ships be running at limited capacity?
Not only is Royal Caribbean looking to get its ships back into service, but the company is looking to return to profitability, and that only happens when all of their ships are operating at near peak capacity.
It is anyone's guess how long ships will remain at a limited capacity, although guidelines from the U.S. Centers for Disease Control and Prevention's (CDC) as well as the state of the Covid-19 threat will play a major factor in that decision.
What will the health protocols be like this fall, winter or next year?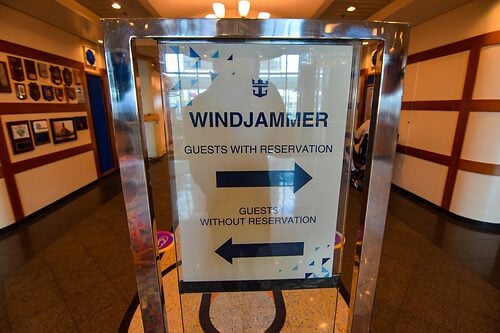 Besides limited capacity, many cruisers are eager to know what it will be like onboard when they sail in September and beyond.
Royal Caribbean has released health protocols for July and August, but it is difficult to know what rules will be in place going forward.
Just like limited capacity, the exact protocols may be dictated by where things stand with the global health crisis.
When will the rest of the ships in the fleet restart?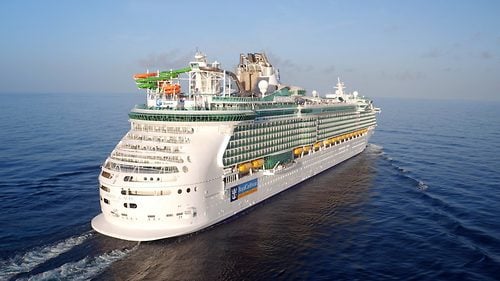 You may have read about scheduled test cruises for a half dozen ships, but what about the other ships in the fleet?
Thus far, we don't know when many ships will be scheduled for test cruises, revenue sailings, or in what order. Royal Caribbean appears to have outlined its summer restart plans, and will see how those go before announcing other options.
Just like the ships sailing this summer, Royal Caribbean plans their cards close to the vest, and that means they will not divulge plans until they are pretty much firmed up.
Cruise fans who love to cruise from ports like Baltimore, San Juan, or Tampa are equally interested to know when ships will return to their homeports.
Read more: Live on Royal Caribbean's first cruise ship to restart from the United States
When will The Key be offered again?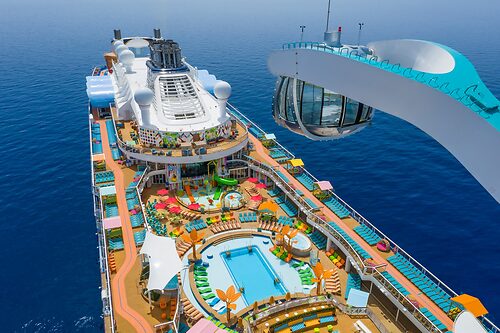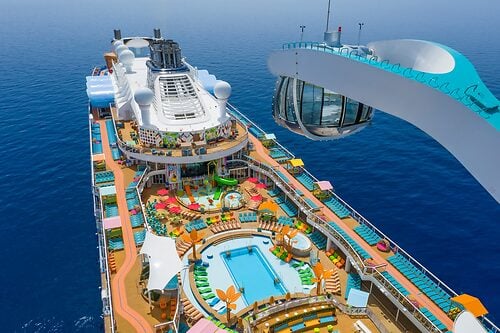 One of the most popular add-ons you can buy for a cruise is The Key, and it has been missing in action since the restart began.
The Key is a program open to guests who wish to pay for added perks and benefits, such as priority embarkation, special access to signature activities, and more.
The Key is very popular among those new to the cruise line, and it is not clear yet when it might come back in the short term.
Read more: Here's what 'The Key' is (and why some cruisers like it)
When will online check-in open for my cruise?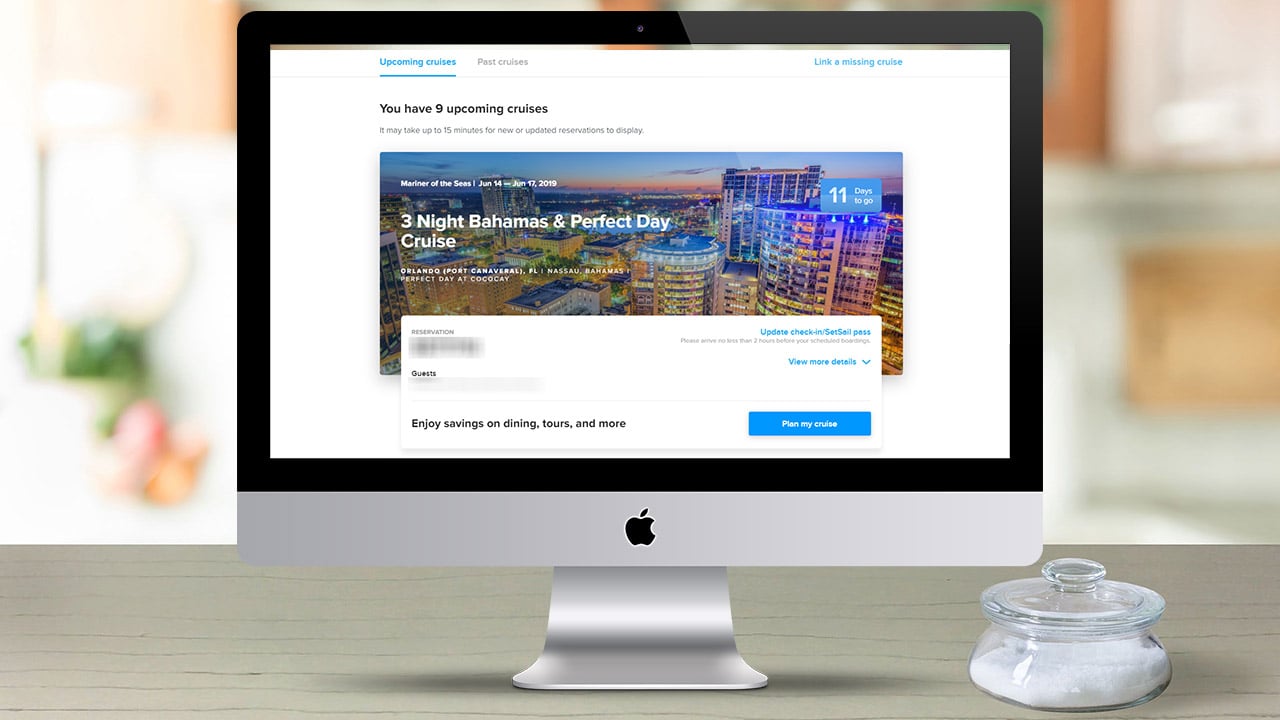 Before the cruise industry shutdown, online check-in always opened at 90 days before sailing, but now when check-in opens up is a surprise.
Online check-in is super important because your check-in time at the terminal matters, and getting a later check-in time means waiting longer to get onboard.
Slowly, online check-in is opening up for more sailings further out, but it is far from standardized across the fleet.