In:
Royal Caribbean's hopes to restart cruises will have to wait until at least May.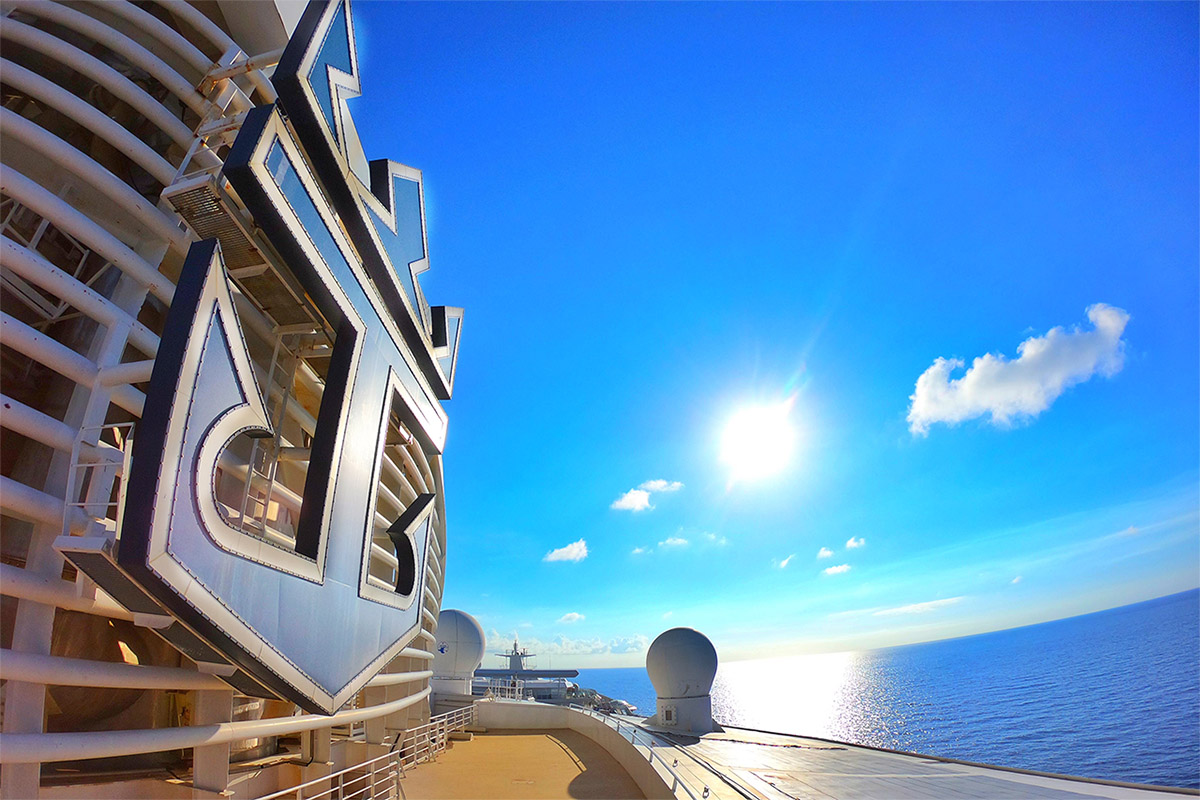 Royal Caribbean announced it will cancel all of its cruises scheduled in March and April 2021, following similar announcements by Carnival and Norwegian Cruise Line to forgo sailings in March due to a combination of the global health crisis and attaining government approval to sail again.
The cruise line said as a result of the change, sailings will not be able to resume again until at least May 1, 2021.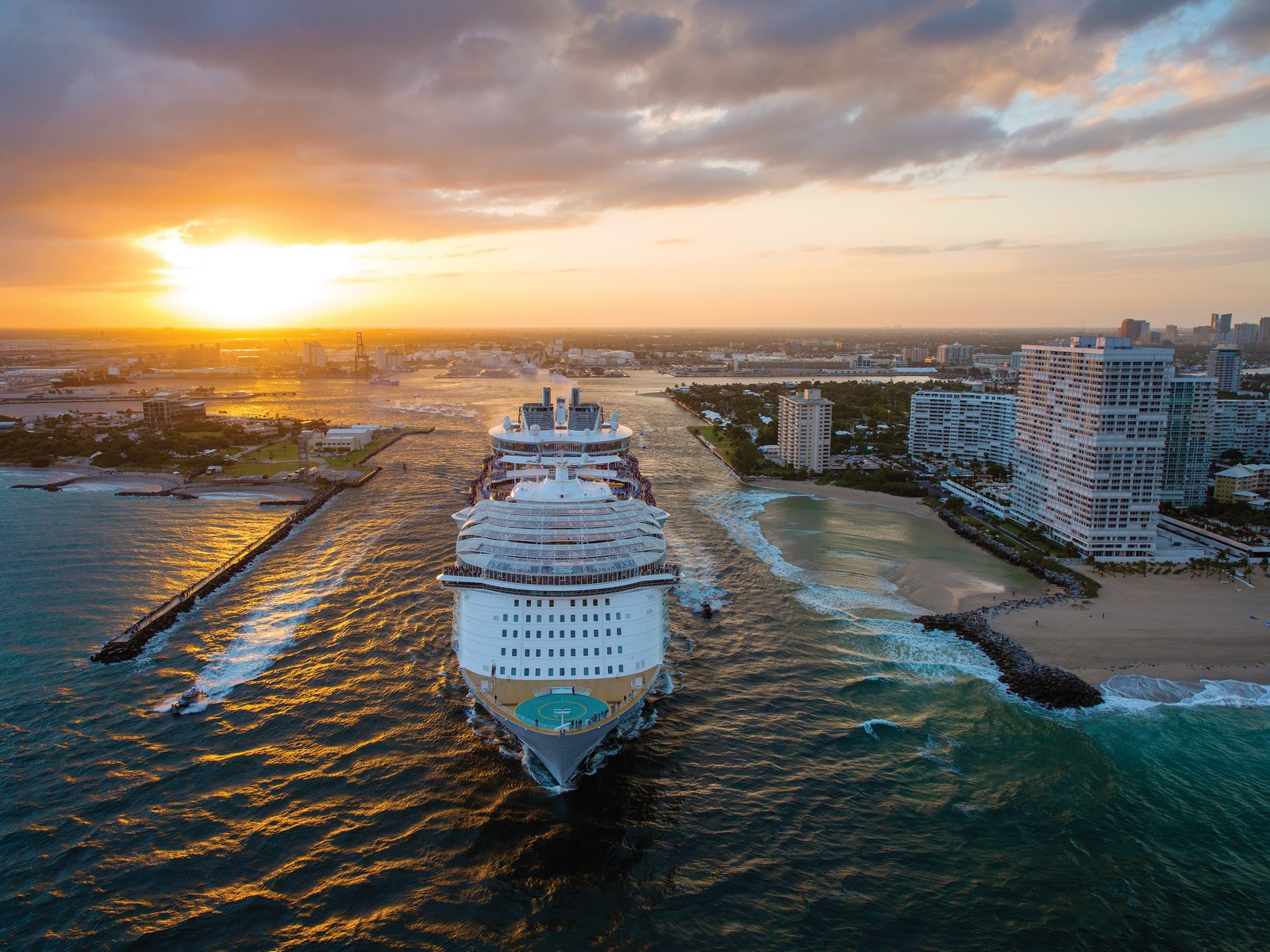 There are two exceptions to this round of cancellations:
Quantum of the Seas sailings from Singapore, which have successfully been sailing since December 2020.
China sailings on Spectrum of the Seas, February 16-28, are suspended.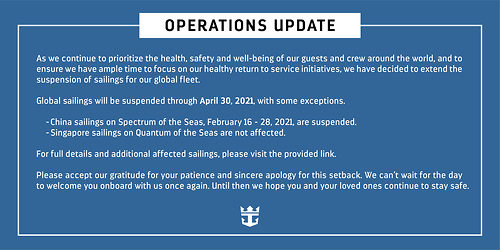 It also means there will officially have been no Royal Caribbean cruises from the United States for exactly one year, as the global cruise shutdown began in mid-March 2020. 
Today's announcement by Royal Caribbean confirms many cruise fan's fears that the despite the U.S. Center for Disease Control (CDC) decision to lift the No Sail Order in October 2020, there is still no progress in cruises actually resuming anytime soon.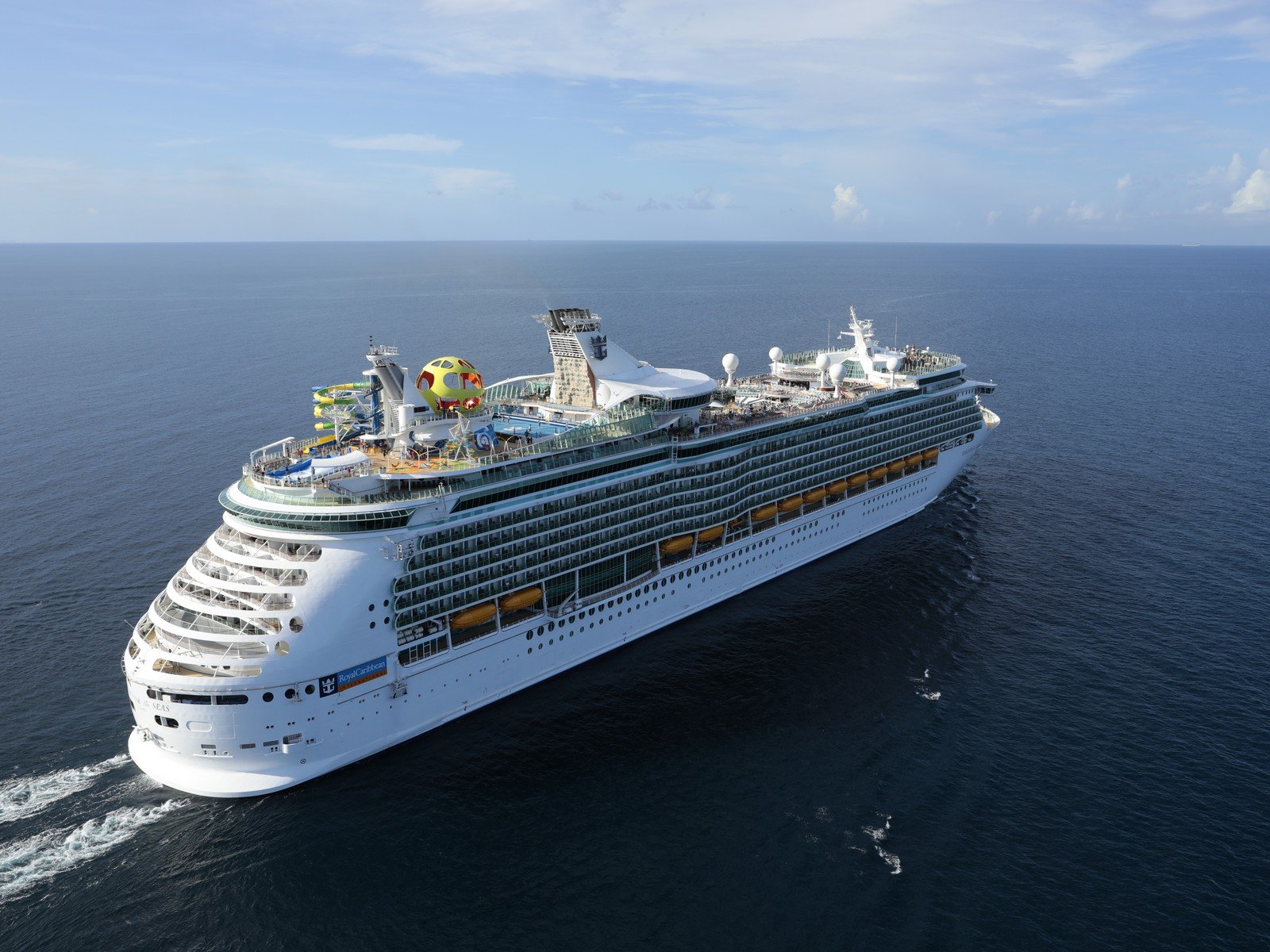 In a statement by the cruise line, Royal Caribbean said more time is needed before cruises can resume.
Prior to the new round of cancellations, Royal Caribbean had cancelled cruises through the end of February 2021, but they will extend that window by an additional two months.
Compensation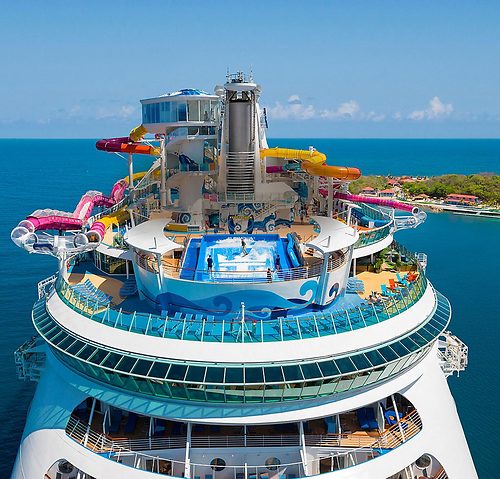 Guests affected by the cancelled cruises between March 1 - April 30,  2021, have three options for compensation.
Lift & Shift: Select next year's sailing with the same itinerary type, sailing length, stateroom category, and within the same 4-week window of the original cruise date, and you can take your existing reservation and move it to next year.Option expires on  January 26, 2021.
125% Future Cruise Credit: To account for the inconvenience this has caused, guests are eligible for a 125% Future Cruise Credit (FCC) that is based on the total cruise fare paid at the guest-level if neither of the other options is selected. This will be automatically issued on or before February 12, 2021 if no other option is selected.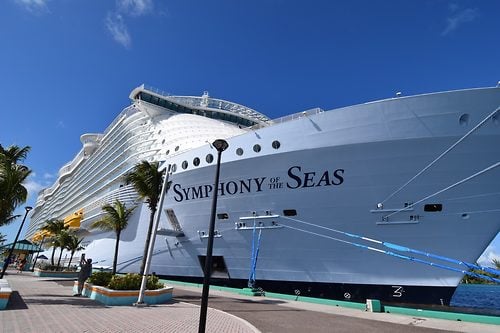 Taxes and fees, as well as any pre-purchased amenities or onboard packages will be automatically refunded to the original form of payment within 45 days from the cancellation date. 
If you previously opted to take advantage of our Cruise with Confidence policy, the 100% FCC will stand, and this new option is ineligible.
Additionally, if you redeemed your Cruise with Confidence Future Cruise Credit on a sailing that is now cancelled, their original FCC will be reinstated, plus 125% of any amount paid by the guest on the cancelled reservation.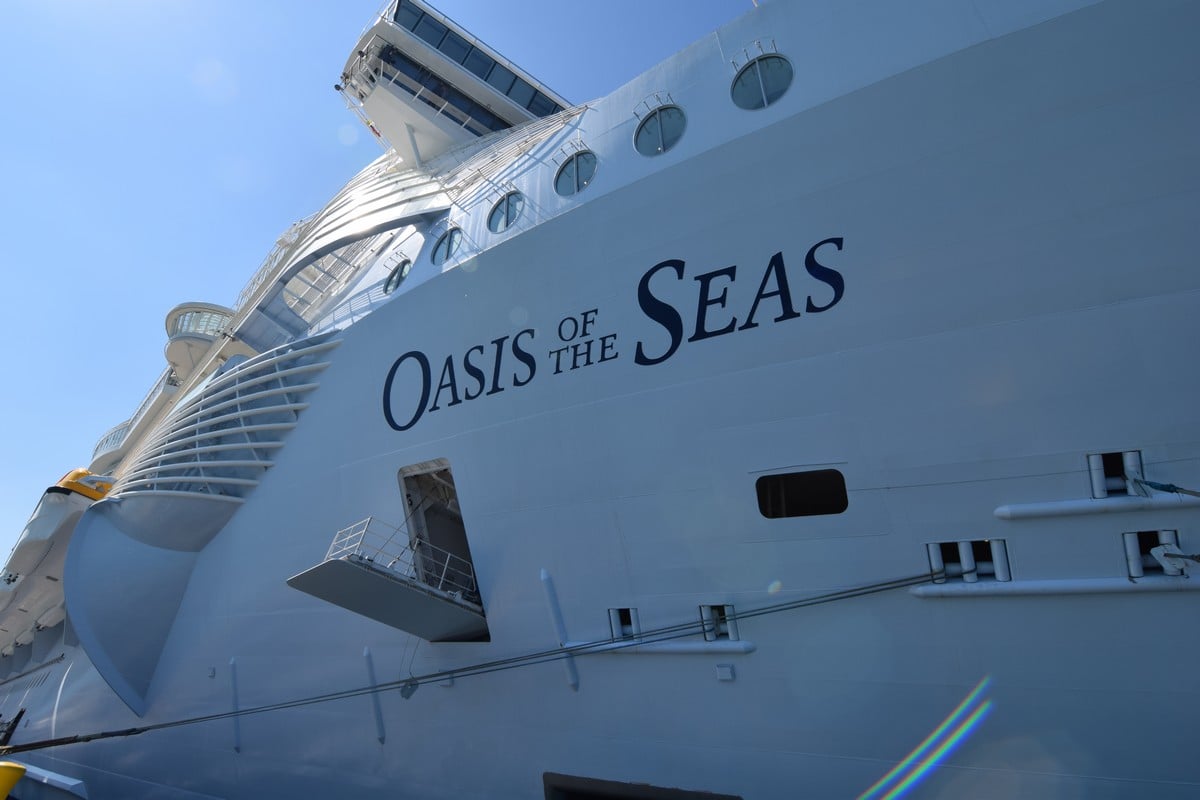 Refund: If you prefer a cash refund, you can do so by requesting this option on-or-before March 31, 2021.
You can expect their refund to the original form of payment within 45 days from the cancellation date. 
If you redeemed a Cruise with Confidence Future Cruise Credit on an impacted sailing and would now prefer a refund instead, Royal Caribbean will process this request in the amount of any new funds paid above the original certificate and, in turn, will reinstate the Cruise with Confidence FCC for future use.
Cruise Planner Purchases: If you had purchased any cruise add-ons, such as shore excursions, drink packages, wifi and more, you could opt to convert your Cruise Planner purchases  to an Onboard Credit valued at 125% of the total amount paid. This offer expires on January 26, 2021.
No indications yet when test cruises might start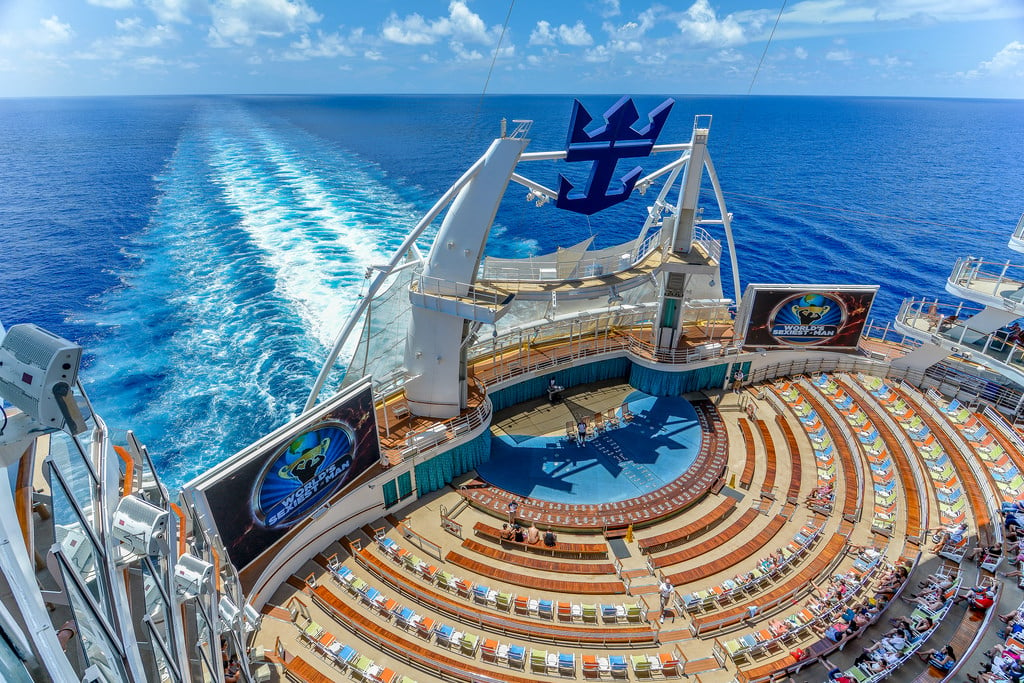 While more cruise cancellations are almost expected at this point, the bigger question is when will test cruises actually begin.
It seems cruise fans are becoming more frustrated with the lack of progress in getting closer to cruises resuming, rather than the actual cruise cancellations.
While cruise cancellations due to the global health crisis are not new, it has been more than two months since the CDC issued the Conditional Sailing Order and neither the CDC nor Royal Caribbean has given any updates on things moving towards resuming sailing.
Read more: What does the Conditional Sailing Order mean for cruises to restart?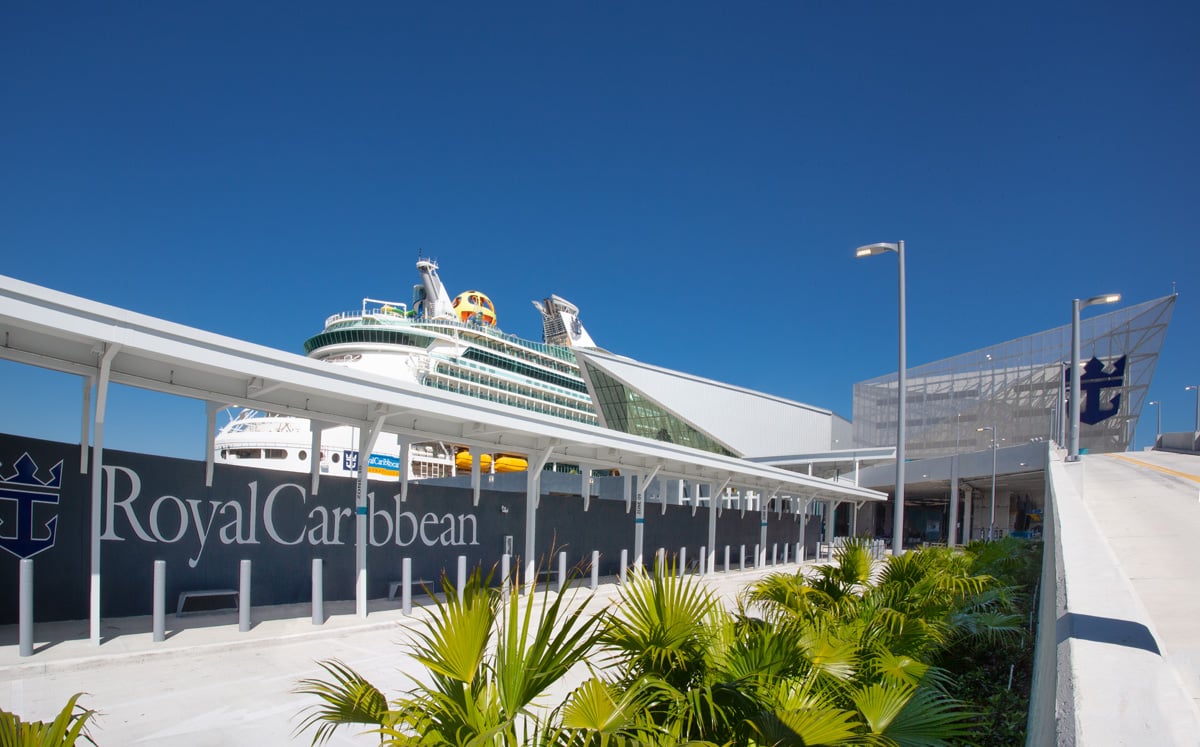 Before any cruise line can restart operations in the United States, it needs to meet the new requirements set forth by the CDC.
The CDC believes these strict requirements and checkpoints are necessary in order to protect the health of the public during this time.
There are three phases for Royal Caribbean to receive permission to offer cruises again:
Testing crew members
Simulated cruises to test out new protocols
Apply for a Conditional Sailing Certificate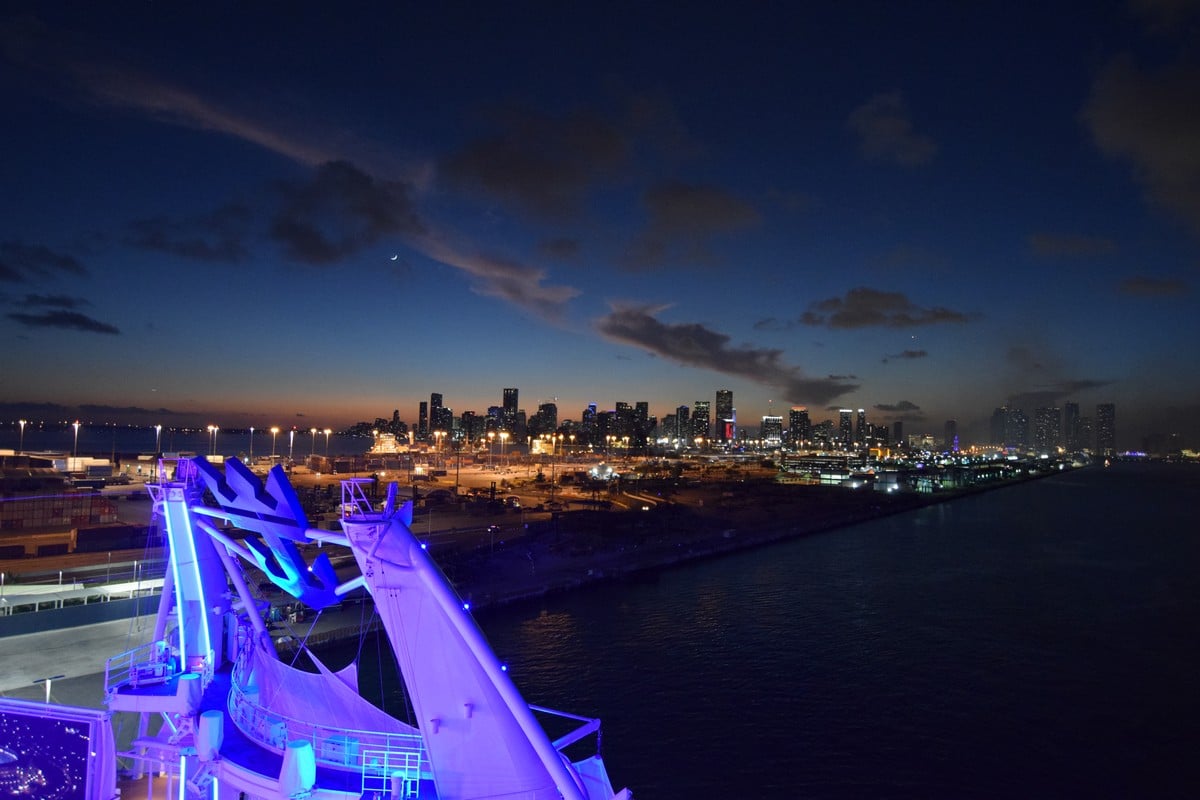 Read more: Everything you need to know about Royal Caribbean test cruises
The CDC told the Washington Post last week that, "no cruise line had applied for a certificate yet."
Royal Caribbean Group Chairman and CEO Richard Fain told travel agents in December 2020 that no one could have imagined cruises would be shutdown for over a year, "We never imagined that it would take this long and we never imagined that we could survive with such a lengthy shutdown."
Mr. Fain believes the arrival of a vaccine will aid the cruise line's efforts to restart cruises, "Today we envision that the key, but not the exclusive factor, will be the vaccines rather than purely the protocols."
"Although the first cruises will be later than we expected, the resumption of cruising will ramp up faster and be more robust."