In:
While many cruise fans would love to get back on a cruise ship, a majority feel certain factors need to occur first to make them feel comfortable in getting onboard.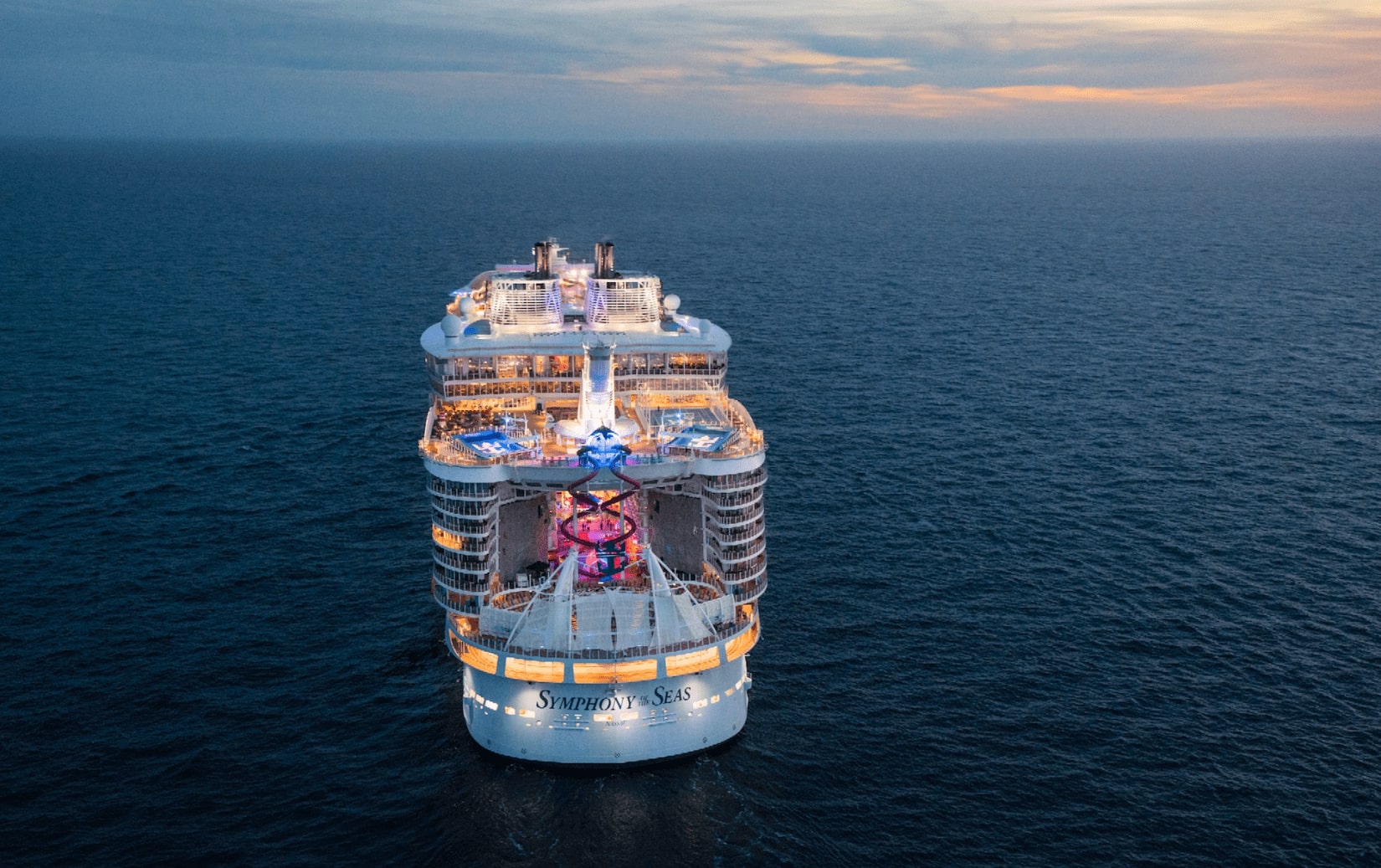 CruiseCritic released the results of its State of the Cruise Industry Report, which looks at what its readership has been saying about cruises since April.
The study asked over 3,000 people with varying degrees of cruise experience questions about how, when, and why they will book a cruise.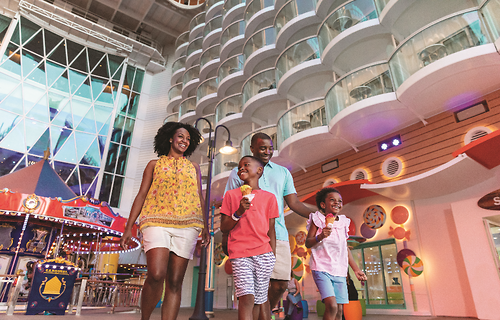 A major topic for anyone who is considering going on a cruise is what factors would make someone feel more comfortable to get back onboard.
The top three results were:
Minimal or no reported active COVID-19 cases in the area (68%)
Strict protocols for leaving and returning to the ship (63%)
COVID-19 vaccine (60%)
It shows cruise fans and those with an interest in going on a cruise ship still are interested in going on a cruise, albeit with certain changes in place.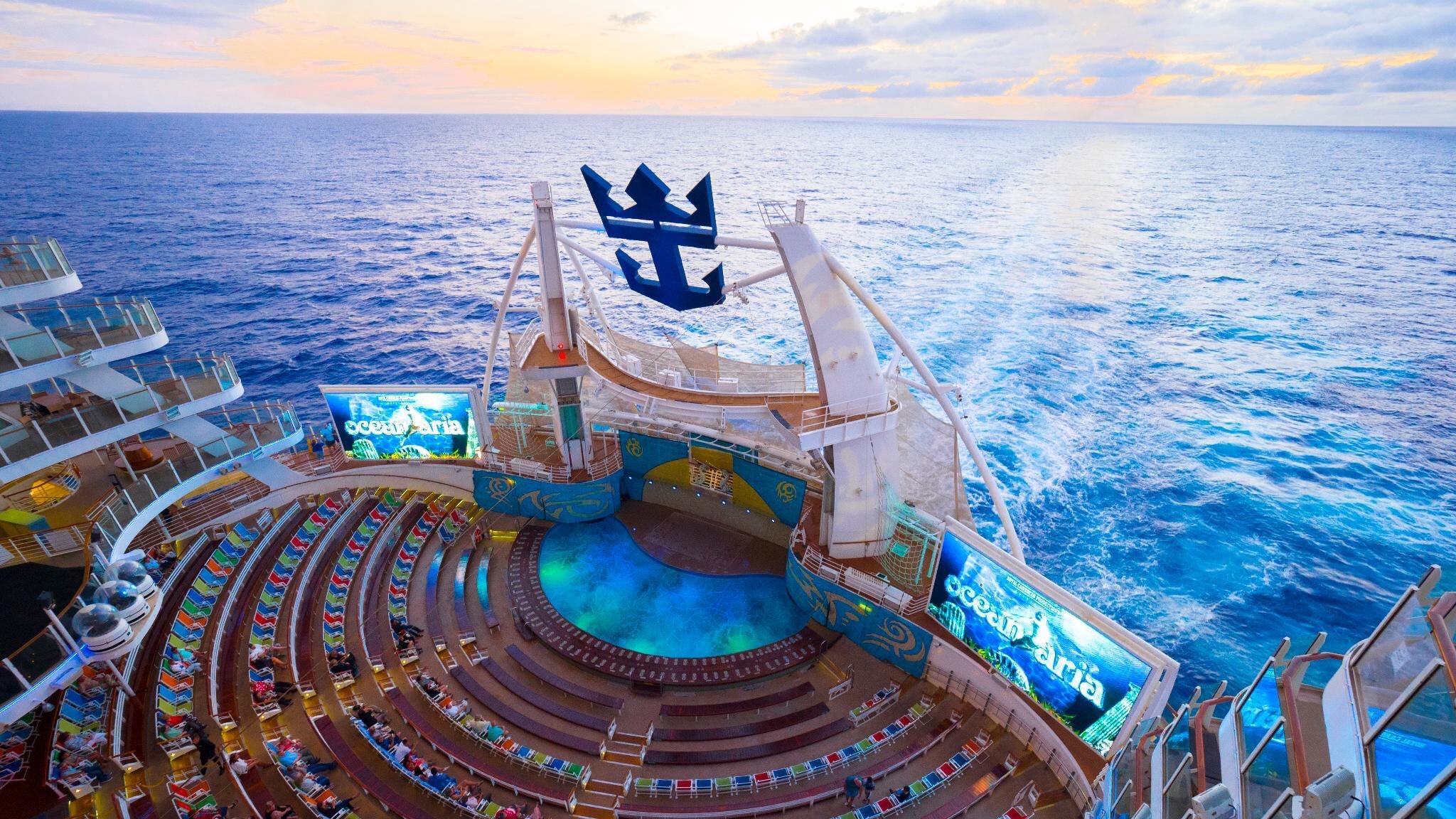 The cruise industry remains largely shut down, and will continue for another few months at the very least.
In fact, 66% of people that took the survey had a "favorable response" to the Healthy Sail Panel list of 74 recommendations for cruise ships to be able to sail safely.
Cruisers felt most strongly about three key areas of new rules:
Sanitation and ventilation (81%)
Testing, screening and exposure reduction (76%)
Response, contingency planning and execution (60%)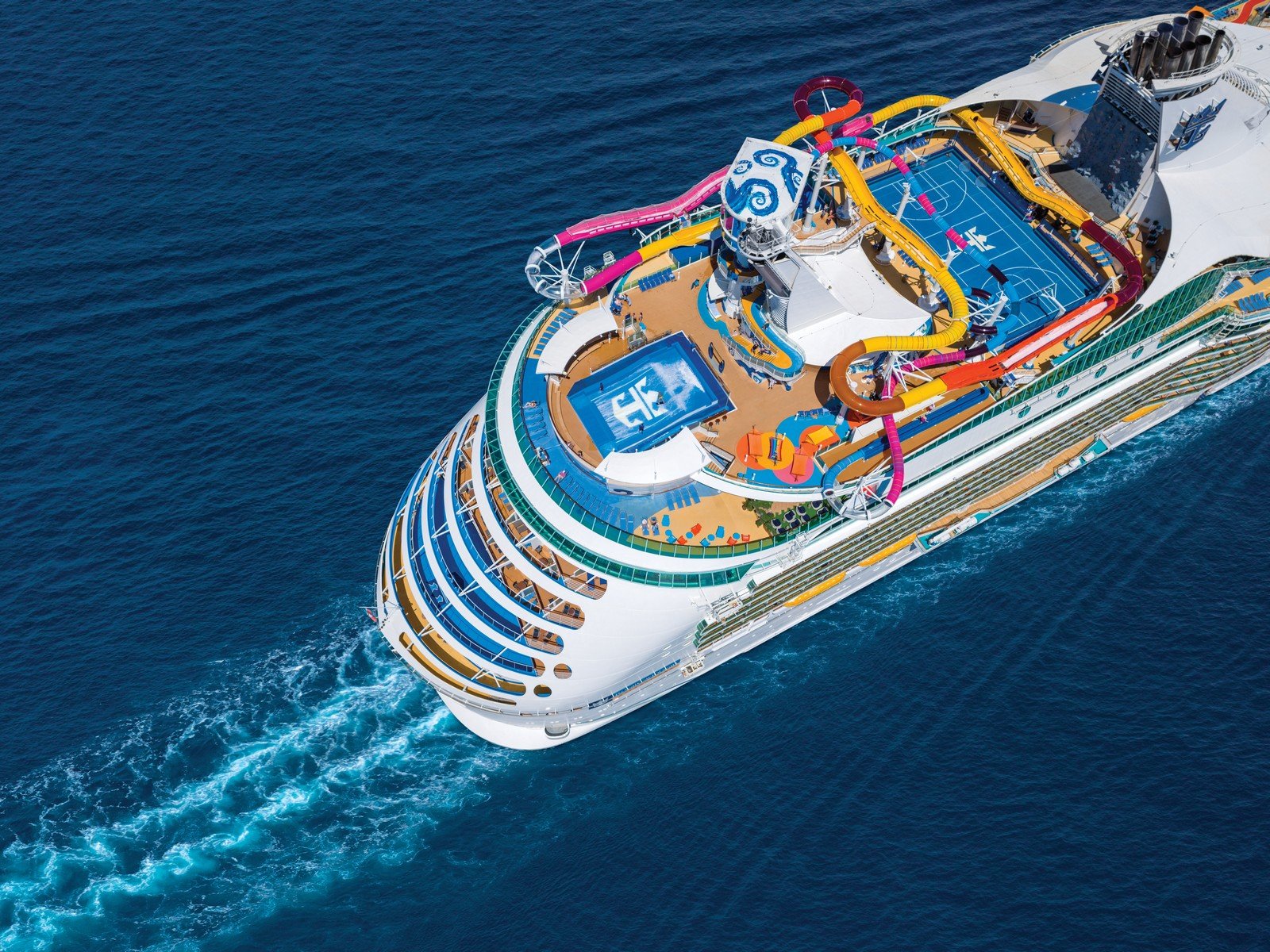 Moreover, the more someone has cruised, the more likely they are to want to get back onboard as soon as possible, "Those who have taken 10+ cruises are 18% more likely to book a future cruise than those who have taken one cruise or fewer."
The study found one-third of those surveyed are already looking to book a cruise and 81% say they will book a future cruise. 
Speaking of booking, when someone does want to book a cruise, the top consideration is price, then destination, and then the cancellation policy.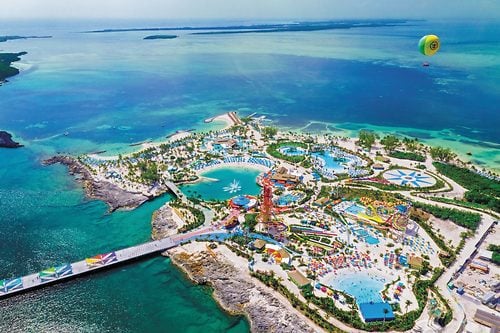 Being able to cancel a cruise easily rose dramatically compared to last year's survey results, with the study seeing a 17% increase as an important consideration.
You can read the summary of the study's findings on CruiseCritic.