In:
Don't worry, a cruise ship did not end its sailing because of that.
Royal Caribbean's Quantum of the Seas returned back to Singapore a few hours early after a passenger became ill due to an non-covid medical issue.
The Straits Times reports the Royal Caribbean cruise ship headed back to port 7 hours early, "due to a medical condition unrelated to Covid-19".
An announcement onboard Quantum of the Seas informed all passengers they would be concluding the sailing earlier than expected, and the ship would be back in port by 8pm local time.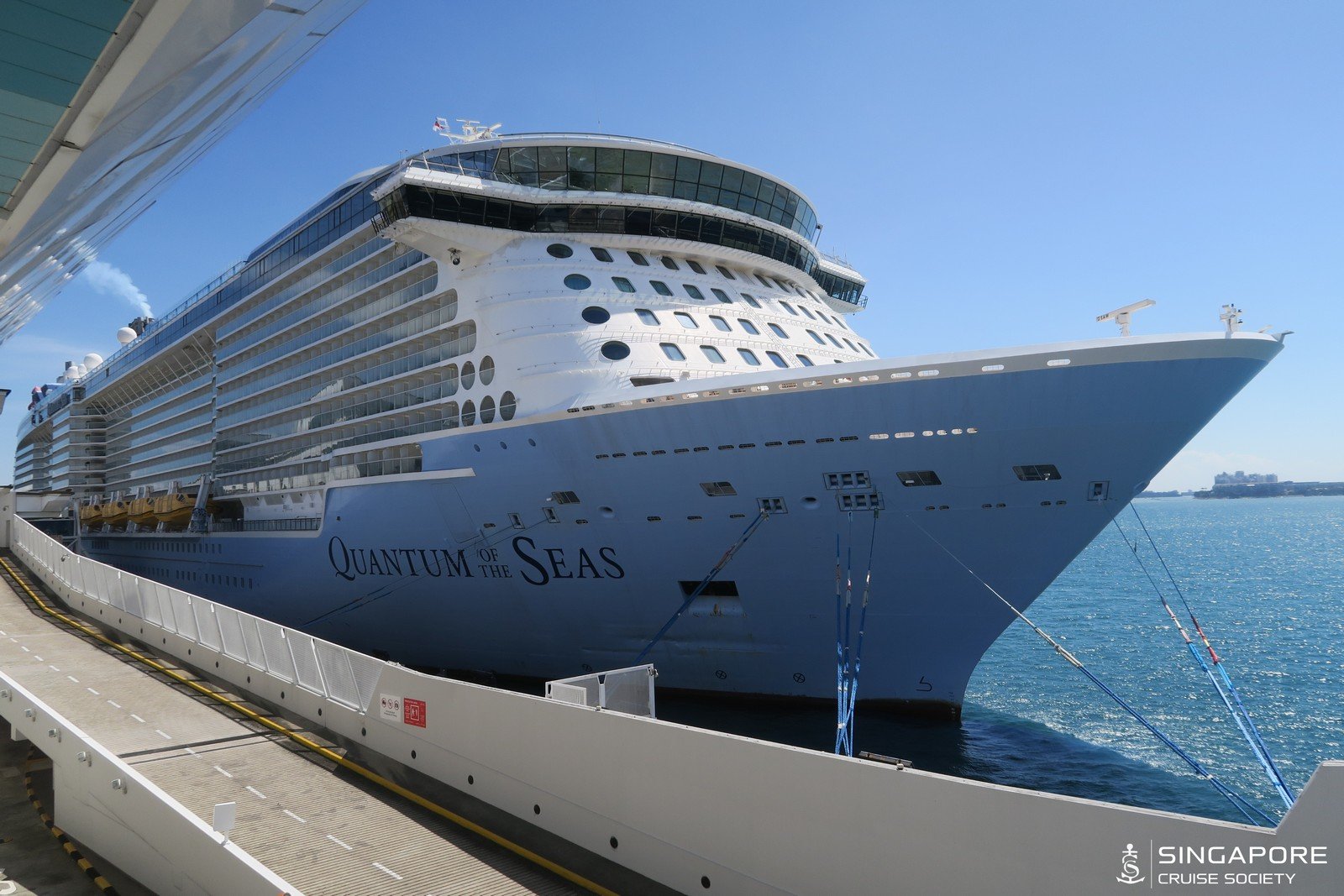 The ship was scheduled to return to conclude the sailing at 6am.
Royal Caribbean said the guest was taken to a hospital in Singapore immediately for medical treatment.
Guests experiencing medical issues not related to the current global health crisis were not uncommon on cruise ships in the past.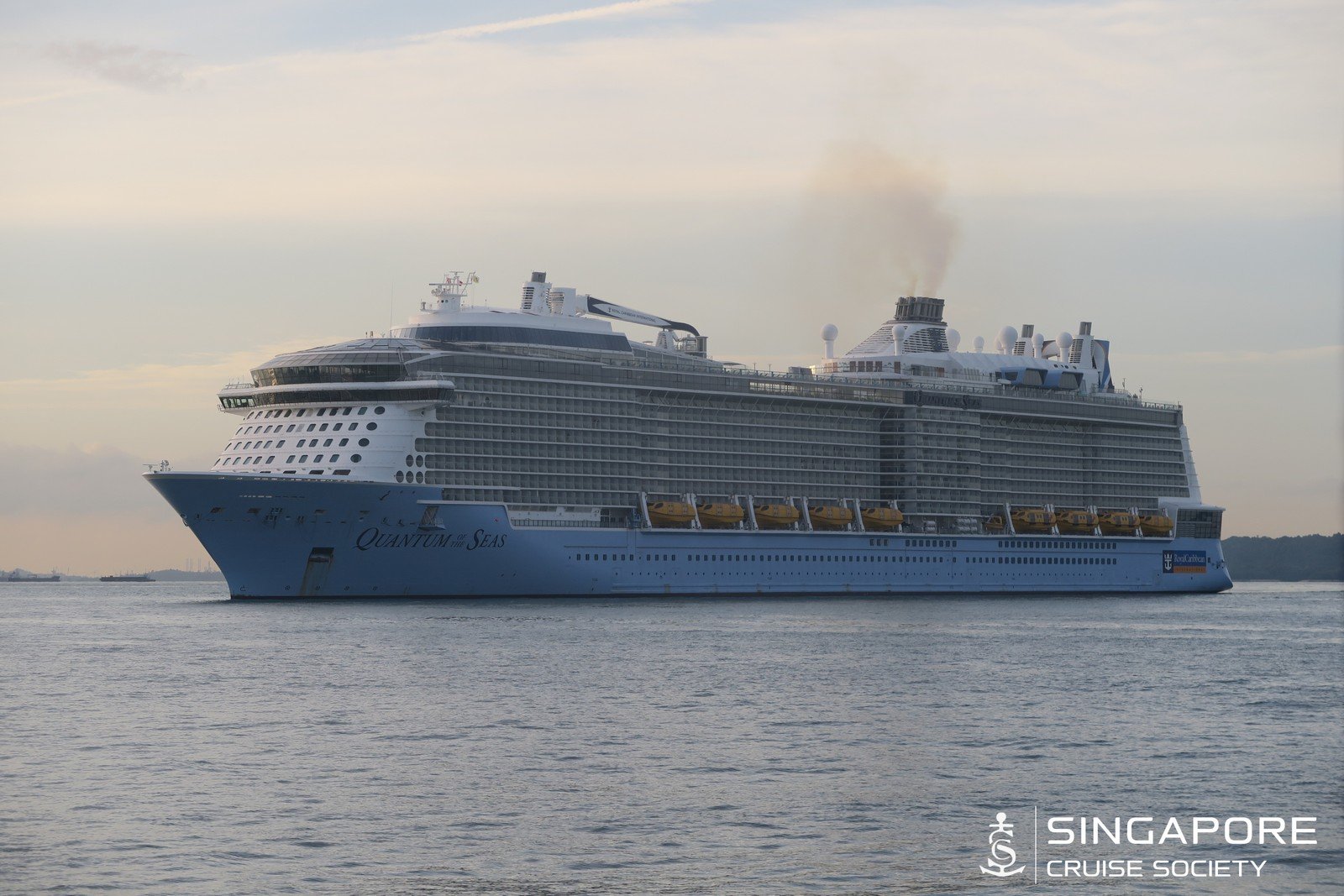 The medical staff onboard can triage many issues, but if the condition requires additional care, that guest is disembarked at the next port.
Quantum of the Seas is engaged in a series of "cruises to nowhere" from Singapore, which are limited to only residents of Singapore and have no port stops.
This is the second time a Quantum of the Seas cruise ended its sailing early, following a false positive test for Covid on a December sailing.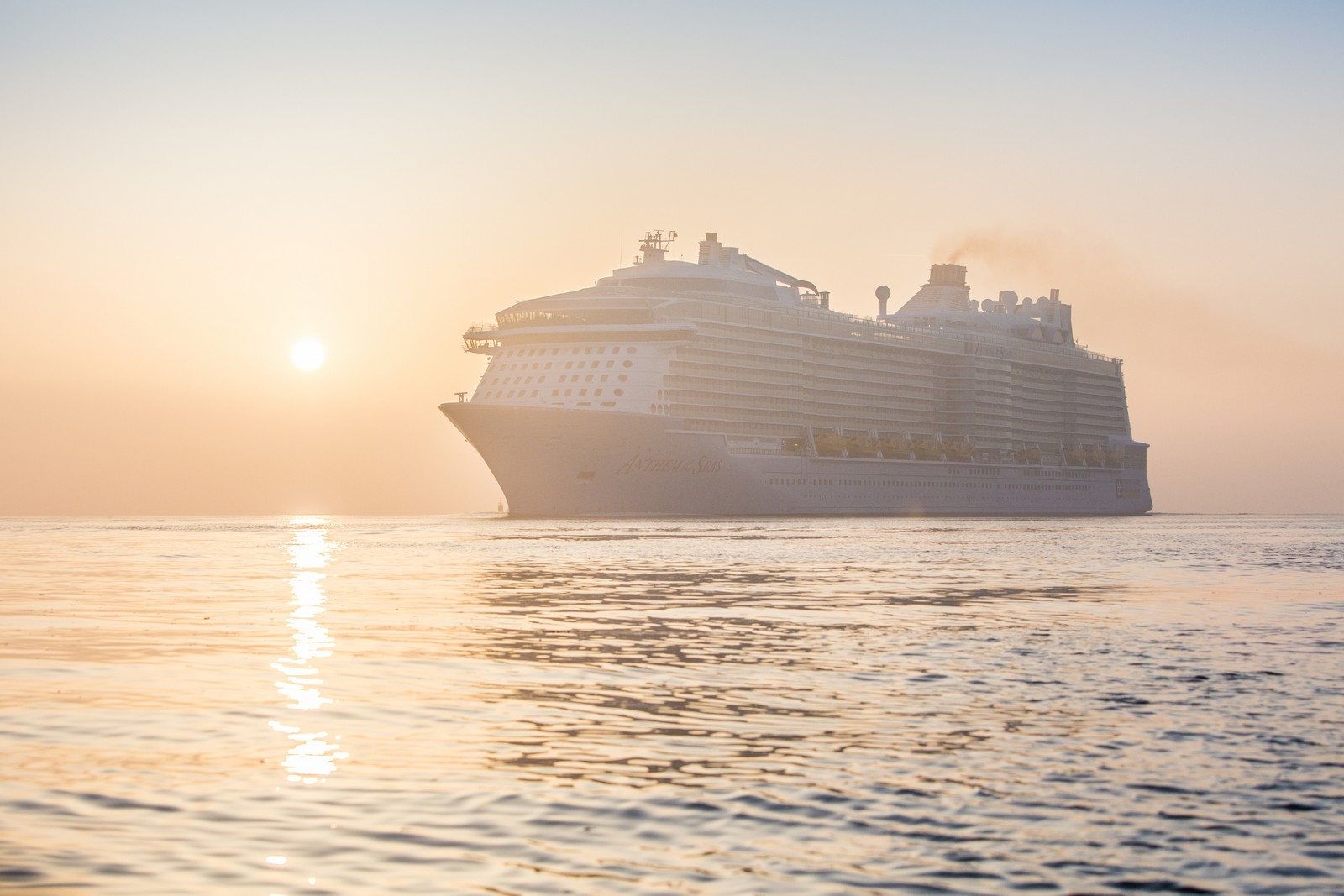 The man was on one of the cruises to no where on Quantum of the Seas when he complained to the ship's medical staff that he was not feeling well.  He was given a PCR test onboard and it came back positive for COVID-19.
After further tests on land, neither the 83-year-old man, nor anyone else onboard Quantum of the Seas, was actually positive.
Since then, Quantum of the Seas has been sailing successfully without any incidents.