In:
Singapore has raised its Covid-19 alert status, and the result is Royal Caribbean's cruise protocols for sailings from that country have to go back to being far more strict.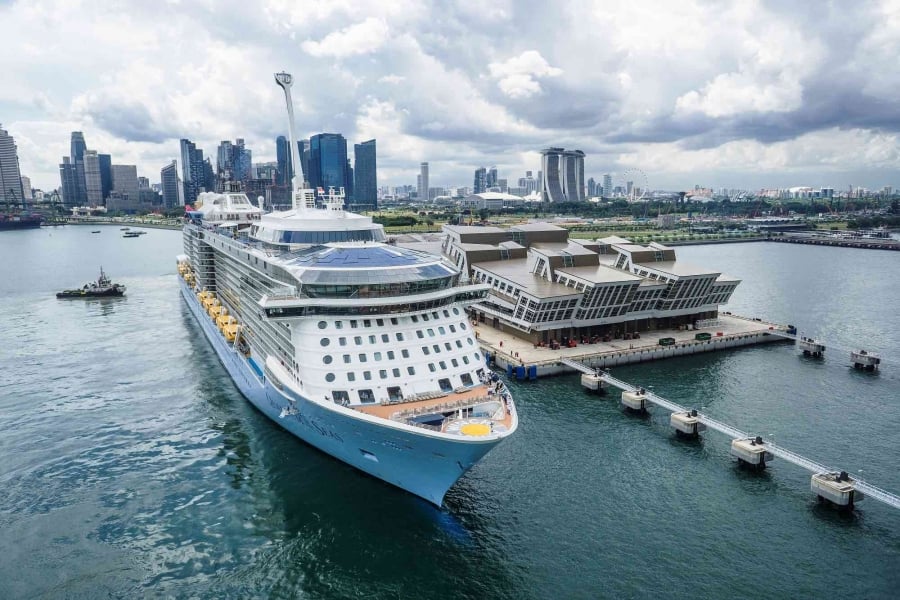 As a result of the government announcement, Quantum of the Seas sailings will revert to a lower capacity, along with other restrictions, such as no sit down dining options.
Our friends at Singapore Cruise Society shared the update Royal Caribbean is conveying to booked guests.
Singapore has raised its Covid-19 status to Phase 2 (Heightened Alert), which will apply to sailings beginning on July 22 and remain in effect until at least August 18.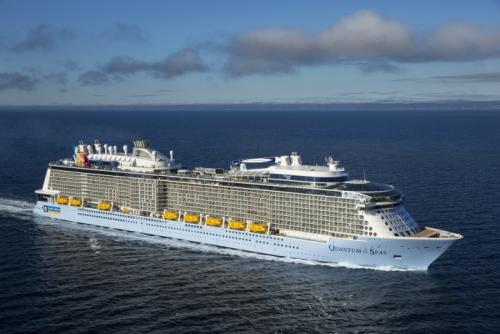 Guests sailing on Quantum will have to take an antigen test prior to embarkation at the cruise terminal, in addition to the PCR test they are required to take in the days leading up to sailing.
Specifically, here are some of the major changes guests sailing on Quantum of the Seas from Singapore can expect: 
Reduced shipwide capacity of 25%
Group sizes of no more than two guests.
Guests from same household may travel in the same stateroom, but will be required to remain to a maximum of two per group while in public areas
Restaurants & bars will be closed, but the Main Dining Room menu will be available through room service. Guests will have to dine in their cabins.
Capacity for all life entertainment shows to be restricted to 50 guests.
Permitted onboard activities, such as those in SeaPlex, Activitity Zone & Pool Zone will continue to operate at reduced capacity.
Guests who pre-purchased dining and beverage packages will be refunded automatically.
Passengers booked on the July 22nd sailing of Quantum of the Seas have the option for a full refund if these new protocols are not to their liking. All other sailings going forward have the choice of a 100% future cruise credit.
This is not the first time Quantum of the Seas has had to adhere to heightened protocols from Singapore. Earlier this year, similar protocols were put into place.
In May 2021, Singapore announced it would move to Phase 2 when cases in the country spiked. In May and now, the changing ship protocols are not a result of any cases on the ship.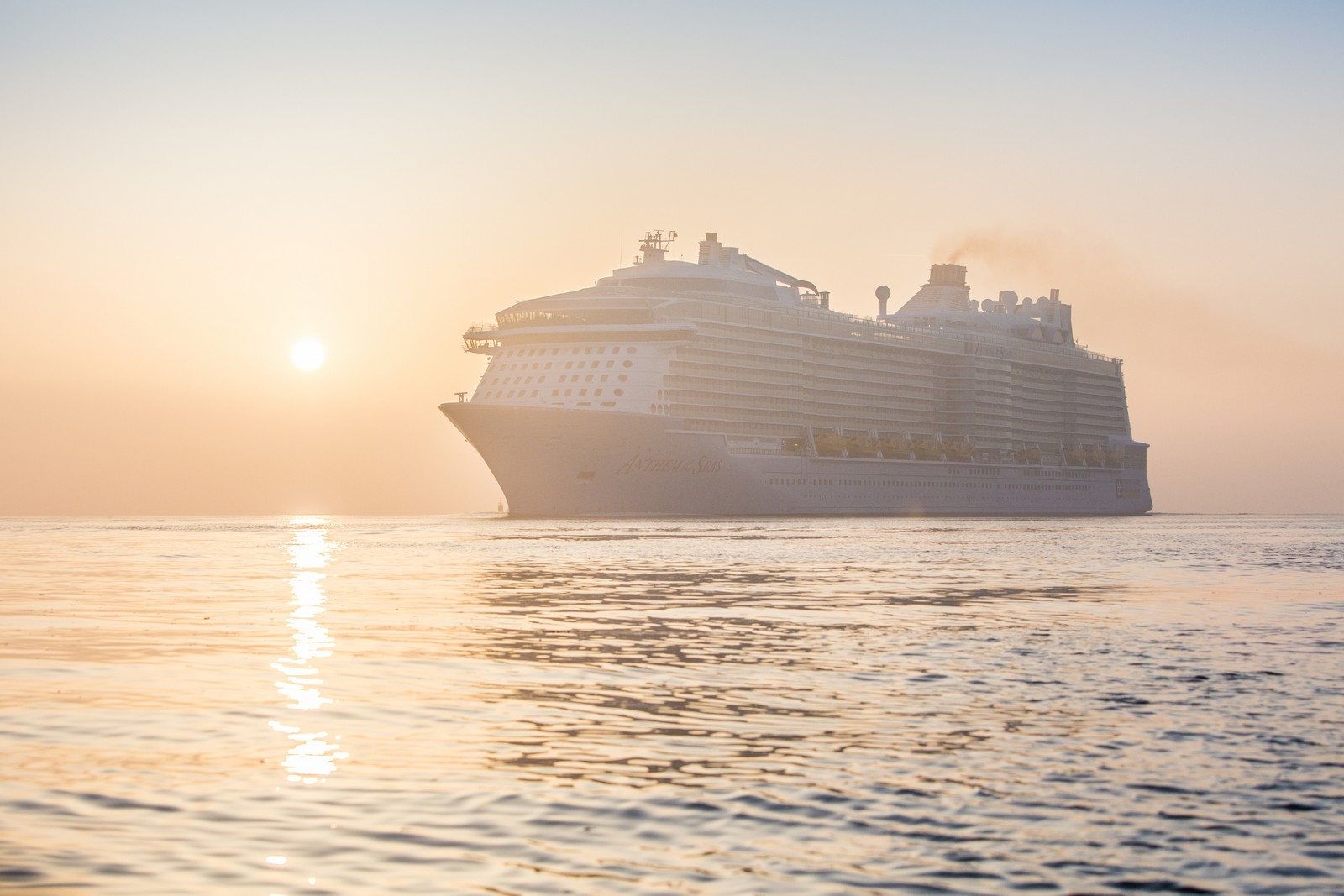 Throughout the pandemic, Singapore has taken an aggressive stance at trying to detect and isolate new cases.
The Government will review the measures in two weeks and adjust them based on the situation at that time, the Ministry of Health (MOH) added. 
Singapore opted not to differentiate between vaccinated and non-vaccinated people for this alert change, but will consider doing so when vaccination rates are higher or when the situation has stabilized