In:
Royal Caribbean announced on Tuesday morning in Australia that it has cancelled all of its scheduled sailings through the end of 2020.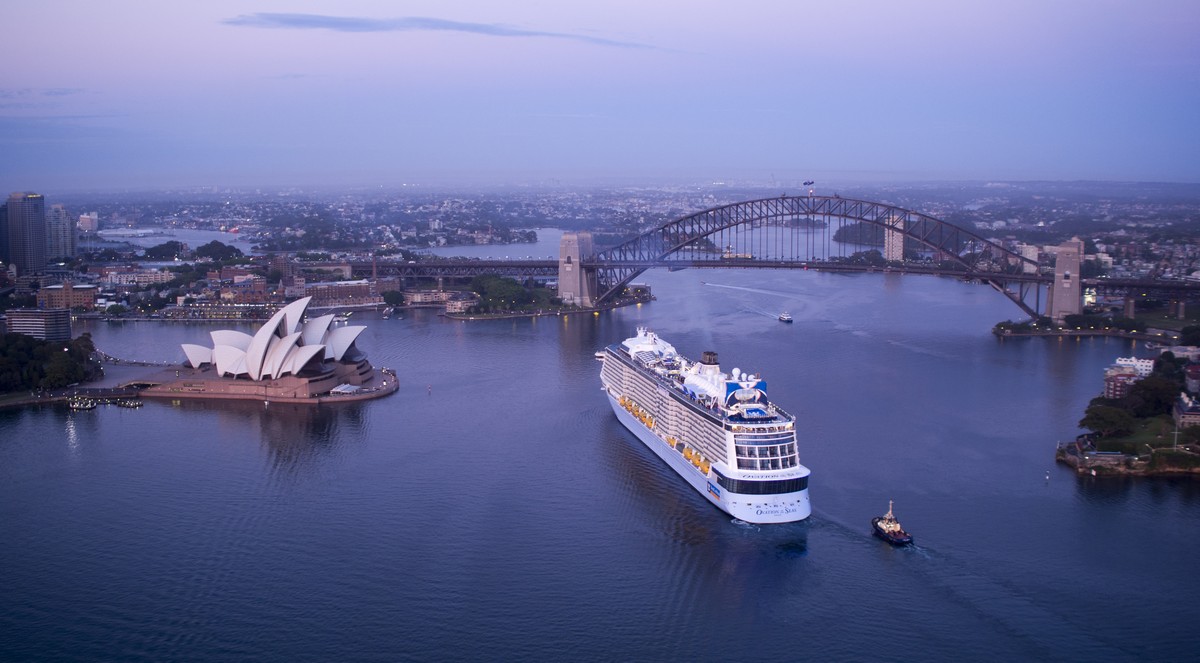 The new set of cancellations applies only to sailings out of Australia and New Zealand through December 31, 2020.
A statement by Royal Caribbean indicated the cruise line made the announcement now so that guests could make alternate holiday arrangements.
"The health and safety of our guests, crew, and the communities we visit is our top priority and we are working closely with local health and government authorities towards this shared goal. Royal Caribbean International and Celebrity Cruises have extended our suspension of sailings, beyond that of the Australian government's, to include sailings departing Australia and New Zealand on or before 31 December, 2020. This is to allow guests booked on Christmas and New Year sailings to make alternative holiday arrangements."
Guests who were booked on affected sailings will receive emails with compensation offers and choices of what to do.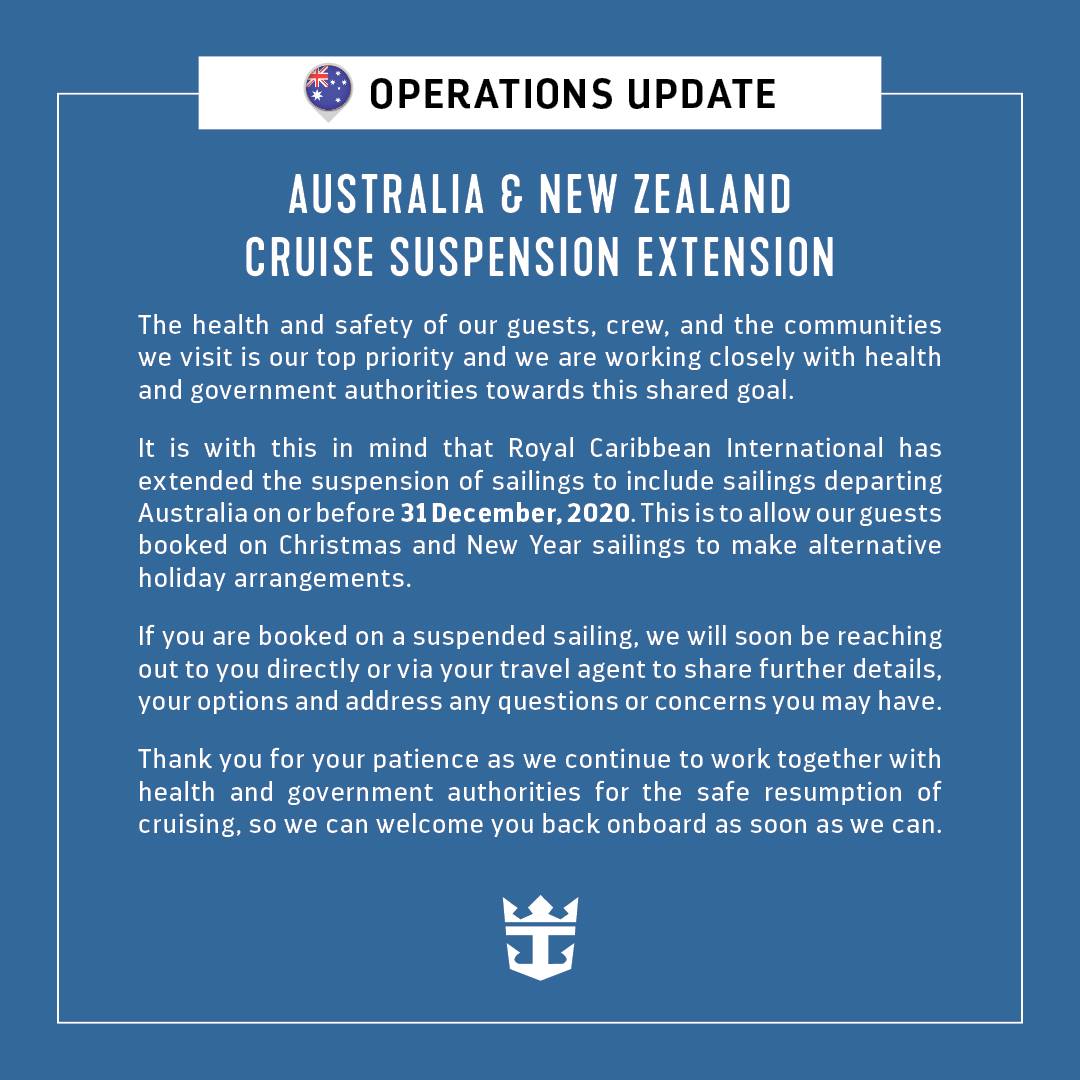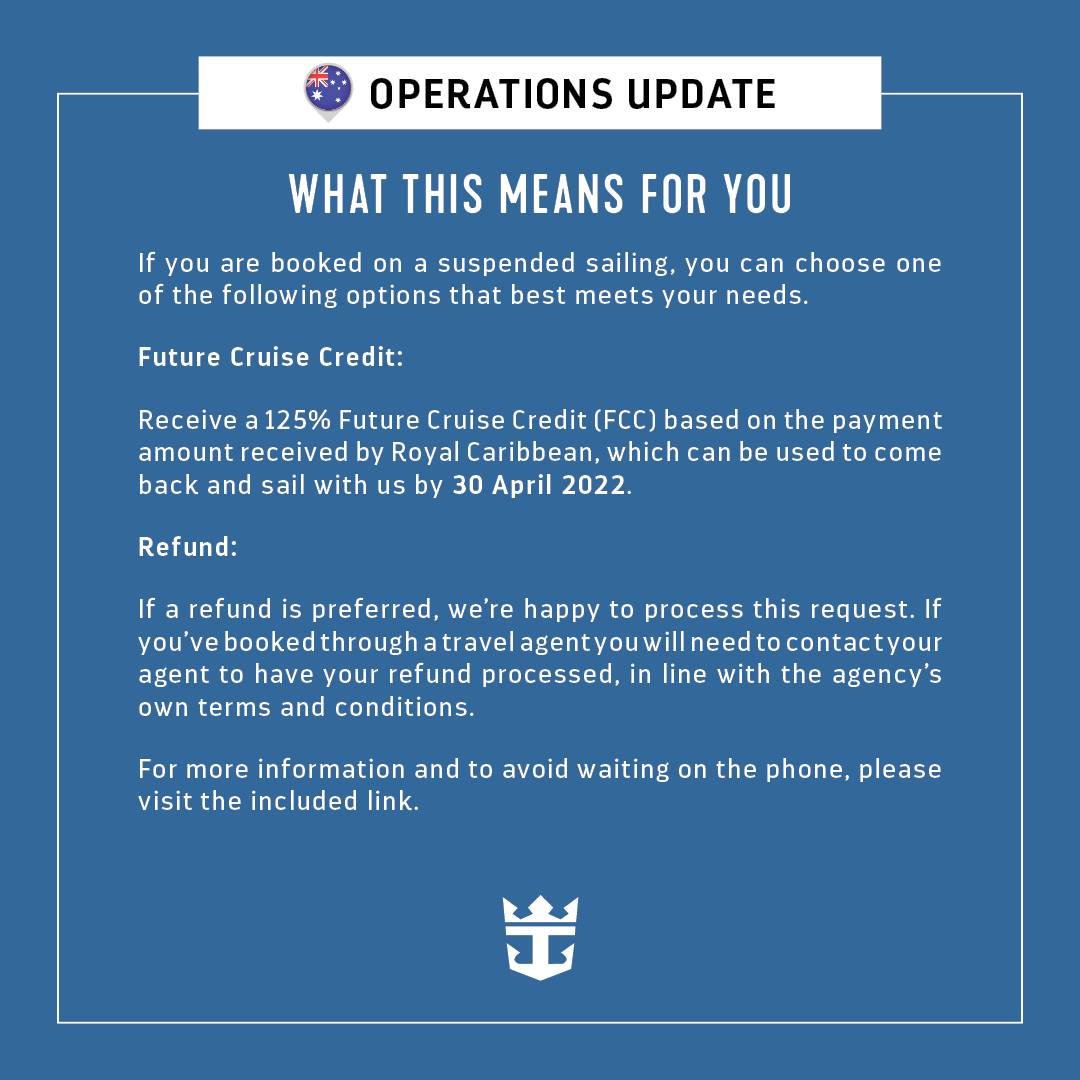 Why the cruises were cancelled
The decision by Royal Caribbean International to cancel its November and December 2020 cruises comes days after the Australian government extended its ban of cruise ships entering Australian waters until mid December.
The order encompasses restrictions on overseas travel, the entry of cruise ships into Australia, the supply and sale of certain essential goods and retail stores at international airports.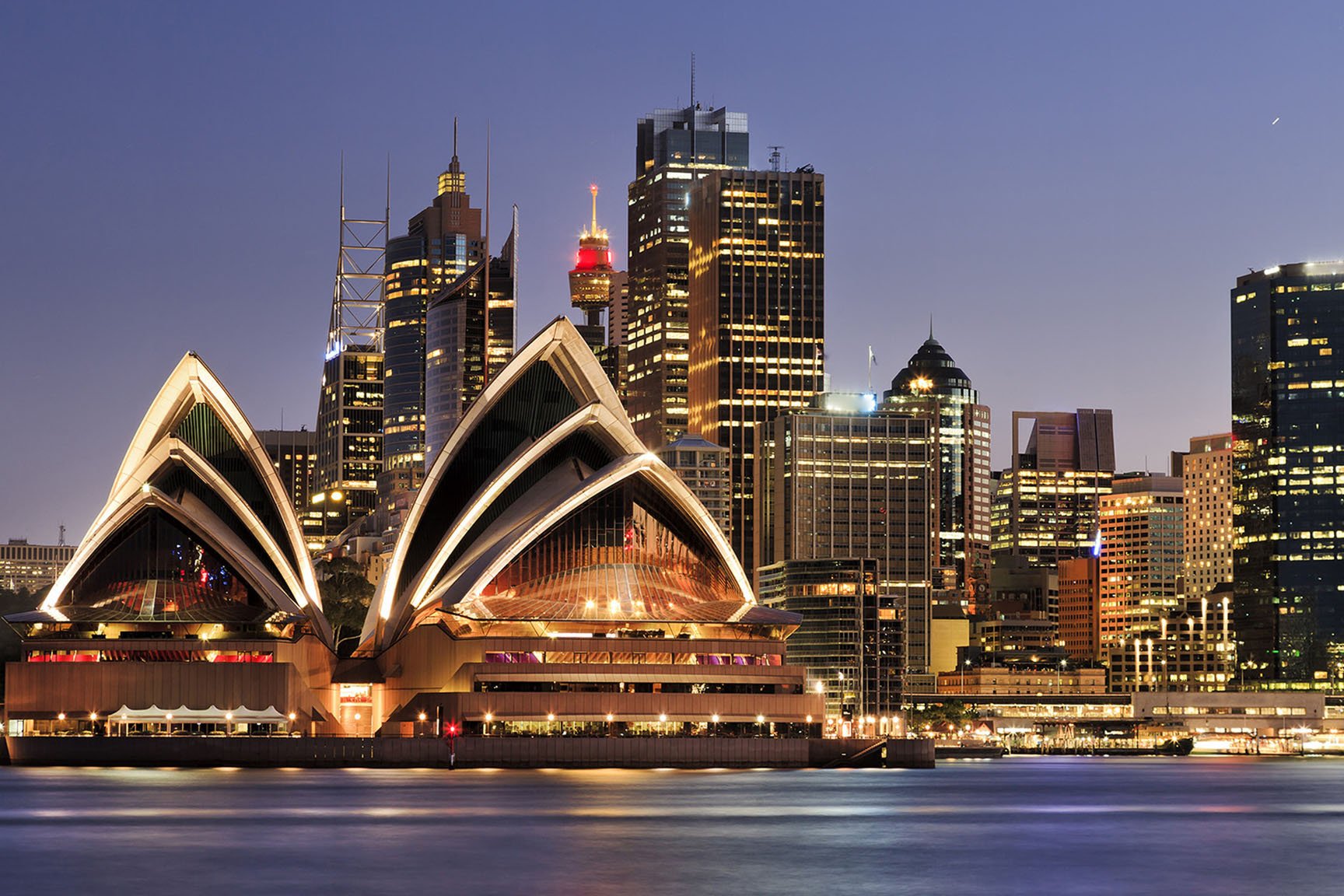 At one point, Australia looked like it might be a place in the world where Royal Caribbean could start cruises again first, but that hope has quickly disappated.