In:
Ever since Royal Caribbean said it would lower the capacity of its ships in order to foster social distancing, many cruise fans want to know what happens if the ship is already oversold beyond that limit?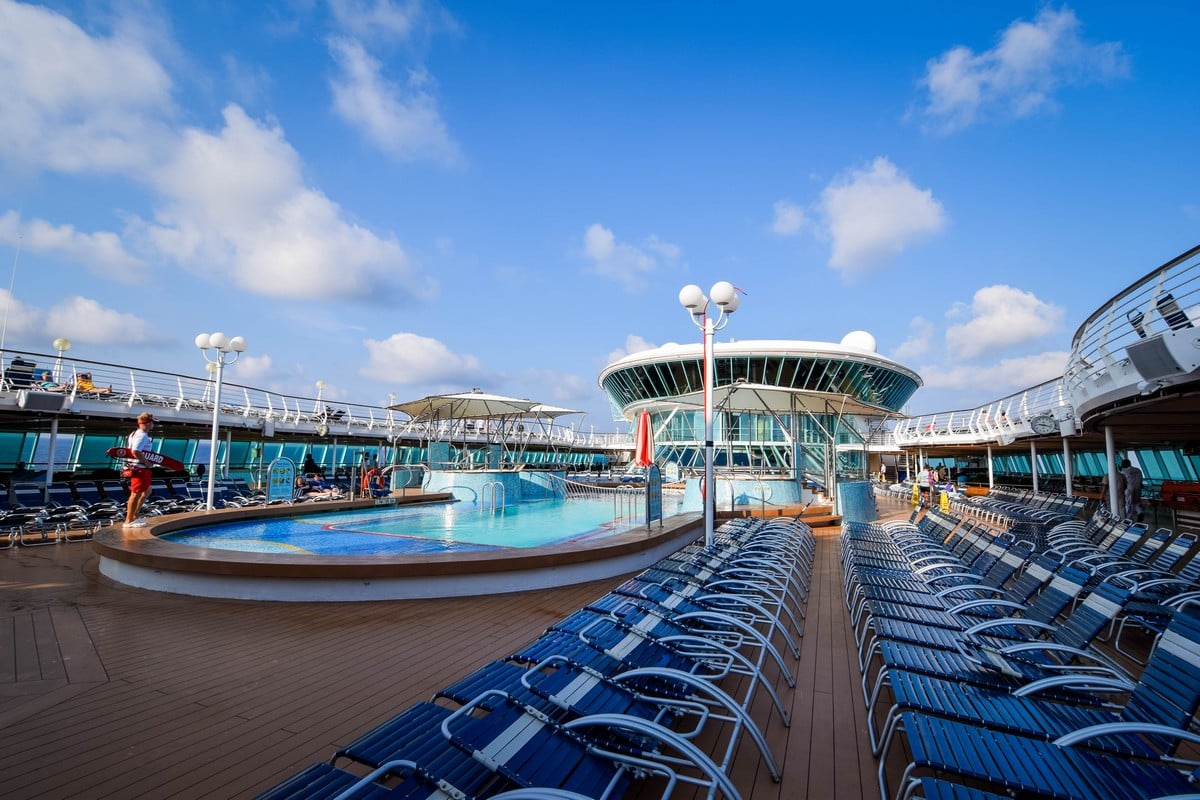 One of the many new protocols that Royal Caribbean has added to make cruises safe for everyone is its ships would not sail at 100% occupancy in order to lower load factors for social distancing.
This change is not permanent, but at least for the early sailings back, reduced capacity is expected.  In fact, for the Quantum of the Seas sailings in Singapore in December, there will be a maximum of 50% capacity for those voyages.
So how will Royal Caribbean determine who gets to cruise and who will not in order to maintain lower ship capacity?
No official answer yet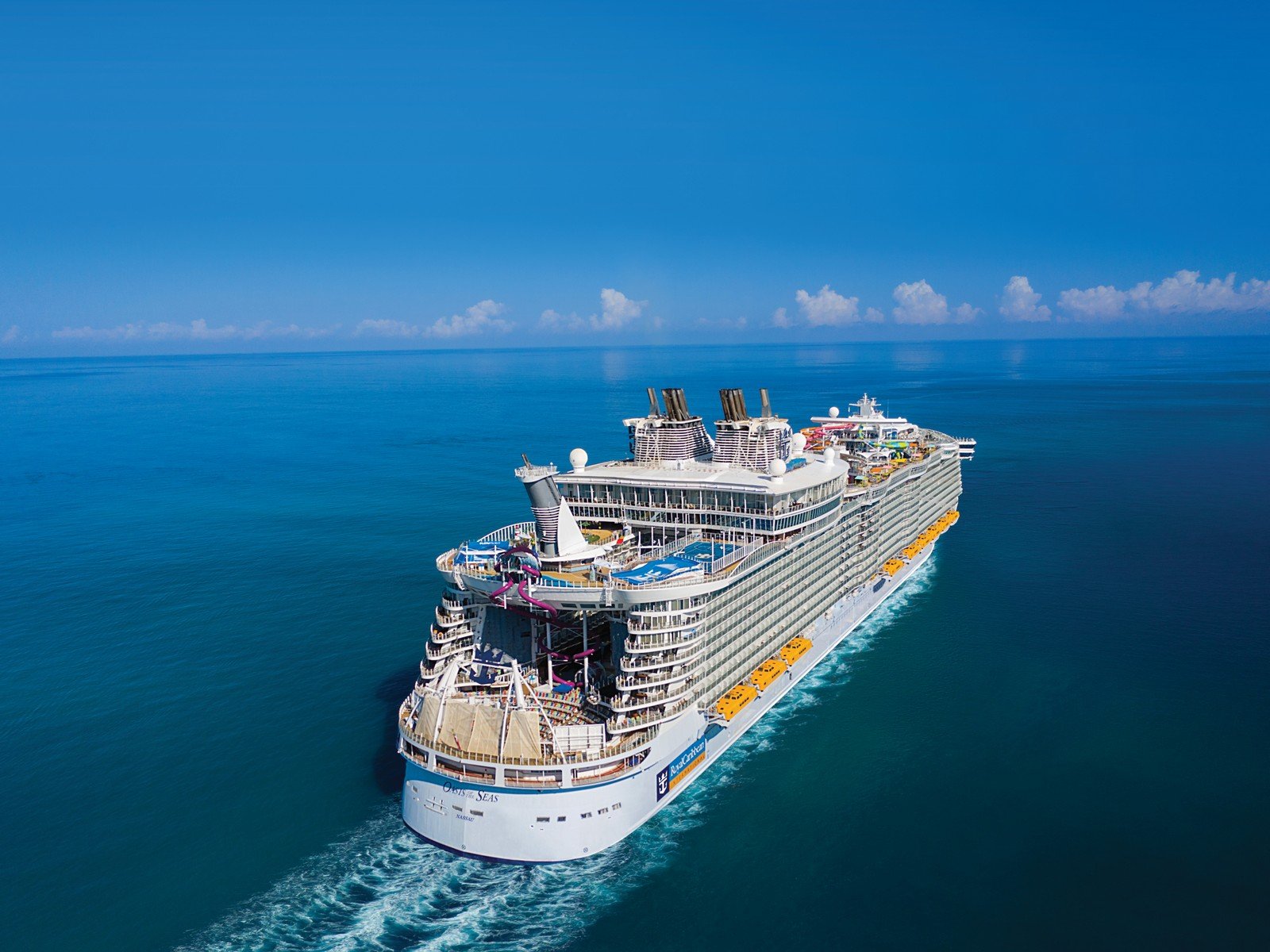 So far, there has been no official policy announced on how the cruise line will handle enforcing a lower ship capacity in regards to existing bookings.
The question of how will Royal Caribbean determine which reservations are cancelled or moved if the ship is sold above the lowered maximum capacity for the ship is one of the most commonly asked questions among RoyalCaribbeanBlog readers.
A Royal Caribbean Strategic Account Manager said this week that the cruise line is still considering options, "This is a scenario that we are aware of and looking into."
"Once we can pinpoint the exact capacity per ship, we will be able to discuss this process in more detail.  More details to come one hear back form the CDC."
Getting around the problem in Singapore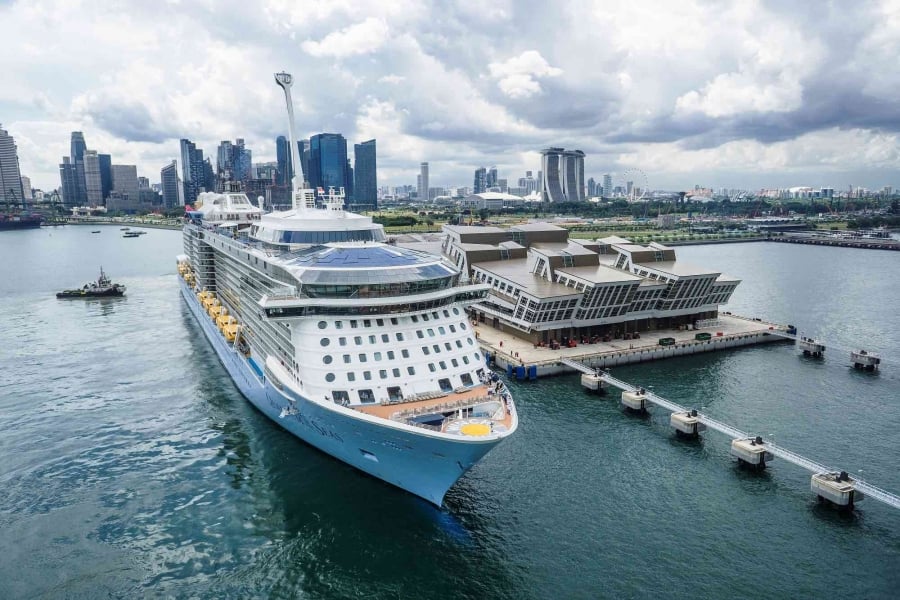 It looked like we might have gotten an answer with the announcement Quantum of the Seas would restart cruises in December, but Royal Caribbean circumvented the problem by cancelling all of Quantum of the Seas' sailings, and then announcing new sailings to book.
By doing this, Royal Caribbean avoided a scenario where that could happen, but using this strategy in the Caribbean would mean hundreds of cancelled cruises and a shorter window of time to get guests rebooked.
Moreover, Royal Caribbean already has ships sailing short cruises from Florida, whereas Quantum of the Seas was originally scheduled to do longer cruises.  This made the decision to cancel and re-issue new sailings for Quantum more of a necessity.
How would they pick which reservations are cancelled?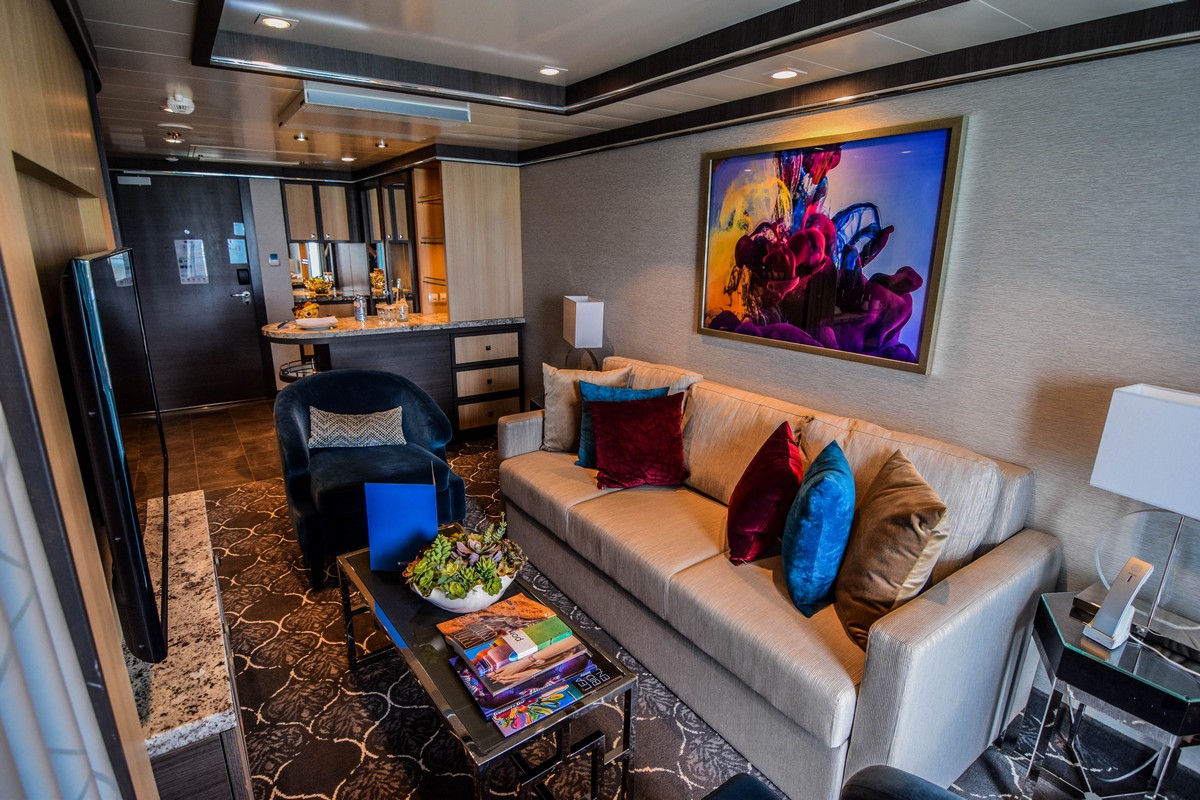 It is anyone's guess how Royal Caribbean will handle these sort of scenarios, and which reservations stay and which get cancelled.
Based on the comment from the Royal Caribbean Strategic Account Manager, it sounds like there will not be a fleetwide standard, but based on each ship.
Moreover, there are a few different possibilities I could see happening, but these are all just guesses:
Who booked the sailing first gets to stay
Reverse Crown and Anchor Society status
Airline model: ask for volunteers first, and then start randomly bumping reservations
Cancelling all cruises, similar to Quantum of the Seas in Singapore.
UBS Analyst Robin Farley said in June that the cheapest staterooms are likely candidates to be excluded.
"We note that since cruise lines are taking so much capacity out of service and not pricing to fill what is in service, they could potentially eliminate some of the lowest-margin demand that they might normally turn to when filling a ship."
There is no clear indication yet on what Royal Caribbean may or may not do, nor is there any signs if they would cancel certain reservations that are already booked.