In:
Royal Caribbean will restart cruises to Alaska this month, and the cruise line has released its health protocols for guests onboard.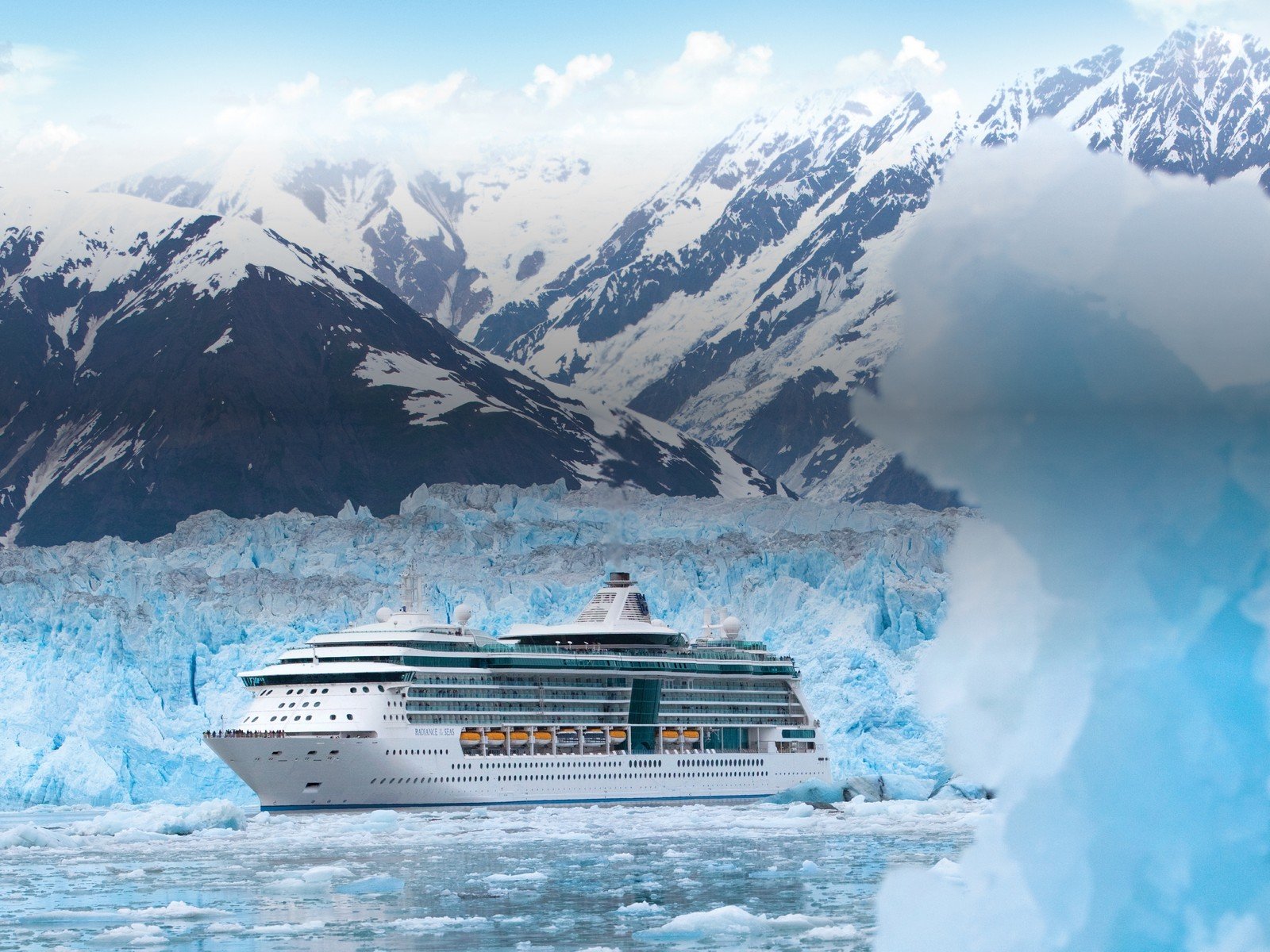 The cruise line has released the various vaccine and testing requirements, as well as rules regarding face masks and social distancing.
Serenade of the Seas will restart cruises to Alaska, becoming the first Royal Caribbean cruise ship to visit Alaska since 2019.
Serenade of the Seas will begin sailing on July 19, 2021, and Ovation of the Seas will begin sailing on August 13, 2021.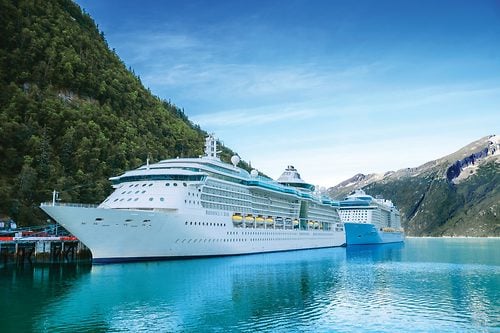 Serenade of the Seas will sail 7-night cruises beginning in July, with stops in popular ports of call, including Juneau, Sitka, Ketchikan and Icy Strait Point, Alaska, as well as the jaw-dropping Endicott Arm fjord and Dawes Glacier.
Here are the protocols for guests sailing on Serenade of the Seas from Seattle in July. Keep in mind protocols and (and likely will) change.
Vaccines and testing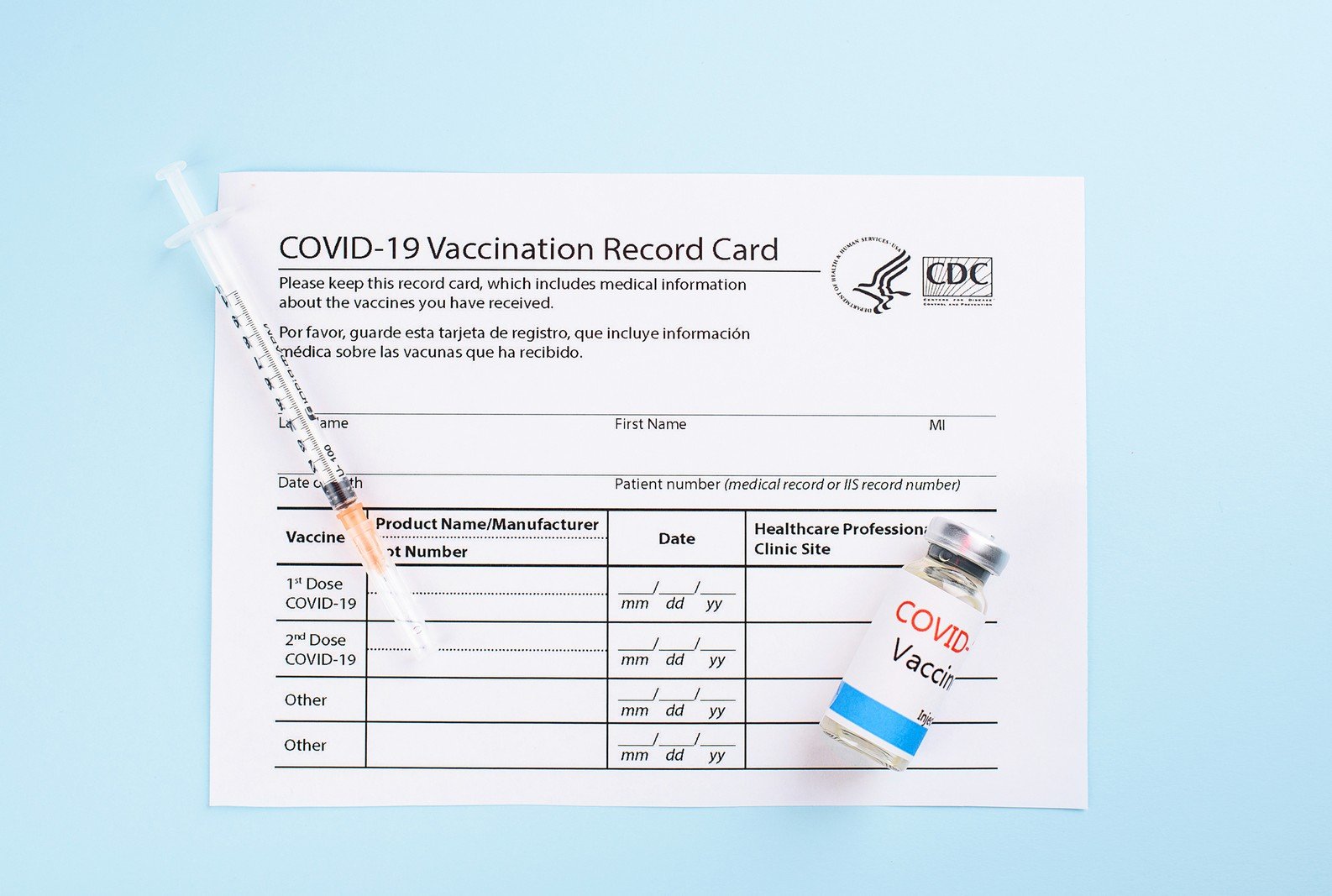 Vaccination Requirement
All guests 16 years and older are required to bring proof of vaccination, such as the U.S. Centers for Disease Control and Prevention's (CDC) COVID-19 vaccination record card, with the final dose of the vaccine completed at least 14 days before sailing. 

Testing
At the terminal: Unvaccinated guests ages 2 years to 15 years are required to take a PCR test for COVID-19 when checking in at the terminal.  Registration details for this test will be sent via email in advance. 

Prior to disembarking
Unvaccinated guests ages 2 to 15 years are required to take an antigen test onboard within 24 hours of the end of voyage. Vaccinated guests who require an antigen or PCR test for entry into their destination country may receive one onboard at no charge. Registration details will be provided during the cruise. 
Shore Excursions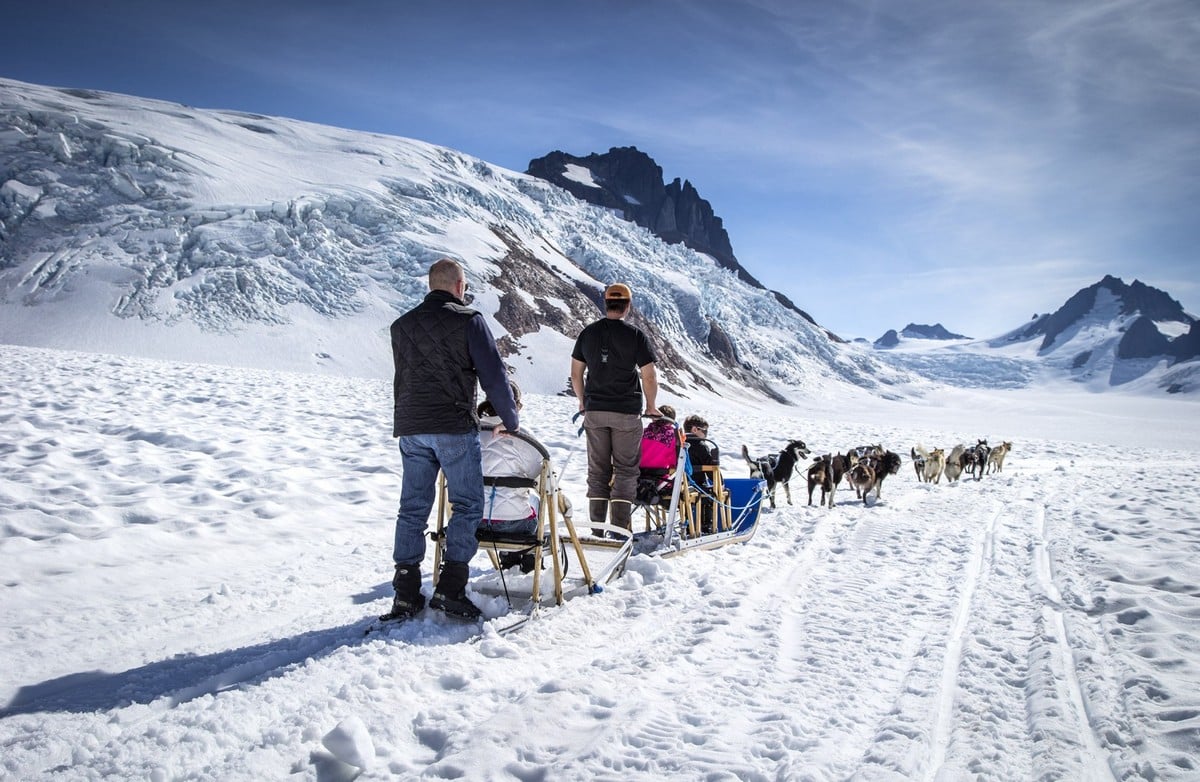 Any unvaccinated guests, including parents traveling with unvaccinated children, must book a shore excursion through Royal Caribbean.
Fully vaccinated parties have the choice of booking a shore excursion or safely visiting the port freely.
All guests are also subject to restrictions and requirements as defined by local authorities in the ports Royal Caribbean visits. 
Masks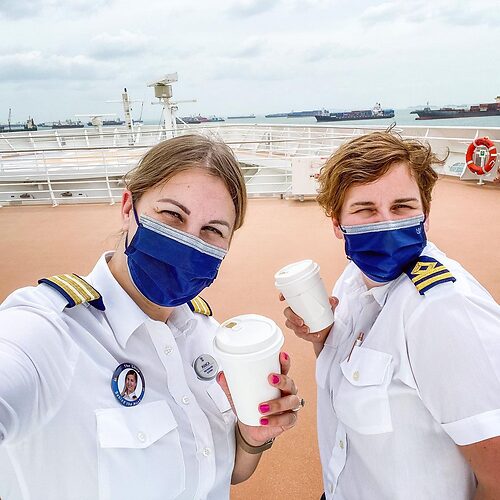 When indoors, CDC guidelines require all guests 2 and older to wear masks unless they are actively eating or drinking.
The CDC does make allowances for guests to remove their masks in venues and events dedicated to fully    vaccinated parties.
Masks are not required in their staterooms when they are with their traveling parties or outside on the open decks, unless in a crowded setting.
Social distancing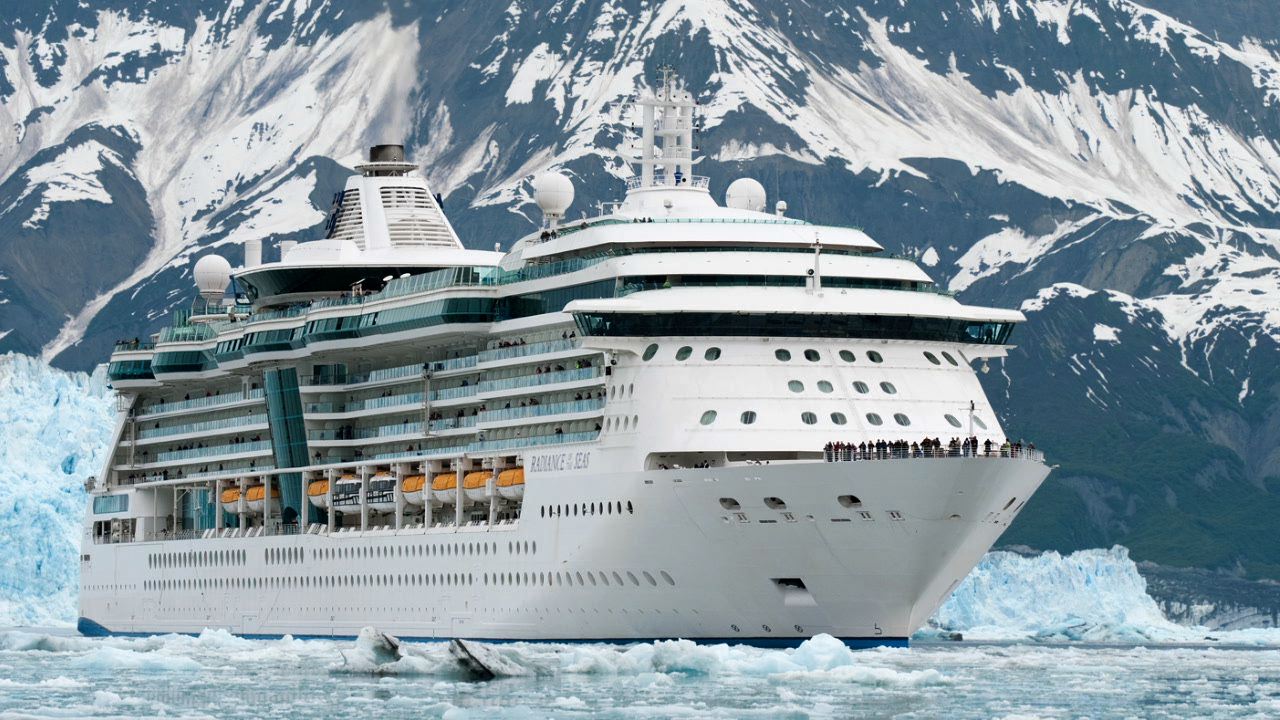 The entire ship and boarding process has been set up to allow for physical distancing, which is encouraged whenever interacting with those outside of their traveling party.
Dining & Lounges
Dining venues, including the Main Dining Room, will offer spaced seating with sections for everyone and other sections for vaccinated parties only.
My Time dining is not available to guests traveling with unvaccinated children.
If you prefer a buffet, Windjammer will be open, and the food will be served by our crew.
Some bars and lounges will be available only to vaccinated guests.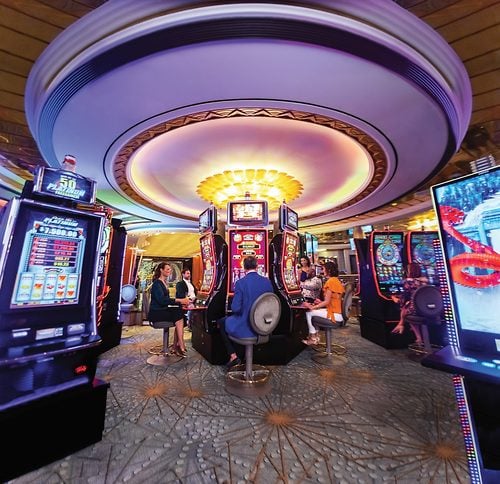 Other Venues
Theaters and activity venues will offer spaced seating with options for everyone and for vaccinated guests only. 
Spa services, except those offered in treatment rooms, are available to everyone and the Fitness Center will be open to everyone at designated times.
The Casino will be open to vaccinated guests only.