In:
Royal Caribbean has announced due to COVID-19's impact on the cruise line and shipyard operations, it has cancelled all scheduled Odyssey of the Seas sailings between November 5, 2020 - April 17, 2021.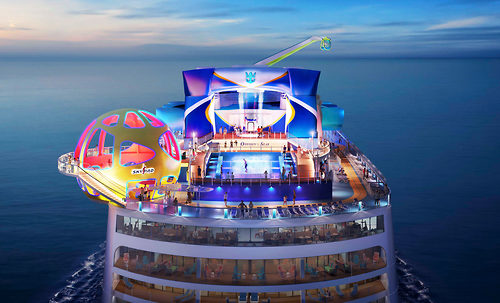 The cruise line made the announcement on Tuesday that the next new cruise ship on order is officially delayed due to a variety of factors that Royal Caribbean faces in the current economic climate.
In the wake of COVID-19, our initial global suspension and its subsequent extensions, we understand the uneasiness all of this has caused both for you as a travel advisor and, of course, your clients whose vacations have been regrettably disrupted. The health crisis has unfortunately also impacted shipyard operations, as well as our supply chain. As a result, the debut of our newest fleet member, Odyssey of the Seas, will be delayed, resulting in the unfortunate cancellation of all sailings between November 5, 2020 - April 17, 2021.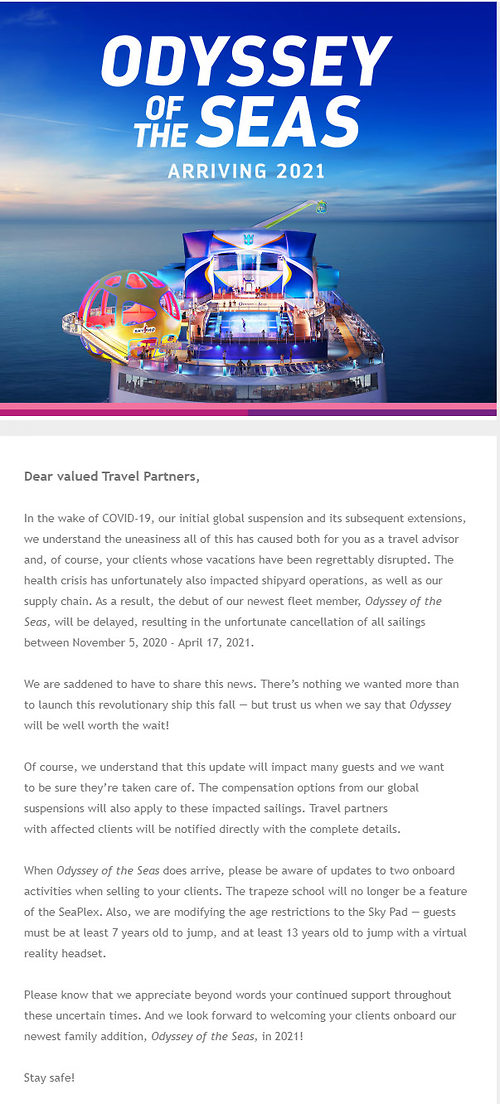 In addition to the cancelled sailings, Royal Caribbean also announced two other changes to Odyssey of the Seas.
First, the trapeze school will no longer be a feature of the SeaPlex.
Second, the age restrictions for the Sky Pad virtual trampoline experience will change: guests must be at least 7 years old to jump, and at least 13 years old to jump with a virtual reality headset.
Compensation options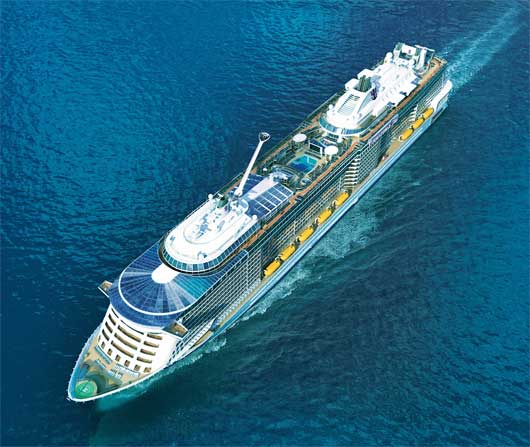 Just like all cancelled Royal Caribbean sailings during the pandemic, guests have a few options if they were booked on any of the affected cruises.
Lift & Shift: Select next year's sailing with the same itinerary type, sailing length, stateroom category, and within the same 4-week window of the original cruise date, and you can take your existing reservation and move it to next year. Option expires on July 17, 2020.
125% Future Cruise Credit: Guests are eligible for a 125% Future Cruise Credit (FCC) that is based on the total cruise fare paid at the guest-level to be redeemed on-or-before December 31, 2021 on sailings through April 2022. This option is automatic and will default as if neither of the other options are selected.
FCCs for cancelled Odyssey sailings can be expected via email no later than August 7, 2020.
Refund: If you prefer a cash refund, you can do so by requesting this option on-or-before December 31, 2020.
You can expect their refund to the original form of payment within 45-60 days from the cancellation date. 
Switch ships: Royal Caribbean has added another option for Odyssey cancelled cruise. Move your Odyssey of the Seas reservation to another 7-night Caribbean sailing that departs within 1 week before or after your original sail date and you'll receive the following:
Your original Odyssey cruise fare paid will be price protected at the original cruise fare rate or reduced to the current cruise fare rate (whichever is lower) of your new reservation. This excludes taxes, fees, gratuities, and other non-cruise fare items.

If you had already paid in full and your cruise fare rate decreases, you will get a refund if there is any difference in pricing. You can expect to receive your refund to your original form of payment within 45 days of the price change. Kindly note, refund times may vary depending on your financial institution.
Royal Caribbean will also waive any non-refundable deposit change fees associated with the move.

 Please know, if you weren't previously booked on a holiday sailing (Christmas, New Year's, and Easter), sailings during that timeframe are excluded from your options.
MORE: What you should do now that Royal Caribbean cancelled your cruise?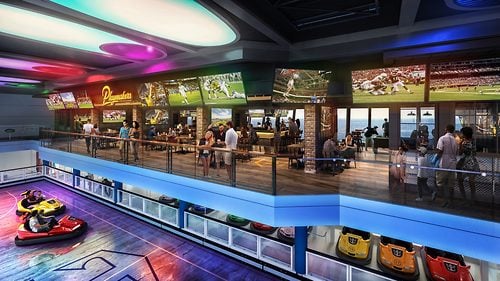 Onboard credit: One additional option is available for guests that want to convert their pre-cruise purchases, such as shore excursions, specialty dining, beverage package, and other add-ons, into onboard credit.
Guests choosing the FCC option can elect to convert their purchases into an onboard credit (OBC) valued at 125% of the amount paid via the Cruise Planner tool.
This can be opted-into by July 17, 2020 for Odyssey of the Seas sailings.
Warnings of a delay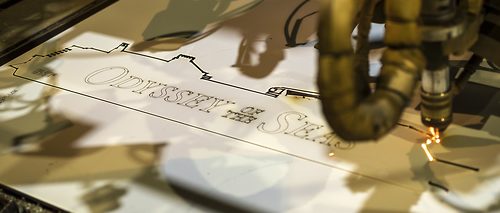 The news that Odyssey of the Seas' debut would be delayed should not come as a shock, given the warning signs that have been around for months now.
In early May 2020, Royal Caribbean told its investors it believes COVID-19 has impacted shipyard operations and will result in delivery delays of ships previously planned for delivery in 2020 and 2021.
A few weeks later, Royal Caribbean International President & CEO Michael Bayley spoke briefly on the topic of Odyssey of the Seas, indicating there were delays at the shipyard, and that Royal Caribbean's newbuild team was working with Meyer Werft to craft a strategy.  
"I think there may be some delays, but we're working through it as a team to try and figure that out."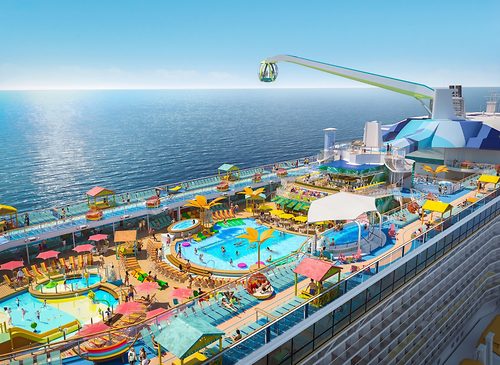 This past weekend, Meyer Werft shipyard posted a video that spoke about delays related to both the virus impacting shipyard operations, as well as a construction fire onboard the caused a setback.
"And the fire at 713 Odyssey of the Seas is another stroke of fate in this overall very difficult situation. It results in high property damage and leads to further expensive delays."