In:
Bernard and Tim Meyer posted a video providing a sobering look at the German shipyard's operations, and touched on an incident on a Royal Caribbean ship under construction and what it could mean for the project.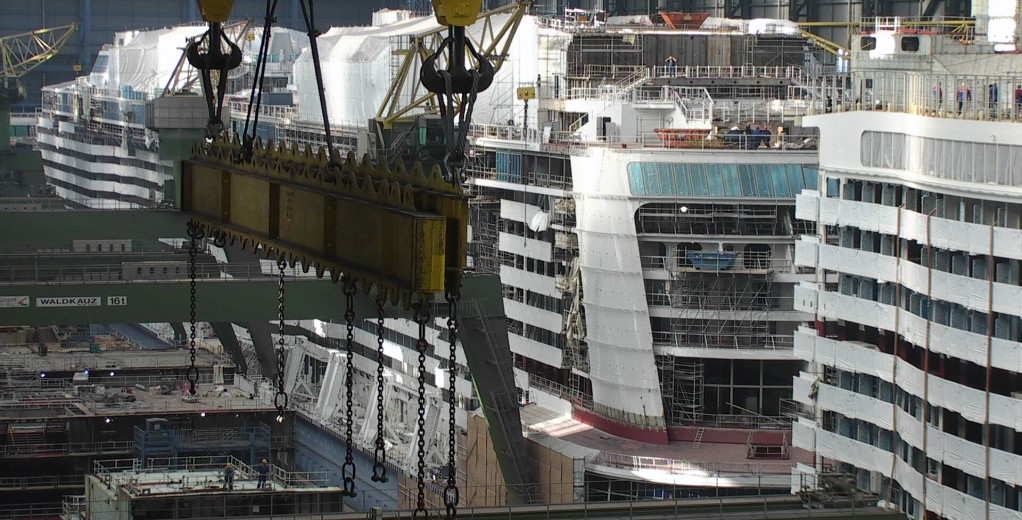 The Meyers shared a video that talked about some of the issues at the Meyer Werft shipyard, where Odyssey of the Seas is under construction.
Tim talked about Royal Caribbean's next new cruise ship in the video.
Recently, a fire was reported at the construction site, which was the second reported fire in the last few months. This incident, coupled with project complications on other ships under construction, lead Mr. Meyer to speak about the situation at hand in German.
"And the fire at 713 Odyssey of the Seas is another stroke of fate in this overall very difficult situation. It results in high property damage and leads to further expensive delays."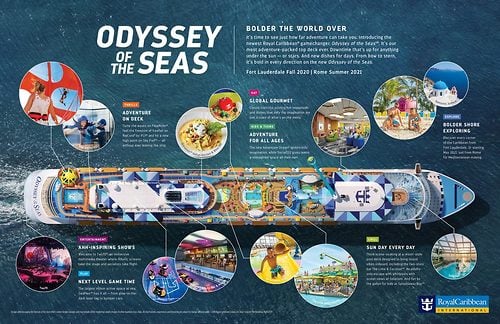 UPDATE: Royal Caribbean has announced it has pushed back Odyssey of the Seas debut, and cancelled all scheduled sailings through April 2021.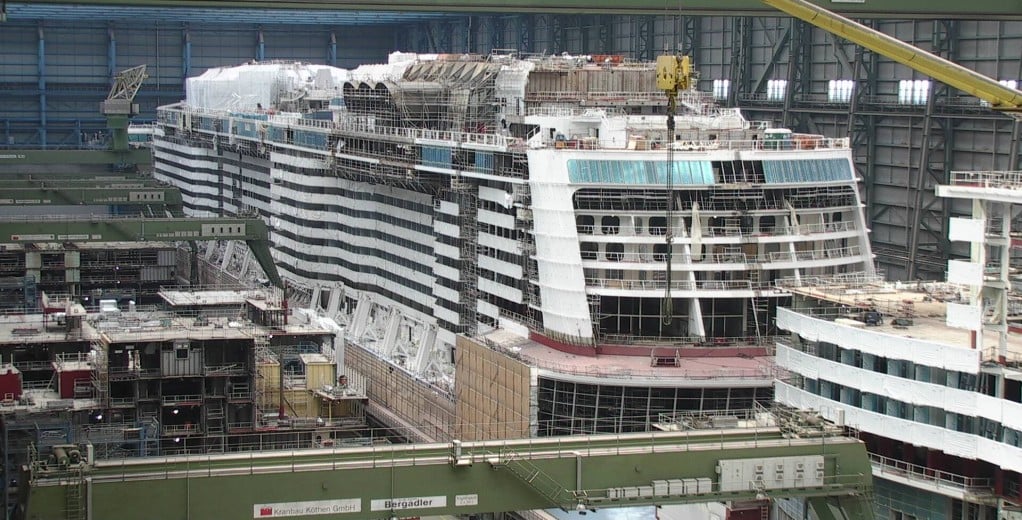 On June 24, the second fire reportedly involved insulation materials and took place on deck 2 of the ship. On May 28, there was another fire reported on deck 8 near a stateroom.
Meyer Werft is also juggling other issues, including P&O Cruise Lines refusing to take delivery of its new ship, Iona, which has financial consequences for the shipyard.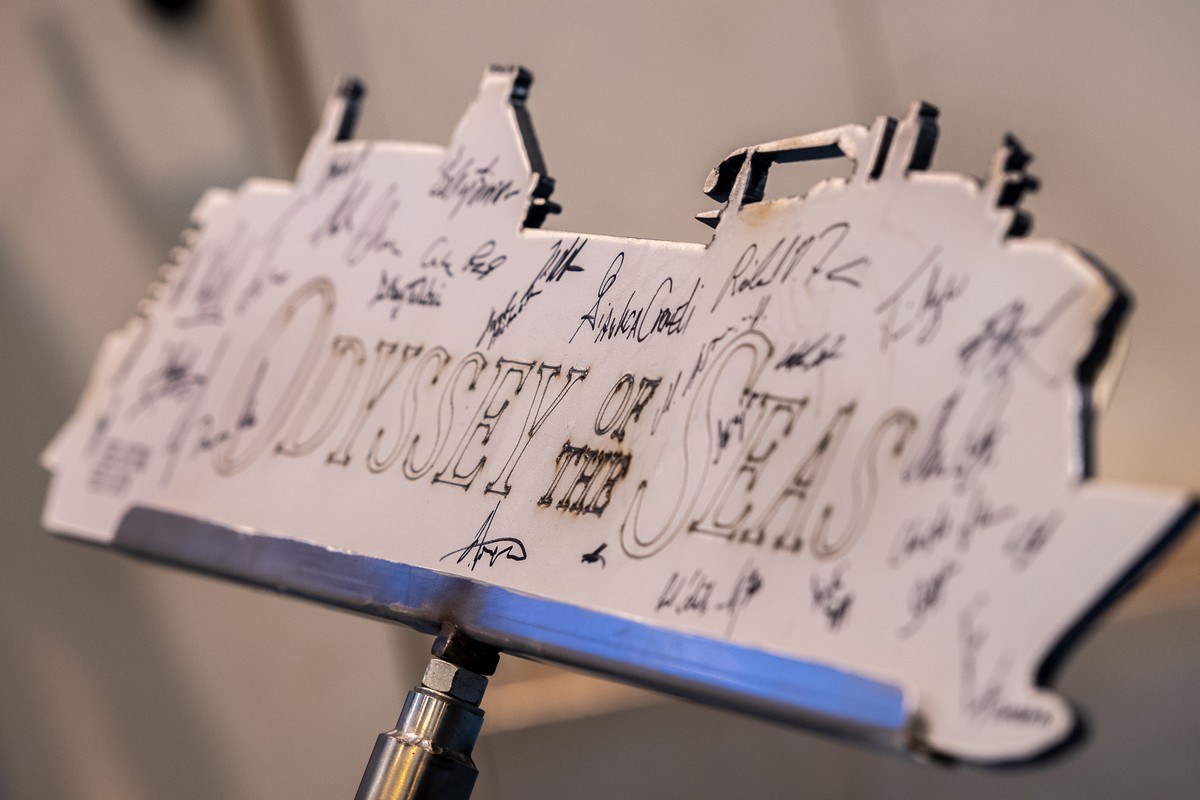 Last week, Royal Caribbean Vice President of Revenue Management Michael Goldner was asked about any delays in the status of Odyssey of the Seas, where Mr. Goldner indicated an update was likely forthcoming.
"We will know within the next week or two on whether there's any impact on the delivery. I don't have an answer for you today but in the next week or two we will have a more definitive answer."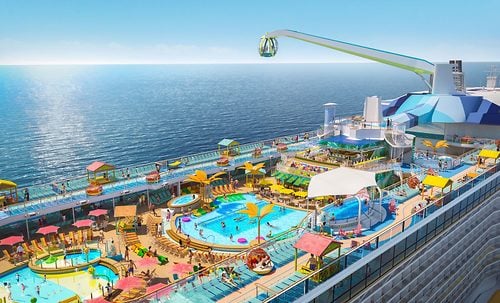 The current schedule has Odyssey of the Seas arriving in Port Everglades in early November to begin sailings, with her first sailing on November 5.
Thanks to Rich Freudenberg for assisting in translating the video.