In:
While Royal Caribbean has not, another cruise line has cancelled its May 2021 cruises.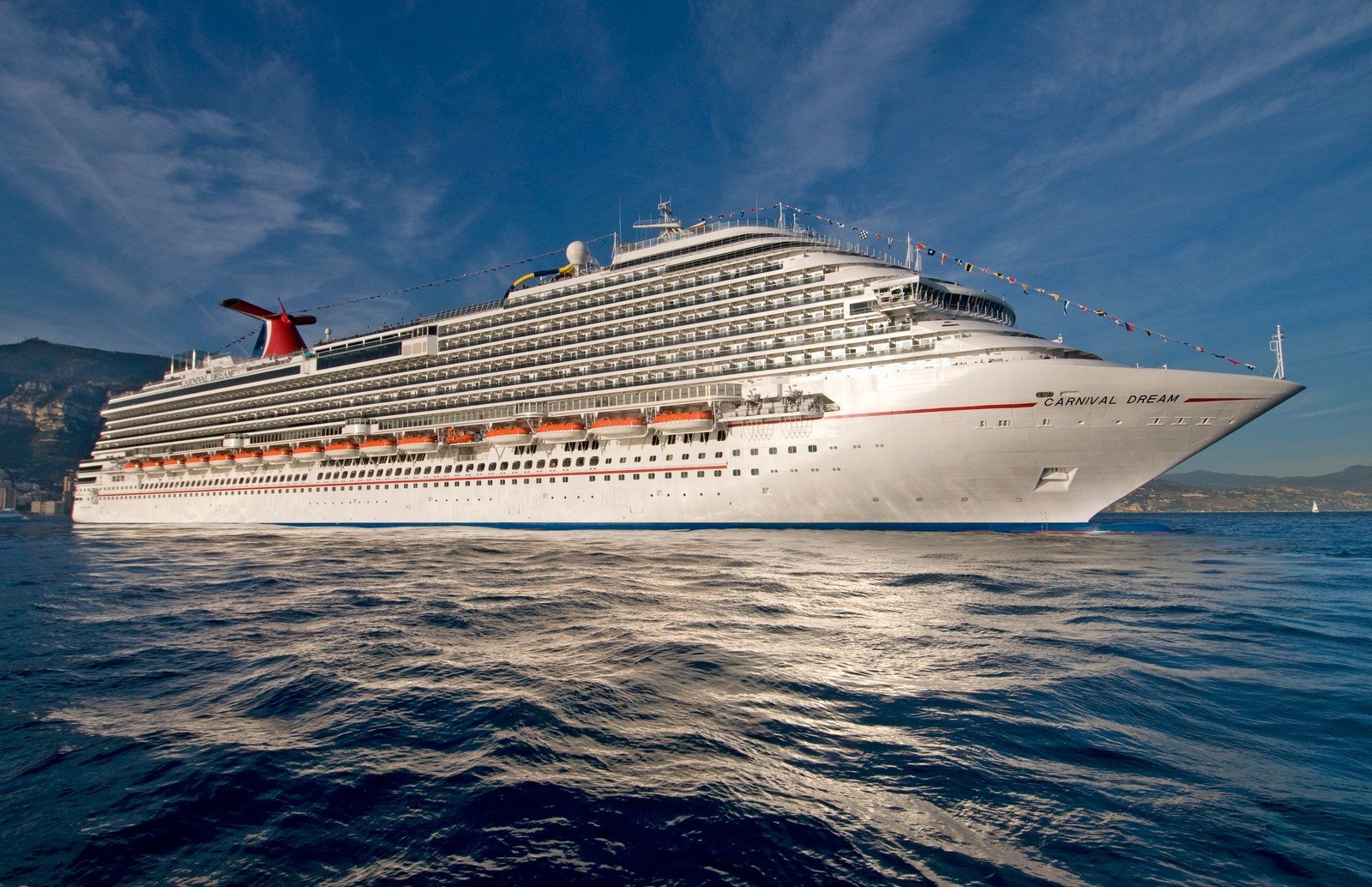 Carnival Cruise Line announced on Wednesday it will continue their suspension of sailings through May 31, 2021.
Cruises from U.S. ports are cancelled through May, but Carnival added that it is unsure when cruises might resume.
In their announcement, Carnival said, "A date for the return of guest cruising operations from U.S. ports has not yet been determined."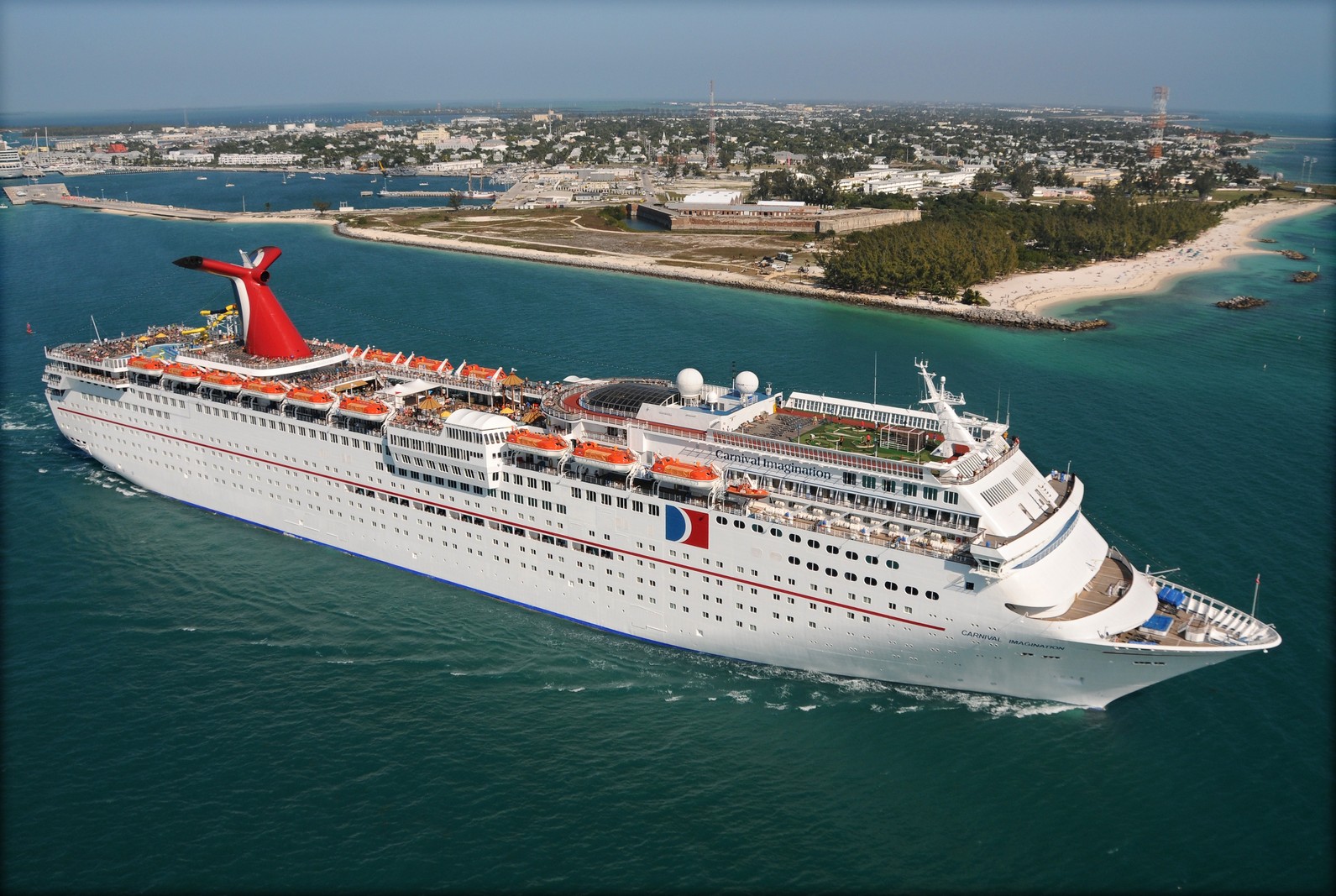 Carnival said in a statement that they will continue to work on plans to resume operations, and the vaccine progress is encouraging.
"We continue to work on plans to resume operations and are encouraged by the focus to expedite vaccine production and distribution which are having a demonstrated impact on improving public health."
Prior to today's announcement, cruises had been cancelled through April 30, 2021.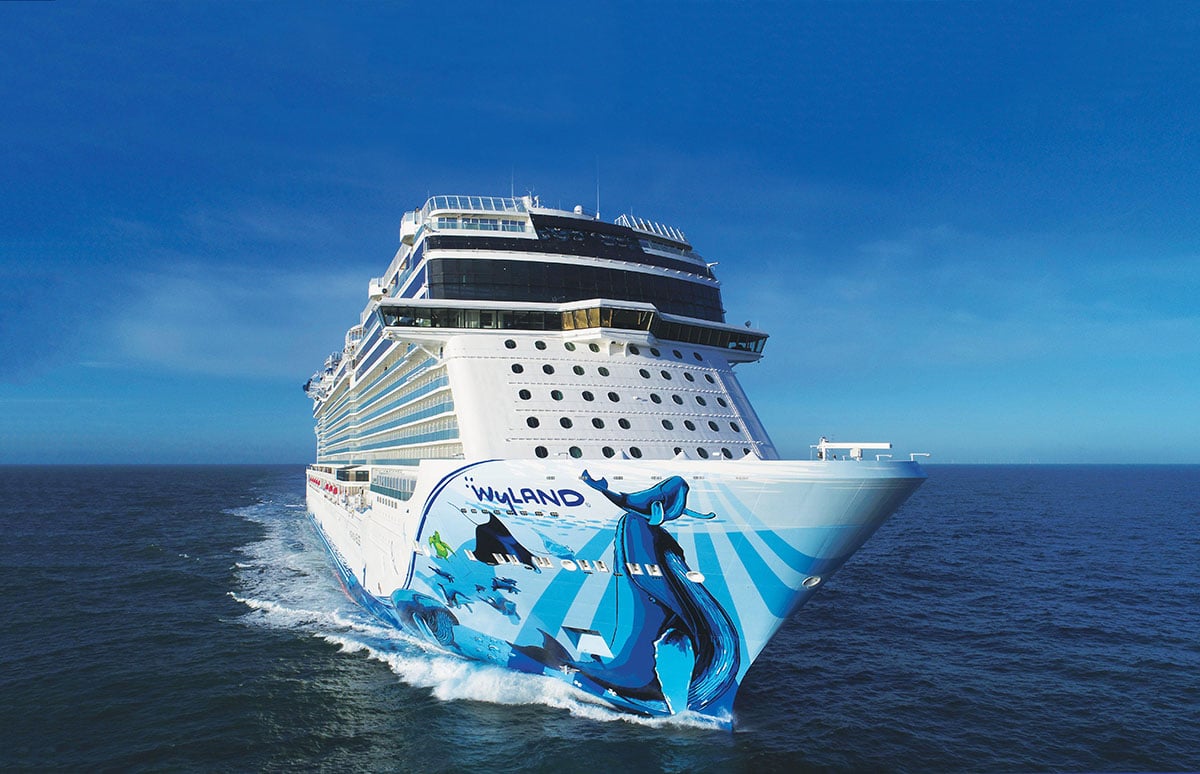 As it has done throughout the pause, Carnival is providing guests on cruises cancelled today the choice of a future cruise credit plus onboard credit package, or a full refund.
Carnival joins a few other cruise lines in canceling their May 2021 cruises, including Norwegian Cruise Line, Disney Cruise Line and Azamara.
What will Royal Caribbean do?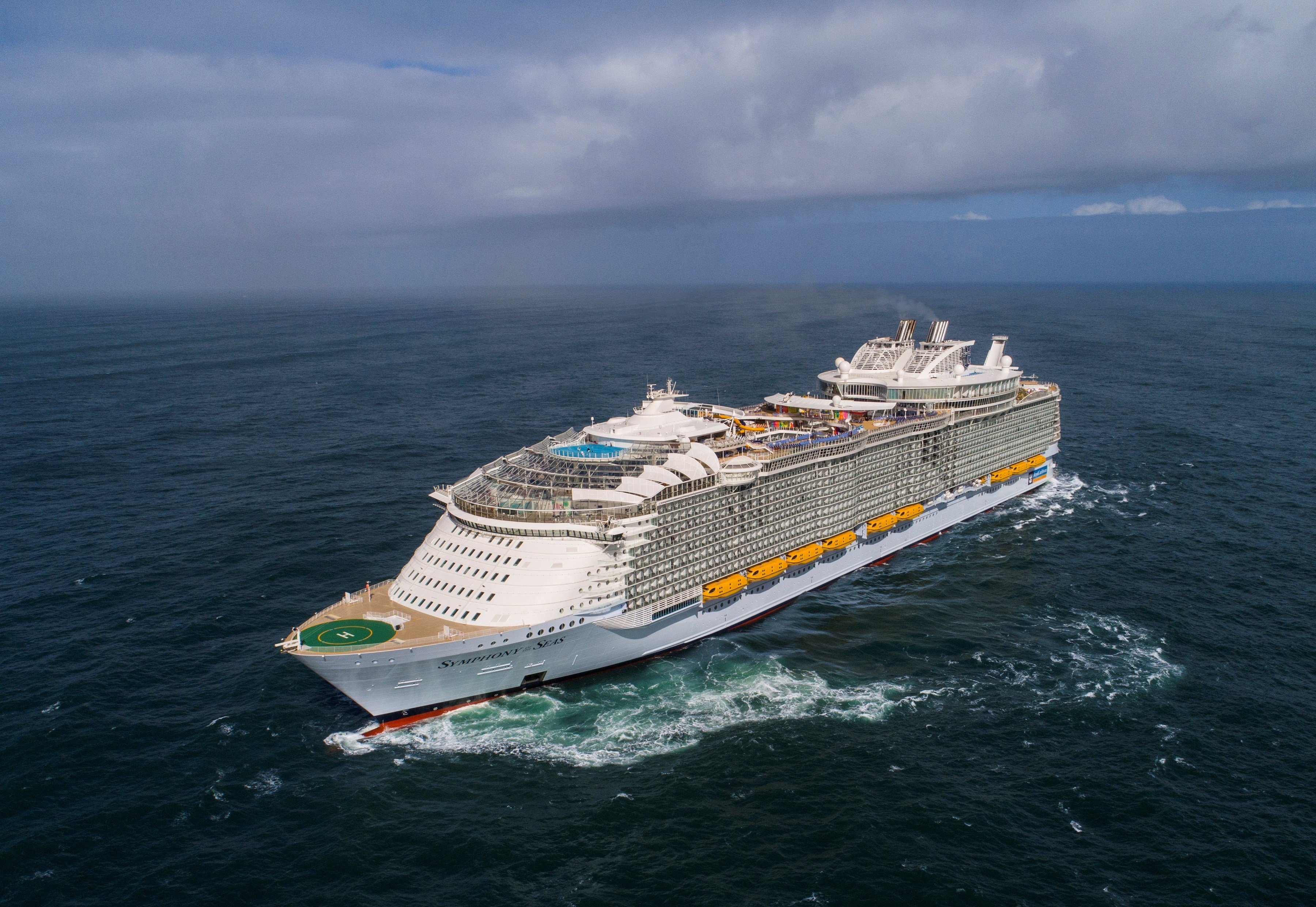 Royal Caribbeans want to know if/when Royal Caribbean may announce a new set of cancellations to match what the other cruise lines have done.
Royal Caribbean rarely gives any kind of warning when a new set of cancellations are going to occur.
Read more: Is there a pattern to when Royal Caribbean cancels cruises?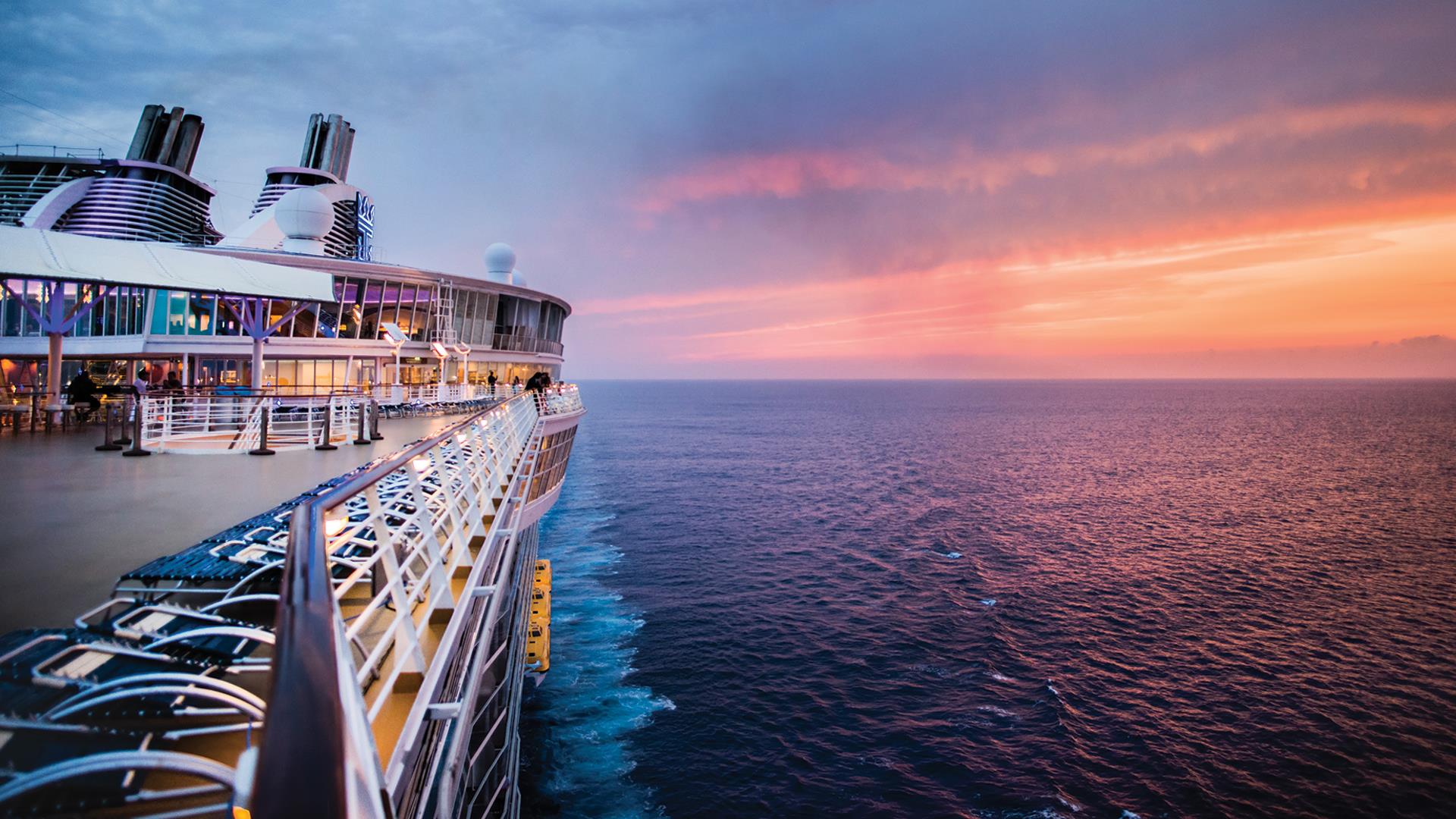 With final payment dates coming up, many cruise fans are eager to know what will happen to these sailings, as well as how many more of these cancellations we can expect to deal with.
Royal Caribbean Group Chairman and CEO Richard Fain said in a recent interview that cruise lines and the government will consider a variety of factors before cruises can restart.
"We just we're in the midst of a huge surge...over the end of last year," Mr. Fain explained. "Nobody was going to suggest that we start operating in that kind of environment."
"But as that's coming down, as the numbers get better, as the prevalence in society gets better, as the vaccine gets out there more, I think that's when we can start having serious conversations to restart."