In:
There is good news for Americans who are thinking about going to Europe this summer, especially on a cruise.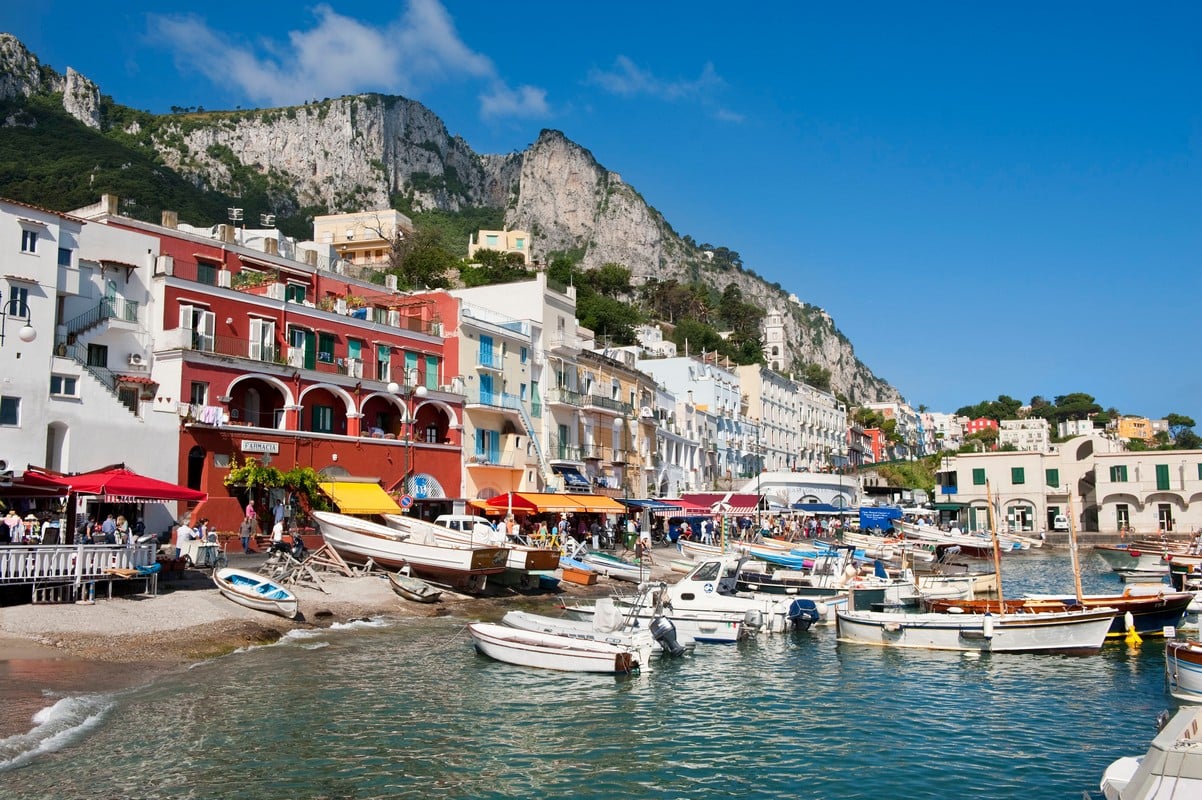 The President of the European Commission, Ursula von der Leyen, told the New York Times that Americans who have been fully vaccinated, will be allowed to visit European countries over the summer.
"All 27 member states will accept, unconditionally, all those who are vaccinated with vaccines that are approved by E.M.A."
Prior to this announcement, nonessential travel to the European Union has been officially banned except for a few countries with low Covid cases.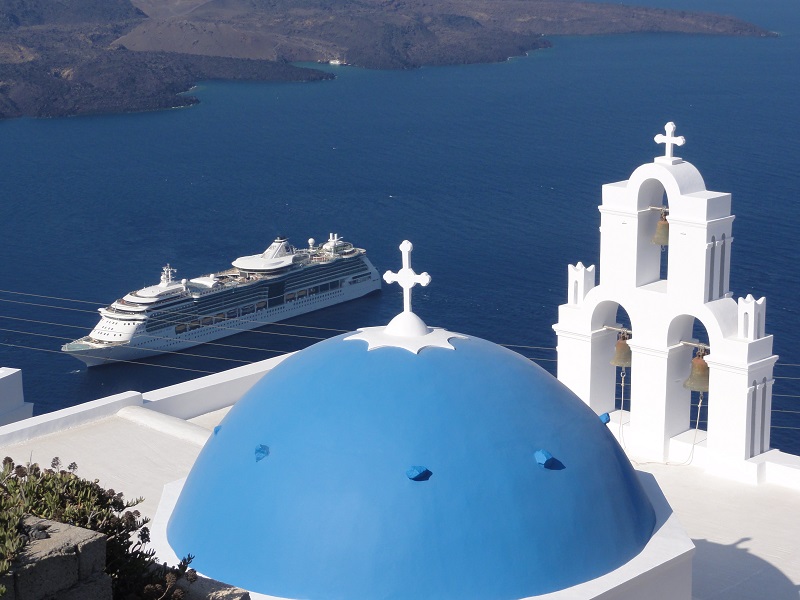 It is not clear exactly when this change would become available. In addition, these plans depend on the status of Covid at the time, but rapidly improving situations in the United States and Europe compelled the change.
Countries with a large tourist base, such as Greece, have been lobbying for the change.
It appears Greece, Spain, Italy, Portugal and Croatia are the countries leading the charge to allow Americans, since their economy relies so heavily on tourism.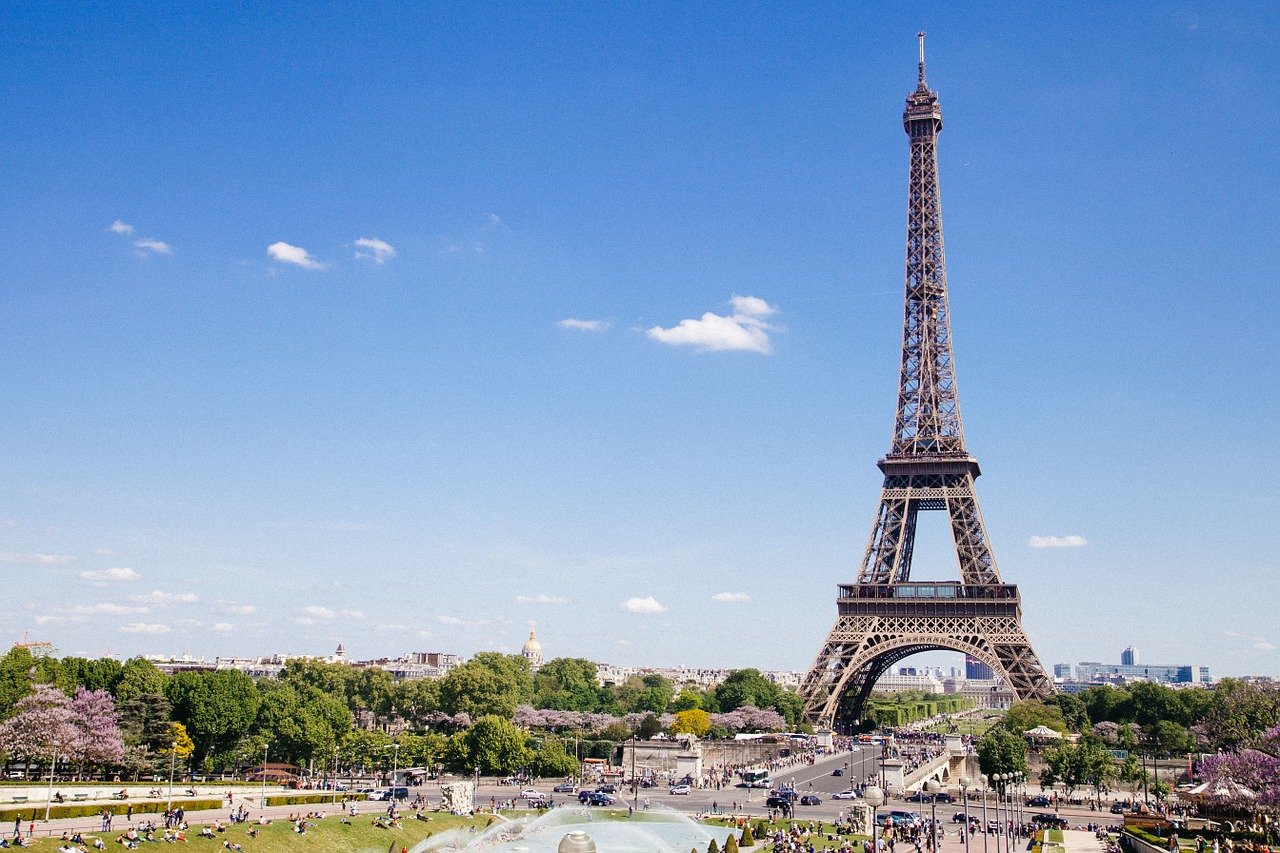 Technical discussions have been going on for several weeks between European Union and United States officials on how to practically and technologically make vaccine certificates from each place broadly readable so that citizens can use them to travel without restrictions.
While Royal Caribbean has announced a few ships that will sail from Europe this summer, most of its European cruise season remains in flux, similar to the cruise situation in the United States.
So far, Jewel of the Seas will sail from Cyprus to Greece, and those sailings are open for bookings by Americans.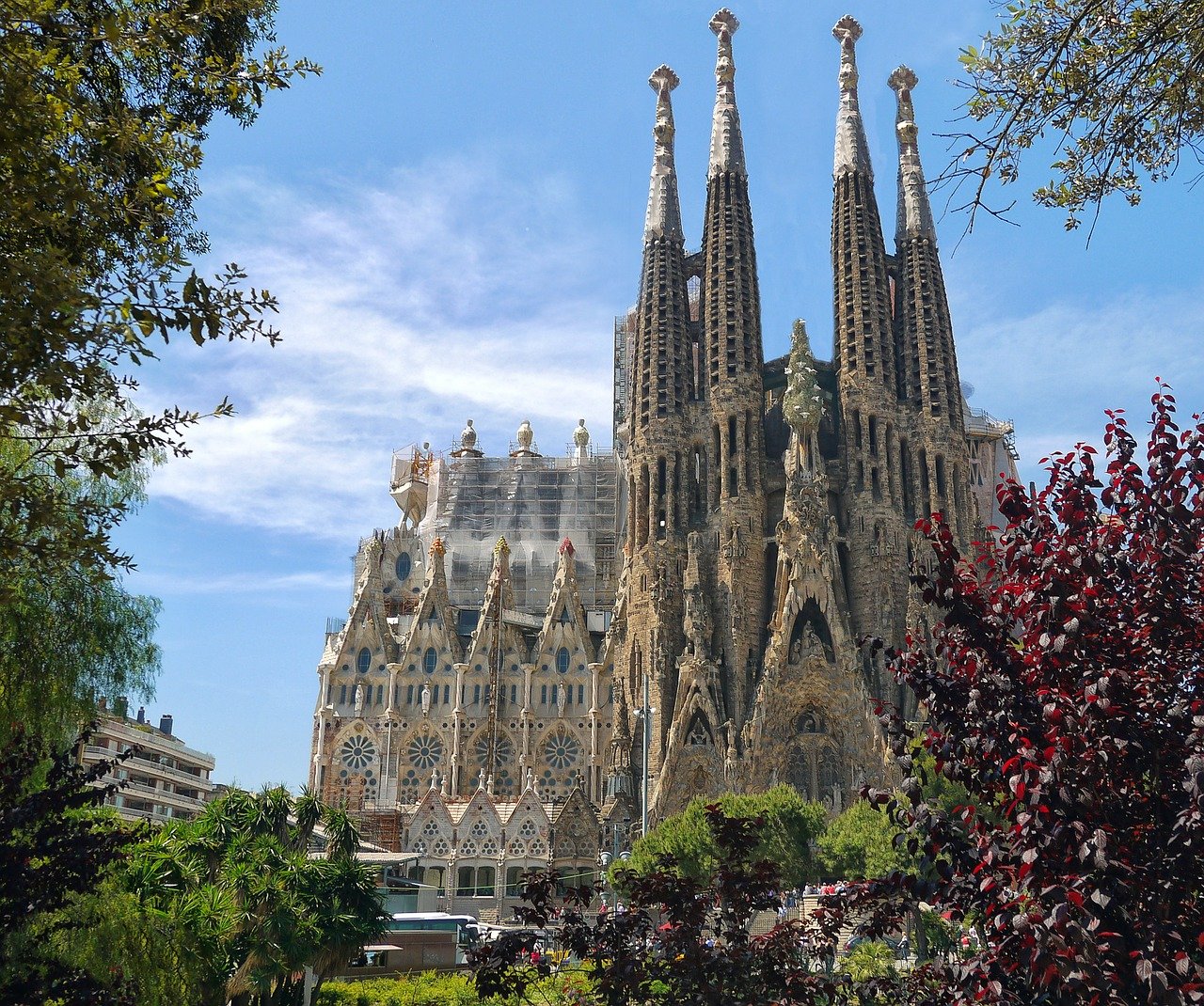 Anthem of the Seas is sailing from England, and Odyssey of the Seas from Israel, although both of those ships are limited to residents of their respective homeport countries.
Harmony of the Seas still has scheduled sailings from Barcelona for summer 2021, and  Rhapsody of the Seas has sailings from Venice (Ravenna), Italy.
While this recommendation by the European Commission will be put forth, individual member states may reserve the right to keep stricter limits. Moreover, other restrictions may be implemented by member states, including quarantines.