In:
The one dominant question in the cruise industry is when will cruise ships be able to sail again.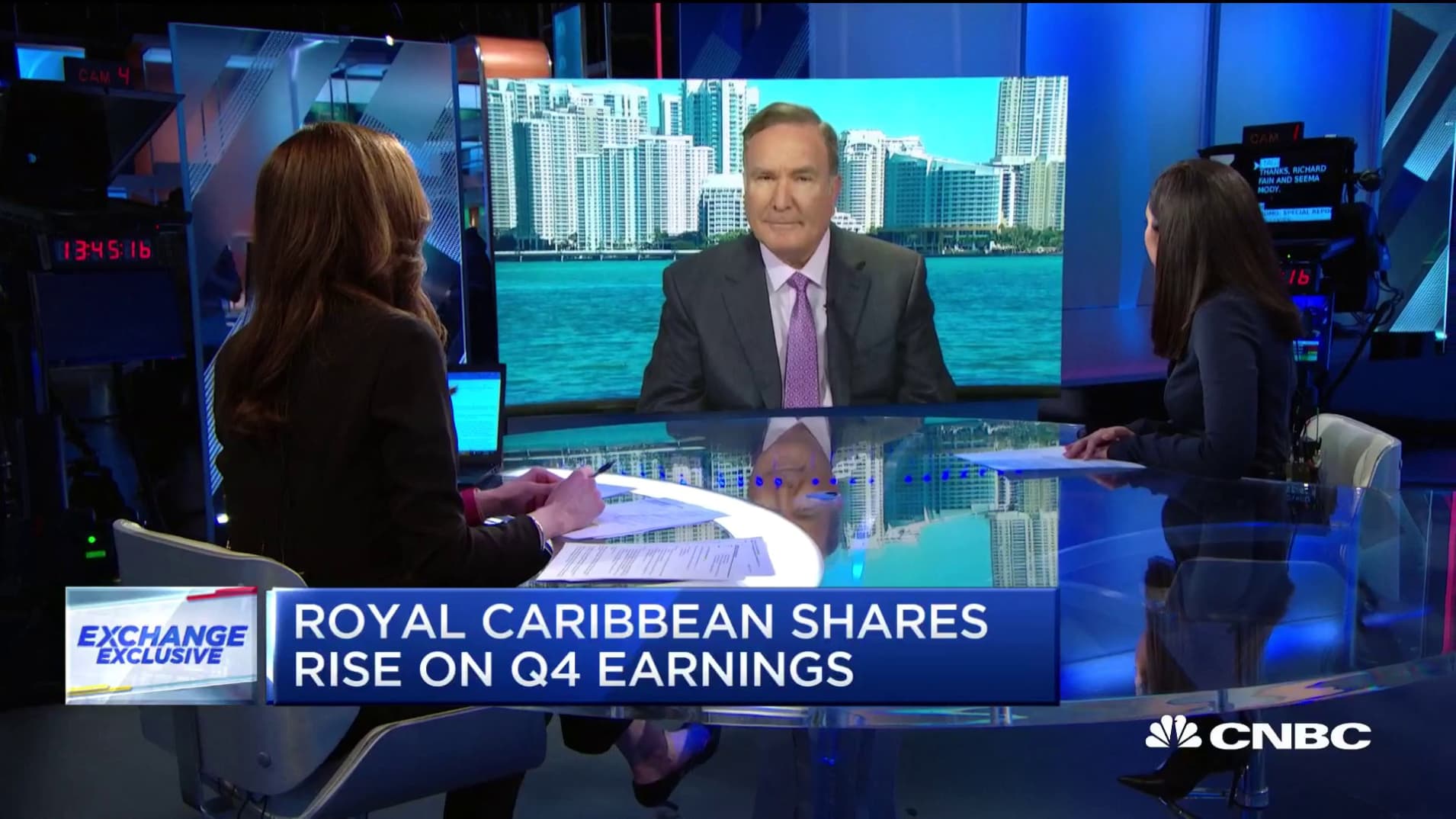 Royal Caribbean Group Chairman and CEO Richard Fain spoke to CNBC following his company's fourth quarter 2020 earnings call about a variety of topics, but when cruises might restart was the primary concern.
While Royal Caribbean Group reported another billion dollar loss, they were quite pleased with strong demand for cruises in the second half of 2021 and into 2022.
CNBC Global Markets Reporter Seema Mody put it bluntly when she said, "all the demand in the world is no help. Richard, if the industry is not given the clearance from the CDC."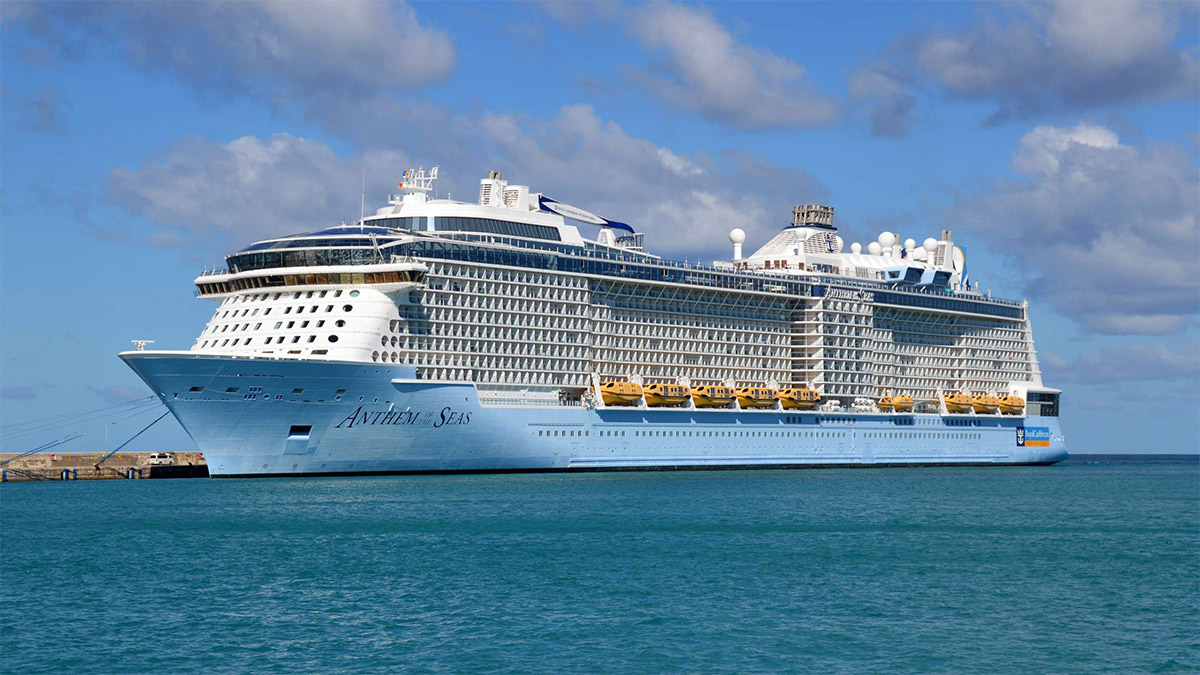 Mr. Fain pointed to restarting cruises will take a lot, and both the cruise industry and the CDC are looking at a variety of factors before cruises can restart.
"We just we're in the midst of a huge surge...over the end of last year," Mr. Fain explained. "Nobody was going to suggest that we start operating in that kind of environment."
"But as that's coming down, as the numbers get better, as the prevalence in society gets better, as the vaccine gets out there more, I think that's when we can start having serious conversations to restart."
Read more: Royal Caribbean expecting CDC's technical instructions "any day"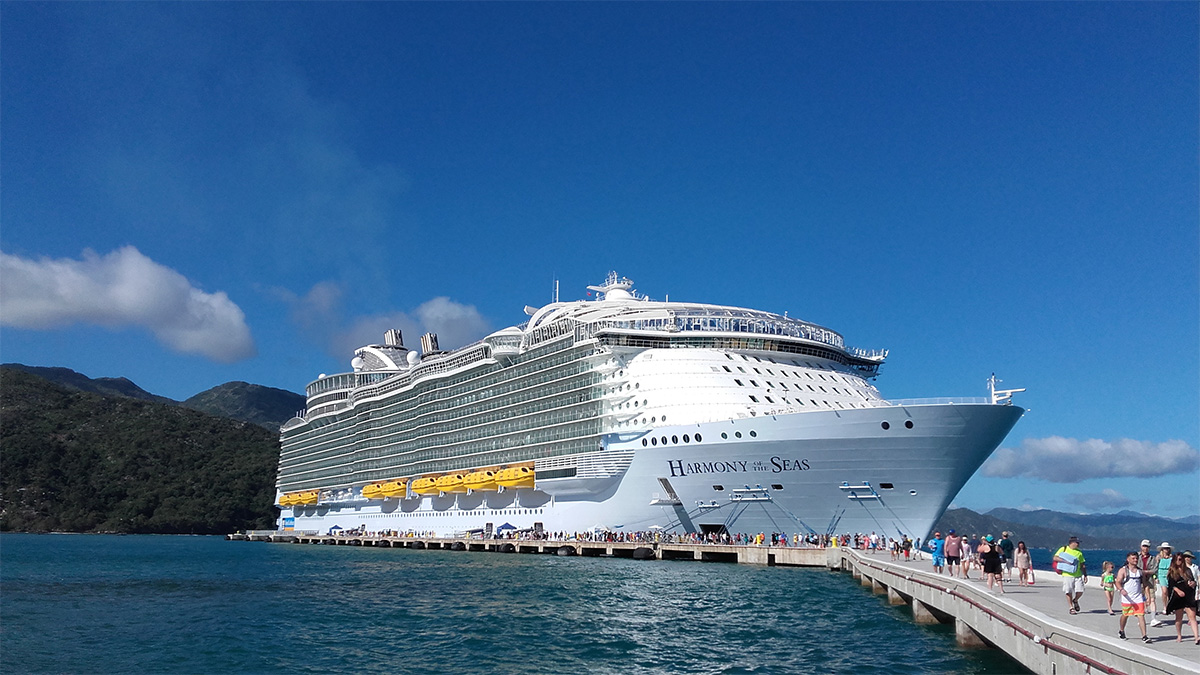 So where is that point, exactly?
Mr. Fain said there is no single percentage or data point to look for, "I think the CDC, and we ourselves and our healthy sales panel, would say no one statistic is the determining factor."
"Unfortunately, there's no one magic threshold that says, 'now is the day. If we reach this point, we can go.'"
Read more: Royal Caribbean talks vaccine impact, Cruises to Europe in 2021, Cuba and more
Passengers worst fear: infection or isolated?
Richard Fain also talked about the distinction between passengers fearing getting infected versus being stuck on a cruise ship as the result of a case.
"People aren't so much worried about getting sick on a ship, they're worried that somebody else gets sick and that that destroys their whole vacation.
"That's why the protocols that we've come up with, a big focus of them, is how do we isolate cases when we have a case because there will be cases on the ship just as there are always cases in society. Our job is to make sure that it stays cases and doesn't become an outbreak."
"That's a lot of our discussion with the with the CDC and others, and that the vaccines are a big part of that."
Can Royal Caribbean borrow even more money?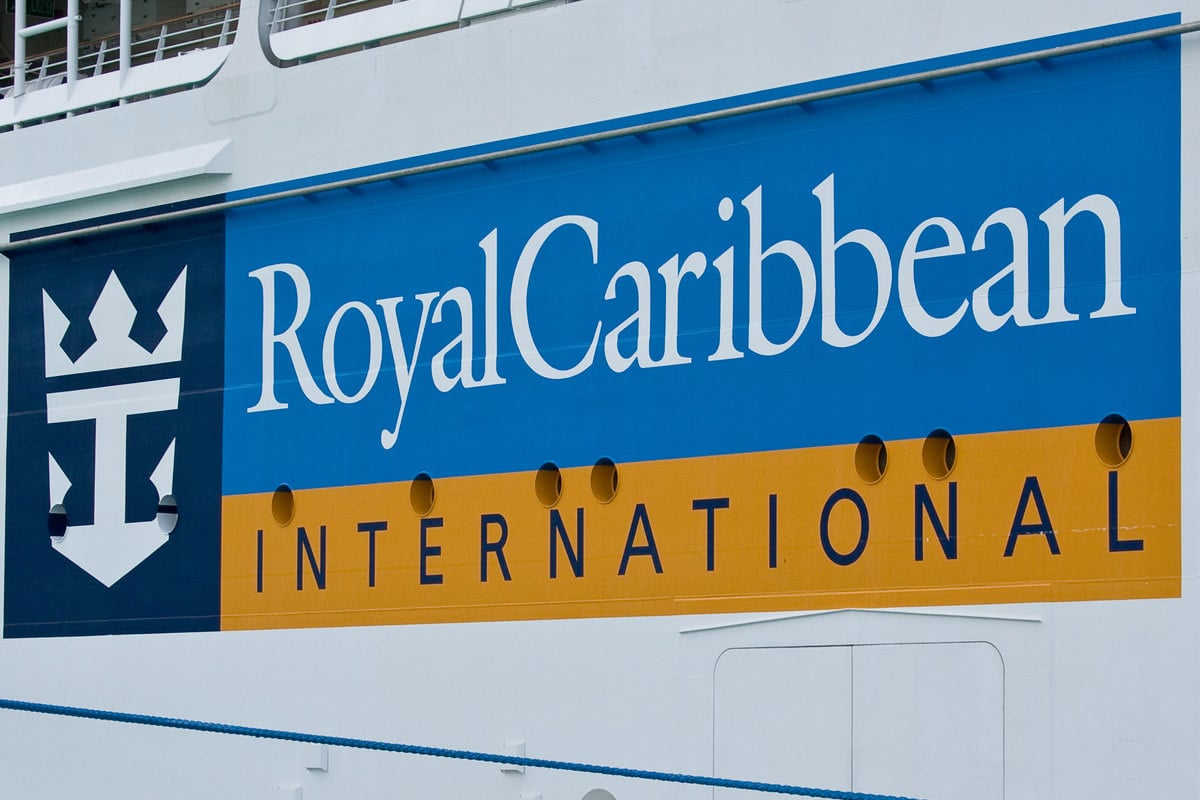 Seema Mody ended the interview by asking Richard Fain does Royal Caribbean have more resources to borrow if the shutdown continues.
"We have a quiver of things full of actions we could take if we needed."
"We have been methodical about this and always looking fairly far out so that we're not dealing with an imminent issue. We always want to be dealing with if something goes wrong, we have time to fix it."
"And in this case, we've built up enough of our liquidity. We've built up enough of our ammunition so that we have the luxury of not having to deal with the crisis, but to gradually improve our liquidity, our financial health, because we want to get back to investment grade as quickly as we can."