In:
Royal Caribbean provides excellent service to guests of all ages, and with that service comes an automatic gratuity that you can either prepay before the cruise or be charged each night of the sailing while onboard.
Every week I dive into the RoyalCaribbeanBlog mailbag to answer a commonly asked question about cruises that one of our readers has sent in.
My husband and I are experienced cruisers, but have a cruise planned soon where we will be taking our 11 month old with us. We have to bring her formula, baby food, and she will be too young to do any activities onboard.  So do I need to pay gratuities for an infant? - Jill A.
This sounds like an easy question to answer, but as you dig into the scenario more, you can start seeing the argument from both sides of the fence.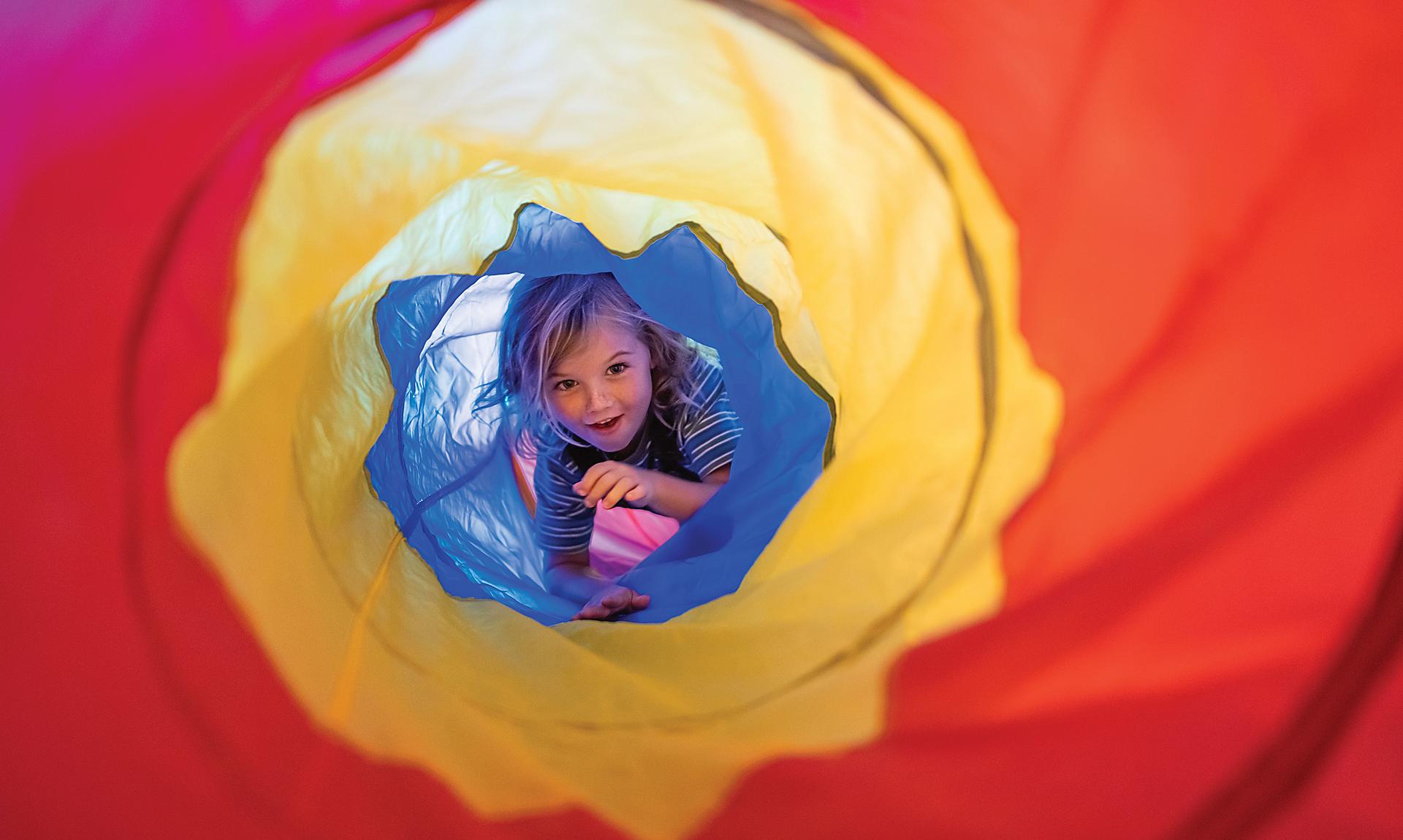 Let's start off with the simple fact that Royal Caribbean makes no distinction between anyone's age, and how it pertains to gratuities.  All guests onboard are charged the automatic gratuity.  
The gratuity applies to individual guests of all ages and stateroom categories.
In fact, Royal Caribbean does not offer a discount for younger children. The first two passengers in a cabin always pay the most, and then the third or fourth passengers pays a reduced rate that is the same if they are 6 months or 6 years or 60 years old.
In a similar way, your child is counted toward the quantity of persons that your crew member is taking care of, your child is taking the place of another passenger.
Read more: Should you prepay gratuities for a Royal Caribbean cruise?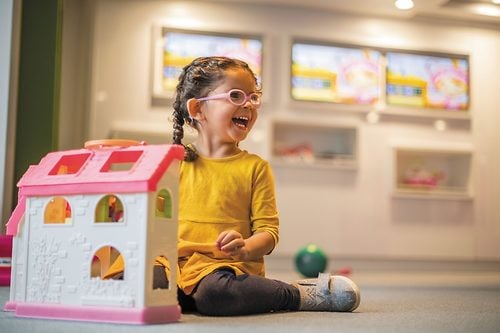 Getting back to the gratuities scenario, don't forget that your daily gratuities are not just kick backs for the crew, but a way to recognize the excellent service onboard.
Royal Caribbean says the gratuities are, "a way to reward our crew members for their outstanding service, gratuities are shared among dining, bar & culinary services staff, stateroom attendants and other hotel services teams who work behind the scenes to enhance the cruise experience."
Moreover, the crew members onboard are servicing you and your family.  They don't make distinctions when cleaning your cabin who this was for or not for.  The cabin attendant is still emptying my kids' dirty diapers or vacuuming all the crumbs my kids left behind.  The dining room staff would bring out fruit for the kids, or even a stockpile of milk cartons that we could keep in the room so that I did not have to get some later.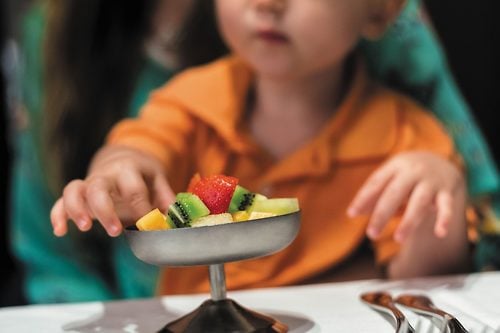 Having taken both of my children on cruises when they were toddlers, I was always pleasantly surprised how much care the staff takes in ensuring my children were accomodated.
Here is a list of things crew members have regularly done for just my kids on a cruise:
Making the pack-n-play/crib everyday
Emptying dirty diapers each day
Vacuuming up crumbs from under highchair each day
Entertaining children in high chairs at dinner
Cleaning fingerprints from balcony door
Picking up loose food/crumbs in the cabin carpet
Bringing extra towels and other items like ice to keep bottles cold
Bringing the things to your table each night- like fruit
Cleaning up the mess on the table
Providing baby toys (and cleaning them) from Adventure Ocean
Ships with baby splash pool routinely cleaned
Read more: Introduction to bringing toddlers on a Royal Caribbean cruise
In short, you would be surprised how much the crew does for young kids on a cruise, even if they are not taking drink orders or delivering them filet mignon.
Unfortunately, gratuities are a sore subject for some people who feel because they are technically not part of the cruise fare, that they are optional charges.
The reality is in practice, gratuities are compulsory and should be paid for all guests.  In Australia, Royal Caribbean actually includes them with the cruise fare to get around cultural differences regarding tipping.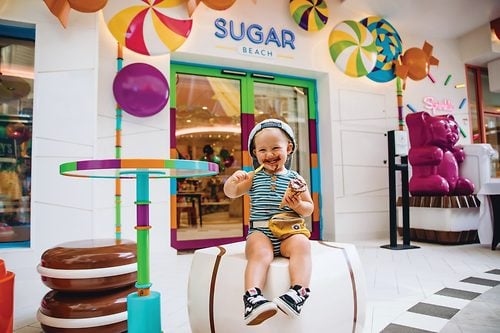 In summary, I think they should pay the gratuity for 11 month old, especially once they see all the attention and care the crew take to ensure everyone in Jill's family is taken care of onboard their ship.
Read more: Best reader tips for having fun with kids on a cruise