In:
While all cruises in 2021 are still questionable if they will be able to sail, Alaska cruises seem to be the most at-risk itinerary cruise fans are facing right now.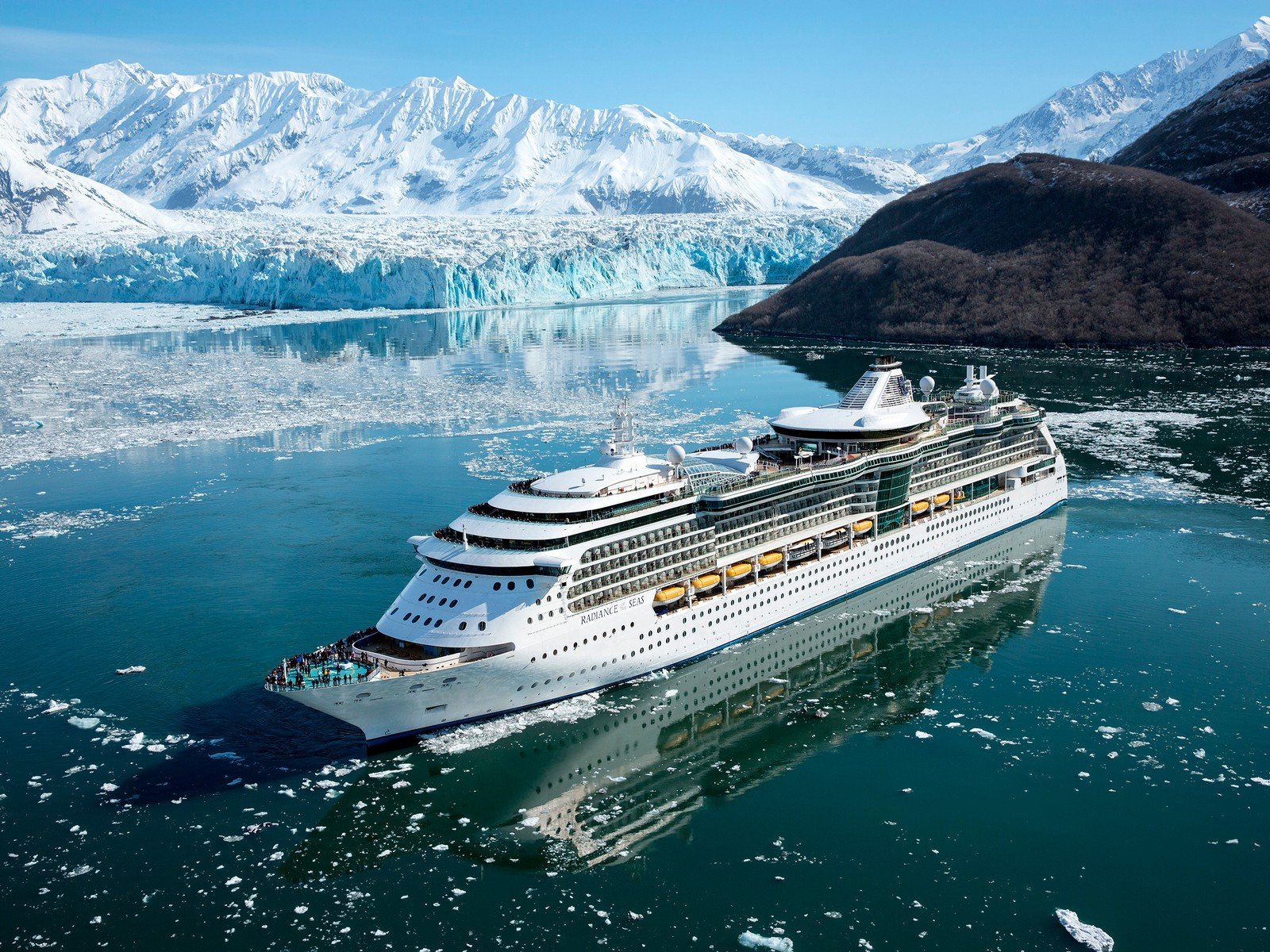 Every week the RoyalCaribbeanBlog mailbag answers a question a reader has sent in about going on a Royal Caribbean cruise.
We're getting closer to the Alaska cruise season in 2021, and I saw the Canadian government is still holding firm with their travel ban. Will any Alaska cruises be allowed to sail in 2021? - Frank Carter
The cruise industry has been shutdown in North America since March 2020, but Alaska cruises face the most obstacles to returning to service due to the government challenges between two countries.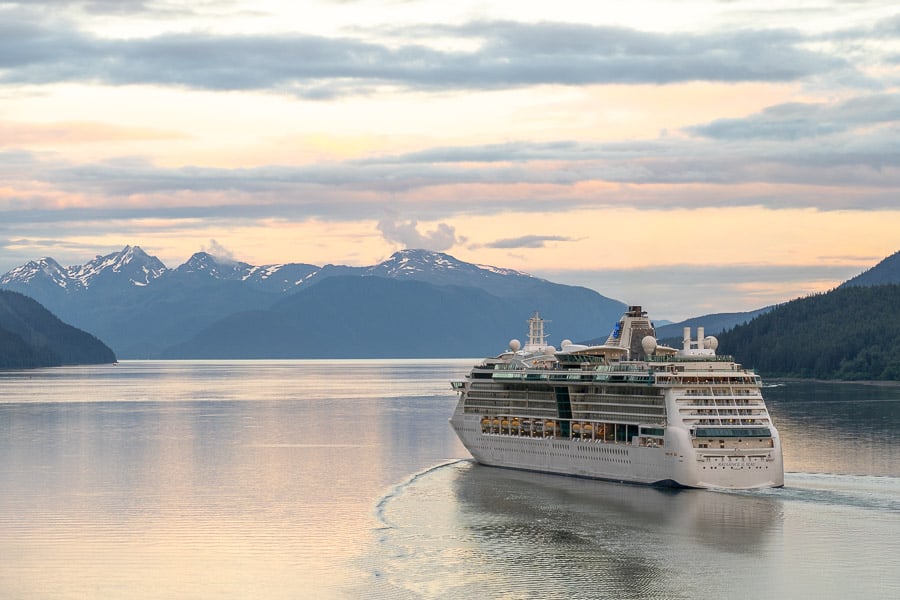 Royal Caribbean's Alaska cruise season typically runs between May and October, and while there have been no changes to their schedule, other cruise lines are already canceling their Alaska 2021 cruises for some of the year.
Princess Cruises cancelled Alaska cruises through mid-May and Holland America Line cancelled all Alaska cruises through mid-May, and Alaska departures on three ships through early June.
Cunard even went as far as to cancel their entire 2021 Alaska cruise season, because they wanted to reposition their ship from the U.K.
Why are Alaska cruises in trouble?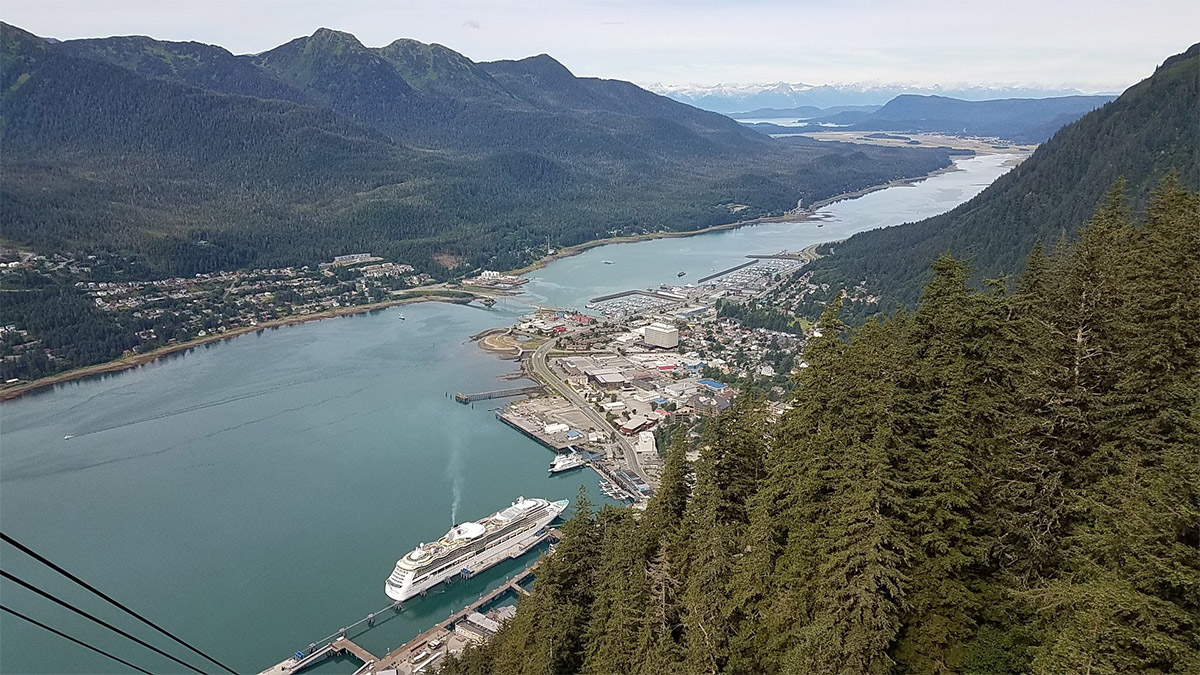 The global health crisis has nearly all cruise ships shutdown, including Alaska sailings.
In order to restart operations, Alaska cruises would require approval from two countries to sail: the United States and Canada.
Most readers are aware of the U.S. Center for Disease Control and Prevention (CDC) ban of cruise ship travel, which has shutdown operations from the United States. This remains an unanswered question, although theoretically the new Conditional Sail Order could open up the possibility of cruises resuming sometime soon.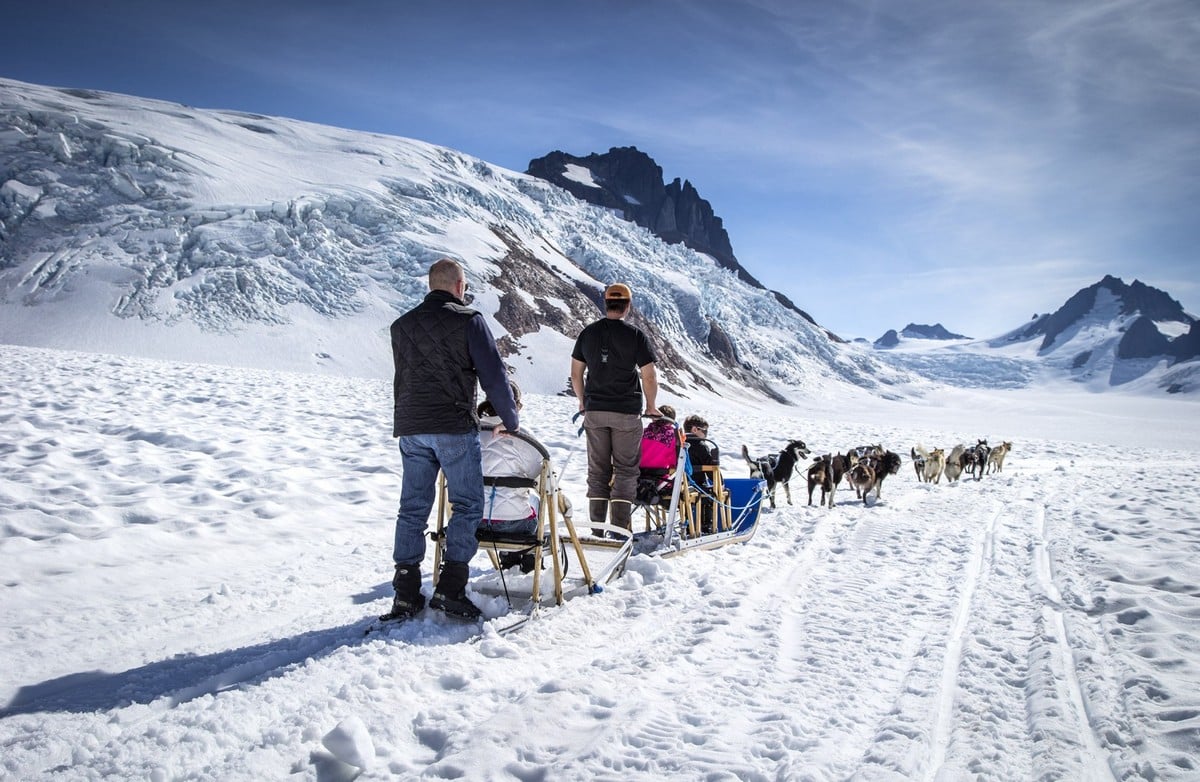 Over in Canada, Transport Canada has banned all cruise ship activity through February 28, 2021, and more extensions of that ban are very possible.
On top of that, Canada has closed its border with the United States for travel until at least February 21, 2021. 
The land borders have been closed since March 18, 2020.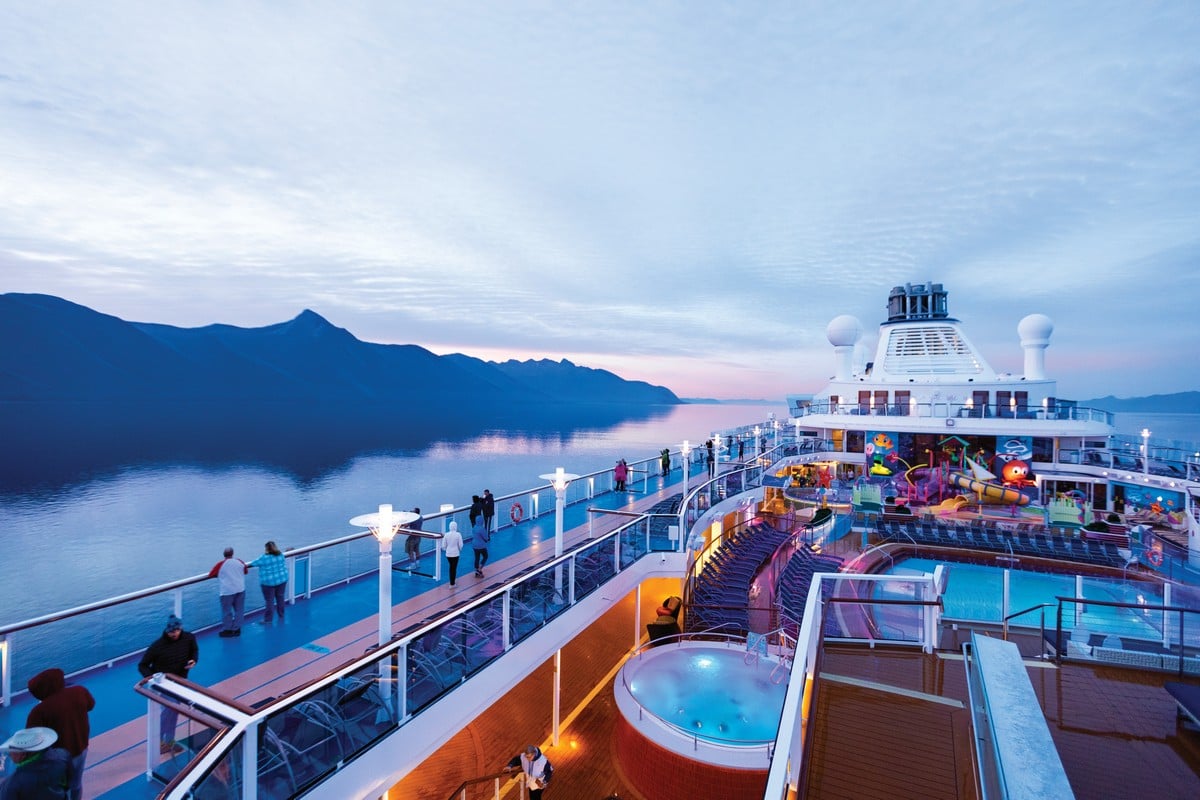 The reason why Canada matters for Alaska cruise is because any cruise ship needs to be able to stop in Canada to operate legally from the United States.  Cruises that would depart from Vancouver would need the Canadian government to open their ports.
Cruises sailing from the United States must adhere to the Passenger Vessel Service Act of 1886 (sometimes referred to as the Jones Act).
Commander Don Goldstein, Retired United States Coast Guard, explained why these laws are in place.
Both the PVSA (1886) and the Jones Act (the Merchant Marine Act of 1920) are cabotage laws designed to protect the U.S. maritime industry.  Most countries with coastal ports have some form of cabotage laws, some very similar to ours.  The U.S. also has cabotage laws regard aviation. The justification for both the PVSA and the Jones Act is the same:  the need to protect the U.S.Merchant Marine (the licensed (officers) and documented (trades) personnel on the ships) and to protect U.S. shipyards that both build and repair the ships .  Both laws require that ships carrying people (PVSA) and cargo (Jones Act) between U.S. ports, including territories, be done on U.S. registered and enrolled (flagged) vessels.  This is called the Coasting or Coastwise Trade.  In order to be flagged in the U.S. the vessel must be built in the U.S.,the owner must be a U.S. citizen, and the vessel must be crewed primarily by U.S. citizens (all officers) or at least be authorized to work in the U.S.  It means that most, if not all, U.S. laws apply to the vessels and their crew, including wage and labor laws, OSHA laws, etc.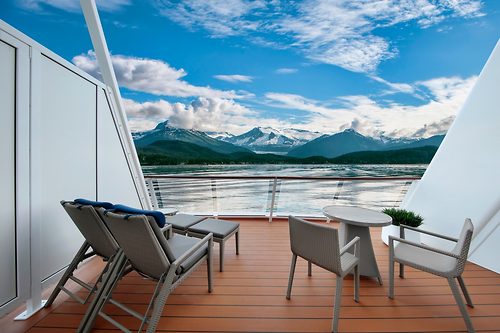 In order for a cruise to Alaska to be allowed to sail, the Canadian and American governments would have to allow cruise ships to sail again.
Even if the United States allows cruise ships to sail again, they would not be able to sail to Alaska without Canadian waters and ports open to satisfy U.S. cabotage laws.
There is some talk of a temporary amendment to the PVSA to allow cruise ships to depart without a foreign port stop, although there has been no progress made beyond proposals. 
Will there be Alaska cruises this year?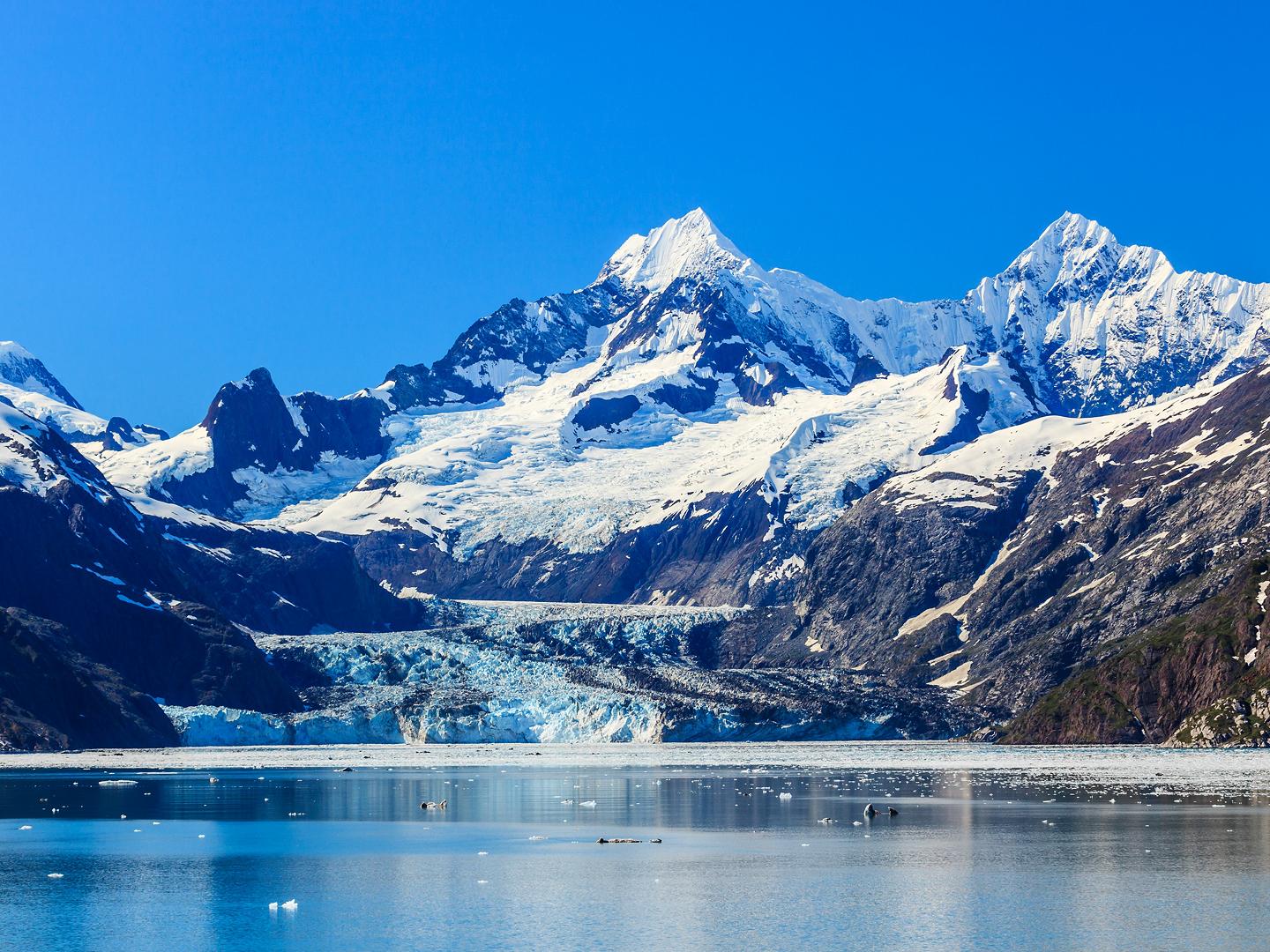 Like any sailing, it is unclear what to expect in the coming months.
Vaccines are beginning to be rolled out in mass quantities, which will hopefully turn the tide of new cases in the global health crisis and put governments at ease about lifting restrictions.
Both the Canadian and U.S. governments are keenly aware of the immense financial struggle these port towns are facing after an entire year without tourism revenue. Another year of no tourism would be catastrophic to many businesses in this region.
Realistically, a full cruise season in Alaska seems unlikely, but a limited cruise season in Alaska is far from out of the question.