In:
So you want to book a cruise and start off by sorting prices by lowest first?
Big mistake.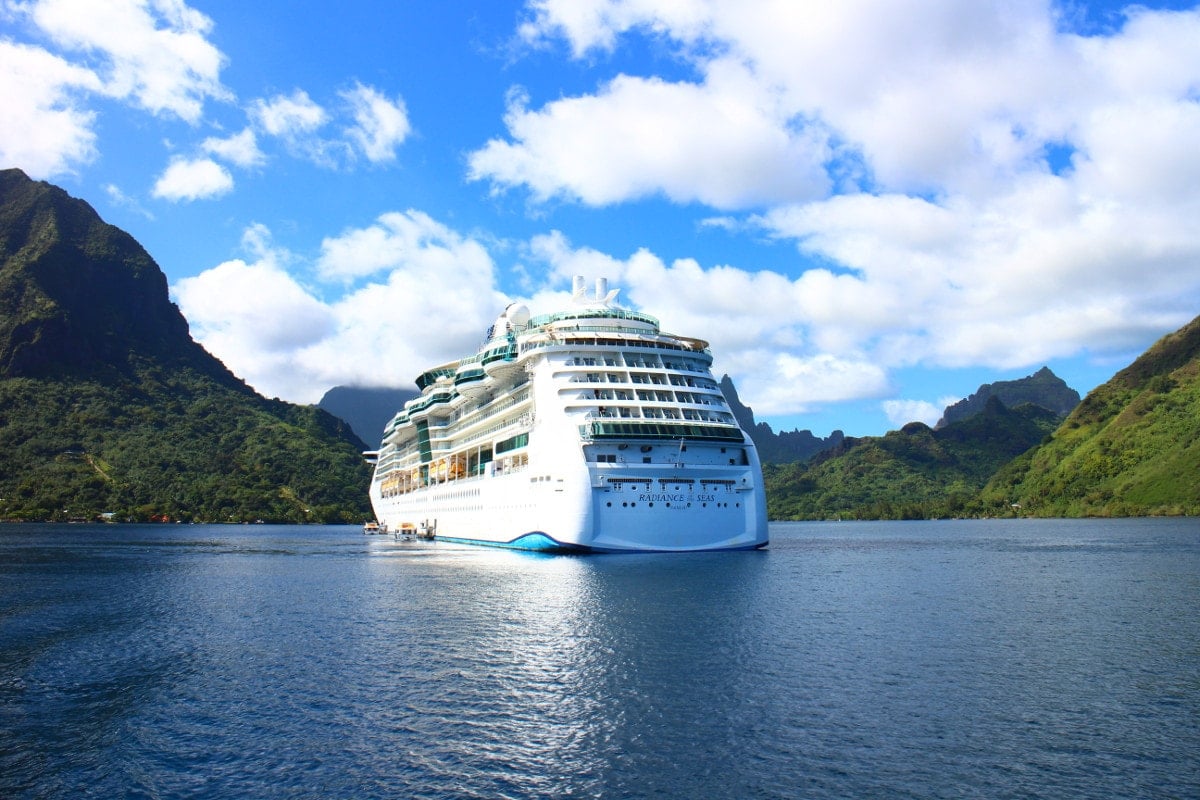 It may seem like a logical starting place for a first time cruiser to try to find the absolute lowest price for a cruise, but looking only at price to determine which cruise to take is likely to set you up for disappointment later.
The lowest price ignores other important choices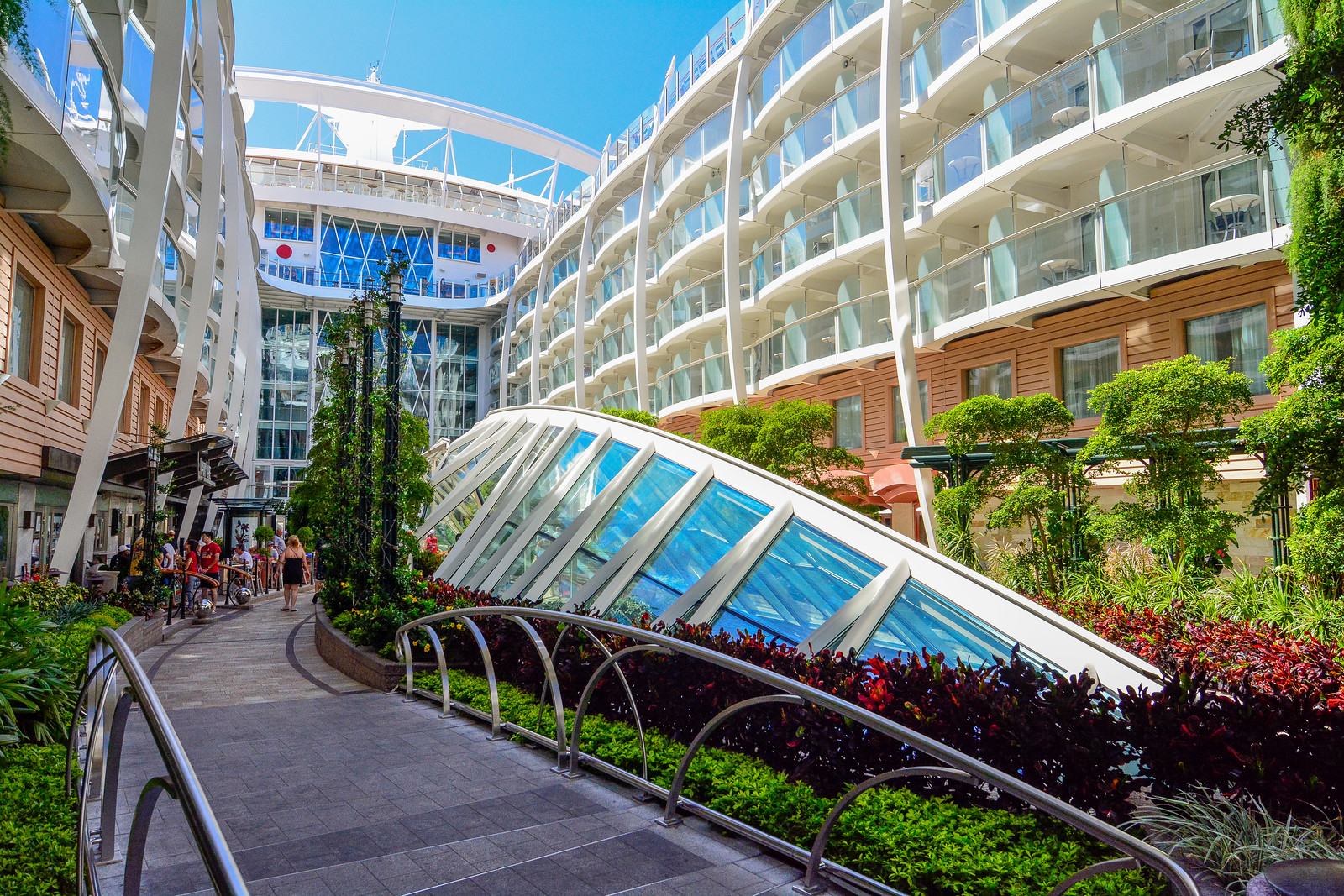 Royal Caribbean has 26 ships in its fleet and they are anything but identical. If you find the lowest price and book based on that, you are overlooking a lot of important factors that can make or break a great vacation.
Royal Caribbean prices its cruises based on the time of year, how new or updated a ship is and the itinerary it sails. Newer ships command higher prices, while older ships tend to offer lower prices. The great variety of activities, things to do, stateroom choices, and itineraries means there is so much that you may want on your ship that price alone cannot control.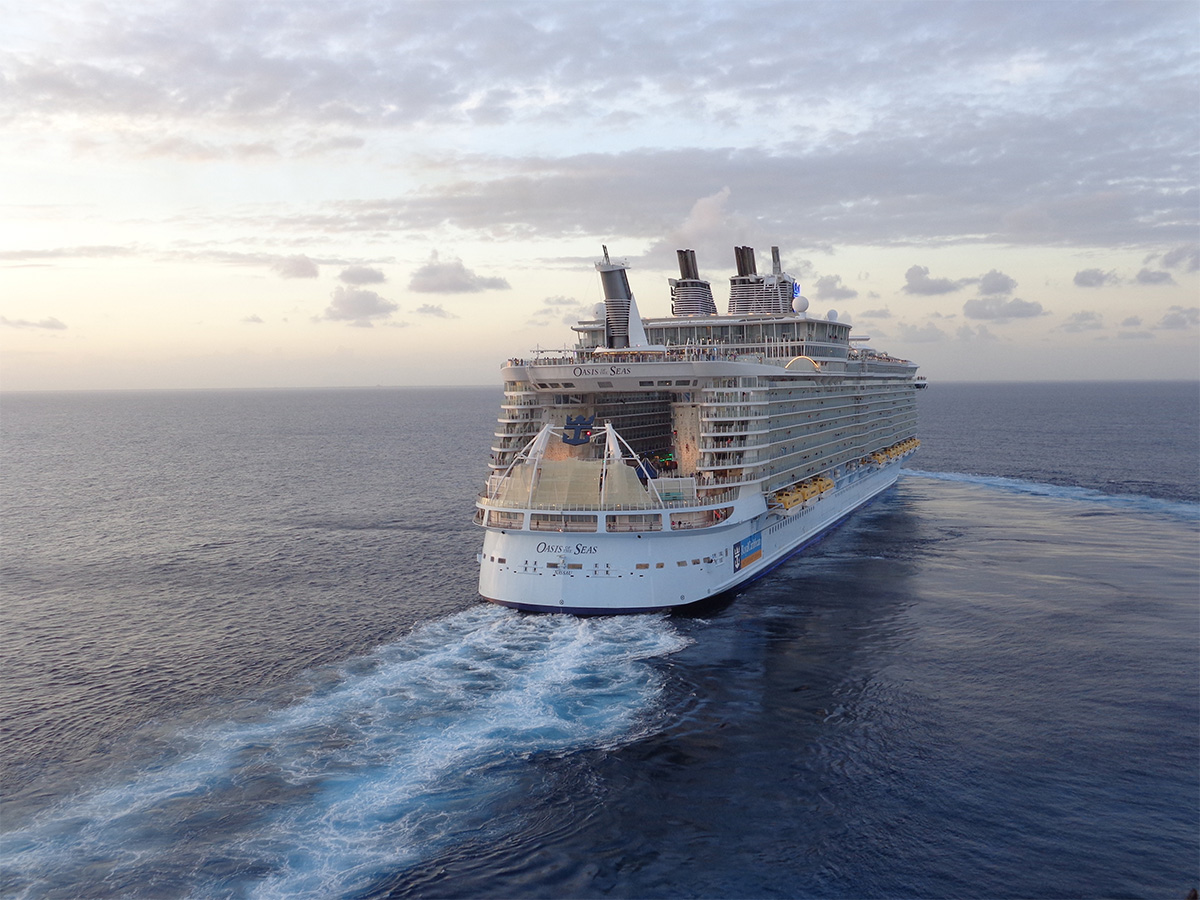 It seems a lot of first time cruisers will see a television commercial or a video online that shows off the amazing things you can do on Royal Caribbean, but will not realize not every ship has water slides, a Central Park neighborhood, certain specialty restaurants, or Broadway shows.
The biggest regret I hear from someone going on their first cruise is they wish they knew their ship had (or did not have) a certain feature or thing to do. 
While how much a cruise costs is going to be important to a lot of people, it should not be the primary consideration.
Lower prices and the weather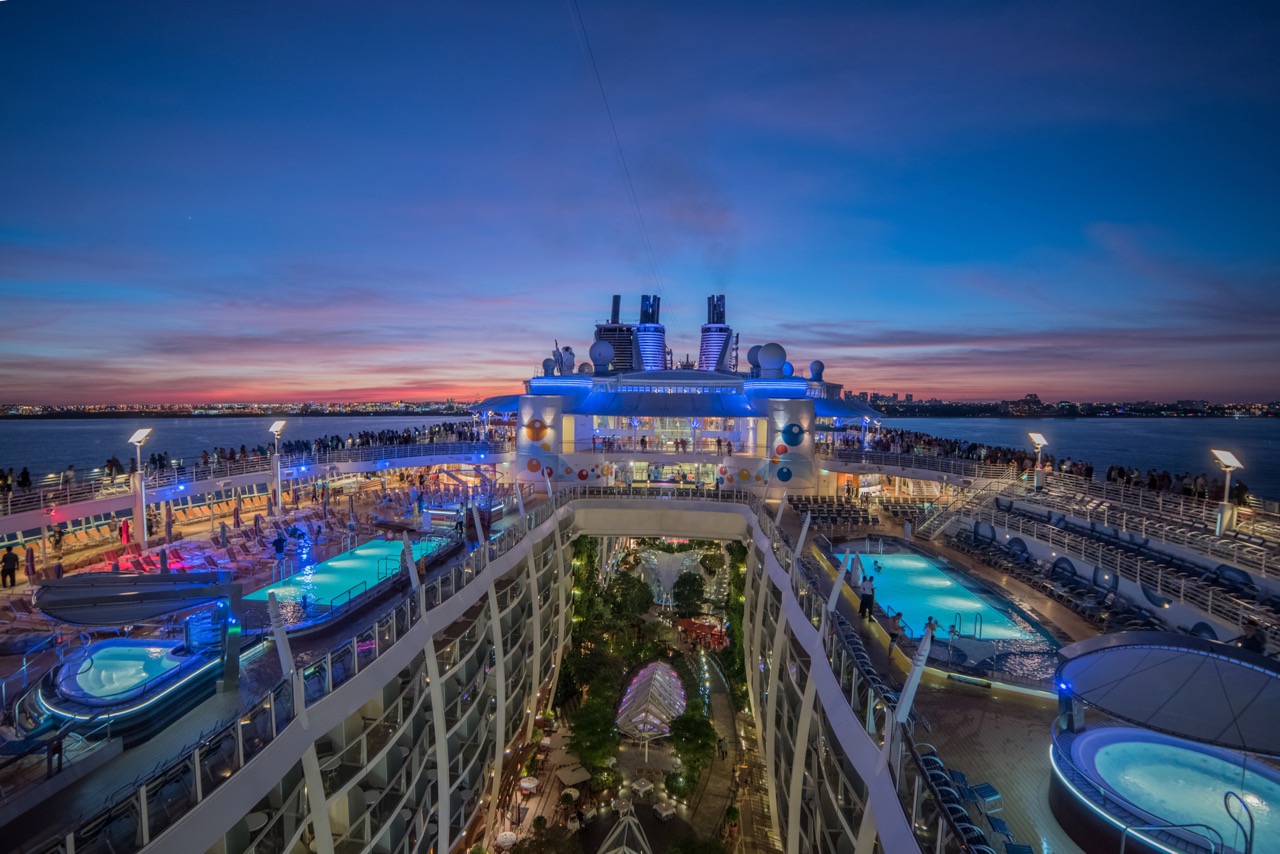 You might have done your homework and researched to find the best Royal Caribbean ship for you, and now feel confident to find the cheapest possible price for that cruise. That still could be a mistake.
After Royal Caribbean determines its cruise pricing between each ship in the fleet, the next major consideration is time of year, and that has more to do than just when kids are in school or not.
While the school calendar does impact cruise ship pricing (cruises tend to cost more when school on vacation since more families drive up demand), the weather plays an important role too.
Specifically, when the weather is less-than-ideal, prices will dip lower to make up for the weaker demand.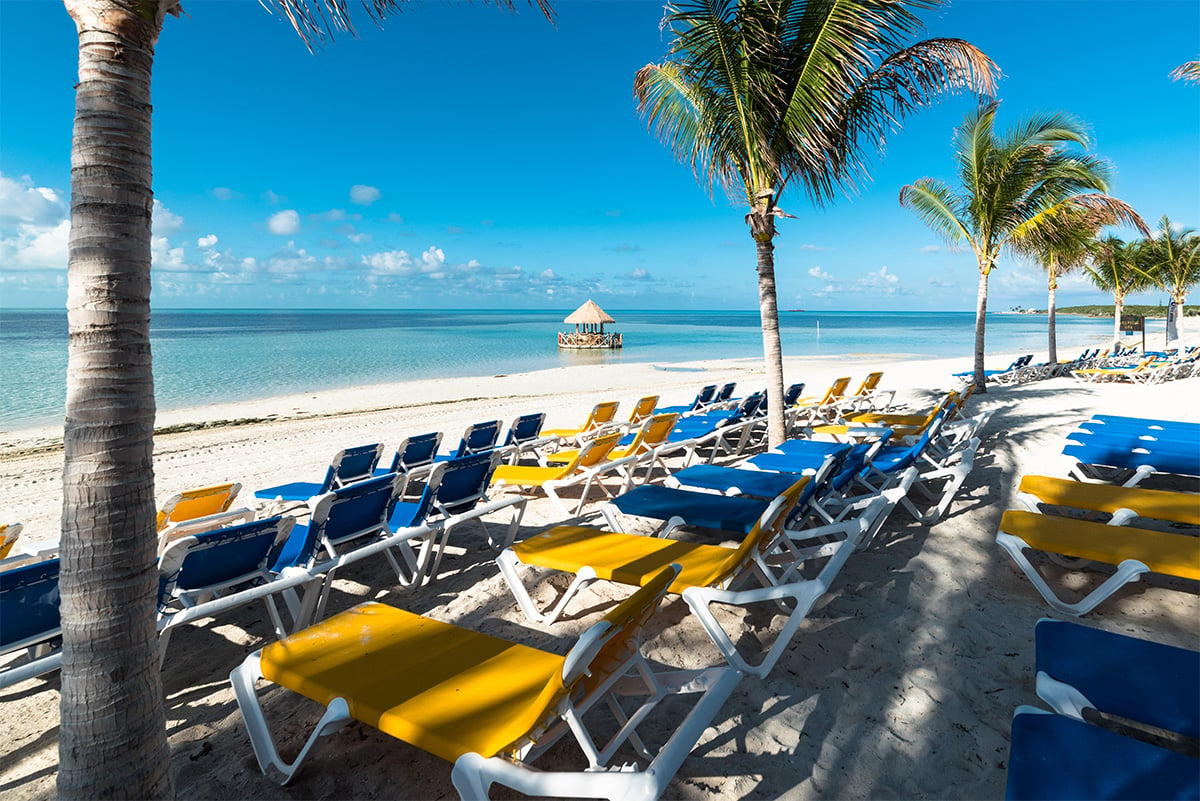 Prices are typically low during the fall months because of hurricane season, as well as prices for Alaska cruises in May and September will be cheaper, but you may find significantly colder and/or wetter weather waiting for you.
There is never a guarantee that you be able to book any cruise and get perfect weather, certain times of the year will be cheaper because it is rains more, is colder, or even susceptible to hurricanes.
It is very important you recognize why a cruise one particular week or month is cheaper than another, and be okay with the trade offs.
More:
Bottom line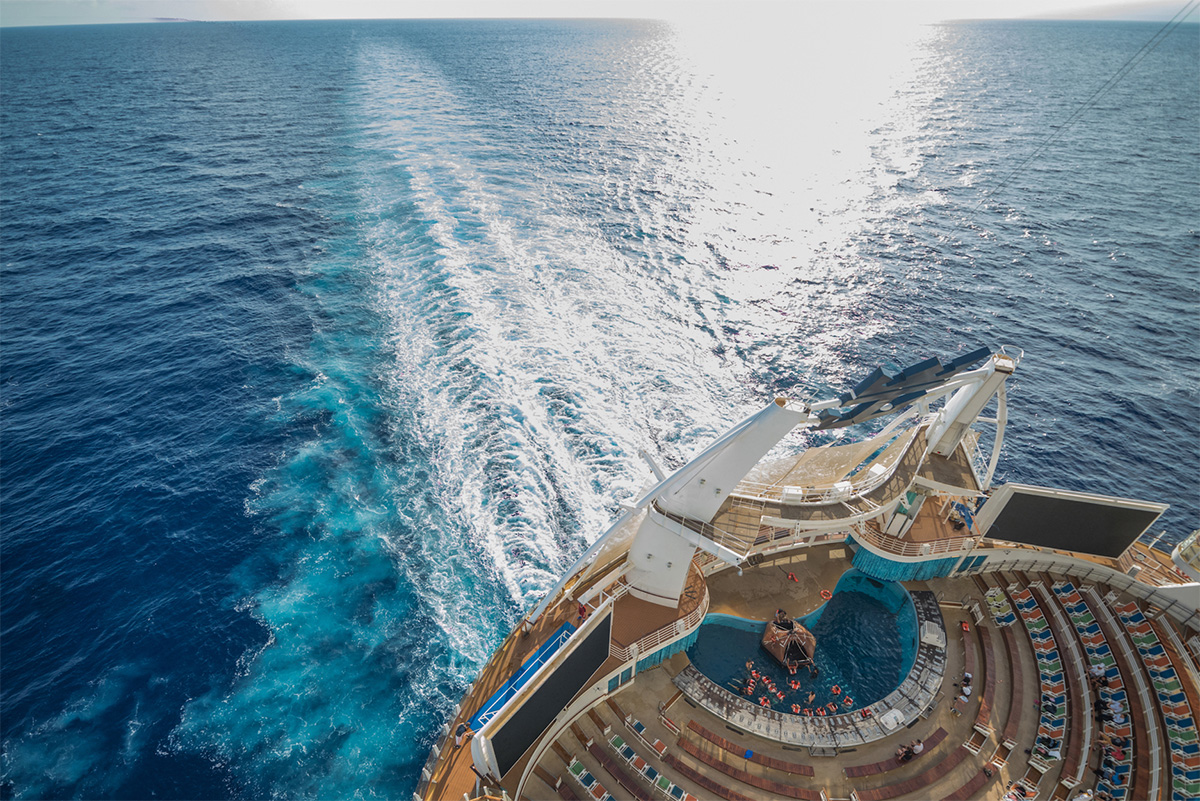 When it comes to picking a cruise, look for a ship that offers the fun things to do you absolutely want to have on a ship, sails to the places you want to go, and is not compromising too badly on the weather.
Everyone has a budget, and we all want to get the best value possible from our vacation, but paying a little bit more for the kind of awesome cruise vacation you expect based on reviews, commercials, and experiences from friends is worth it to avoid the wrong sailing.
Royal Caribbean's variety of ships and sailings is both a tremendous benefit (lots to choose from), but also a potential pitfall if not properly considered.
If you are worried that you might be setting yourself up for a mistake, be sure to consult with a good travel agent.  Travel agents should cost you nothing extra to use (the cruise line pays them), and they can be a wonderful resource in recommending the perfect ship for your family.
Save money where you can, but look beyond the price to find a great Royal Caribbean cruise.