In:
With some cruise ships resuming service this summer, and perhaps more later in 2021, booking flights sooner than later may save you money.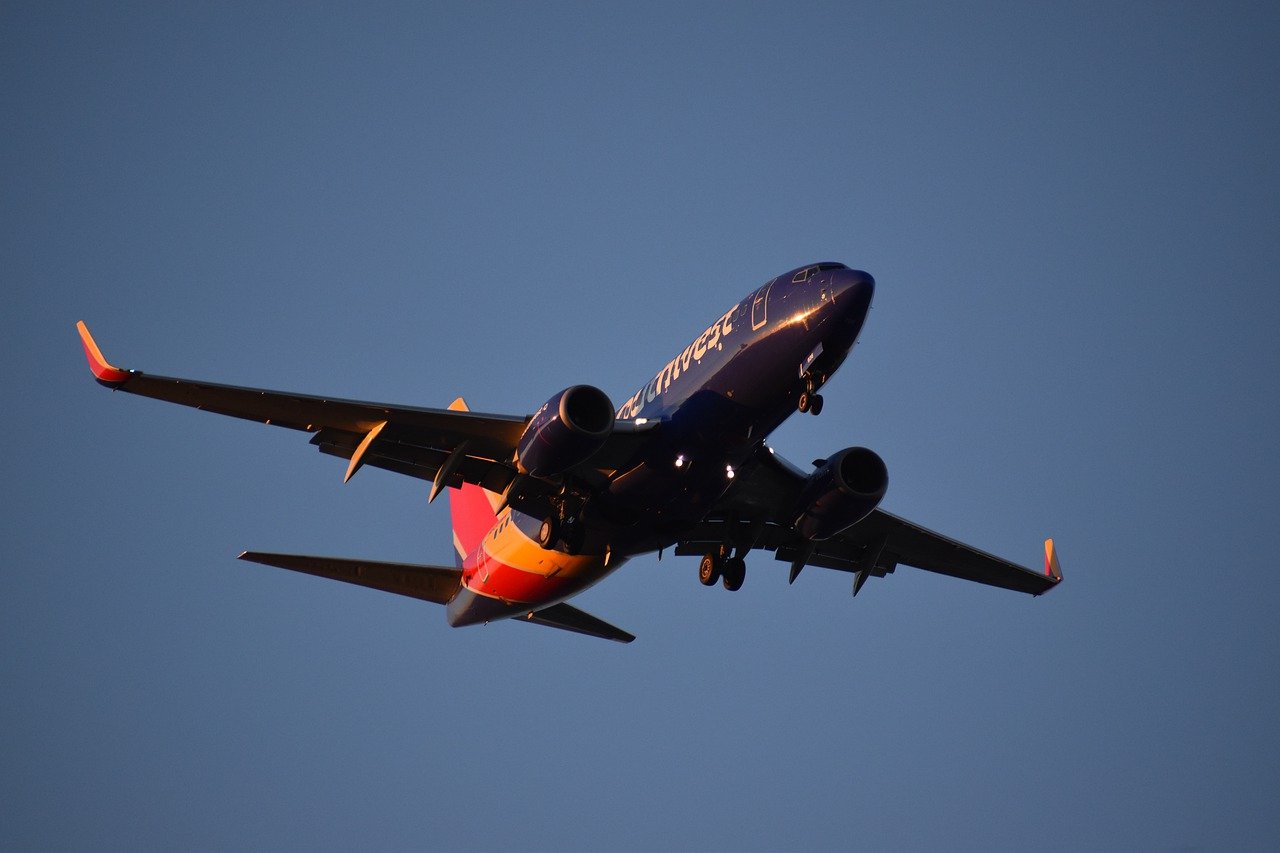 With the bulk of the  United States public beginning to achieve access to the Covid-19 vaccine on a wide scale, travel is starting to seriously pick up and that means airfare prices are likely to rise to match demand.
Air travel has not returned to the numbers once seen before the global health crisis yet, but is on its way up. Last week, more than 1 million people were checked by Transportation Security Administration checkpoints, which is 30% less than in 2019.
United Airlines told investors in a regulatory filing that they expect a major rebound this year, "While it will take time for the vaccine to be widely distributed, the Company's confidence is even stronger in the recovery and the trajectory of the rebound in 2021 and beyond."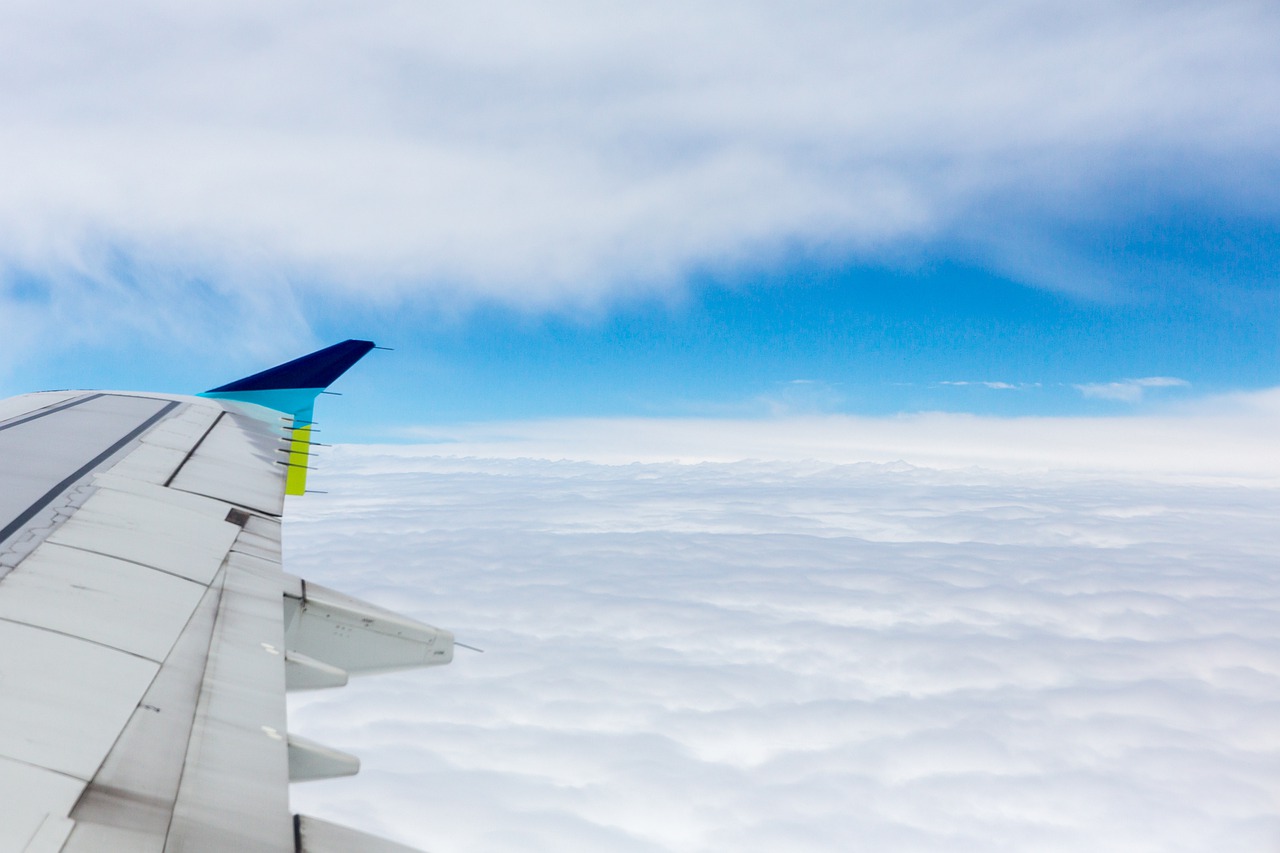 Moreover, United reported last month that its bookings for the third quarter of 2021 are only down 40%, compared with the 70% decline in bookings in December and January.
Prices for flights are still low right now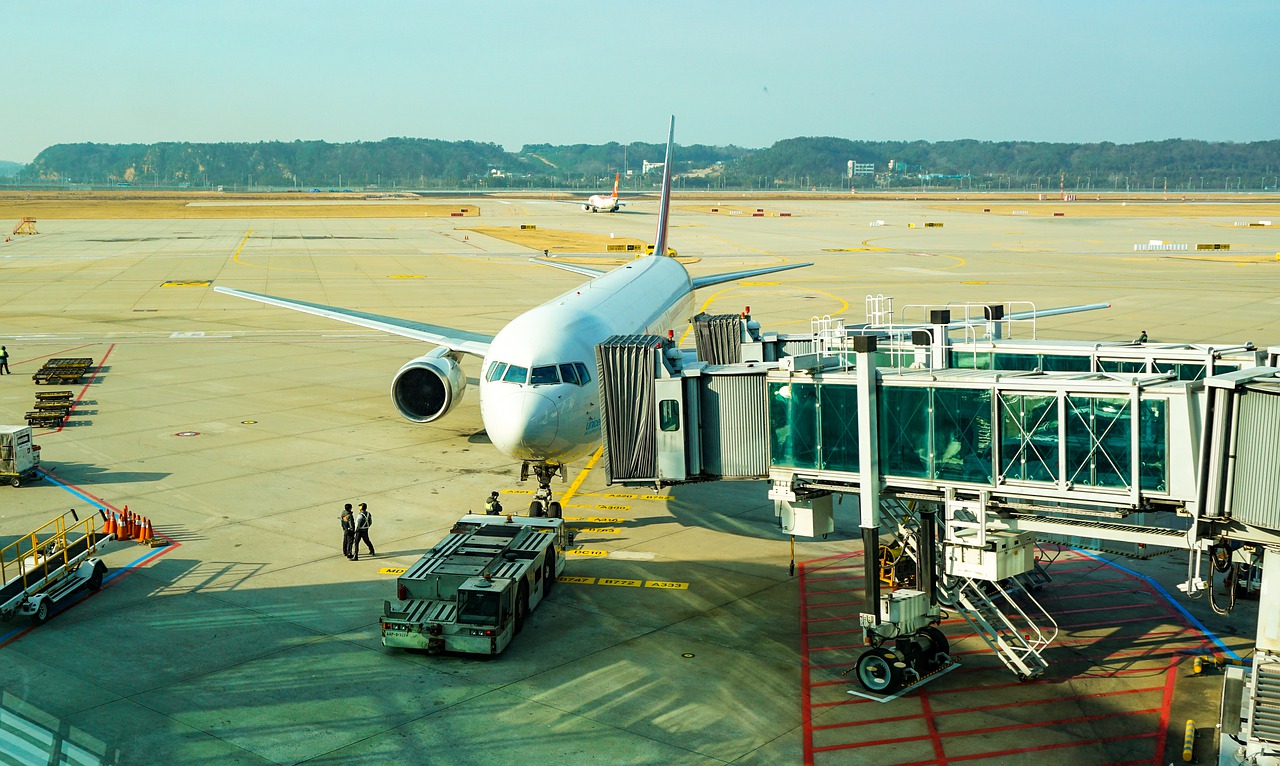 Despite a general sense of recovery in many aspects of life, prices for flights remain lower than typical for this time of year.
Hopper economist Adit Damodaran said "good" prices for roundtrip airfare are 25% lower today than they were in 2019, "In the wake of the Covid-19 pandemic in Spring 2020, roundtrip airfare dropped around $60 with lower travel demand
"Similar to past years, we saw price increase into the summer, fall during the autumn shoulder season, and rise again into the holidays."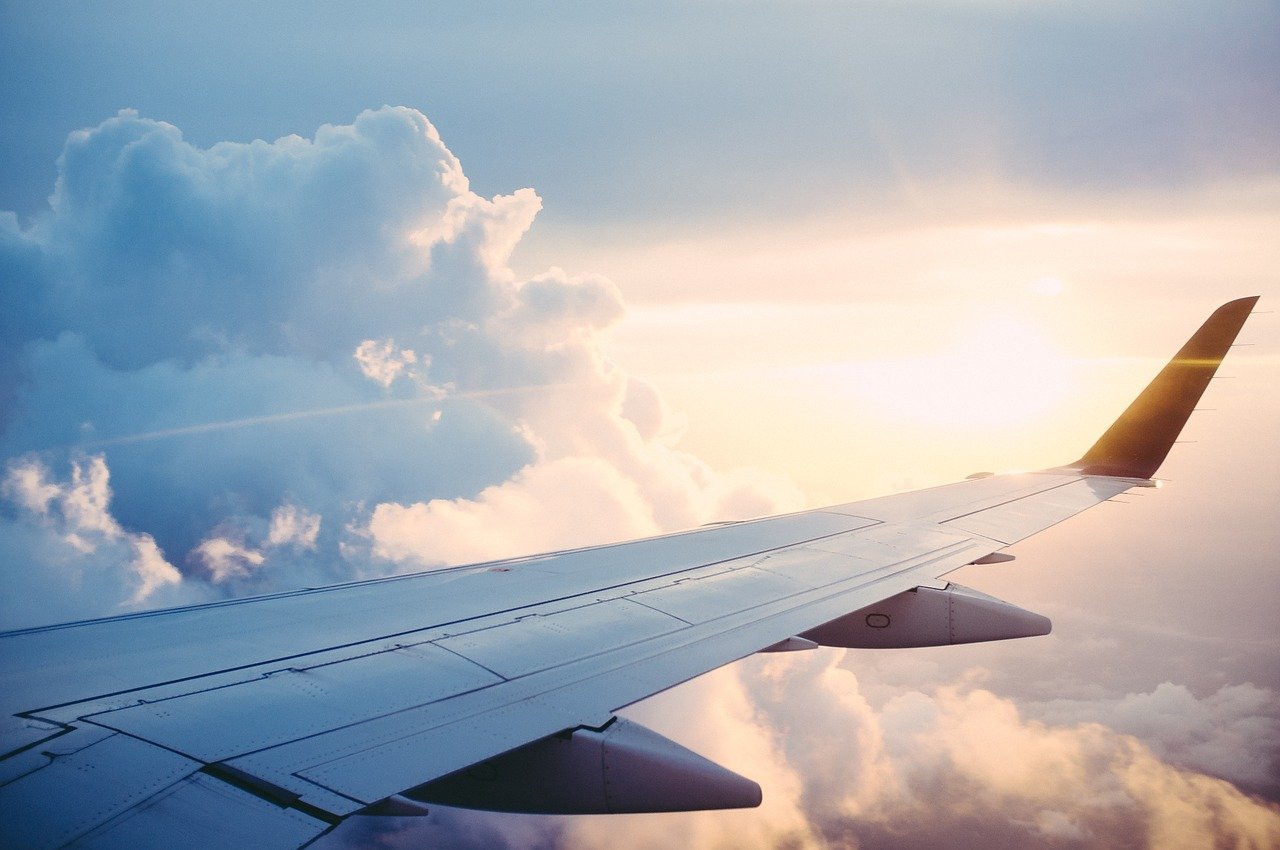 Willis Orlando from Scott's Cheap Flights sees a different scenario playing out for international flights, "Airfares to Europe, Africa, and Asia have generally been higher than pre-pandemic levels."
Mr. Orlando believes widespread deals that occurred relatively frequently prior to 2020 on international rates "have been super rare."
Part of the reason international flight prices remain high is because of various restrictions governments have placed on travel to curb the spread of Covid.
Expect higher prices later in 2021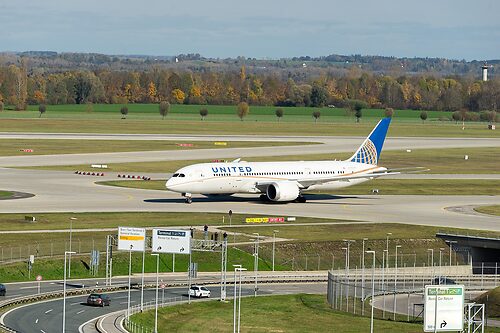 While prices are still lower now, expect airfare prices to go up throughout 2021 as case numbers begin to fall.
Kayak reports searches for summer travel have been up 27% each week since President Joe Biden earlier this month said all American adults will be eligible for a vaccine by May. In addition, airfares for top 100 most-searched U.S. destinations are up 7% month-over-month.
JP Morgan airline analyst Jamie Baker, said discounts for flights are becoming less prevalent, "Domestic airfares are rising. While discounts can still be found, they're no longer falling into consumers' laps."
"Discounted fares increasingly require a hunt, and for many consumers that have been locked up for a year, they're probably not up to the effort."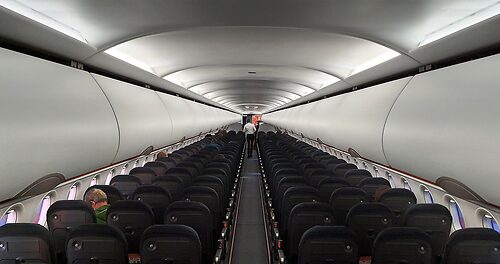 With lower demand due to the global health crisis, airlines reduced the number of flights offered and grounded aircraft. The reduced supply of available seats helped keep prices from plummeting.
Airlines are expected to add more seats as the peak summer season approaches.
Check the fine print before booking flights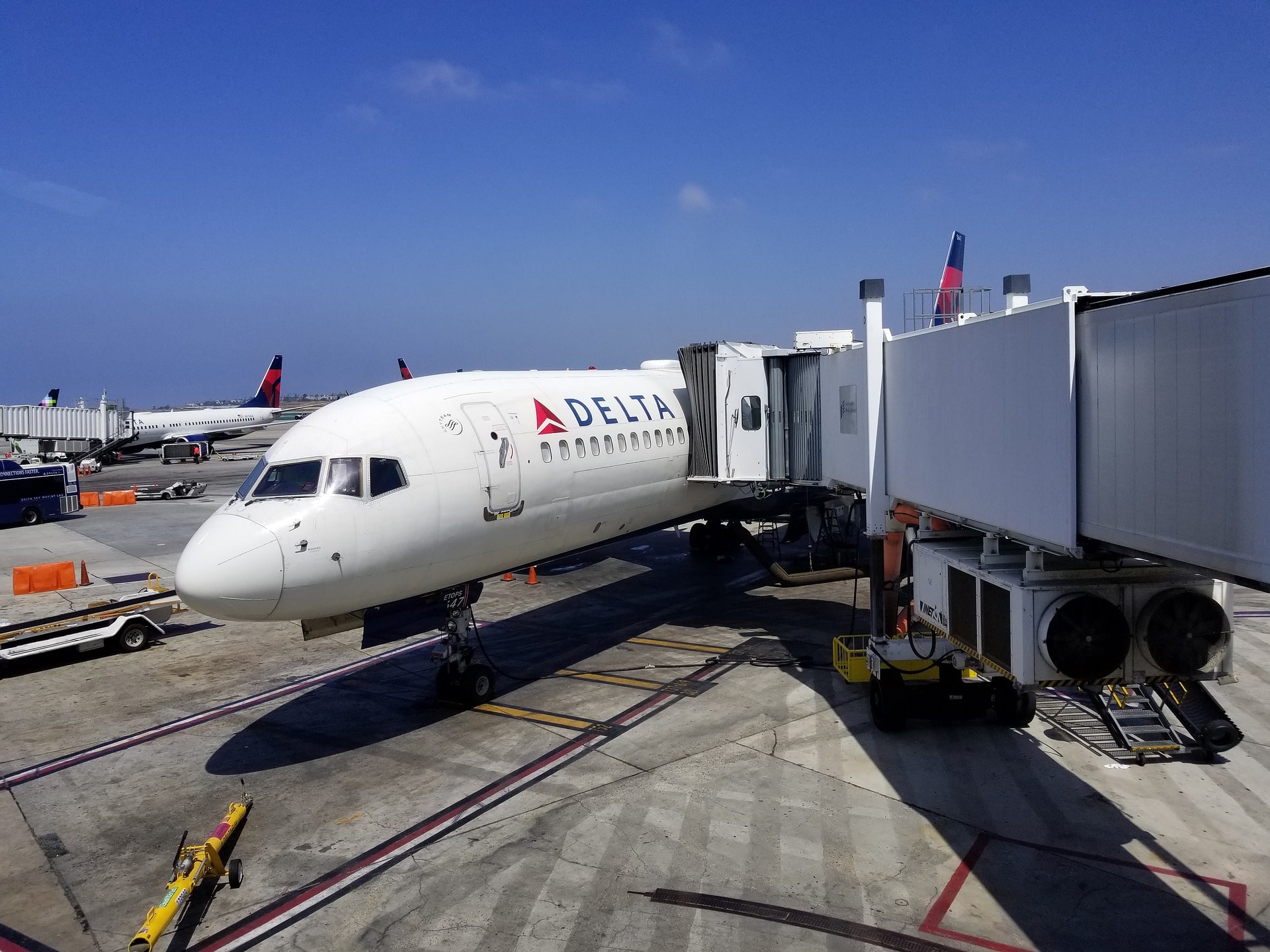 If you are looking to book a flight for a cruise this summer or later, be sure you are clear on the terms if you change your mind and want to cancel later.
Many airlines relaxed their cancellation or change terms during the global health crisis, but some are rolling those changes back.
Depending on the airline (or the website you book your flight through), there could be new conditions and/or less means to get a cash refund.
Price flights through Royal Caribbean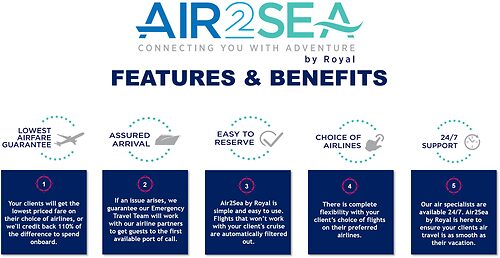 While not new, Royal Caribbean's airfare booking program has become much more useful for cruisers looking to get a good price now for a sailing later in the year.
Royal Caribbean's Air2Sea program allows guests to book flights through the carrier for a small fee. In many cases, Royal Caribbean has either negotiated better rates with select carriers or subsidized the prices to spur bookings through Air2Sea.
One really nice benefit of booking through Air2Sea is you can book flights with no money required until the cruise final payment date. In addition, Royal Caribbean will let you cancel your flight without penalty before your cruise final payment date.
If Royal Caribbean cancels the sailing later, it will refund you the money for the flights.
Plus, Royal Caribbean has always promised guests that book through Air2Sea will be accommodated if their flight is delayed and it impacts their ability to get to the cruise ship on time.