In:
A cruise is appealing to guests of all ages, and while Royal Caribbean is a family-friendly cruise line, there are certain things to do that are perfect for just the adults.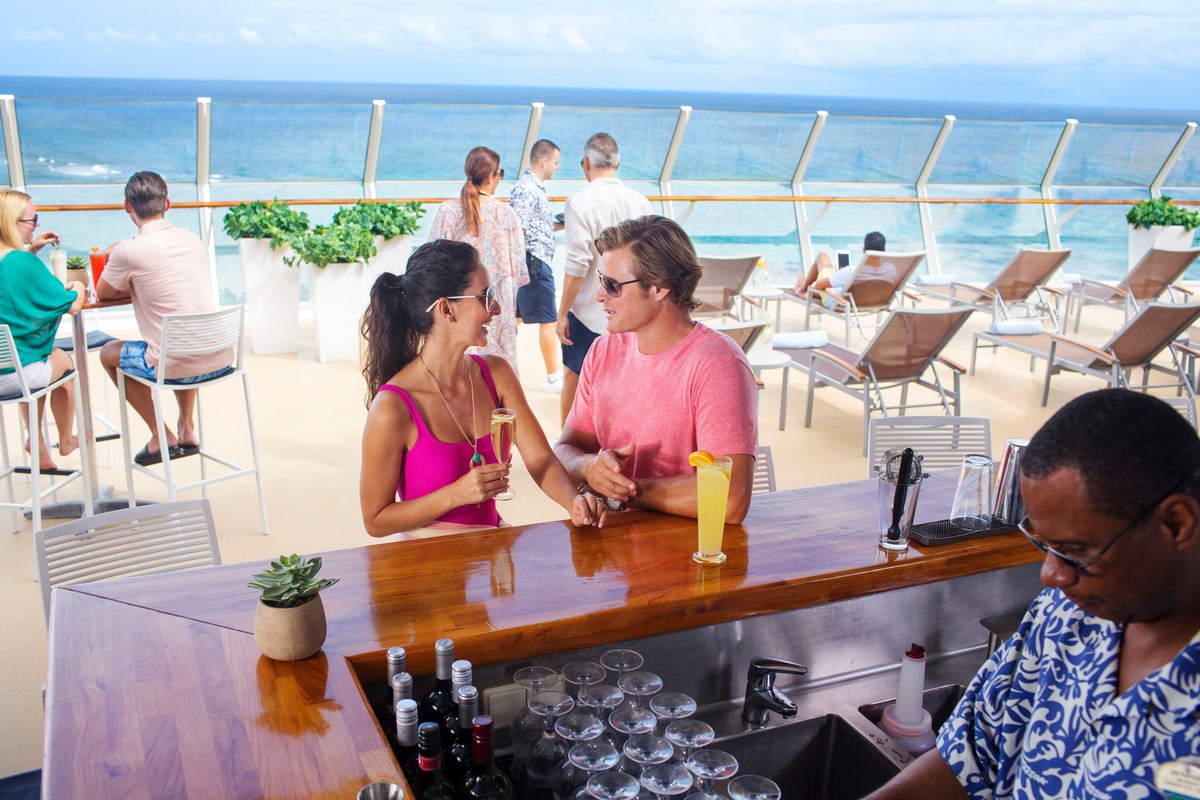 Whether you are taking a break from the kids after dropping them off in Adventure Ocean, or cruising without kids, there are a few good spots and activities to look for where children will be far from view.
As a parent, it is nice to have time now and then away from the kids to relax, and here are the top five things you can do on a Royal Caribbean cruise without kids!
Solarium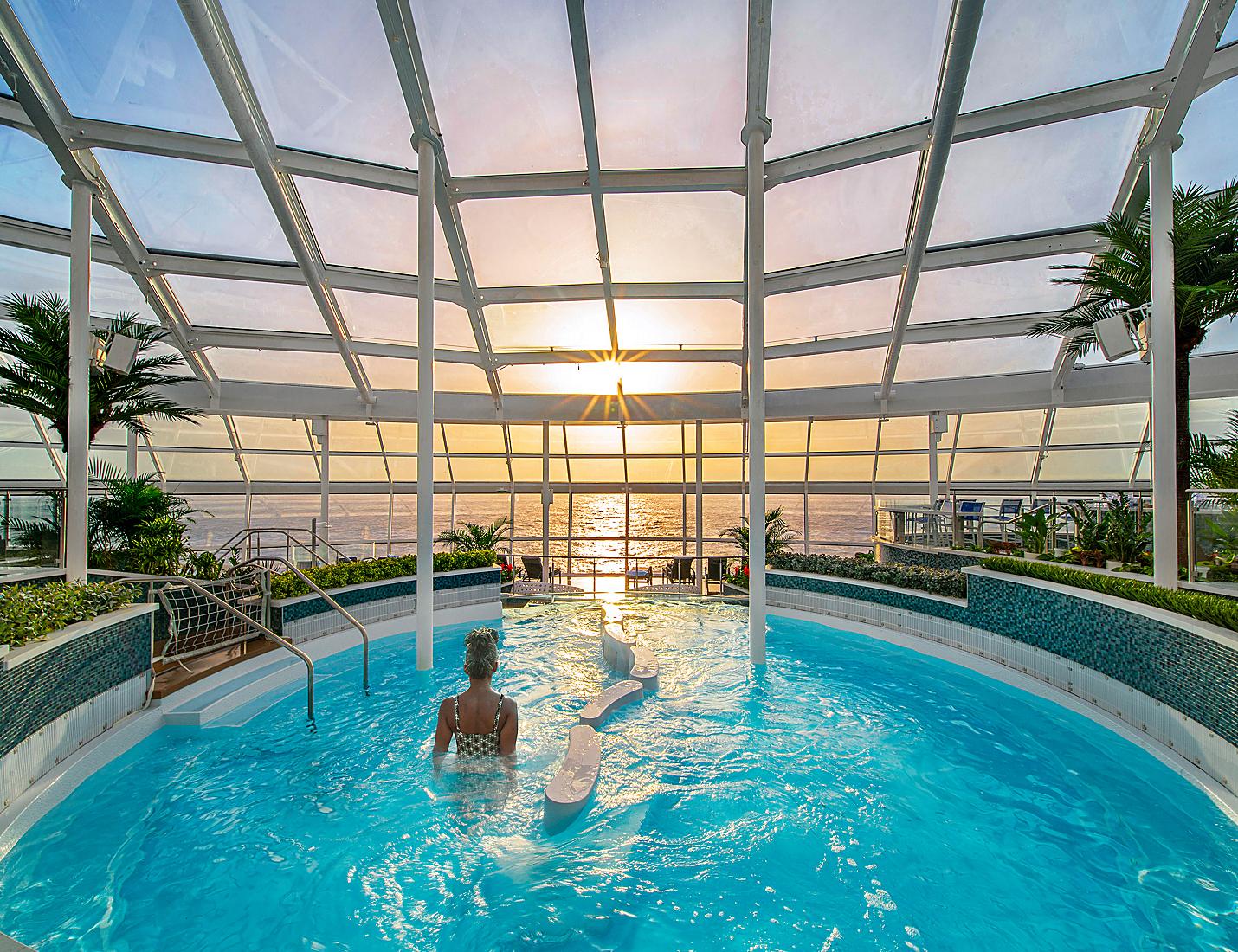 The top spot for any adult looking to spend time without children around is to head to the Solarium pool area.
The Solarium is an adults only pool on all Royal Caribbean ships where children under 16 years old are prohibited from lounging.
This adult only retreat is a very popular choice for its relaxing lounge chairs and poolscape, along with whirlpools and nearby bar staff.
Adults only excursions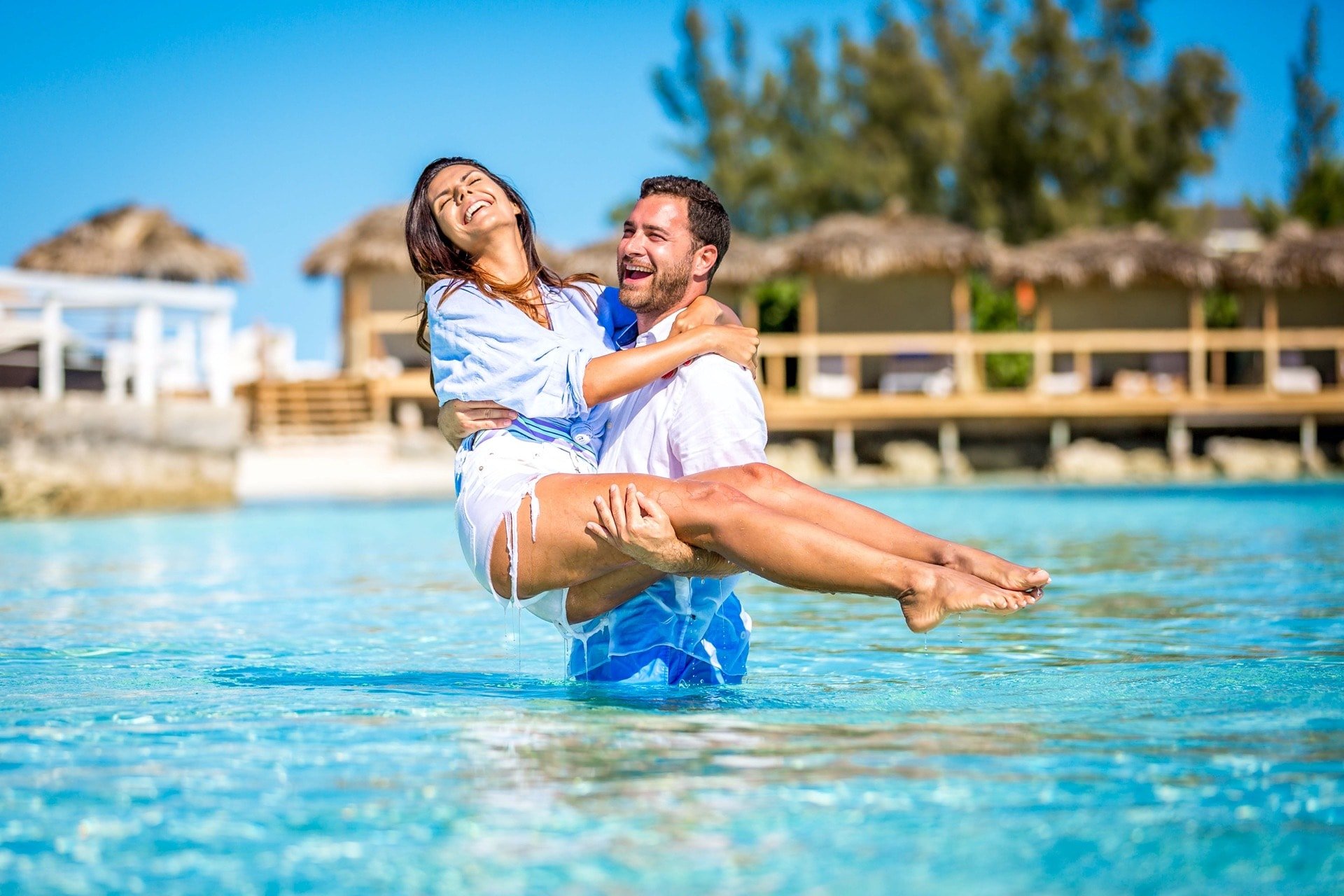 You can find in the myriad of Royal Caribbean shore excursions a few that cater only to adults.
Usually these tours are offered to resorts or beaches that do not allow children in, either due to the inclusion of alcohol or other prohibitions.
If you want to enjoy some time on shore without kids, look for excursions that do not allow kids to be booked.
Spa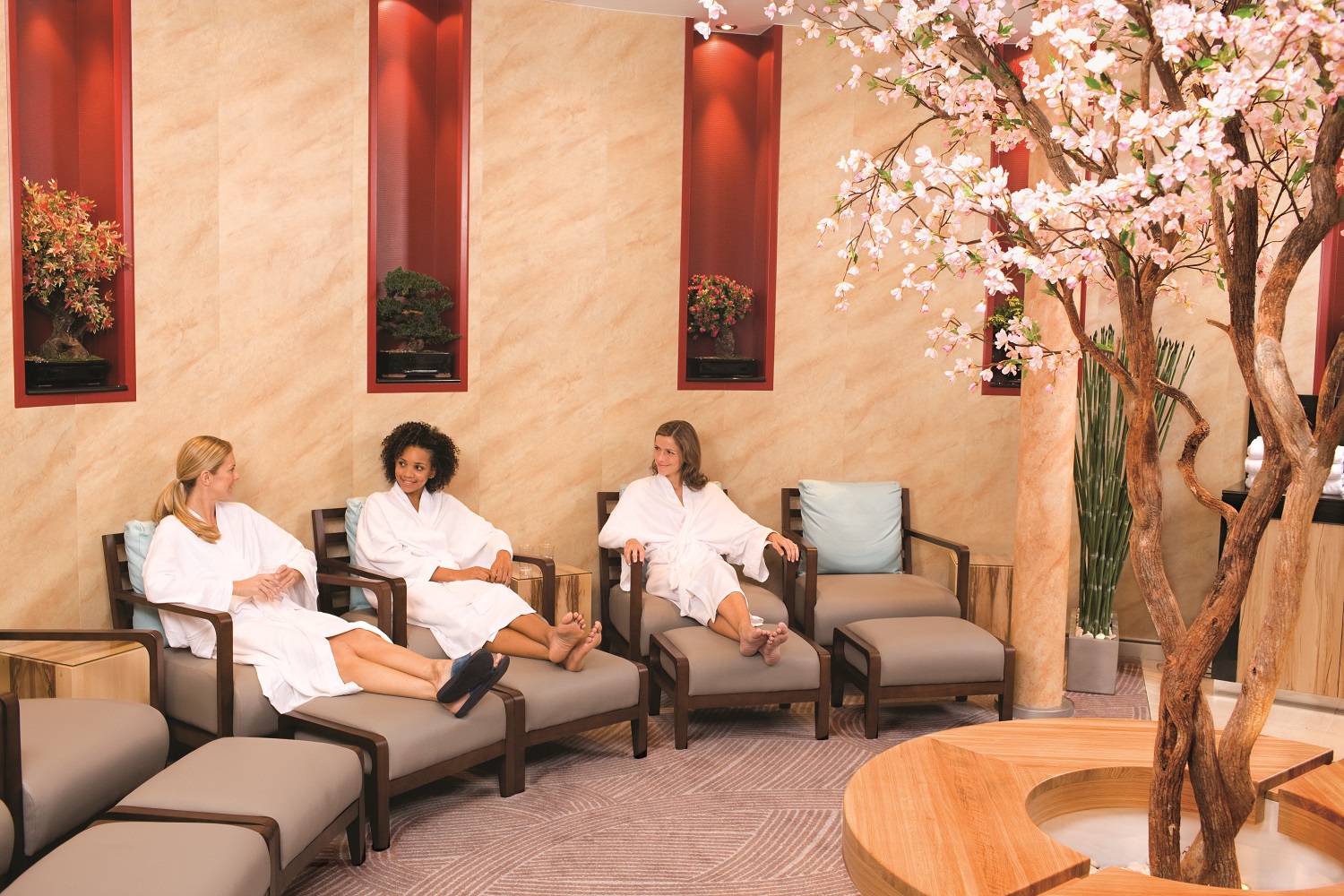 The Vitality spa and fitness center is another kids-free enclave on Royal Caribbean, where you can go for relaxation or a great workout.
The spa area offers massages, facials, a salon and many more services to enjoy.  The Vitality Spa presents as relaxing an atmosphere as possible, and the fact it is kid-free is an added bonus.
If you want to get your workout in, the various weights, machines and fitness classes are another spot to not have to contend with children.
Night club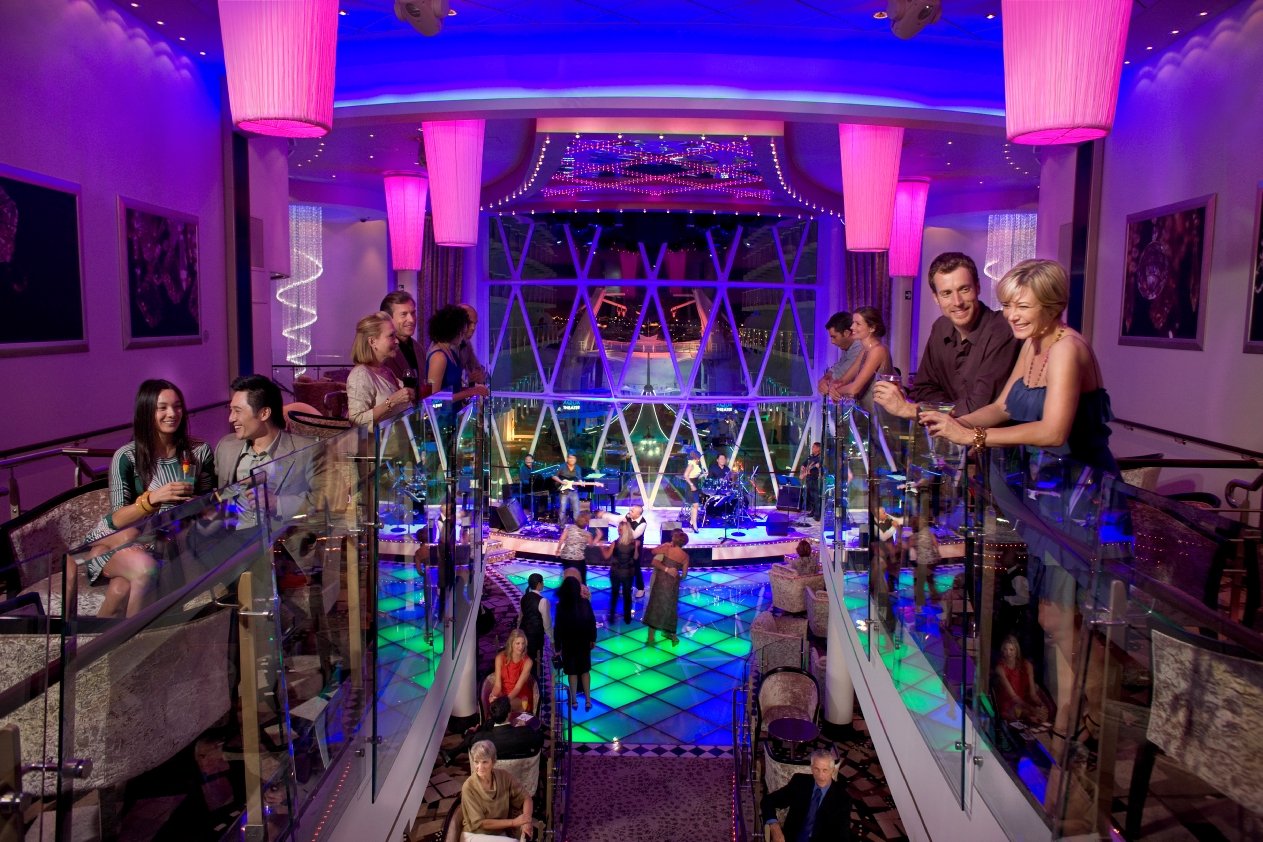 Each evening, there is at least one late-night party happening onboard and Royal Caribbean enforces a strict age policy to prevent kids from getting in.
While there are family-friendly parties and shows put on earlier in the evening, once the night club scene pops up, the cruise line security team will check ages of anyone who tries to get into the club.
Casino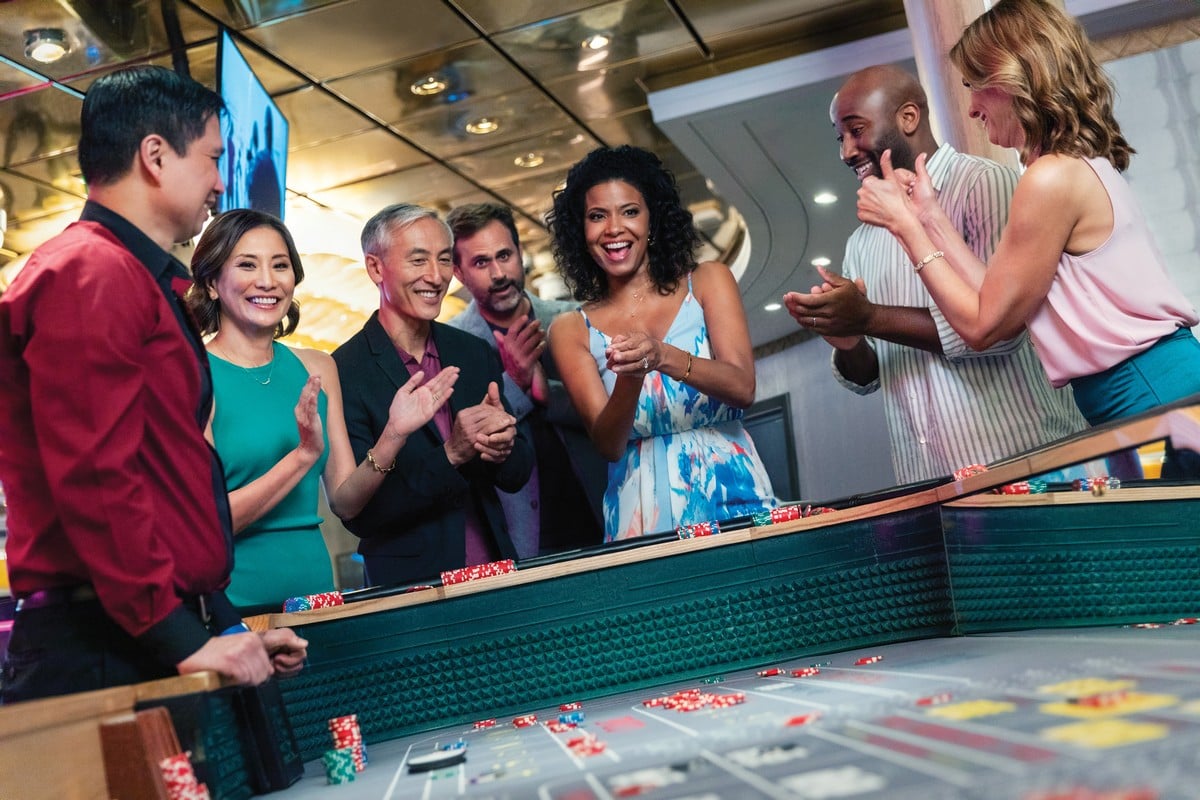 Perhaps no other area is as synonymous with adults only as Casino Royale, where gambling laws prohibit kids from being around.
Keep in mind that the bar area and nearby seating in the casino are open to any adults, even if you are not gambling.  Moreover, the casino bar tends to be the first bar to open in the day and the last to close, so it is a safe bet for when you want to get away.
Of course, the casino offers slots and table games to try your luck at, if you want to combine your kids-free time with (hopefully) winning money.