In:
While Royal Caribbean's official stance is the cruise line plans to resume operations on June 12, but that seems to be a moving date and we are all wondering when exactly cruises will start up again.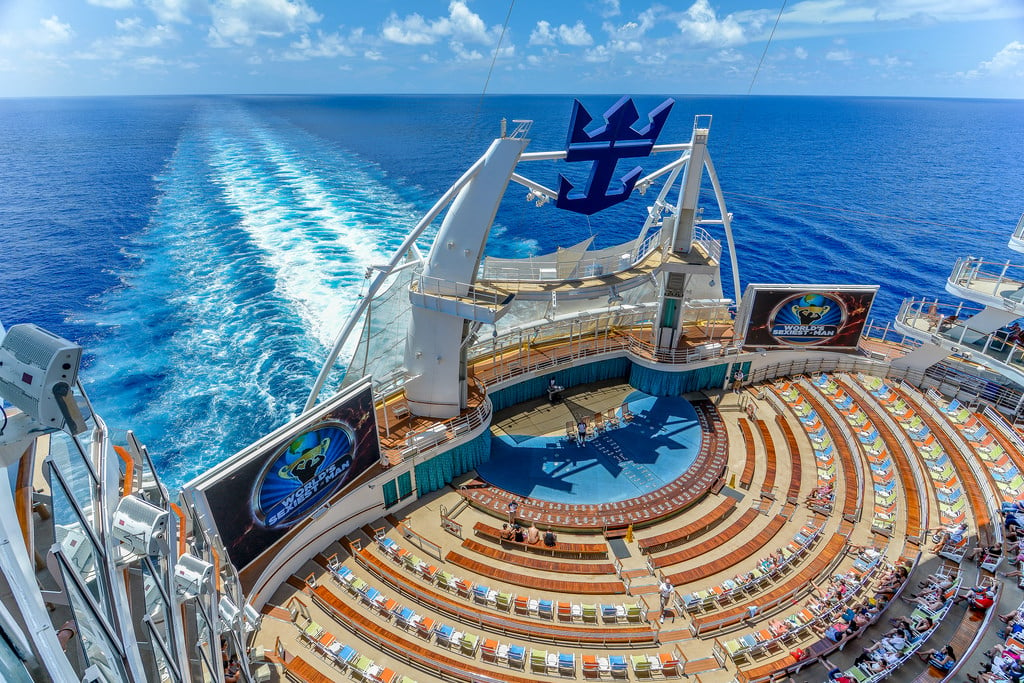 While no one knows for certain when Royal Caribbean will be able to resume sailings, I was curious what cruise fans thought about the prospect of sailings beginning again.
There are plenty of obstacles and challenges to cruise ships sailing again, and it seems everyone has their opinions.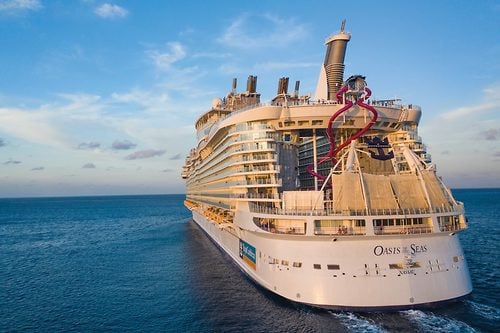 In a Facebook poll that ran over the weekend, 944 people responded to the question "When do you think Royal Caribbean cruises will resume?" and here are the results!
By June: 35
By July: 221
By August: 114
By September: 50
By October or later: 524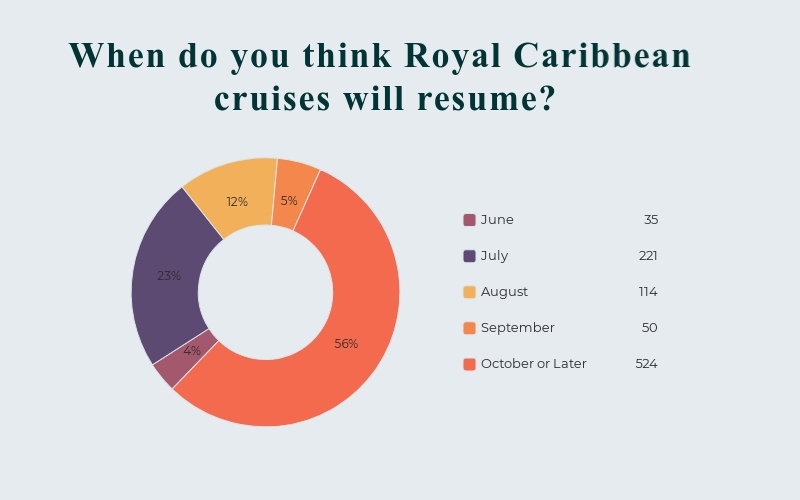 Comments in the poll varied from wishful thinking, to pesimistic predictions and everything in between.
By far, the majority of people thought cruises would resume October or later, and it seems like alot were emphasising the "later" part of that option.
"For the US, sadly I say late June, Early July. July 4th might be symbolic. It all depends on the CDC do not sail order. That's really the watermark."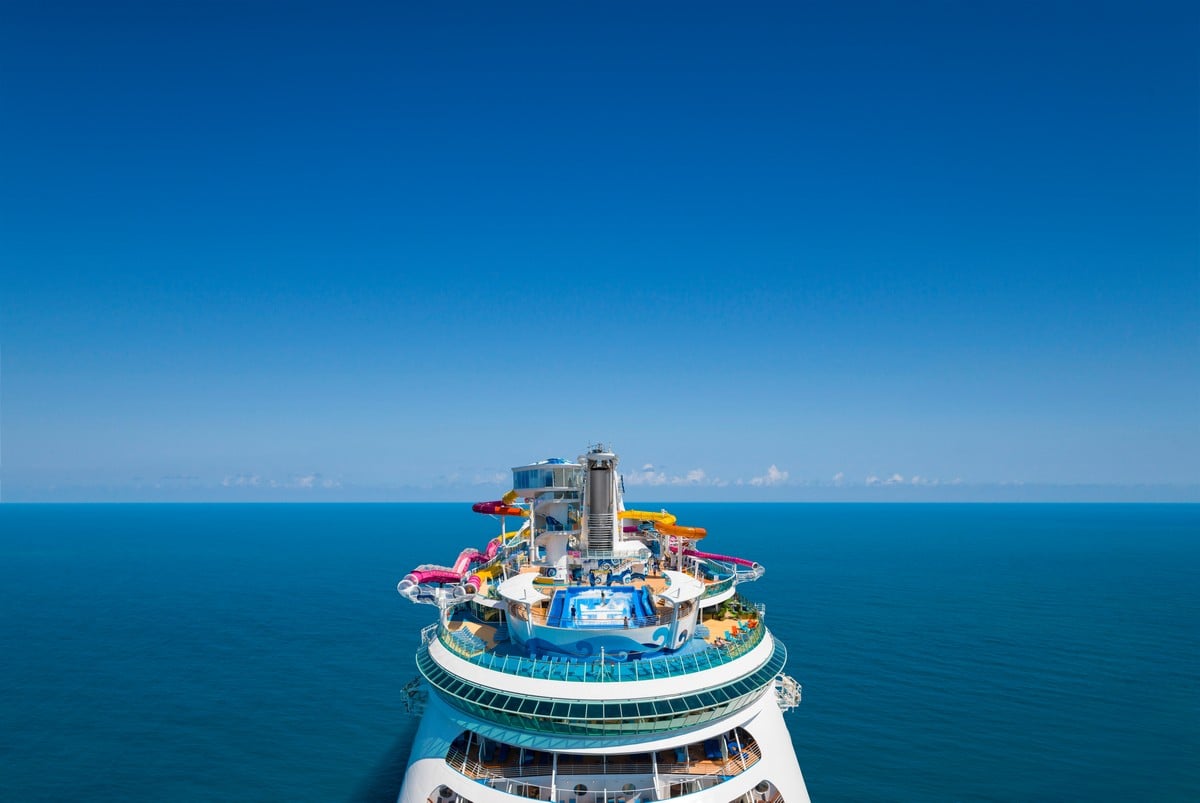 "I'm guessing modified itineraries (that have not even been announced yet) may start this summer, as early as July. Simple FL to Caribbean itineraries will dominate to start. And, initial cruises may be the 3, 4, and 5 night itineraries to make sure people are on and off board quickly; in essence preventing incubation on board."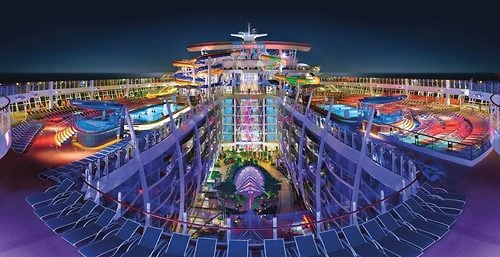 "I hoped for May, but July seems logical for the East coast US. Other locations may differ based on destinations and origins."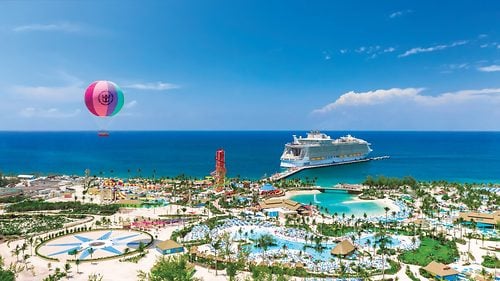 I found it interesting to see what people thought, given the worldwide impact of the current situation. It seems at the very least, the further out you go, the more optimisim there is for cruises to resume.
When do you expect Royal Caribbean cruises to resume? Share your predictions in the comments!