In:
Royal Caribbean has released its first batch of summer 2022 cruises, and I hand picked five itineraries that stood out as something different or intriguing.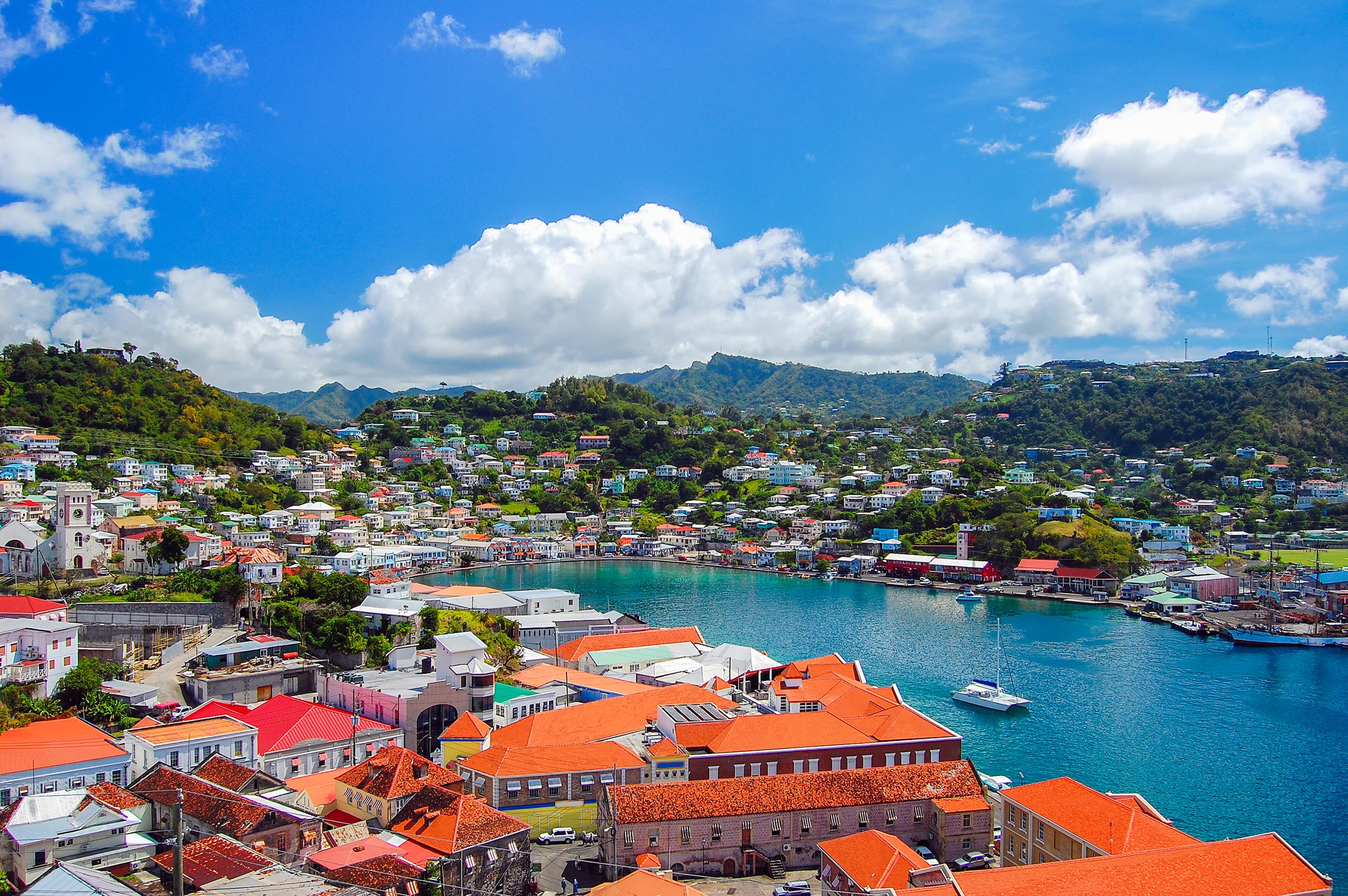 Every year Royal Caribbean will offer a full compliment of cruises, and many of these sailings are tried-and-true itineraries that guests love.  In addition, a few new or somewhat different sailings get added in and many cruise fans love to look for something distinctive.
I went through each of the releases for summer 2022 in Caribbean, Alaska and Europe to find the top 5 Royal Caribbean cruises worth taking a look at if you want something special from the rest of the cruises.
Bermuda cruises from Florida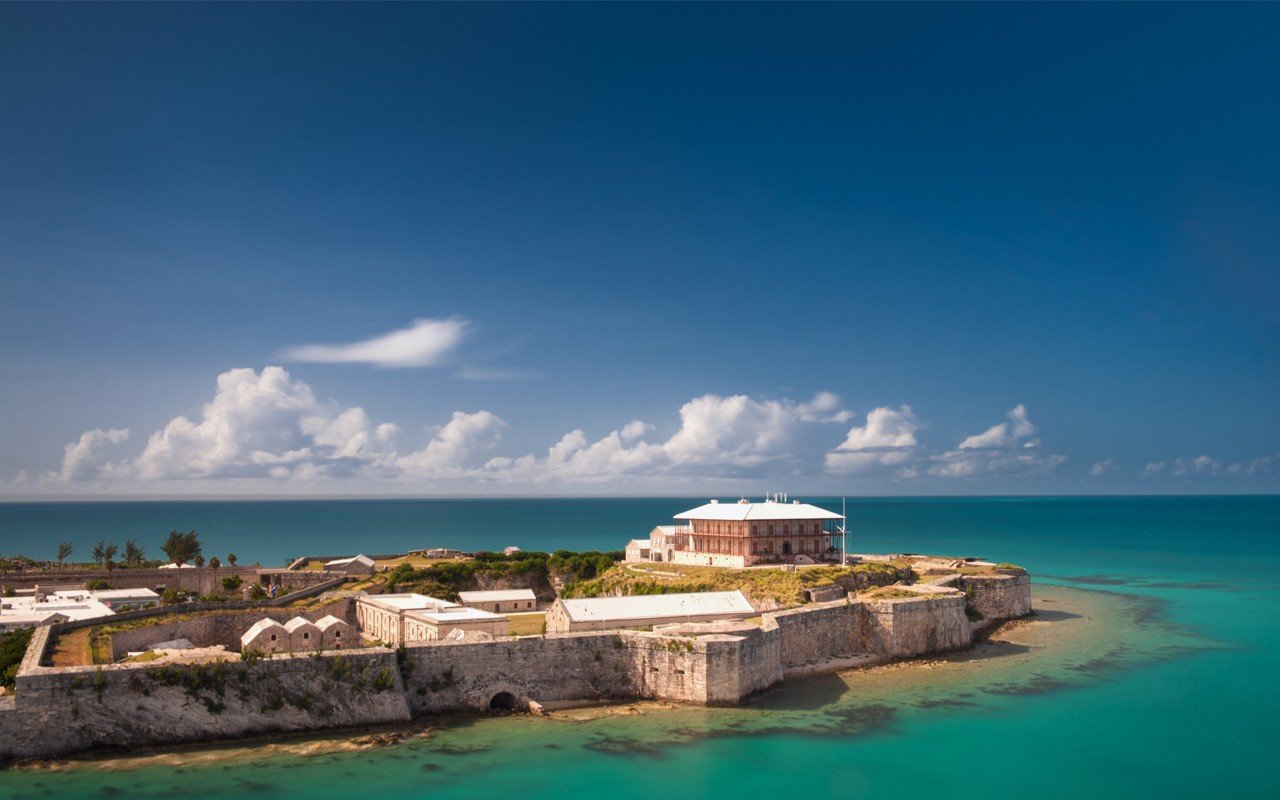 Traditionally, if you wanted to go on a cruise to Bermuda, you had to sail from the Northeast United States.  In summer 2022, Royal Caribbean will offer cruises to Bermuda from Florida.
Select sailings of Mariner of the Seas from Port Canaveral will offer 8-night sailings to Bermuda, which include two days in Kings Wharf, before heading to Nassau for a late night stay and then a full day at Perfect Day at CocoCay.
There are six of these Bermuda cruises available to book between May and October 2022.
Read more: Royal Caribbean will finally offer cruises to Bermuda from Florida
Double glacier sailings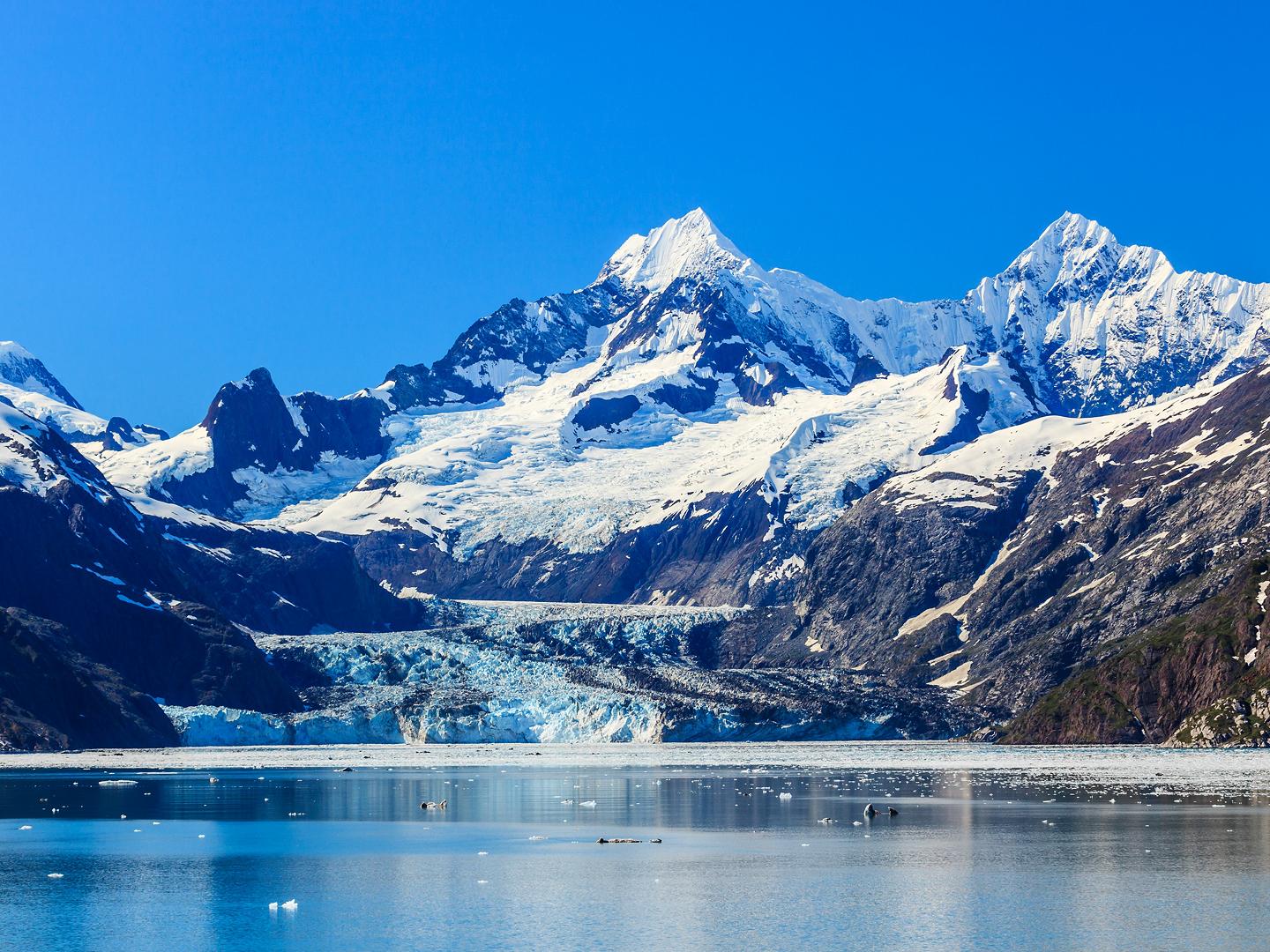 Serenade of the Seas is no stranger to offering cruises to Alaska, but in 2022 she will offer a 7-night Multi Glacier Experience cruise.
Basically, Royal Caribbean is introducing new itineraries that showcase twice the glaciers for one sailing.
Serenade of the Seas will sail roundtrip cruises from Vancouver with an itinerary that features both the Endicott Arm and Dawes Glacier, and the Hubbard Glacier, the largest tidewater glacier in North America.
If that is not enough Alaska for you, you can always extend your stay with Royal Caribbean's signature CruiseTours, a series of 2- to 6-night pre- or post-cruise land tours led by local experts.
Read more: How to choose the right Alaska cruise itinerary
12-night Arctic Circle sailing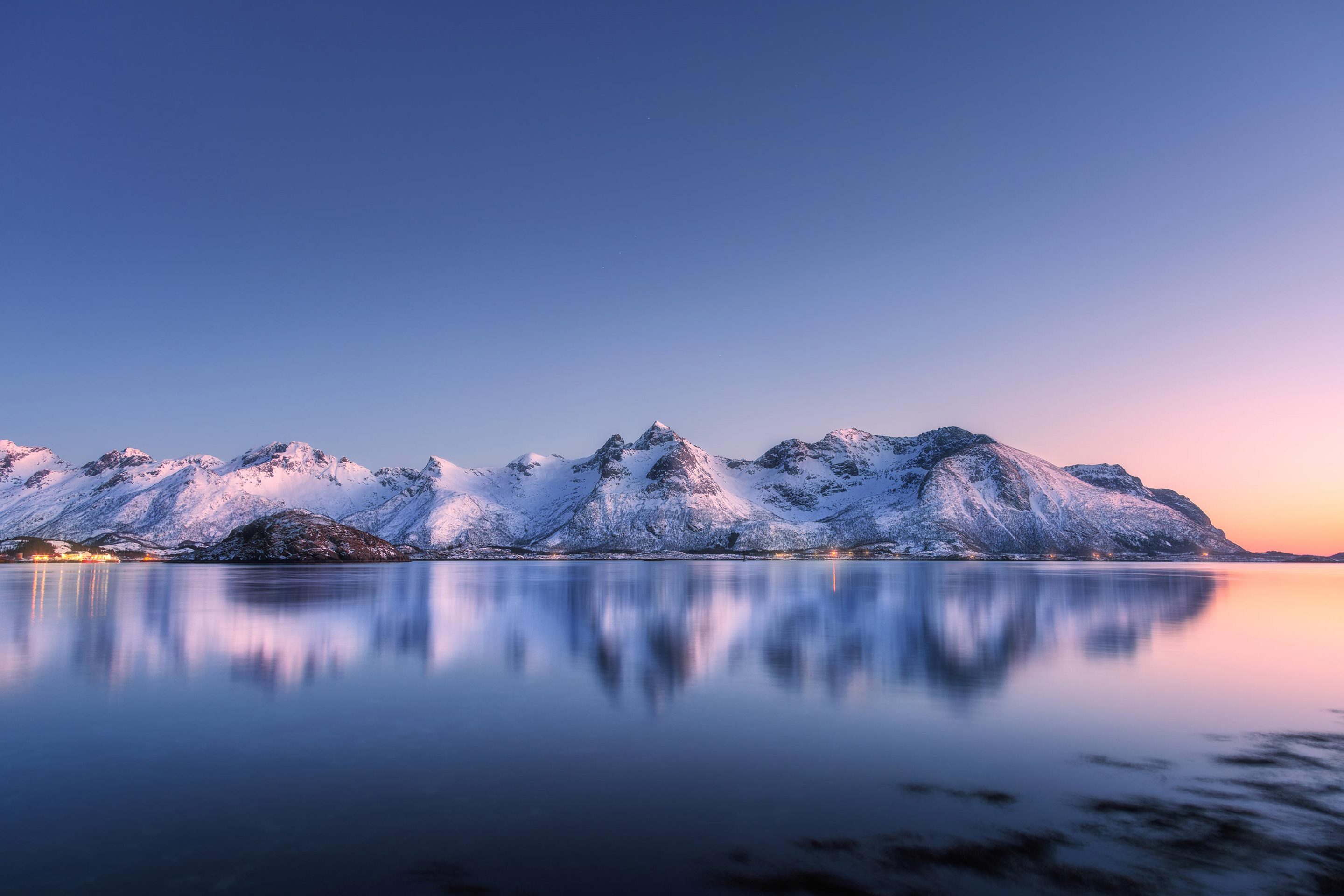 If you are looking for the combination of different sort of cruise and a European getaway, then check out the Arctic Circle cruises on Jewel of the Seas.
In June 2022, Jewel of the Seas will offer a pair of 12-night cruises to as far north as Royal Caribbean typically goes.  These sailings sail up the coast of Norway and proceed briefly into the Arctic Circle.
Read more: Royal Caribbean releases new Europe summer 2022 cruises to book
Holy land cruises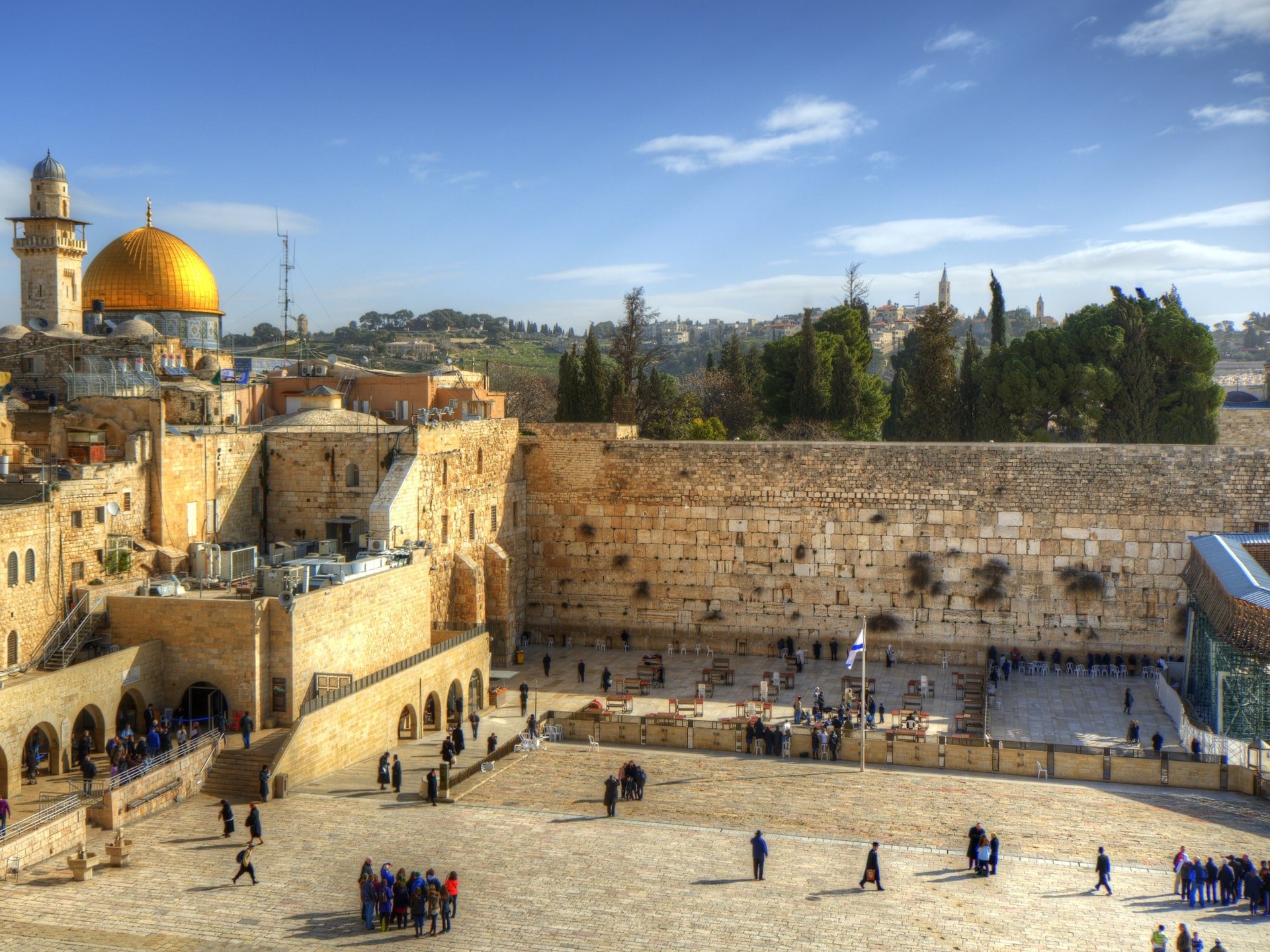 Cruises to Israel are a rarity for Royal Caribbean, and in 2022 you can visit holy sites and experience Israeli culture with new Odyssey of the Seas cruises to the middle east.
Odyssey of the Seas will return to Rome in summer 2022 to offer 12-night Holy Land sailings.
These cruises will visit Haifa and Jerusalem, Israel. New in 2022, Holy Land itineraries will call on Limassol, Crete, a bustling city designated in its entirety as an UNESCO World Heritage Site.
Read more: 7 tips for a great Mediterranean cruise
Oasis of the Seas sailing from the northeast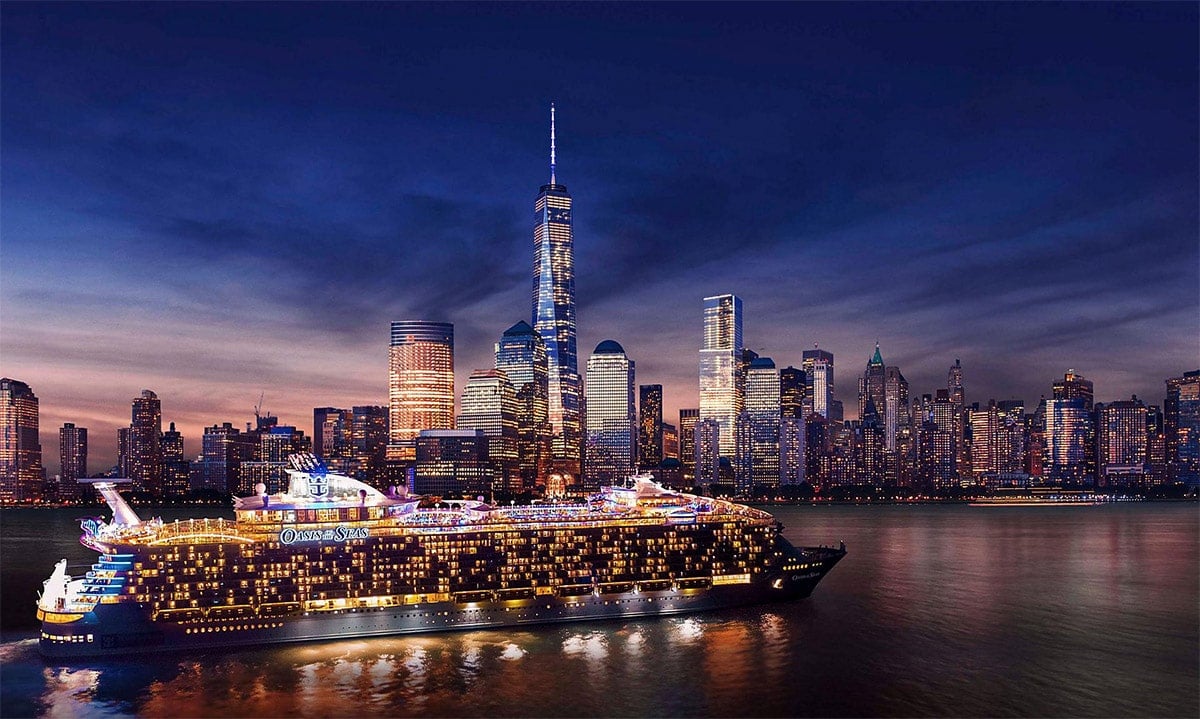 While Oasis of the Seas highly anticipated arrival for summer cruises never materialized in 2020, she will give it another try in 2022.
During summer 2022, Oasis of the Seas will offer 7-night cruise vacations to Florida and The Bahamas from Cape Liberty in Bayonne, New Jersey.
Nearly every sailing on Oasis from the Big Apple will include a stop at Perfect Day at CocoCay.
For residents of the Northeast, having an Oasis Class ship sail from New Jersey makes for a very convenient option in their backyard.
Read more: Royal Caribbean releases 2022 7-Night or Longer Caribbean sailings