In:
If you have ever wanted to visit Bermuda on a cruise without going out of the Northeast, 2022 might be the year for you.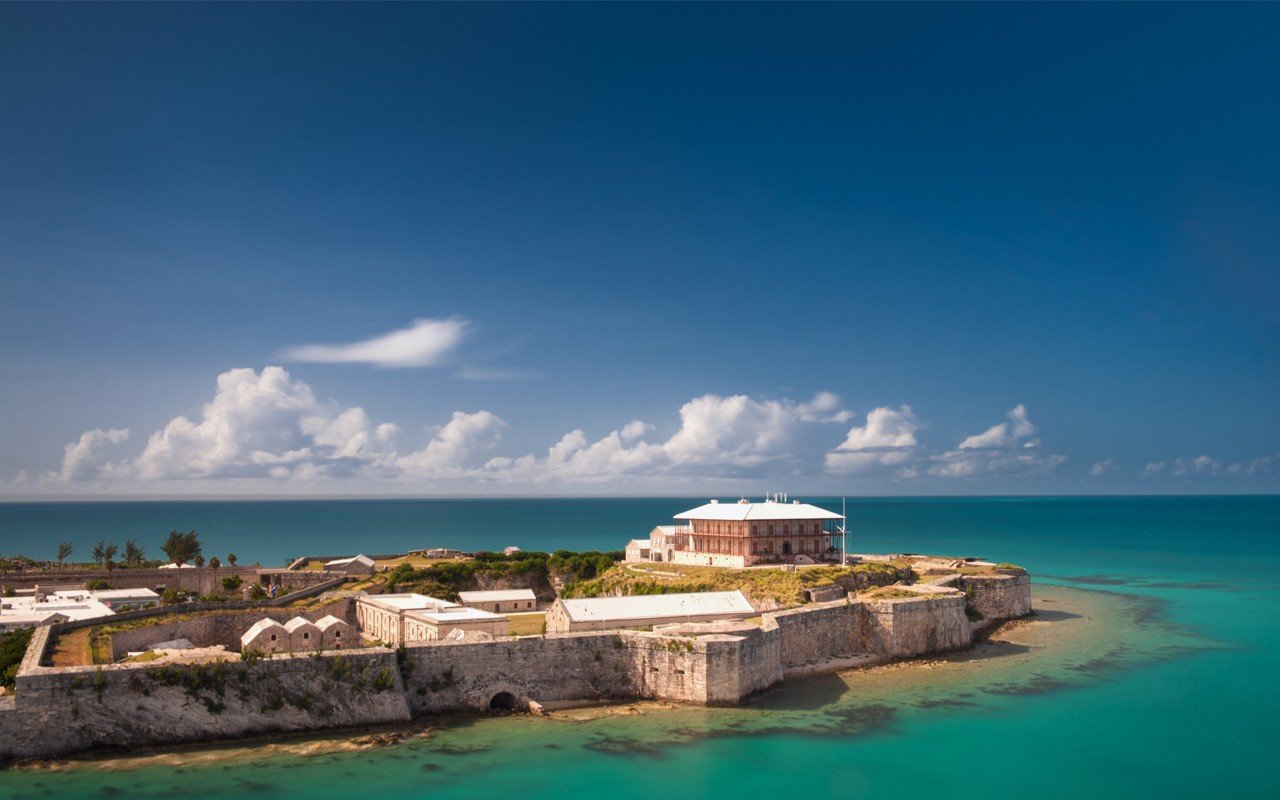 Royal Caribbean released its 2022 Caribbean cruises earlier this week, and included with the array of choices is a new itinerary that offers an overnight stay in Bermuda from Port Canaveral.
Mariner of the Seas will introduce sailings from Florida to Bermuda, which is something that has not been offered in any recent memory.
These 8-night cruises will include two days in Kings Wharf, before heading to Nassau for a late night stay and then a full day at Perfect Day at CocoCay.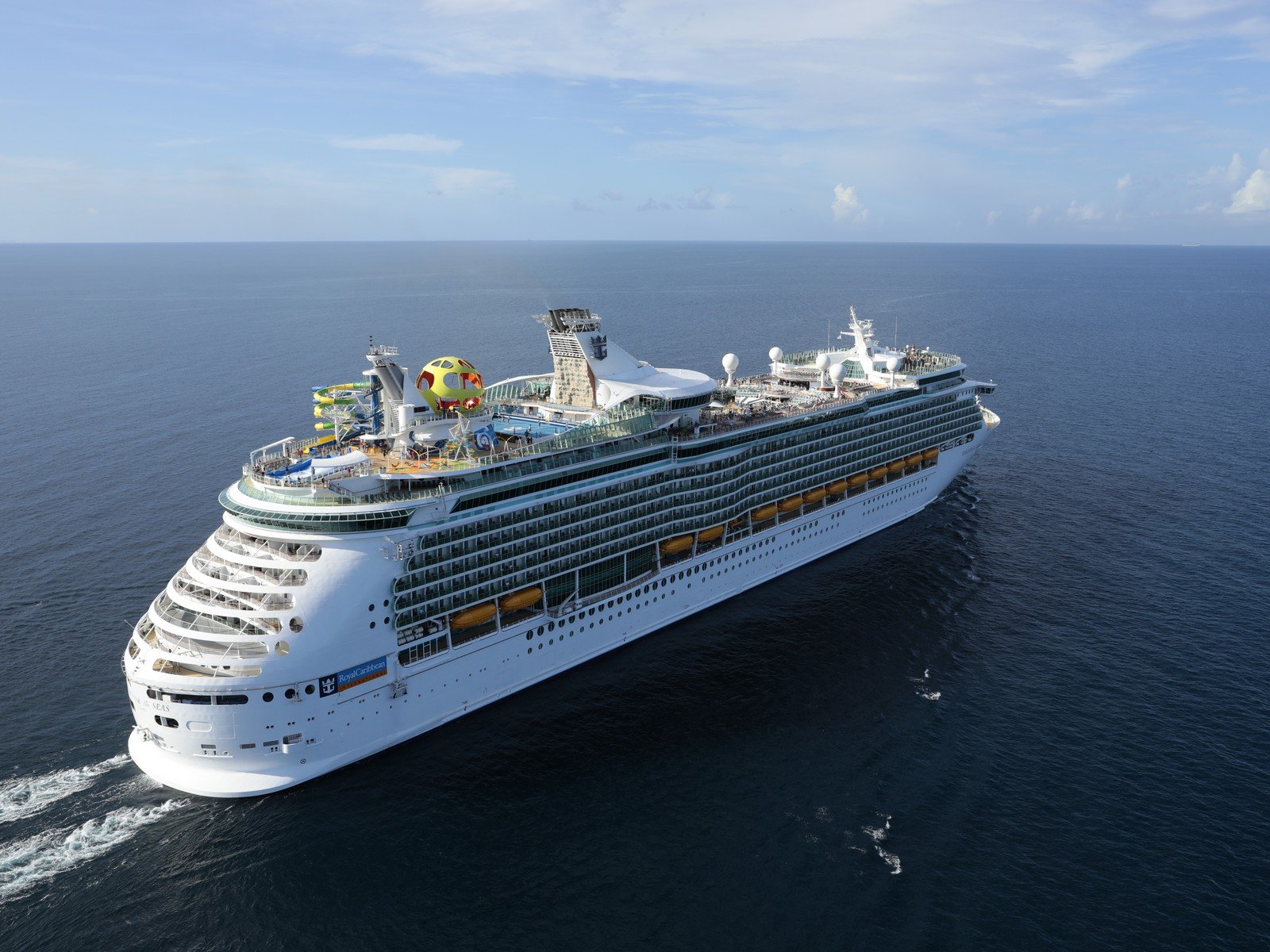 Here is a list of the Bermuda cruises available on Mariner of the Seas:
May 15, 2022
May 28, 2022
June 5, 2022
August 21, 2022
September 3, 11, 2022
October 8, 16, 2022
Traditionally, Bermuda cruises are only offered from ports in the Northeast, such as New York or Baltimore.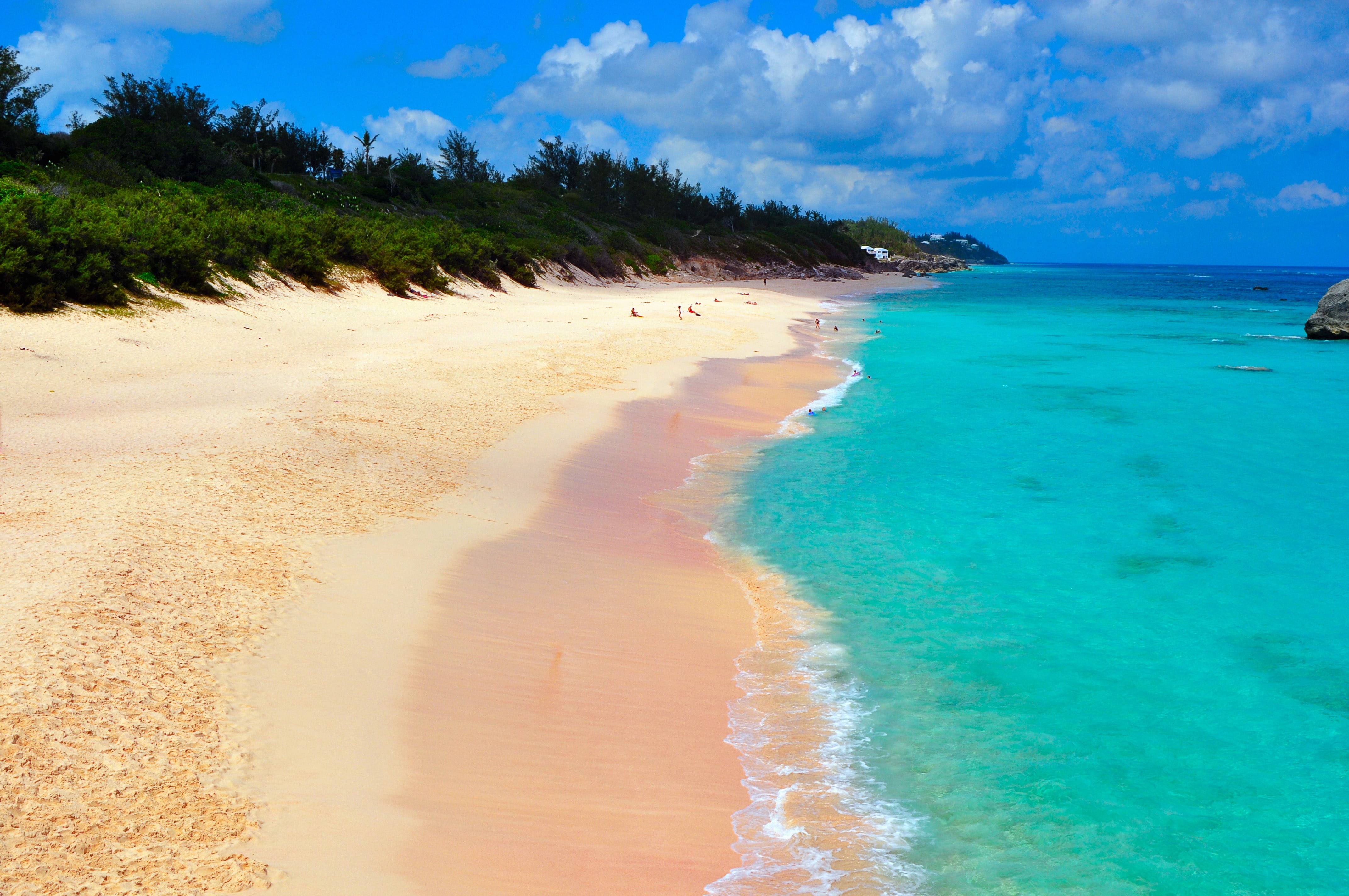 These new cruises are available to book immediately, and part of Royal Caribbean's summer 2022 deployments that were just announced. The cruise line will announce its remaining Caribbean summer 2022 deployment early next year.
More summer 2022 cruises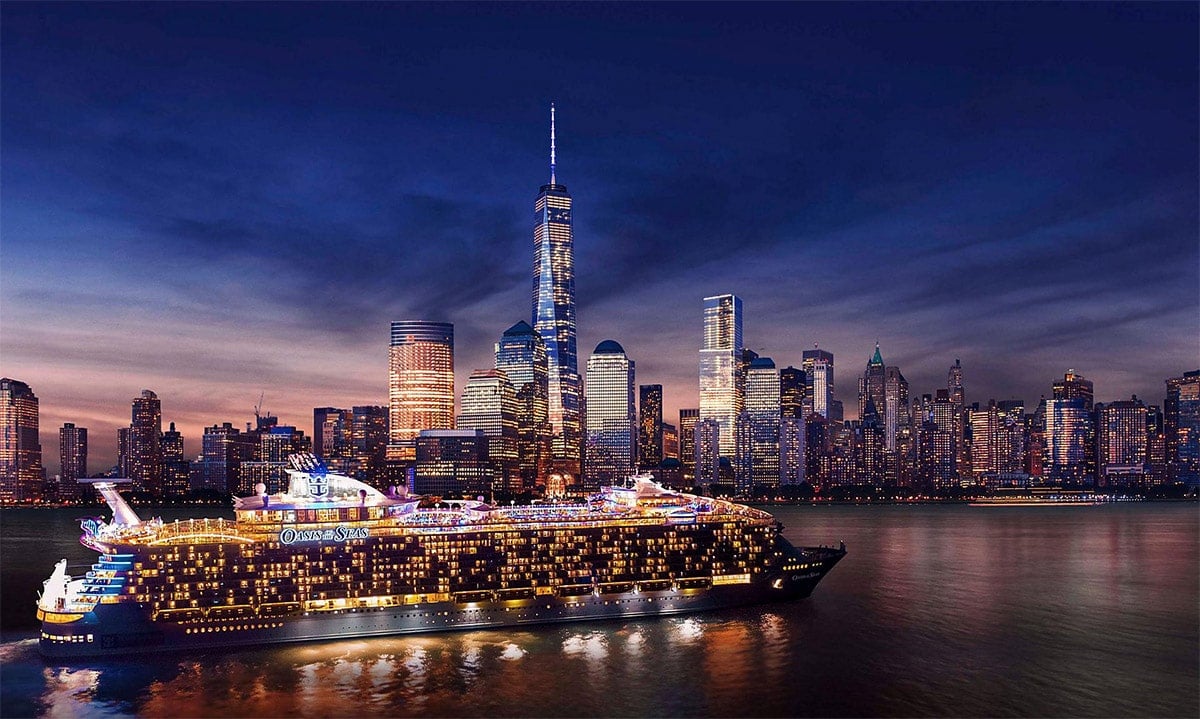 In addition to the Bermuda sailings, Royal Caribbean highlighted a number of new cruises available to book across six ships in total.
Symphony and Harmony of the Seas will sail Eastern and Western Caribbean 7-night itineraries from Miami and Port Canaveral, respectively.
New for 2022, Symphony will double the number of Eastern Caribbean sailings and tout evening stays in Puerto Rico on select cruises throughout the summer. Harmony will visit island gems such as St. Thomas, St. Kitts & Nevis, and Falmouth, Jamaica, as well as Perfect Day at CocoCay.
Oasis of the Seas will return to Cape Liberty, New Jersey to offer 7-night cruise vacations to Florida and The Bahamas. She also has a cruise to Canada mixed in.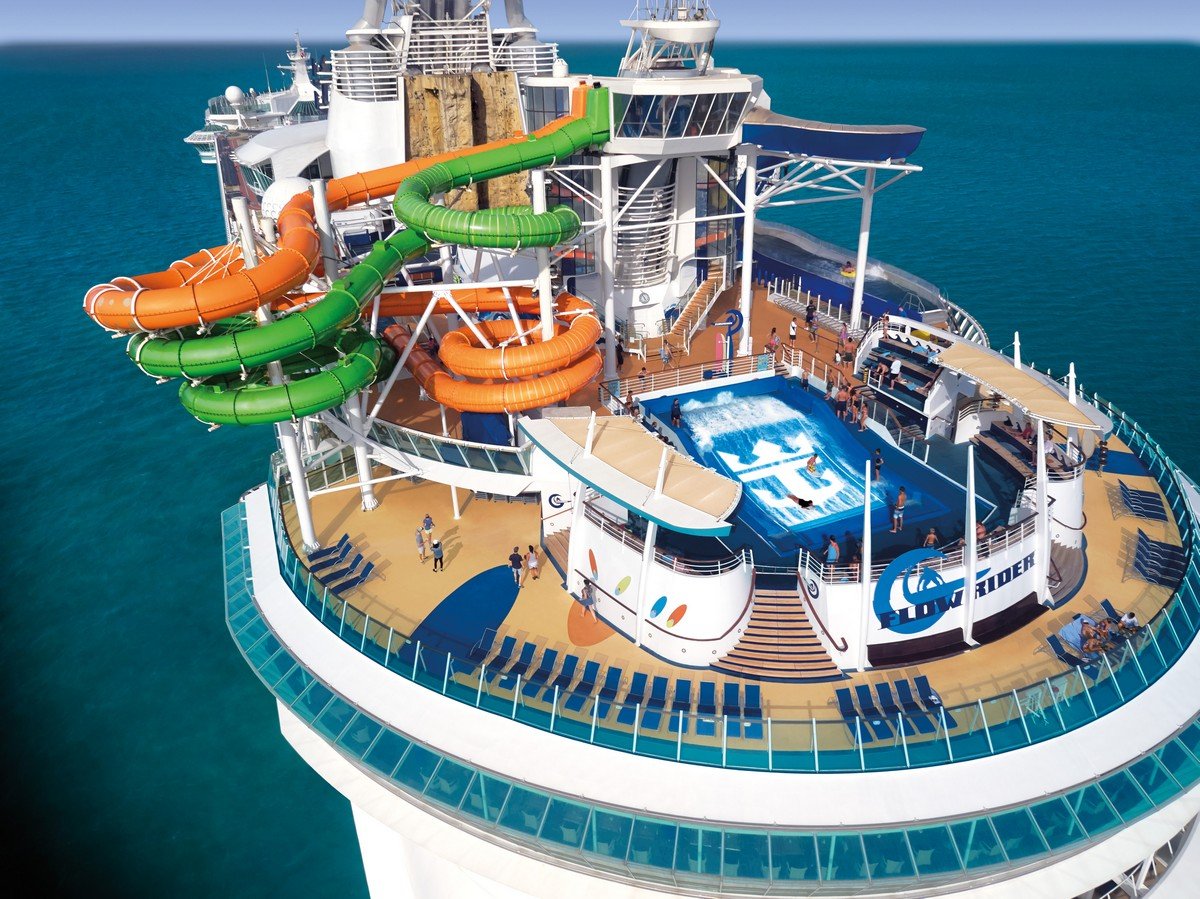 Explorer of the Seas will sail from Miami to offer alternating 8- and 6-night itineraries to the Western and South Caribbean.
Liberty will continue to homeport in Galveston, Texas and offer 7-night Western Caribbean itineraries to the beautiful beaches of Belize City, Belize and Cozumel, Mexico.