In:
Another Royal Caribbean cruise ship is ready to return to sea to get federal approval to sail again.
Royal Caribbean's Mariner of the Seas will depart Port Canaveral on Wednesday for a short 2-night simulated voyage.
The plan is for Mariner to visit Perfect Day at CocoCay before returning back to Port Canaveral on Friday.
This is another simulated cruises required by the U.S. Centers for Disease Control and Prevention's (CDC) as part of its phased approach to cruise ships restarting in the United States.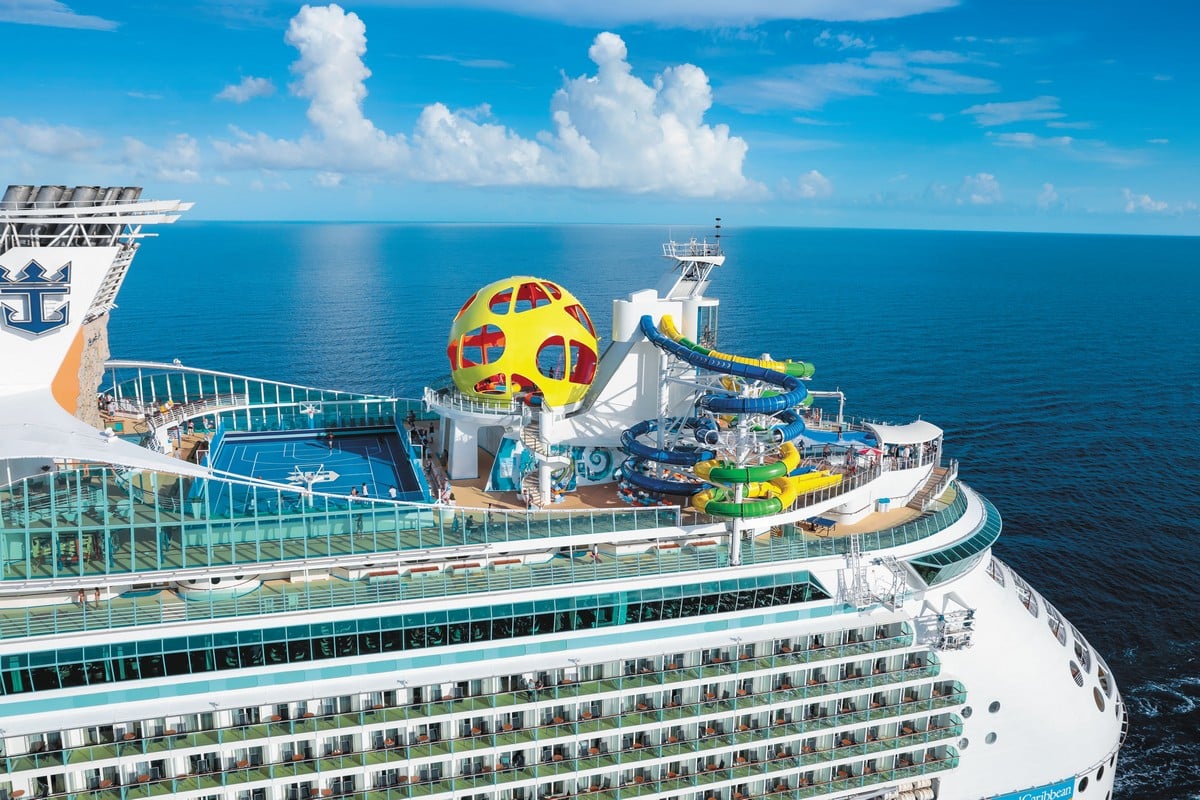 Royal Caribbean has been systematically getting its cruise ships back in service by staffing them up, operating a test cruise, and then once they get approval from the CDC, beginning revenue sailings.
The purpose of a test cruise is to demonstrate to the CDC that the onboard health protocols can work, and keep crew members and passengers safe.
While a recent lawsuit victory by the State of Florida made the CDC's Conditional Sail Order not required anymore, Royal Caribbean said it will continue to follow CDC cruise ship recommendations.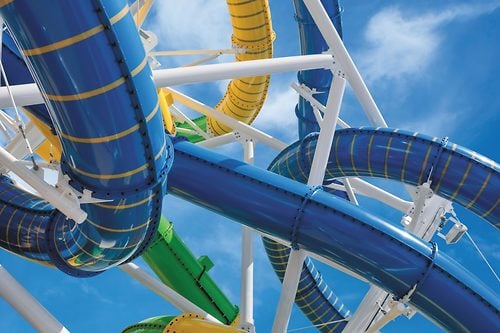 Something new for this particular test cruise will be the presence of volunteers who signed up to help go on a test cruise.
Since November 2020, Royal Caribbean has asked anyone interested in being a volunteer on a test cruise to sign up for the opportunity.  Mariner of the Seas is the first ship to sail with volunteers from the Volunteer of the Seas group.
The first test sailings relied on only Royal Caribbean employees, but as more ships return to service, the cruise line is relying on volunteers to step in and assist.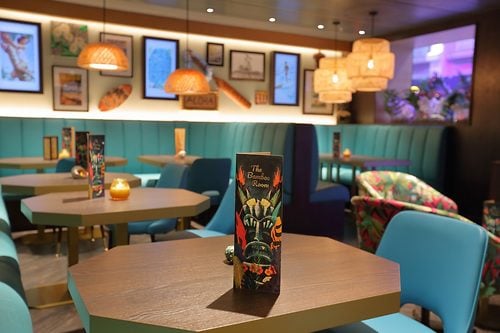 Test cruises on Oasis of the Seas and Liberty of the Seas are also scheduled soon, and both ships will also include volunteers.
Thus far, four other Royal Caribbean ships have successfully conducted test cruises: Freedom of the Seas, Serenade of the Seas, Odyssey of the Seas, and Allure of the Seas.
If the test sailing goes well, Mariner of the Seas could be ready for her first scheduled voyage on August 23.
What happens on a test cruise?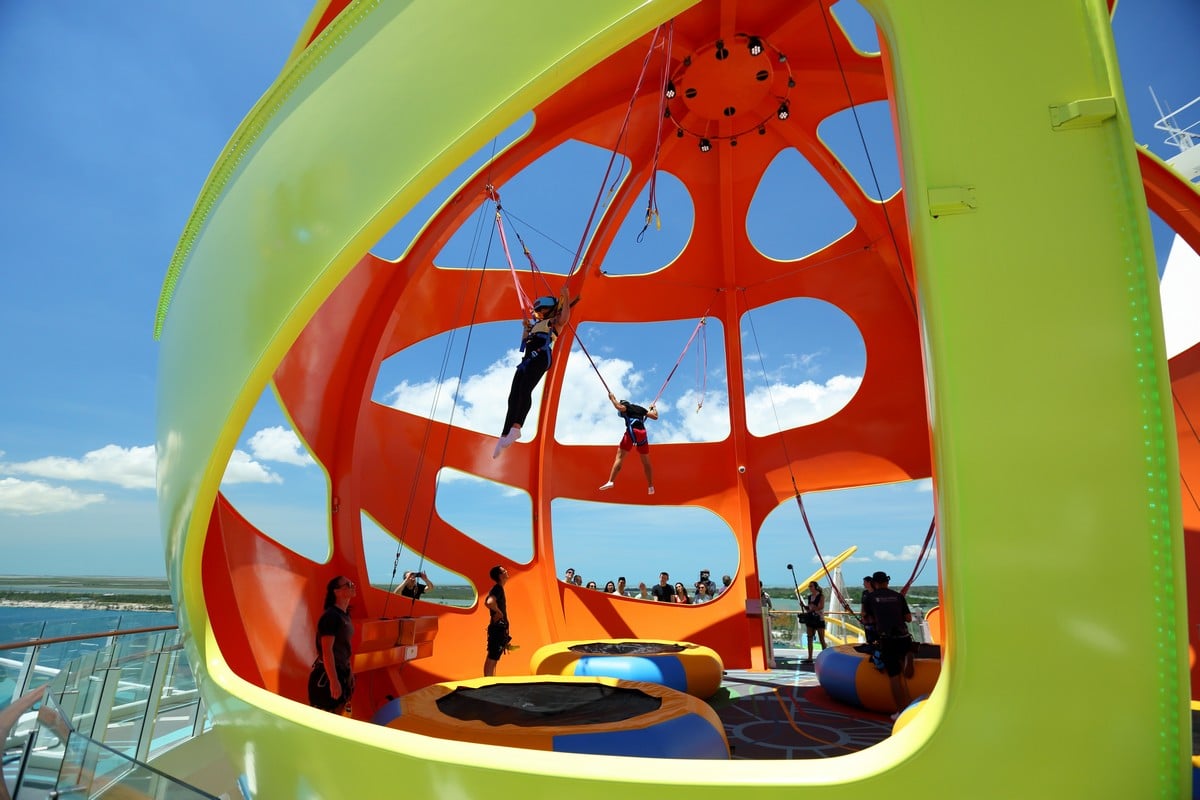 Test cruises are a combination of two things: health protocol demonstration and crew shakedown.
The CDC requires Royal Caribbean to test out a variety of the new health protocols onboard and simulate a few scenarios to ensure the ship and crew are prepared for any Covid-19 issues that could occur.
There is a list of activities that any cruise ship doing a test cruise must complete in order to pass the test.  The CDC gives cruise lines the option of completing these requirements over one or multiple sailings, but thus far, Royal Caribbean has opted to complete test sailings over the course of a single voyage.
Test cruises are necessary for any ship sailing in U.S. waters that will carry more than 250 passengers and crew.
Royal Caribbean also takes this opportunity to make certain the ship is ready for guests to arrive on revenue sailings, and rectify any issues that might pop up from an operations standpoint.
Why is Royal Caribbean doing test cruises?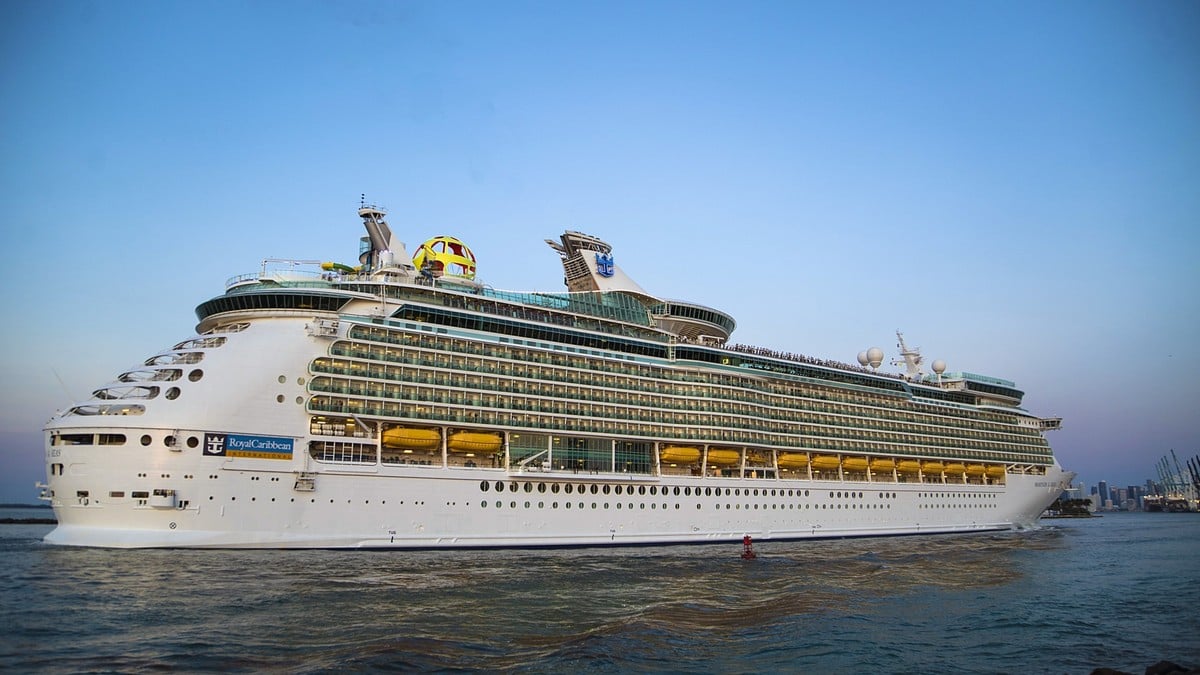 Other cruise lines have opted to skip test cruises and require at least 95% of its passengers be fully vaccinated, but Royal Caribbean has not and that is because of the line's dedication to families.
Royal Caribbean has been adamant that it wants families to be able to cruise, including children who are not old enough to get the Covid-19 vaccine.
As a result, Royal Caribbean decided to take the extra time to do test cruises so that it could continue to welcome children onboard its ships.
Royal Caribbean International's senior vice president of Hotel Operations, Mark Tamis, called the decision "obvious" given how many kids sail with Royal Caribbean, along with the cruise line's dedication to remaining a family brand. "A good 20 to 25 percent of our guests are kids."
Live test cruise coverage
RoyalCaribbeanBlog will be onboard this Mariner of the Seas test cruise, and I'll be sharing what it's like on a test cruise right here!
There will be daily live blogs to read, as well as live broadcasts on Facebook, YouTube, and Twitter.